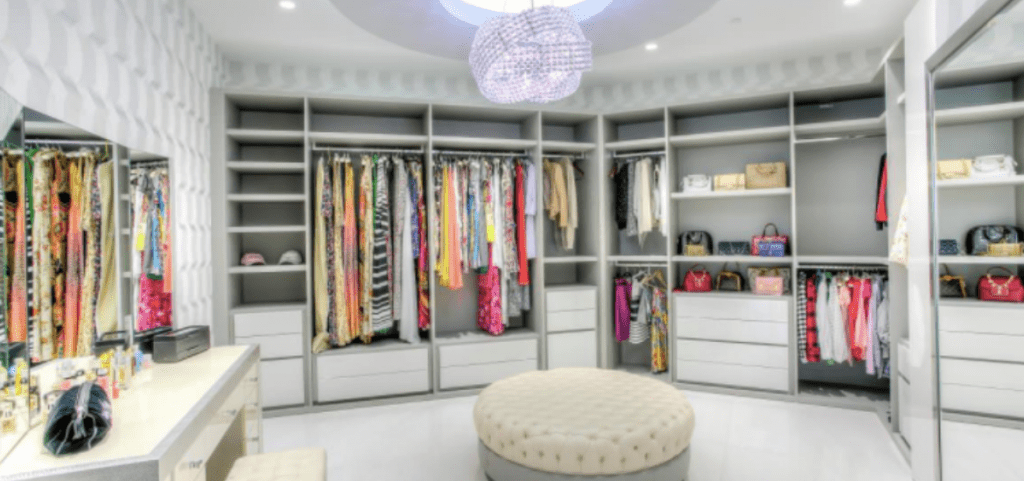 If your clothes and accessories are important to you, you should take the opportunity to showcase them appropriately through walk in closet ideas. With some significant design decisions, you can have your walk-in closet in which you can appreciate them. A walk-in closet is perhaps one of the elements at home that anyone would want to have. On the off chance that you do not have it, chances are you wish you had one. If you are lucky to have one, you may need motivation on the most proficient method to overhaul it, sort it out, or redesign for a bigger one.
When designing a walk-in closet, you have to consider various things, such as its shape and storage space available. Your organizing skills will also be put to the test. You must also ensure that certain elements are present for your walk-in closet to be not only beautiful but also functional. Paint color, lighting, displays, and seating are some of the must-haves.
Walk-in closets have consistently been an image of extravagance. However, the days when they only had a place in big homes are finished. Whether you have a big space or a small space, we have probably the most useful and lovely walk in closet ideas to assist you with making a perfect sanctuary for your clothes and fashion accessories. Keep these in mind, and you will have a walk-in closet that will make other people jealous.
LUXURIOUS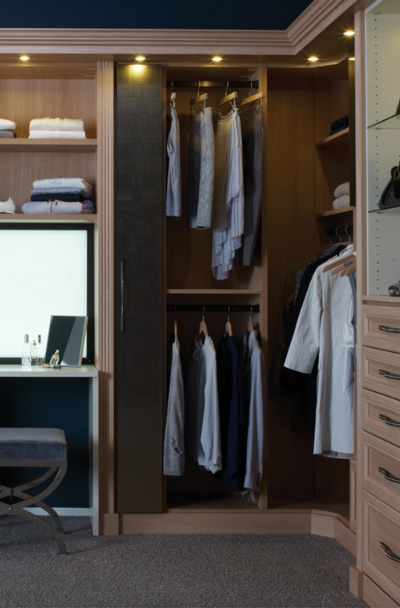 This luxury women's walk in closet remodel in Santa Barbara features light wood open cabinets and vanity.
GENDER-NEUTRAL
This spacious transitional closet in Chicago has dark wood cabinets with plenty of storage.
STURDY
Beautiful sturdy closet made of metal and melamine for this contemporary closet in Houston.
CUSTOM
This walk in closet design in Tampa looks gorgeous and stunning with elegant chandelier, large mirrors, and white cabinets.
MODERN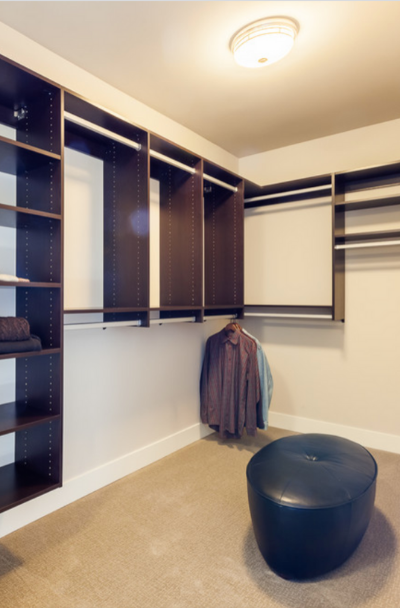 This modern closet in Seattle offers a lot of space and hangers for men's suits, polo, and coats.
CARPETED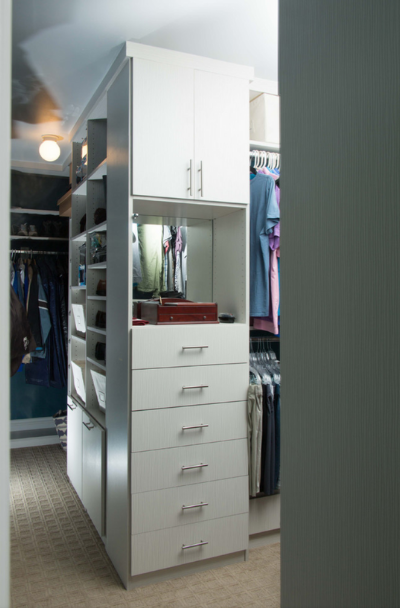 This closet will give you an idea on how to work with closets with small spaces. The white center cabinet features an effective storage system.
EXECUTIVE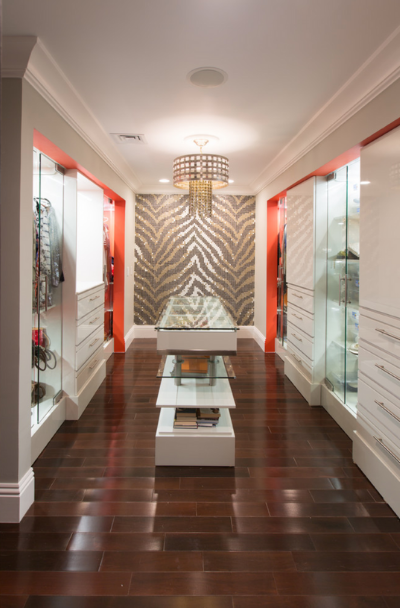 Your designer bags, shoes, and clothes need proper care and storage. This walk in closet truly delivers.
REFINED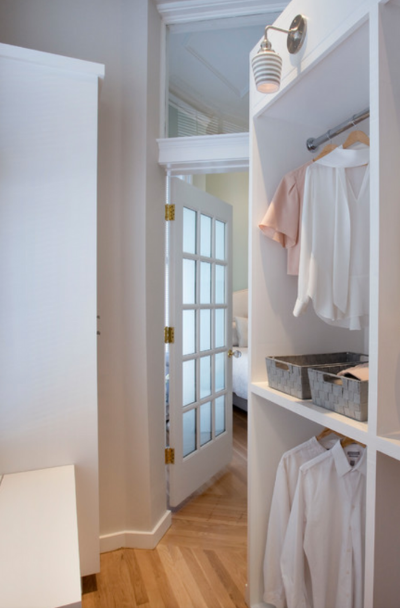 Keep it simple and neat by having an all-white ensemble. Minimalists will certainly love this walk in closet idea.
SLANTED SHELVES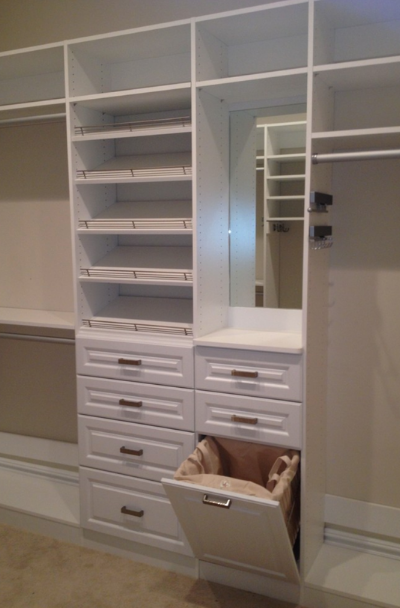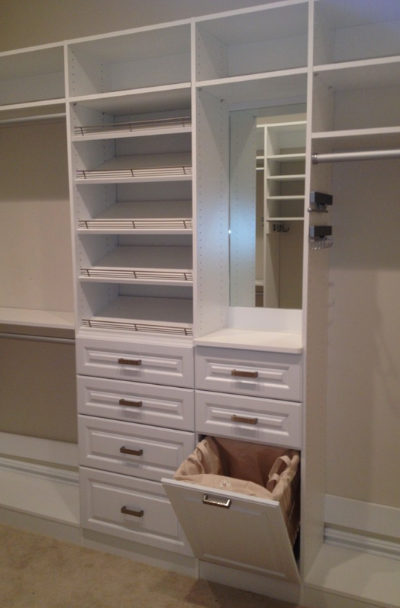 These built-in cabinets not only look great, but they are also functional. Keep your things organized with customized shelves and boxes.