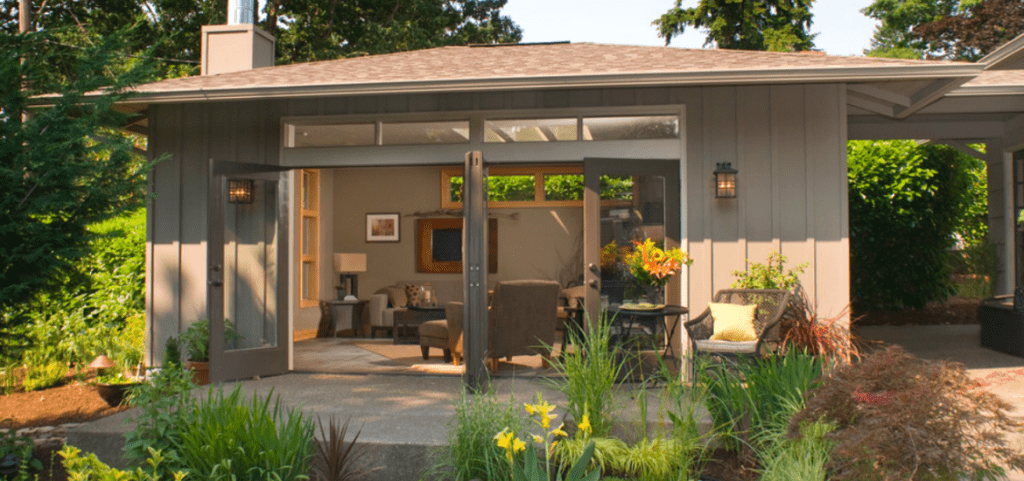 As the pandemic makes working from home the new normal, and as individuals realize that this situation might go on for years, finding enough space and quiet to focus and get your work done has been a priority. If setting up your workplace at the kitchen dining table is not cutting it, and if you have sufficient backyard space, you should think about having a backyard office shed. These 31 backyard office shed ideas will surely inspire you to create something for yourself.
A modern patio remodel includes a backyard office that is great for work & relaxation.
DETACHED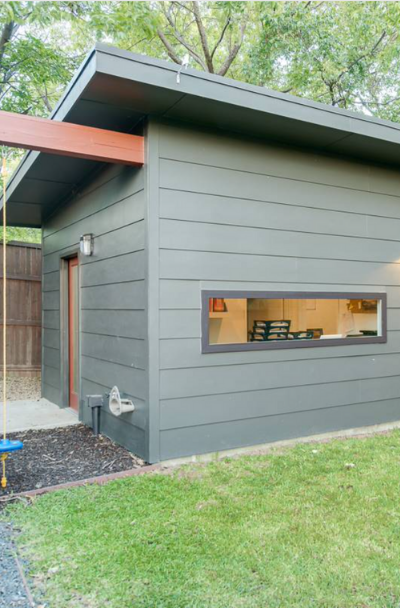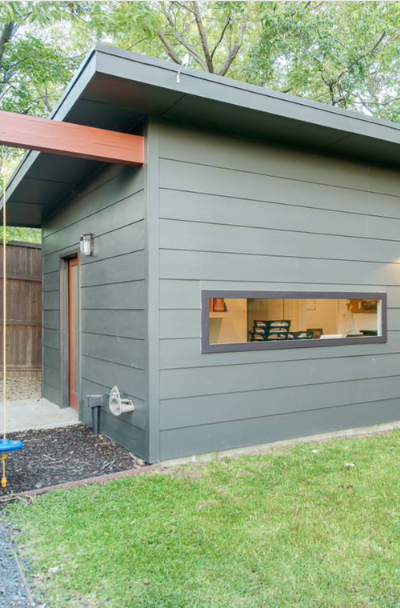 Create a space solely for work and away from the noise with this contemporary detached shed.
WORKSHOP SHED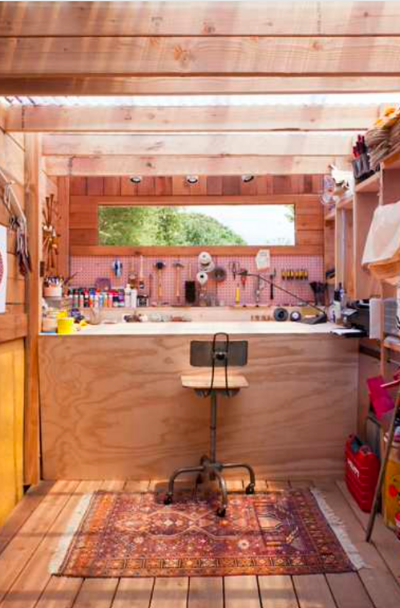 Are you an artist or on the creative side? Let the inspiration flow with this workshop space.
ARTIST'S SPACE
Originally constructed as a home office, this modern shed can easily be a home gym or artist's space.
OUTDOOR'S IN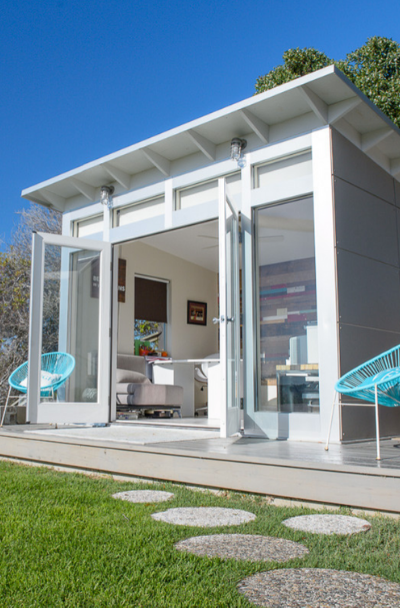 A 10×12 outdoor office with big French doors to allow plenty of light.
SIP PANEL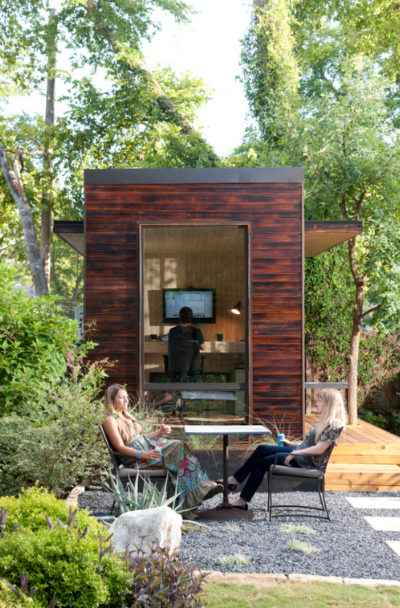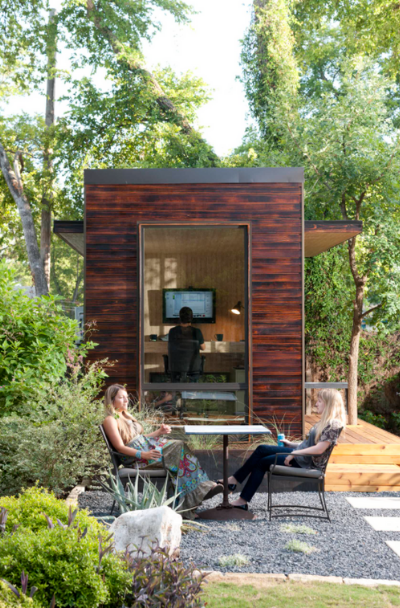 This 92 square foot backayard office shed features Shou-Sugi-Ban wood siding.
PREFAB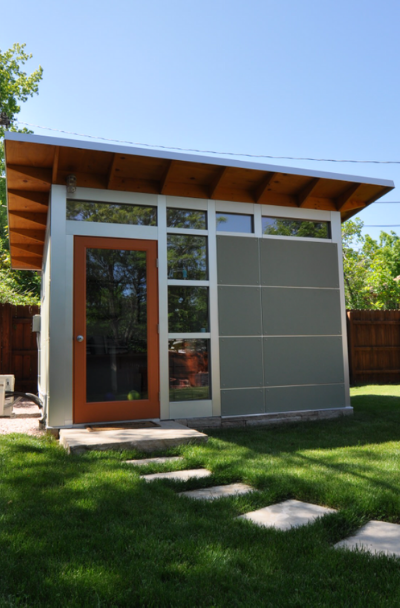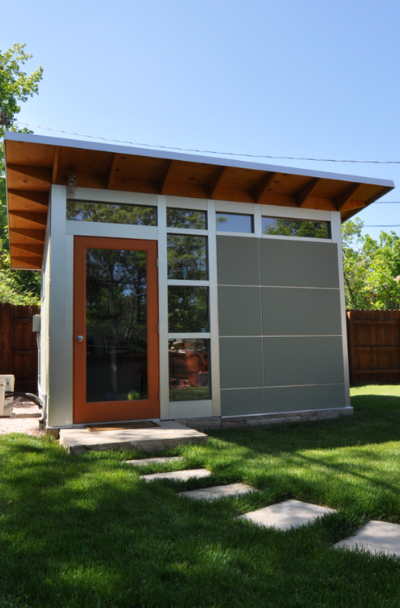 A studio shed that is ready for all kinds of weather and equipped with all the essentials.
LITTLE SANCTUARY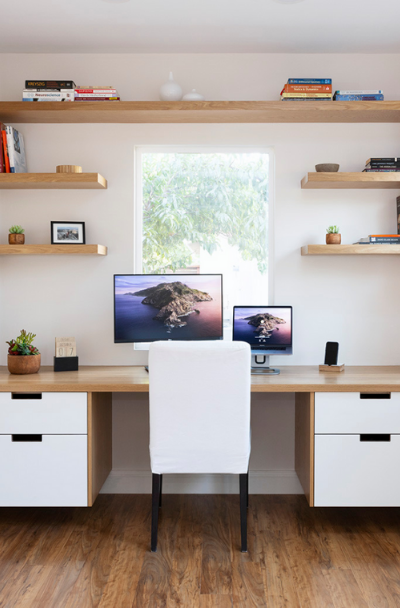 Don't be stressed when working from home! White space will give you a nice canvas.