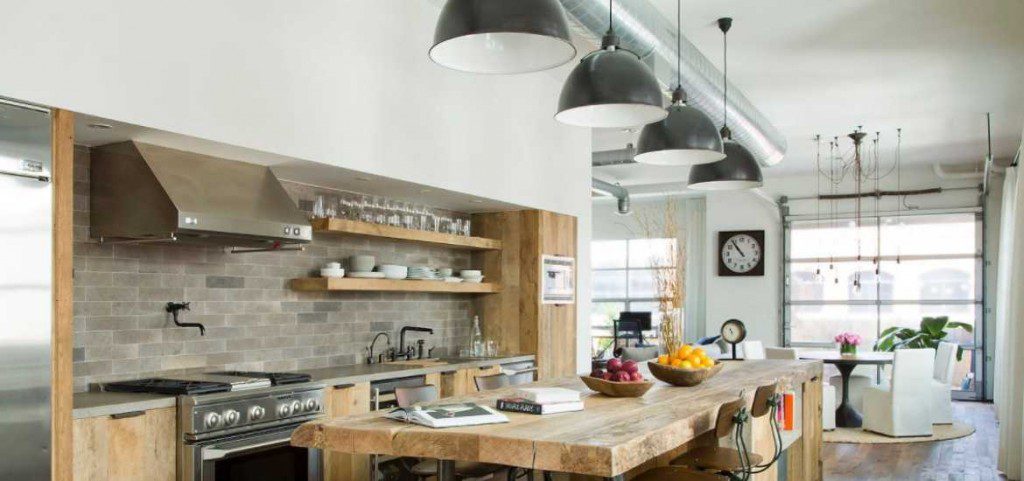 Industrial lighting is a design trend that commemorates the sturdy and straightforward aesthetic of industrial spaces and old factories. Lighting within these industrial areas was created using long-lasting, unfinished, and strong materials. By including these unfinished elements into more intentional designs, the industrial design developed into a simple and eye-catching look at the same time. Check out these 21 awesome industrial lighting ideas and see for yourself.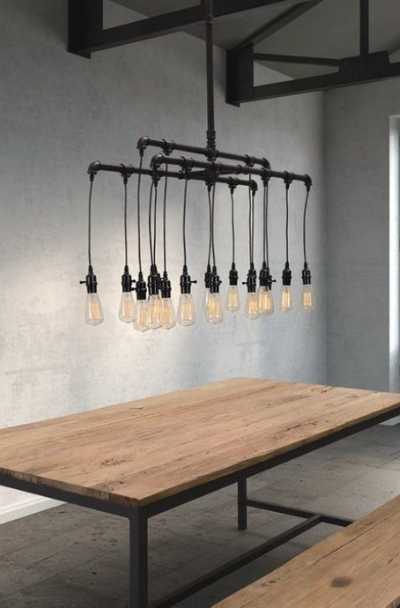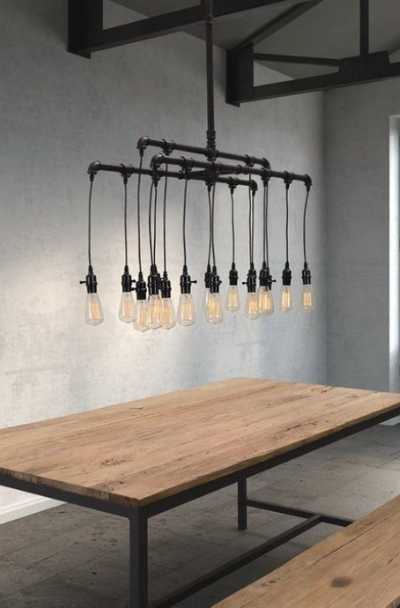 An industrial nod to a chandelier, this piece is made up of gas pipe pendant light fixtures.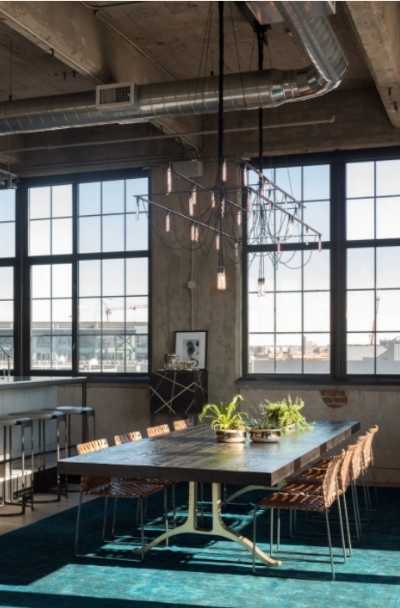 Converted Flour Mill loft with soaring ceiling heights allows for a multi-tiered centerpiece chandelier.
REPURPOSED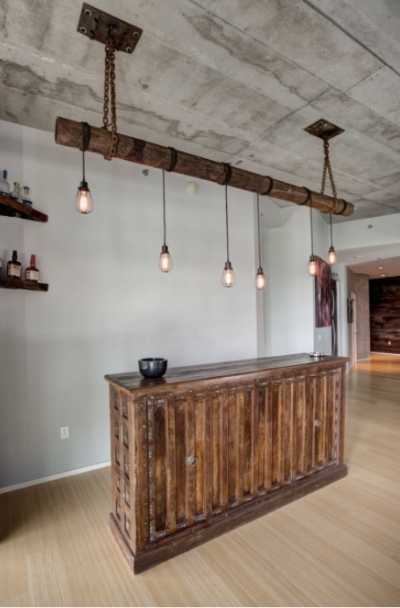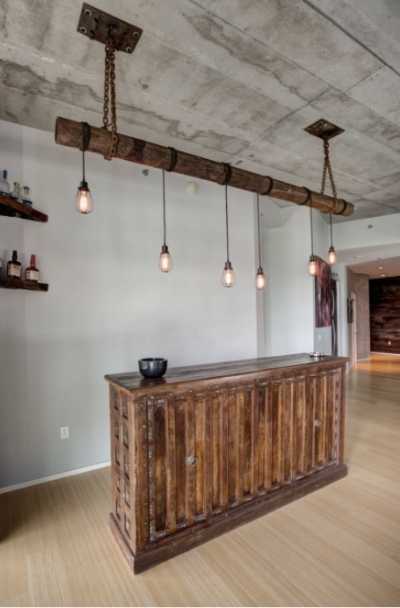 Imaginative accent light fixture over the bar area incorporates elements found in this lofted space.
VANITY CAGE LIGHT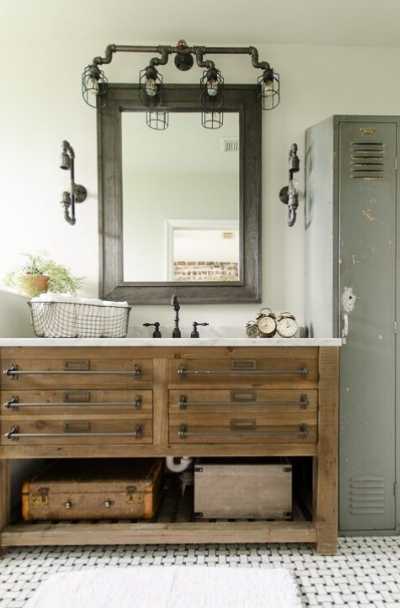 Big and chunky iron pipe light fixtures set the stage for this bachelor pad.
CAGE PENDANT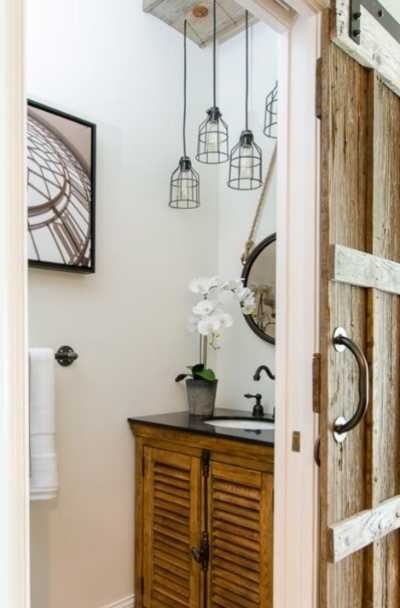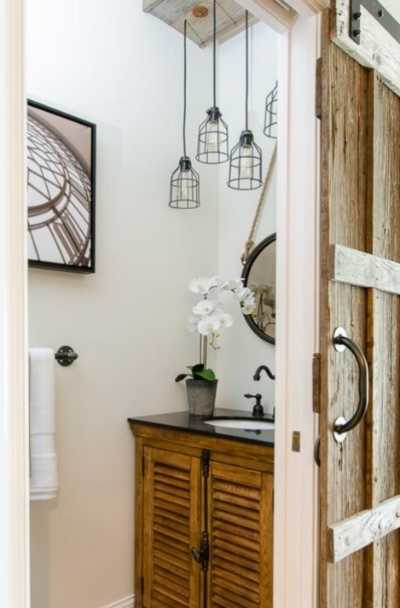 Good example of why sometimes more is better.
WAREHOUSE LIGHT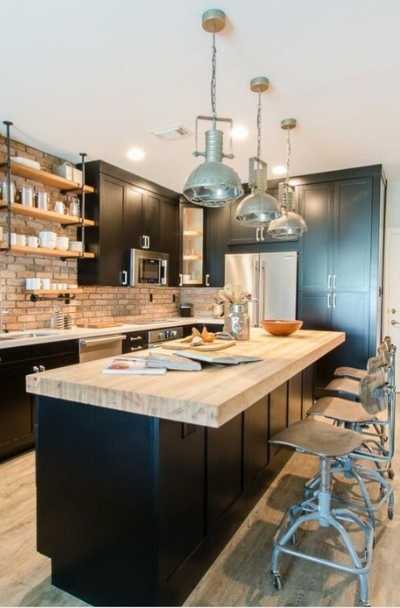 Large warehouse lights hanging over the island set the tone for the kitchen.
OLD SILVER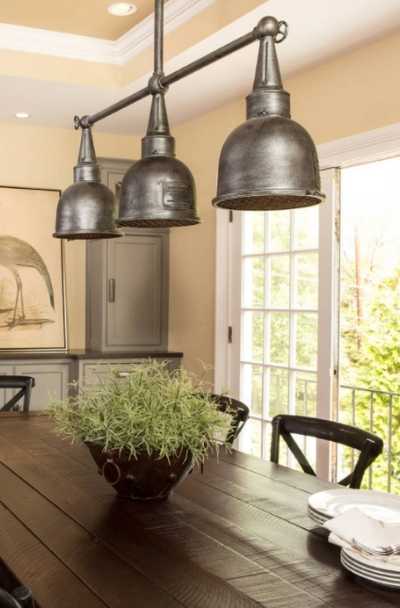 Raleigh 3-light is a versatile fixture that looks beautiful hanging in the dining room or outside.
BRUGES 2 LIGHT
Garage renovation driven with a slightly masculine vibe.
CUSTOM CREATION