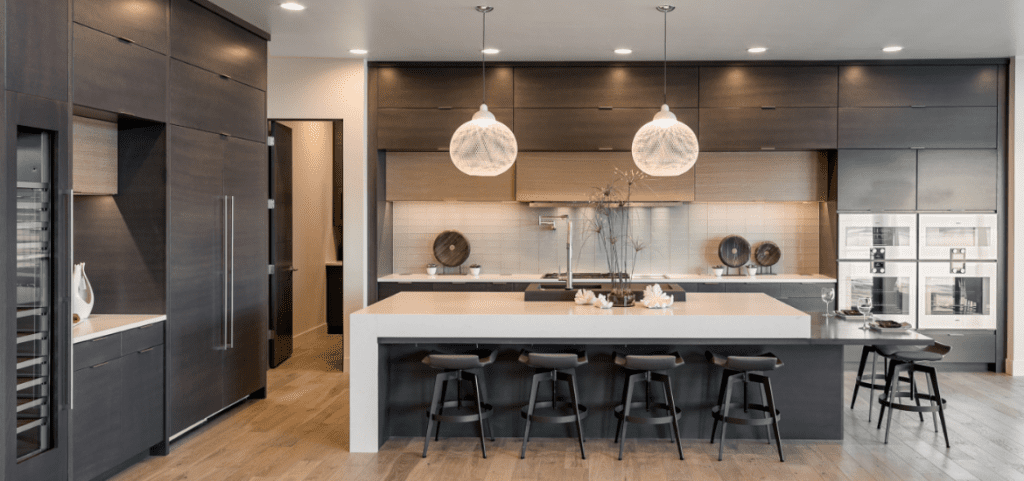 Minimalism may be the perfect style for your kitchen, where cleanliness, efficiency, and organization would be the holy trinity. It enables clear, clutter-free surfaces, and stylish and sleek materials—what more would you ask for? And minimalism certainly does not have to appear dull or unfinished. With the correct strategy, minimalist kitchens will nevertheless be filled with style & personality. Check out these 23 designer approved minimalist kitchen design ideas.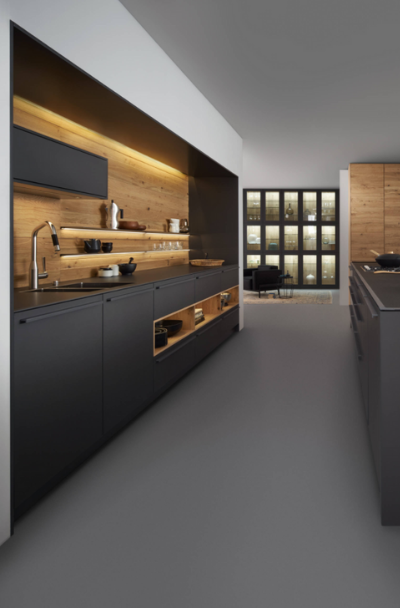 Sleek and modern kitchen with lots of functionality.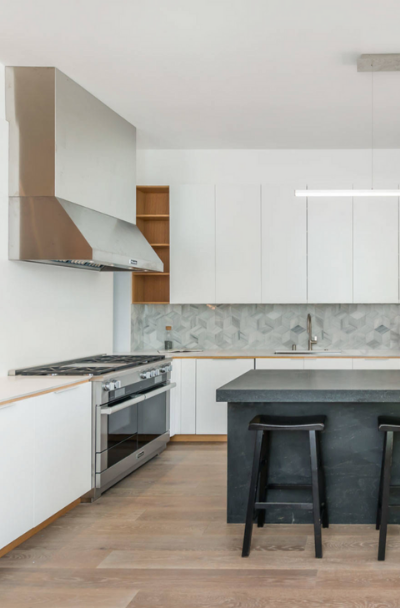 An open kitchen remodel with black island & white cabinets.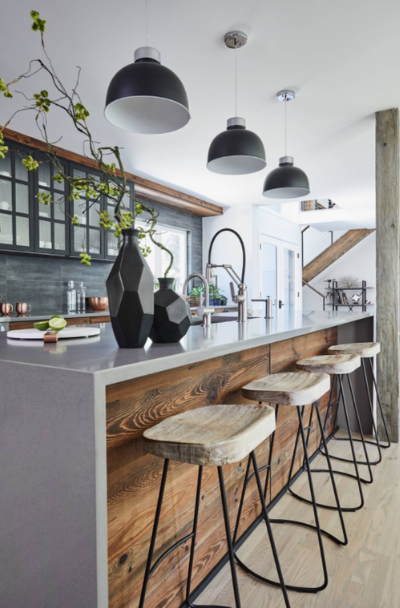 This kitchen features modern farmhouse functions & sensibilities.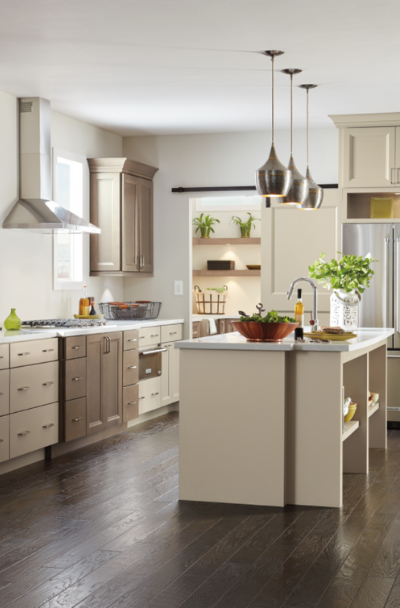 The cream cabinets, stainless steel appliances, and brass hardware all blend well together.
SOUTH BEACH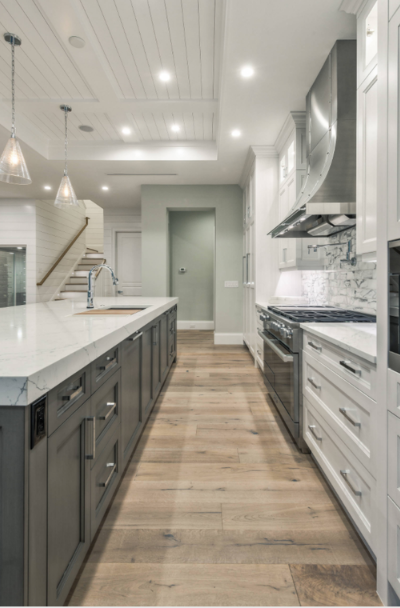 A modern kitchen with a white and gray theme offers a timeless appeal.
NEOLITH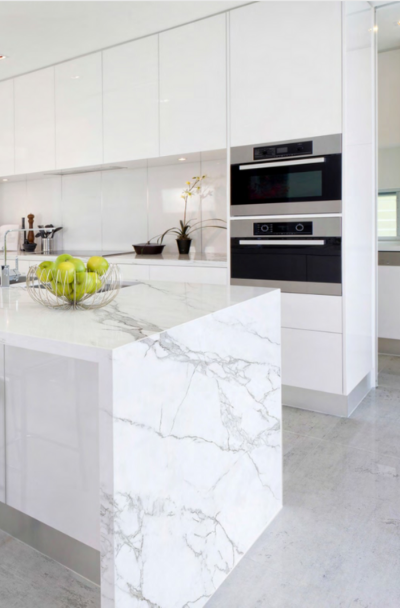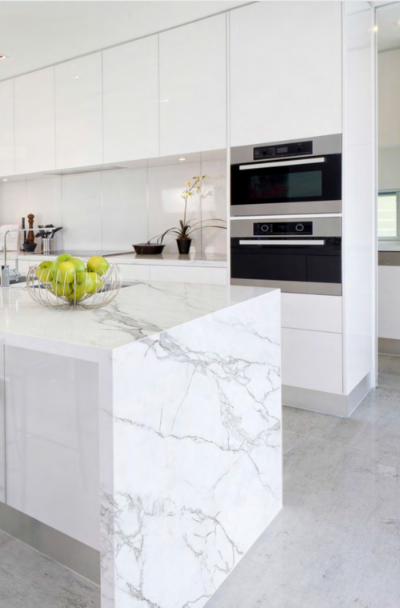 The kitchen features very durable Neolith Calacatta Polished Finish.
Who needs lots of decors when you can have an outdoor view like this?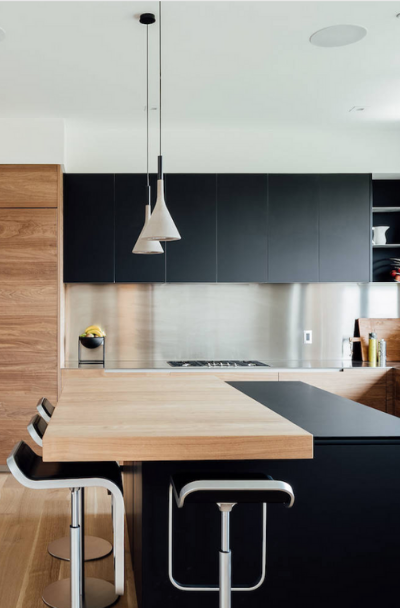 Matte black cabinets, metallic backsplash, and wood cabinets for the win!