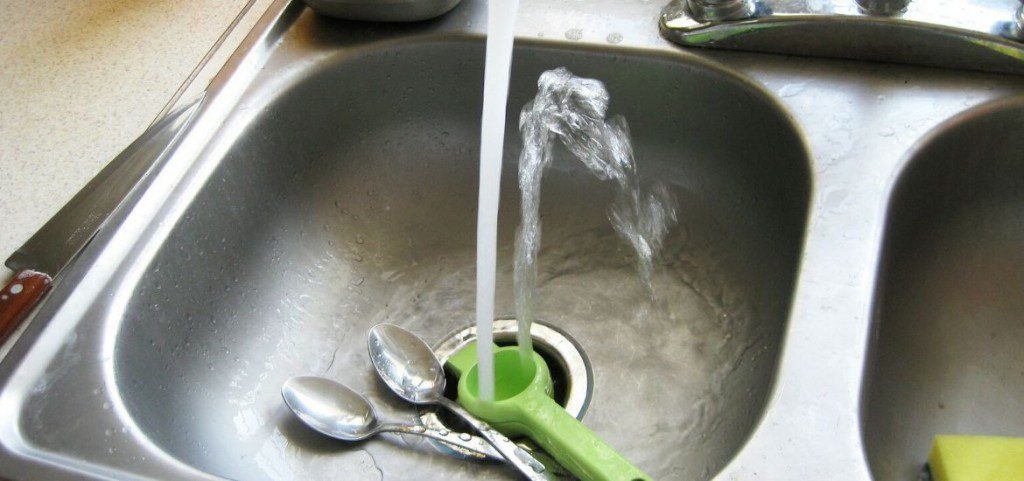 Imagine waking up one morning and finding that you can't use your shower or kitchen sink because it's clogged. A hassle, right? You have to get your plumber's snake out and start working on that clog so you can (hopefully) get ready for work. But there are stubborn clogs that plumber's snakes simply cannot dislodge. You need the strongest drain cleaner for stubborn clogs like these.
Drain clog removers are made with chemicals that are powerful enough to dissolve several months' worth of hair, grease, food debris, and other gunk trapped in your pipes. There are different types of drain clog removers. Let's take a look at each type and see if they are safe to use at home.
Types of Drain Cleaners
If you're trying to get rid of a particularly stubborn clog caused by toilet paper, hair, soap scum, grease, and food, then choose an acidic drain cleaner. But keep in mind that this is one of the strongest drain cleaners in the market, and it can only be used in newer homes with plastic and copper pipes. 
Because it is made of hydrochloric acid or sulfuric acid compounds, it is not safe for use in old plastic pipes, as well as those made of steel and aluminum. Always wear protective gloves, safety glasses, a respirators or mask, and protective clothing when handling acidic drain cleaners.
Caustic drain cleaner is another type of chemical drain clog remover. It contains alkaline compounds that can dissolve grease, food, and other gunk stuck in your drain. However, some caustic cleaners might not work as well in dissolving toilet paper. 
Like acidic drain cleaners, caustic drain cleaners can be used in newer plastic, stainless steel, copper, and other metal pipes. Do not use them in pipes that are older than 20 years as the strong chemicals can corrode them. 
Caustic drain cleaners live up to their name, so always wear protective clothing, a pair of gloves, a respirator or mask, and a pair of safety glasses when handling them.    
If you want a gentler formulation that won't corrode your pipes and damage your expensive toilet or bathtub, then enzymatic drain cleaners are a perfect choice. These drain cleaners are marketed as "greener" options as they contain bacteria that produce certain enzymes. These enzymes break down food debris, paper, hair, and other organic compounds, making them more environment-friendly compared to chemical drain openers.
Enzymatic drain cleaners should be used once a month to keep your drain clog-free. There's no need to use personal protective equipment when handling this type of drain cleaner.