Our hands can accomplish and create anything. We feed ourselves, keep our bodies clean, and take care of other people with our hands. Without our hands, there would be no tables, houses, bridges, cities, music or art.
But we seldom think about protecting our hands or treating them better until we are injured or when illness sets in. In 2015 alone, 143,900 nonfatal hand injuries were recorded by the U.S. Bureau of Labor Statistics. Many of these accidents could have been prevented by wearing the right work gloves.
Work gloves are some of the personal protective equipment considered essential by the Occupational Safety and Health Administration. But you can't just don an ordinary pair of gloves for work, especially if you're working in industries such as construction, metal fabrication, manufacturing, and other jobs with hazardous environments. What you need are the best work gloves that offer adequate protection against cuts, abrasions, blisters, and punctures. These gloves can also protect you from some harmful chemicals, as well as offer some protection from the extreme temperature.
Choosing the best work gloves depends on the specific needs of your tasks. Each of the reviewed gloves offers unique features and benefits, catering to different requirements. When making your selection, consider factors such as grip, durability, comfort, and protection.
Work Gloves Buyer's Guide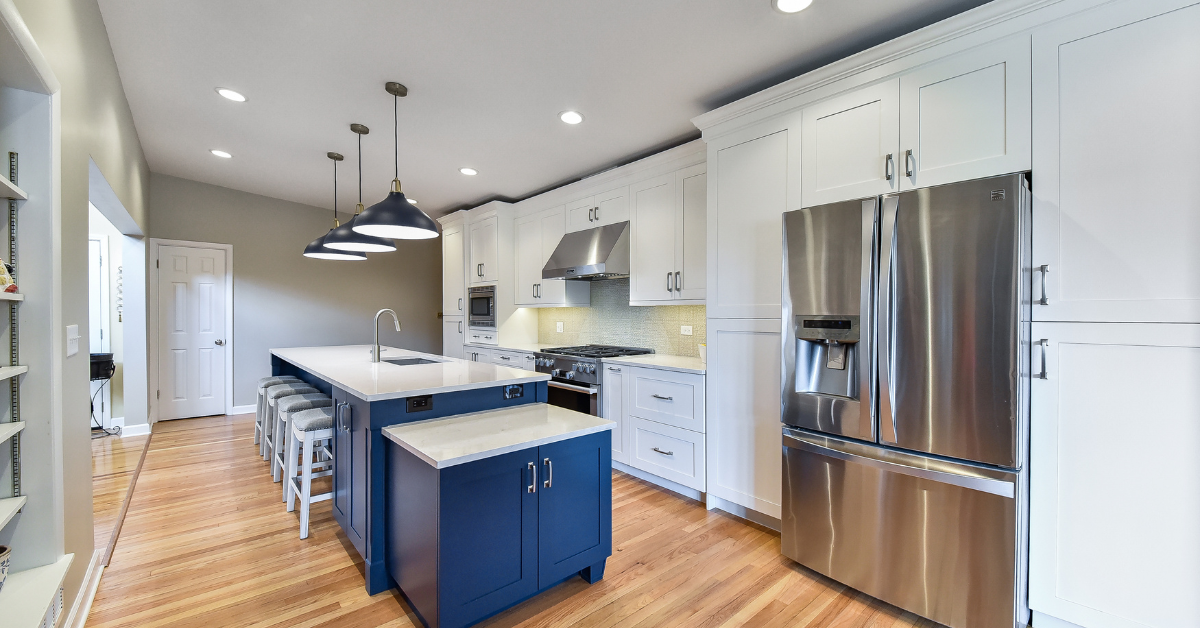 Work Glove Material
Fabric Gloves
Cotton and nylon are two of the most common materials used in making fabric gloves. These gloves can protect your hands from abrasion, chafing, and dirt, but they do not provide adequate protection against punctures caused by sharp or pointed objects.
They are sometimes coated with plastic for better protection against abrasion and to make them slip-resistant. Some fabric gloves are lined with napping for added insulation.
Leather Work Gloves
Leather gloves offer adequate protection against rough surfaces, heat, sharp objects, and sparks that is why these are a must-have in construction, metal fabrication, and other similar industries.
There are two types of leather gloves: natural and synthetic. Natural leather gloves are usually made of cowhide or pigskin. Some manufacturers also use other animal hides (such as goatskin, deerskin, and sheepskin), but these gloves are rare and are more expensive than cowhide and pigskin.
Pigskin offers good protection from abrasion and even becomes softer over time. It is also porous, making it more breathable than cowhide. It doesn't become stiff or lose its shape when laundered.
Another type of leather used to make top-quality work gloves is cowhide. Cowhide has always been popular among work gloves makers due to its durability and excellent resistance to abrasion. It is also heat-resistant, making it great for welders and those who work in cold environments.
Aramid Fiber Work Gloves
You might not be familiar with aramid or "aromatic polyamide" fibers, but DuPont Kevlar definitely rings a bell. Kevlar is a type of aramid fiber produced by DuPont. The fiber is so strong and versatile that it is used to make car and bicycle tires, fireproof clothing, military helmets, boots, and of course, bulletproof vests.
Because of its high tensile strength, Kevlar has become one of the most popular, albeit most expensive, fibers used to make work gloves. If you frequently handle sheet metal and other sharp materials in the jobsite, then Kevlar gloves are perfect for you. They are cut and abrasion-resistant and can withstand extreme temperatures.
Kevlar gloves are also lightweight and flexible. They provide light chemical protection, but these gloves are not the best choice if you frequently handle corrosive substances.
Nitrile Work Gloves
Another material that is used to make work gloves is nitrile. Nitrile was created as a substitute for latex and vinyl gloves. Today, it is used as a coating on the fingers and palms of work gloves. This coating provides excellent cut and abrasion resistance. They also mold around your hand nicely, enhancing dexterity and tactility. Some nitrile-coated gloves are also textured to help you grip slippery or small objects securely.
Design
If you want gloves that provide greater comfort and maximum dexterity, then choose Gunn cut gloves. You can tell that you're looking at gloves with Gunn cut if you see that the two middle fingers are sewn separately onto the palm. The back of the glove is seamless, while the seams are located away from the palm. This design is usually found in leather and bulky padded gloves.
Clute cut gloves are characterized by a straight thumb and seams that are located along the fingers on the inside of the glove. This design is ideal for fabric and thinner leather gloves.
Thumb Design
There are three thumb designs commonly used in glove-making: straight, winged, and keystone. Gloves with straight thumbs are usually the most economical choice. In this design, the glove's thumb points straight from the wrist. These gloves are constructed for activities that don't require much dexterity.
Gloves with wing thumbs are designed for increased flexibility and dexterity thanks to their angled thumbs. These are mid-priced gloves and are very comfortable when worn for a long time.
Another thumb design is the keystone thumb. The thumb is sewn directly into the glove itself, resulting in a more flexible and comfortable design. This design is ideal for tasks where the thumb is frequently used. Keep in mind, however, that gloves with keystone thumbs are more expensive than gloves with straight or angled designs.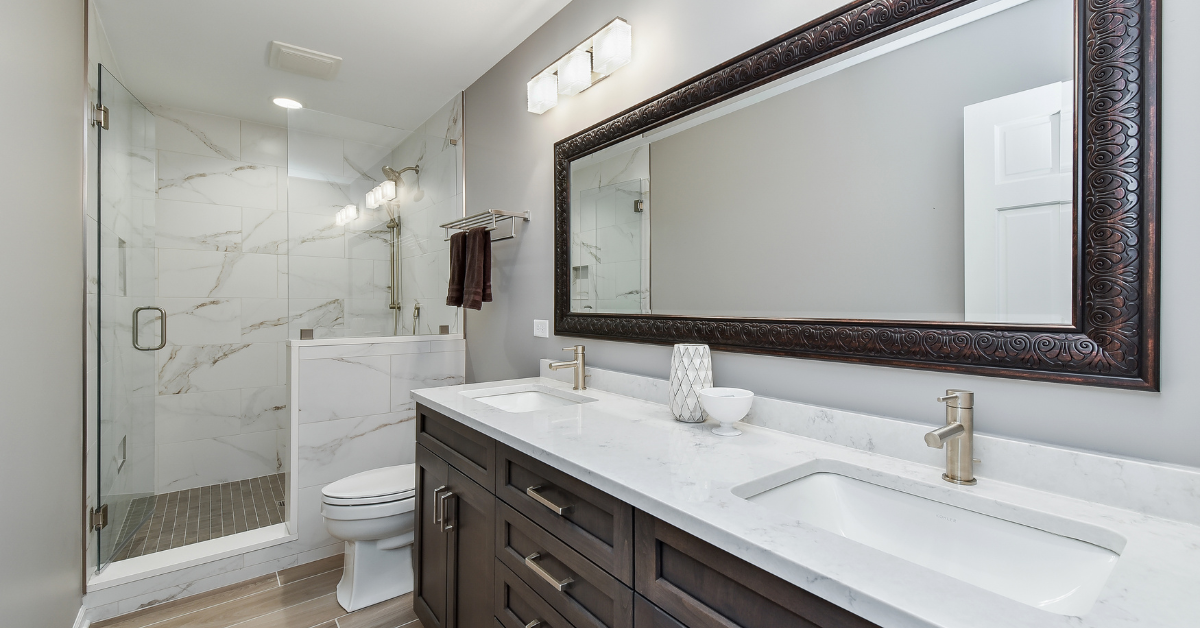 Other Features
If you're looking for light-duty gloves that are easy to don and doff, then your best options are those with knit or slip-on cuffs. Gloves with these cuffs are also more affordable. But if you want gloves that meet the safety standards of your workplace, then gloves with safety and gauntlet cuffs are a great choice.
The most common glove lining fabrics are cotton and jersey. They might not provide the insulation you need, but they provide a good layer of protection against chafing. If you're working in cold environments, then choose gloves with wool, acrylic, and other thermal linings to protect your hands from icy temperatures.
Chances are you're just looking for the best winter work gloves or construction gloves right now. But here at Sebring Design Build, work gloves are just the tip of the iceberg. You can also find more additional tool reviews, helpful remodeling ideas, and other design inspiration here, so feel free to look around.
Conclusion:
The best work glove on the list is the CLC Custom Leathercraft 125 Handyman Flex Grip Work Gloves. Let's check out the features that make this product stand out.
The CLC Custom Leathercraft 125 Work Gloves are made of durable synthetic leather that is perfect for frigid temperature. This material also doesn't shrink or harden even after the gloves are repeatedly exposed to heat and moisture.
The gloves are padded to keep your hands insulated from the cold. Unlike other gloves that can be used only during warmer months, these work gloves can be your trusty companion in wintertime or if you work in frigid environments. Overall, these are some of the best winter work gloves available on the market.
Padded work gloves are notorious for limiting your dexterity. Not with these gloves as they are stitched with stretchy Lycra and spandex side panels. You can still text, write, and carry out tasks that require dexterity with these gloves thanks to the elastic panels. The gloves fit snugly and comfortably, while the closures can be easily adjusted to fit around your wrists.
Other Great Articles to Read:
To view our Amazon Associates Disclaimer, please click here.