Duffel-type and rolling tool bags are great to have, but you've always been a fan of backpacks. Tool backpacks are easy to transport. If you have one, just dump it on the passenger seat of your car, and you're good to go. Plus, they're less of a hassle to carry around if you live in the city and have to take the bus or train. You can even carry it while riding a bike to work.
But just about any tool backpack won't do, especially when you work in the construction industry. You have to check the material of the bag, the number of pockets it has, and see if it has superb workmanship before you buy it. There's also the question of whether it's comfortable to carry around or not, and if it is water-repellent.
In that case, we've got you covered. We've listed down some of the best construction tool backpacks you can find online, as well as discussed their pros and cons so you can tell which one's ideal for you. You can also check out the construction tool backpack buying guide so you can get started.
Tool Backpack Buying Guide
Material
Tool backpacks are made of two types of material: nylon and polyester. You can also use your favorite leather backpack to transport your tools — provided that the bag is durable, of course. The problem is the compartments and pockets of leather backpacks are sometimes not enough to accommodate the sheer number of tools you bring to the jobsite.
Let's talk about nylon and polyester construction backpacks. Both are synthetic fabrics. They are lightweight, easy to clean, and sturdy, and these qualities make these two fabrics great as backpack material. These fabrics are also wrinkle-resistant, while other nylon and polyester backpacks are water-repellent.
But, of course, there are differences between these two fabrics. Polyester is a heavy-duty fabric, but nylon is the tougher of the two. Despite its high strength-to-weight ratio, nylon has a silkier feel to it and it is considerably lighter than polyester.
That doesn't mean that you should remove polyester backpacks from your shortlist. Backpacks made of polyester are sturdy, and they resist abrasion better than nylon backpacks do. The fabric is also great at resisting pilling, and some are created to be water-repellent.
Pockets
One of the top aspects you should consider when choosing the right tool backpack is the size of the compartments and the number of pockets it has. If you're planning on bringing a power drill, a speed square, or a laser tape measure, then it's best to choose a backpack with a large main compartment. Check if the backpack features plenty of multi-sized pockets for smaller hand tools, such as wrenches, pliers, and screwdrivers. Keep in mind, however, that the more tools you put inside, the heavier your backpack will be.
Workmanship
When choosing a tool backpack (or any bag, for that matter), always check the quality and strength of the seams. There should be no loose stitches or stray threads. The seams should be neat and straight, and they should not unravel easily. To test if the seams are sturdy, gently but firmly pull the fabric on either side of the bag. The seams of poorly made backpacks easily separate.
Comfort
Make sure that the straps are thickly padded to prevent them from biting into your shoulders. Choose a bag with an adjustable chest strap, too, to ensure that the weight of the bag and the tools inside it is evenly distributed in your upper body.
Water-Resistance
Choose a tool backpack with a solid plastic base. This not only gives your bag structure and prevents pointy tools from poking at the bottom of the bag, but also prevents water from seeping inside in case you accidentally set the bag on a wet surface. Additionally, look for a backpack that is water-resistant to protect your tools from becoming rusty.
Check out this video for more information about these fabrics.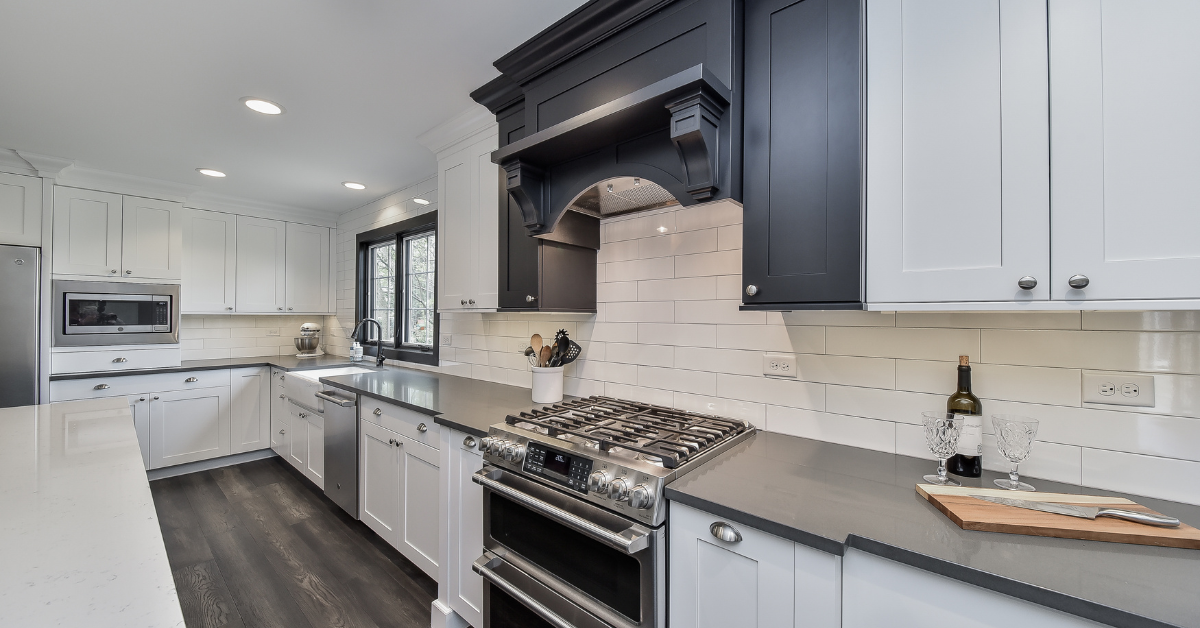 Is A Tool Backpack Really Necessary?
Whatever trade you operate in, a high-quality tool collection will undoubtedly be one of your most significant business expenses.
In a recent study, an auto technician will amass an average of $25,000 in tools over their career. This figure isn't far off for electricians, plumbers, boilermakers, carpenters, and other tradespeople.
That's why it's critical to maintain your tools organized and in good shape with a tool bag that can safely transport your gear to and from job sites daily. A tool backpack is preferable to a carry bag because it can carry more stuff and allows you to disperse the weight of its load across your back.
The greatest tool backpacks distinguish themselves from standard backpacks by including a range of internal tool organizing pockets. They also contain a plethora of external loops, belts, and pouches for storing bulky objects.
The ideal tool bag should also be long-lasting, lightweight, and partially waterproof. Of course, not everyone's needs are the same, so when we set out to identify the finest of the finest, we took tool backpacks of all sizes into account.
Whatever size tool backpack you choose, know that you've made an important investment in your health by carrying your gear properly.
The Veto Pro Pac Tech Pac Hi-Viz Backpack is our choice for the best construction tool backpack. This is one of the priciest tool bags available, but with good reason. We're going to highlight its unique features, so you'll know why it's a good choice for a backpack — provided, of course, that you're okay with the price.
Let's start with the exterior. Unlike other backpacks/tool bags that have nylon or polyester handles, this bag features a more durable plastic handle on top that won't rip or fray after many uses. Another crucial aspect of this bag is the bright yellow panels that make it highly visible in a poorly lit jobsite. Apart from safety, these yellow panels ensure that you can immediately pick your bag out from a sea of standard black or gray tool backpacks owned by your co-workers.
It has 56 tool pockets, so you can bring every essential tool you need at work. The good news is you can carry a lot of tools without worrying that it will sag or lose its shape thanks to its rigid body and waterproof plastic base. The pockets come in different sizes and feature stiff trims on top to keep them from collapsing when you remove a tool. Some pockets feature zipper closures for added security. Another feature that makes it stand out is the magnetic screw catcher on the mesh compartment.
Carrying it around is comfortable, too, as the straps are padded. Adjusting the straps is also easier thanks to its longer adjustment straps.
Other Great Articles to Read:
To view our Amazon Associates Disclaimer, please click here.