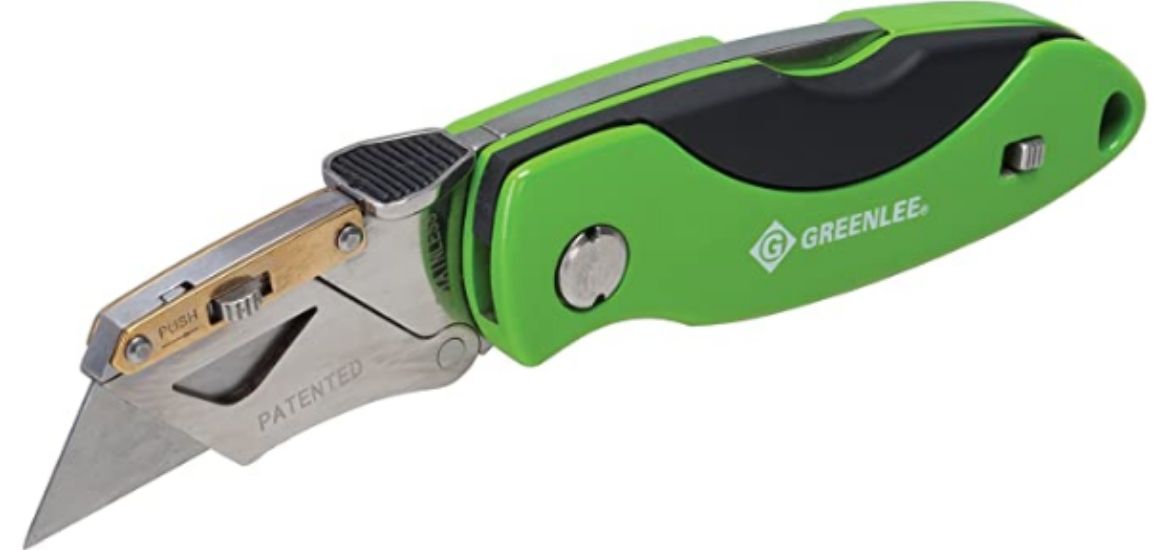 Featured Image: Amazon
Few tools can match the versatility and usefulness of the utility knife. You can cut almost anything with it. If you're a regular homeowner and you want to cut some paper, linoleum, or cardboard but you don't want to use a pair of scissors, then chances are your breakaway utility knife or favorite box cutter is always within reach.
Utility knives are also toolbox and tool bag staples. They can be used to cut through drywall, trim vinyl flooring, cut wires, and remove old grout and caulk. They are also a favorite among hikers, campers, fishermen, and even mountaineers.
If you're looking for the best utility knife online but all these choices are making you dizzy, then don't fret. We've assembled some of the top utility knives you can find online or in your favorite local hardware store so you can choose the perfect one for your home or work.
Choosing The Best Utility Knife
Types of Utility Knives
Breakaway Utility Knives
You probably have one breakaway utility knife sitting in your desk drawer or garage right now. Also known as box cutters, these are some of the most common utility knives in the market.
The blade of a breakaway utility knife has segments that you can snap off when the pointed edge eventually wears down. You can then use the blade behind it, and repeat the process when this blade eventually dulls.
The blades of these utility knives are on the thinner side because they are typically used for cutting cardboard, adhesive, paper, and other thin materials. The housing is also made with plastic, and this makes box cutters more affordable than heavy-duty ones.
But keep in mind that breakaway utility knives are not ideal for cutting thicker materials as the blade can easily break.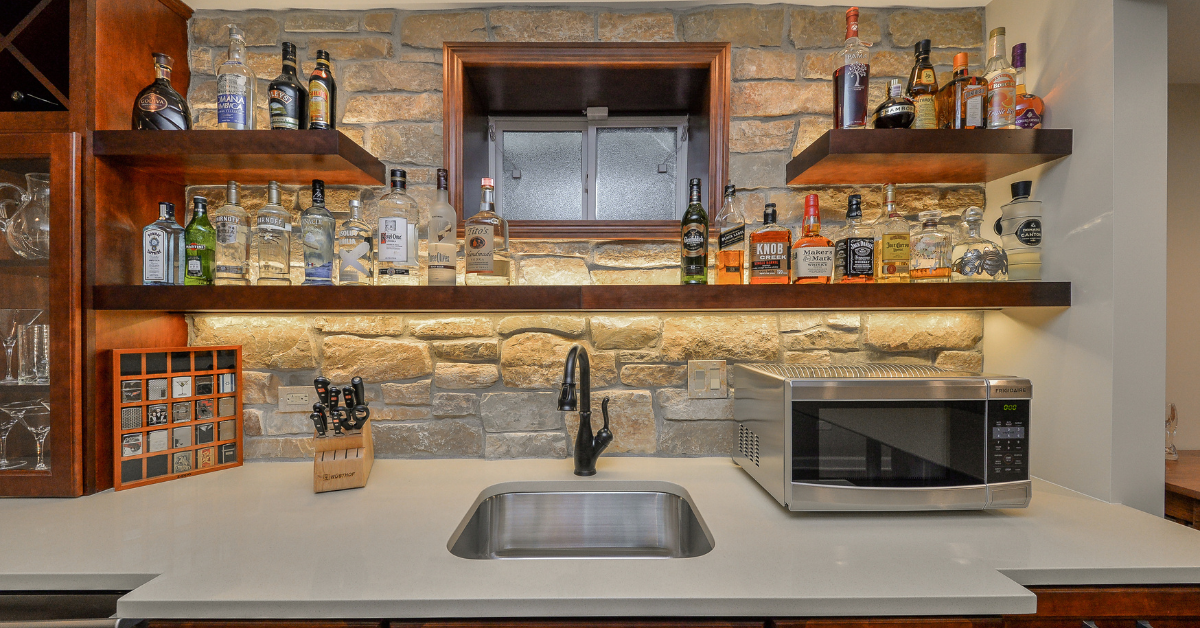 Fixed Utility Knives
The second most common type of utility knives are the ones with fixed blades. As the name suggests, the knife's blade is fixed in its handle, and its design is similar to that of a switchblade. Simply flip or pull it open to reveal the blade, and flip it close when you're done.
Fixed utility knives are prized for their durable and sharp blades, as well as their compact sizes. Because of its strong blade, these are ideal for home projects and even professional use.
Retractable Utility Knives
Retractable utility knives are some of the newest innovations when it comes to knife design. The blade of these utility knives is revealed and concealed by pressing a button. These knives are great for home projects, the outdoors, and even professional use thanks to their safety mechanism.
But keep in mind that with a retractable utility knife, you only have a piece of metal or plastic holding the blade in place. It can be easy to change the blade of a retractable knife, but the problem is that the blade will eventually and inevitable move once the locking mechanism wears down.
Looking for remodeling ideas, pricing guides, tool reviews, and other helpful information for your home projects? Then check out our blog!
Handle
The design and material of the handle are just as important as the durability and sharpness of the blade. This often overlooked part of the knife will determine if handling it is going to be comfortable or you have to stop now and then to give your hand a rest because a part of the handle is digging into your palm.
Look for a utility knife with an ergonomic handle, such as ones that have indentations where your fingers should be or a rubber or plastic overmold that keeps it from slipping from your grip. Make sure that the handle is not too big nor too small. Get a knife that has a too large handle, and it's going to be unwieldy especially if you have a smaller hand. Choose a knife with a smaller handle, and it could slip from your grasp in the middle of cutting.
If you're planning on cutting linoleum, carpets, or any thick and tough material, then go for utility knives with metal or fiberglass handles. Cutting paper, adhesives, cardboard, and other thin materials, then a good-quality breakaway utility knife will do.
For your safety, do not attempt to use a flimsy breakaway utility knife to cut thick materials as the blade could snap off and injure you.
Curious about how utility knives are made? Then check out this video to see the fascinating process.
Blade Changing Mechanism
If you want to buy a retractable or fixed utility knife, then choose one that has an easy and quick blade change mechanism. These knives have a simple button at the front that you have to press to release the old blade and install the new blade.
Blade Storage
There are tough materials and difficult tasks that will dull your blade sooner rather than later and require you to change blades frequently. To make sure that you have your replacement blades within reach even in the middle of a task, it is best to get a utility knife with a blade compartment located in the handle.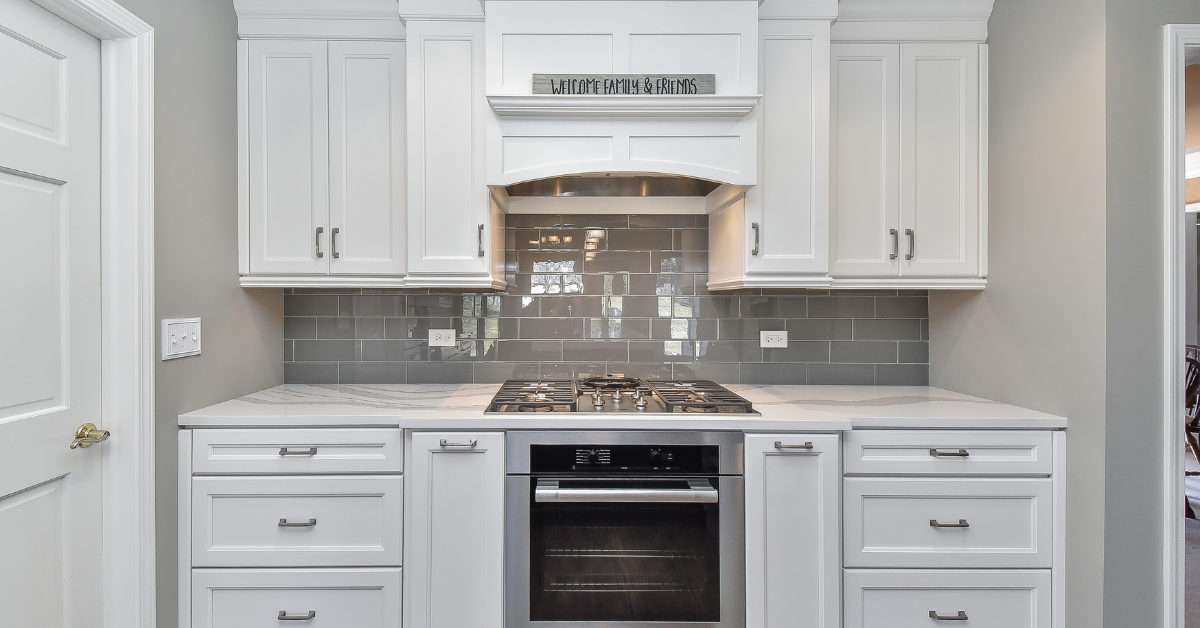 What's the best utility knife among the items we've reviewed?
The honor goes to the Summit Gear Heavy Duty Folding Utility Knife. What I like most about this folding utility knife is its dual blades. One end of the knife is fitted with a regular utility blade that resembles a breakaway blade. This is perfect for slitting adhesives, cutting boxes, and slicing other tough materials. You can even use it as a carpet-cutting knife if you want.
The other end has a pointy blade that resembles that of a switchblade. This is great for cutting thin tree branches, whittling a small piece of wood, and cleaning a fish you just caught. Both blades are made of durable 3Cr13 stainless steel that can withstand a lot of pressure and can cut through the toughest of materials. They are corrosion resistant, too!
The handle has a length of 4.8 inches. Extend the blades, and you have a utility knife that extends up to nearly 10 inches. If you have a larger hand or if you want a utility knife that feels solid in your palm, then this Summit Gear utility knife might be the perfect tool for you.
The price is pretty reasonable and affordable for such a good product. The manufacturer also threw in some extra blades and a nylon pouch to protect the knife.
Other Great Articles to Read:
To view our Amazon Associates Disclaimer, please click here.