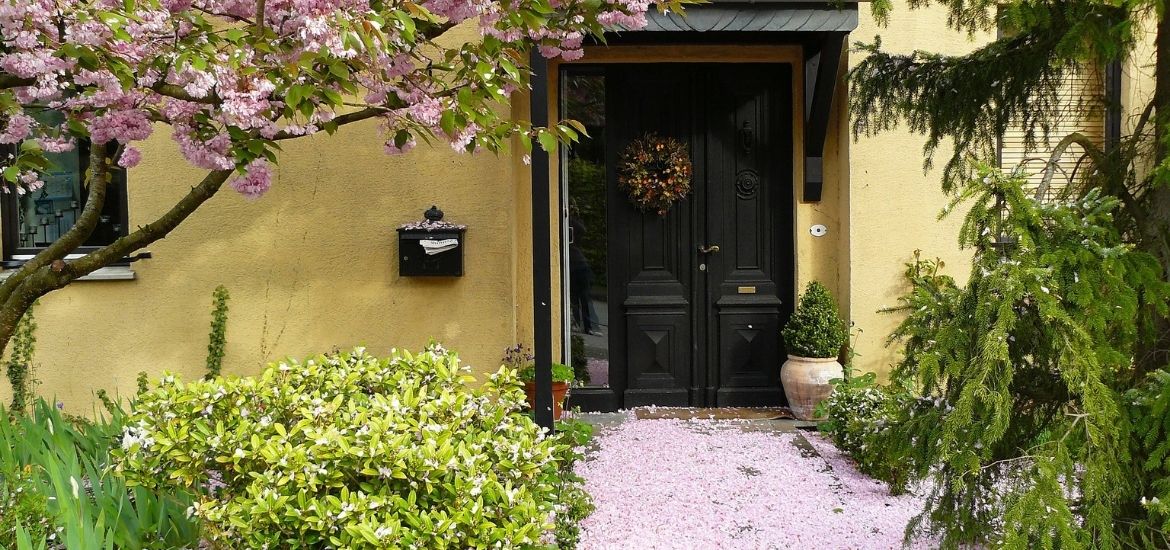 From the mother of all doorbells invented by American scientist Joseph Henry to the state-of-the-art 20th-century gadgets that double as security cameras, there's no doubt that doorbells have come a long way. The market is awash with a wide selection of doorbells. You can purchase wired ones with unique designs and come with different melodies. These wired doorbells are great, but they can be a hassle to install especially if DIY is not your strongest suit or you don't have a budget for an electrician.
Then there are wireless doorbells. While they have most of the features wired doorbells have, they are more DIY-friendly. There's no need to call an electrician because hey, how difficult can it be? All you need is some double-sided tape or a power drill, and you're all set.
Choosing the best wireless doorbell, however, is another matter entirely. There are some aspects you need to consider, especially if you have a large multi-story house or you want something more high-tech than a regular door chime. In this blog post, we've reviewed some of the best wireless doorbells you can purchase online. You can also check out our wireless doorbell buying to make shopping easier. Let's get started.
Choosing The Best Wireless Doorbell
Traditional Versus Smart Wireless Doorbell
Simple is the best word that describes a traditional wireless doorbell. It consists of a battery-powered transmitter with a single push button and an equally simple receiver that is powered by batteries or plugged into an electrical outlet. Some traditional wireless doorbells feature a single melody, while others can go as far as 50 chimes to choose from. This type of doorbell is ideal for smaller bungalows or apartments. It can also be used in larger or multi-story houses, provided that the receiver is loud enough to be heard all over the house.
But what if you want to incorporate security with your alerts? Then a state-of-the-art wireless doorbell is ideal for your home. This type of doorbell doesn't just alert you with a simple ping or Westminster Quarters. Some of the smart wireless doorbells are equipped with a high-definition camera, intercom, night vision, and motion sensor. Others can even be connected to your smartphone via WiFi so you can see who's at your door even when you're away. They're neat, but keep in mind that this type of doorbell carries a pretty hefty price tag.
Volume
If you have a larger house or your kids blast the TV's volume to max all the time, then chances are you don't want a doorbell that produces a very soft chime that you can barely hear it when it pings. But you don't want a very loud and jarring chime either especially if you have a baby at home. In cases like these, it's best to choose a doorbell chime with volume control. Make sure to check the minimum and maximum decibel level to ensure that the chime it produces is neither too loud nor too soft for you and your family.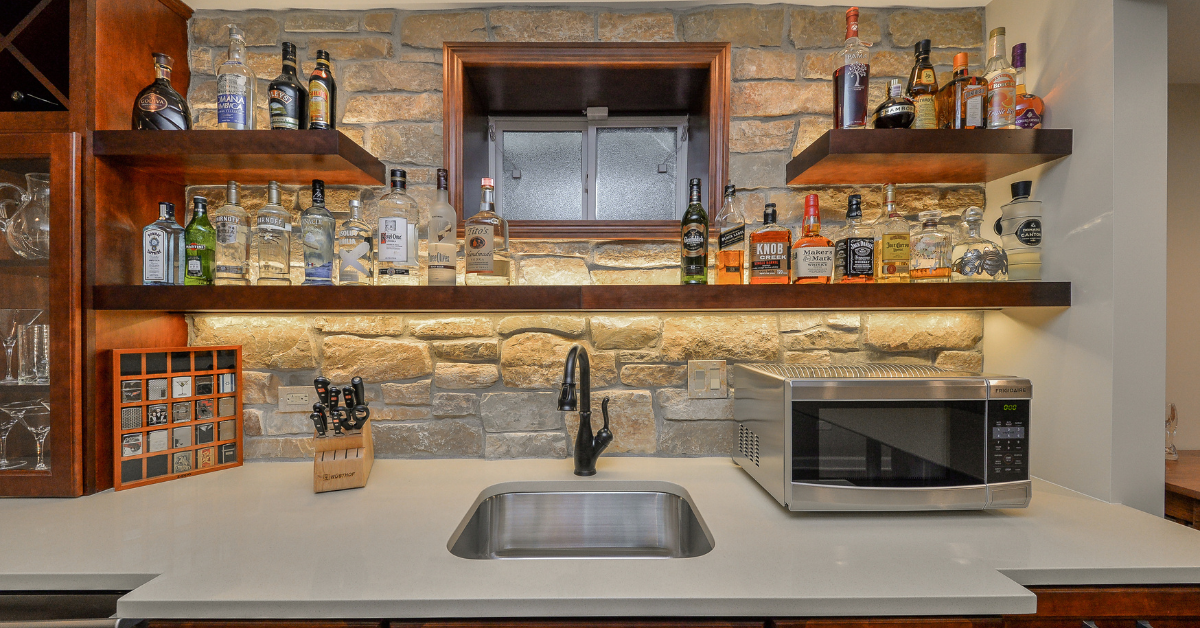 Range
This is one of the most crucial aspects you should look into when choosing a wireless door chime. The Honeywell Home RDWL311A2000/E Wireless Doorbell, for example, has a range of 250 feet. It is one of the most popular doorbells on the market, but contrast it with the Brinonac BDB001W Wireless Doorbell that has a range that reaches up to 1000 feet and you have a clear winner when it comes to range.
Installation
Wireless doorbells, in general, are extremely easy to install. Just use the double-sided tape or screws (these are included in the package) to mount the transmitter on a wall, plug the receiver into an electrical outlet, and voila! If the receiver is battery-powered, then pop in the batteries, place the receiver on a side or center table, and you're good to go.
But some transmitters are a bit more complicated to install. Smart wireless doorbells, in particular, need to be mounted using a set of screws and angled properly to maximize the camera's viewing angle.
Melody
Do you want a very basic doorbell that produces simple melodies or perhaps a doorbell that features as much as 50 different tunes? If you don't really care about the melody the doorbell produces and just want to use it to know when someone's at your door, then it's best to get a simple wireless doorbell. But if you like novelty and want to switch to a different tune every day (or even every hour), then the doorbell with multiple melodies is perfect for your home.
Weatherproof
The tropics can be harsh on an ordinary transmitter, and a non-weather-resistant transmitter can be damaged by rain and humidity. If you live in places where thunderstorms and hurricanes frequently occur, then it's best to get a rain cover for your doorbell. Or better yet, get a weather-resistant or waterproof transmitter. The same goes if you live in colder areas as some poorly made transmitters stop working in freezing temperatures.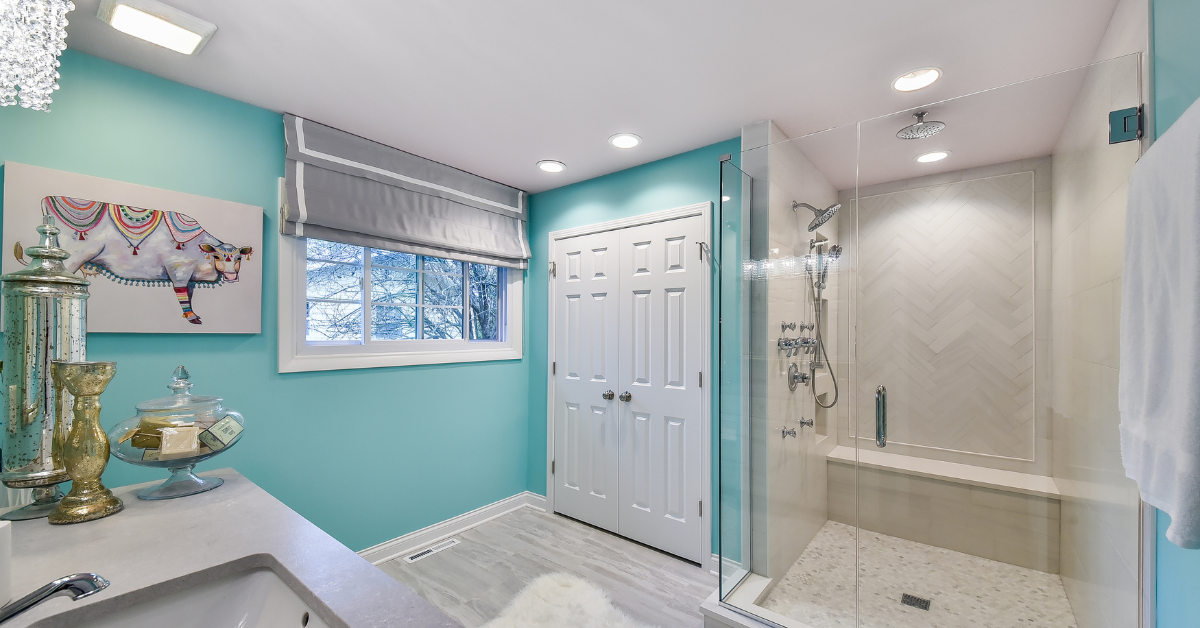 Wireless Doorbell FAQs
How do wireless doorbells work?
Wireless doorbells usually include a push-button installed outside your door and a receiver that operates as a chime. When someone presses the button, a radio signal is sent to the receiver, which then chimes and/or lights up to alert you that someone is at the door.
Certain high-tech video doorbells, such as the Ring, send this signal to your smartphone rather than a receiver. With these devices, you'll get a smartphone notification when someone rings the doorbell.
How do you set up a wireless doorbell?
One of the primary advantages of wireless doorbells is their ease of installation. Most products allow you to mount the doorbell itself using either double-sided adhesive pads or standard screws (and screw anchors, if needed).
Clean the wall and/or mark the location of the screws before mounting the doorbell using the adhesive pad or screws as directed. The receiver can then be connected to an outlet in your home, mounted to the wall, or put on a flat surface.
Can you include a wireless doorbell into your existing security system?
While basic wireless doorbells are normally stand-alone units, wireless video doorbells can frequently be linked with other smart security systems. Ring doorbells, for example, can work in tandem with Ring or Amazon smart cameras, lights, or security systems.
Conclusion:
Our choice for the best wireless doorbell is the eufy Security Wireless Video Doorbell. This is not your ordinary wireless doorbell with a simple transmitter and receiver. It is a smart doorbell that doubles as a CCTV camera to keep your family and your home secure.
The receiver features a conventional — albeit larger — illuminated push button. What sets it apart is the camera on top of the push button. It produces clear and crisp 2K resolution so you can see who is on the other side of your door when you're at home or record any visitors who might have come by when you were away.
Unlike other doorbell transmitters, this is not designed to be mounted on the wall using a piece of double-sided tape. Because it is larger and heavier, it should be mounted using a set of screws. Mounting it on a wall is relatively easy, but you'll need to have a power drill and angle the transmitter properly to maximize your view of your porch. This version is battery-powered, so you'll need to keep track and change them once in a while. Plus, it is rated IP65, making it a great choice for those who live in the tropics or cold areas.
Now onto the receiver. You will not suspect that it's a doorbell receiver at first glance because of its pretty nondescript design. But it's not just a receiver. Plug it into your router and you immediately have a device that records the footage and alerts you when someone's at your door. With the ease of installation and its smart features, the eufy Security Wireless Video Doorbell is definitely worth every penny you spend on it.
From the best handheld LED spotlights to the best spray foam kits, we have all the products reviews you need. Check out the Sebring Design Build blog for more home design ideas and more.
Other Great Articles to Read:
To view our Amazon Associates Disclaimer, please click here.