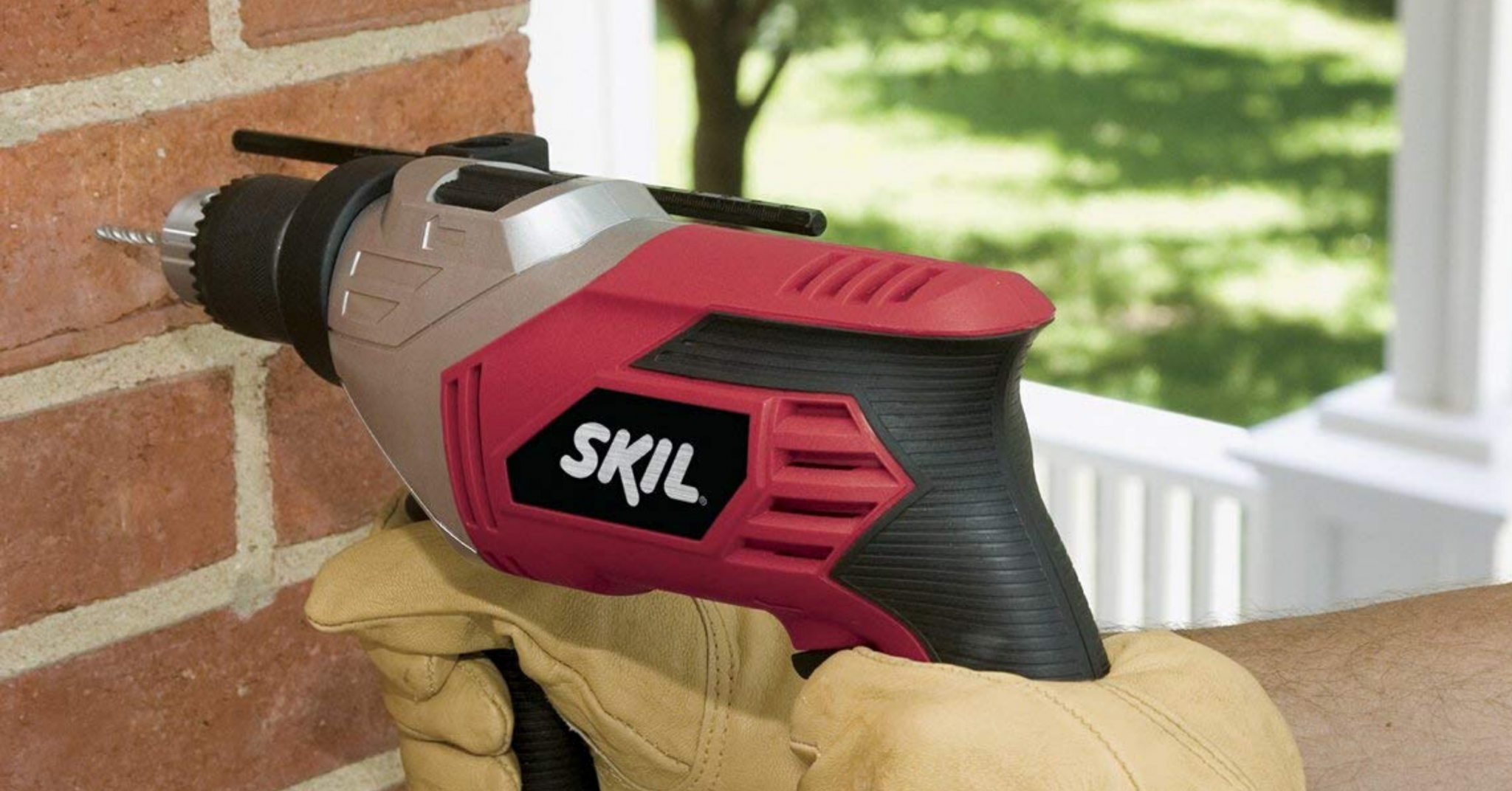 Featured Image: 21 Oak
Working on extremely tough surfaces such as concrete, brick or masonry will make you appreciate the help done by hammer drills. The best hammer drill is essentially a tool that determines the groundwork of masonry projects and other similar works. This product is best described as a power tool that reciprocates the forward motion of a hammer while easily drilling holes to any surface.
Home improvements, remodeling, and other renovation work will surely demand the use of a hammer drill. When faced with the problem of drilling holes to metal and other concrete surfaces, some would try to use a regular drill but having it in your utility box will resolve your worries especially if you need to bore bigger holes than usual.
When it comes to taking on tough drilling tasks, having a reliable and efficient hammer drill is essential. Whether you're a professional or a DIY enthusiast, finding the right tool is crucial. In this review, we'll evaluate and compare seven top-notch hammer drills to help you make an informed decision. The models under scrutiny are the DEWALT DCD996B, SKIL 6445-04, PORTER-CABLE PCC620B, MAKITA XPH07Z, BOSCH BULLDOG XTREME, RYOBI P214 ONE+ Torque Hammer Drill, and DEWALT DWD520K. Read on to discover the hammer drill that suits your needs perfectly.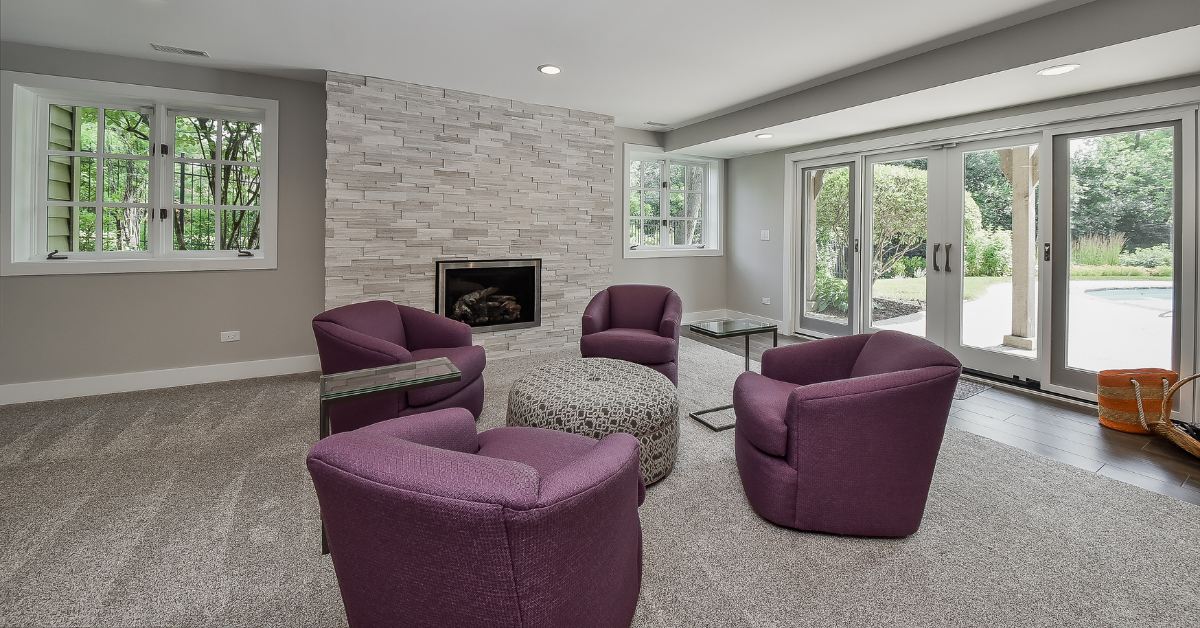 Options When Buying a Hammer Drill
Choosing the type of hammer drill depends on the kind of work that you are involved with. If there will be a lot of tough materials to work with and you will be in need of a constant power source it will be best to buy corded hammer drills. The location of the job might also affect your choice. If the site does not have a power source nearby, going cordless will be better. Most workers will only opt for a cordless drill when they have limited access to electricity.
Things to Look Into When Buying a Hammer Drill
Speed Settings

– When looking for a hammer drill to buy, keep in mind that you should get a tool that allows a variety of speed settings. Some drills work on a single-speed setting if you want to use your drill on diverse types of jobs, get one with numerous speed settings. Great control on the speed of your hammer drill enables an easier way to chip and bore holes on concrete and other hard surfaces. Being able to properly adjust the speed will make your work more precise.

Motor Power – Getting the work done quickly and efficiently will be the reason why we need to consider the power capacity of the tool that you will be buying. Having a motor capable of 7 amps will be good enough for a standard hammer drill. You can always opt for a drill with a motor capable of 10 amps but keep in mind that they might be bigger and heavier compared to the standard ones.
Safety Features – Working with power tools requires an adequate level of safety to prevent accidents from happening. This feature often affects user feedback. That is why most tools nowadays are manufactured with added safety features to ensure that users are safe whenever they use the equipment. Some features you need to look out are overheating protection, automatic bit locking, and integral clutch.
Weight – The weight of the tool will affect your control while using it. The pressure on your arms while using the tool affects the duration of the job you are doing. The hammer drill should have a proportional weight to the motor power it possesses so that you can maximize your work without putting too much strain on your arms.
Hammer drill vs. Regular Impact drill
The main differences between these two tools lie in their appearance, purpose, and method of operation. Although it can be used for drilling holes, a regular impact drill is mainly used for driving in nails and screws. This tool will only be useful for regular drilling jobs and shouldn't be used for tasks that require the tool some extra power because it will surely cause damage to your impact drill. When your job involves drilling into hard surfaces like concrete, bricks or masonry, the hammer drill should be your go-to tool.
Hammer drills are usually heavier and bigger than impact drills. Unlike the rotary motion of the regular drill, hammer drills can move in a back and forth fashion like a hammer. It vibrates a lot and can be very loud when used. To ensure that the tool won't cause any damage to the surface an adjustable clutch is present in hammer drills.
Buying an expensive power tool needs careful consideration. Researching for the right model and knowing the features that you badly need will create a big difference once your order arrives at your doorstep.
This article is not just aimed for people who shop online. Being knowledgeable of the features that you are looking for in a tool that you plan to buy will keep you from receiving unnecessary promotional offers while you are in the store.
The variety of choices for hammer drills available in the market is wide. What we have covered are just some of the most preferred models of DIYers and professionals. We want you to make an informed decision. So you can always go through our list and check if one of these items fits your needs then see if it also fits your budget.
Other Great Articles to Read:
To view our Amazon Associates Disclaimer, please click here.