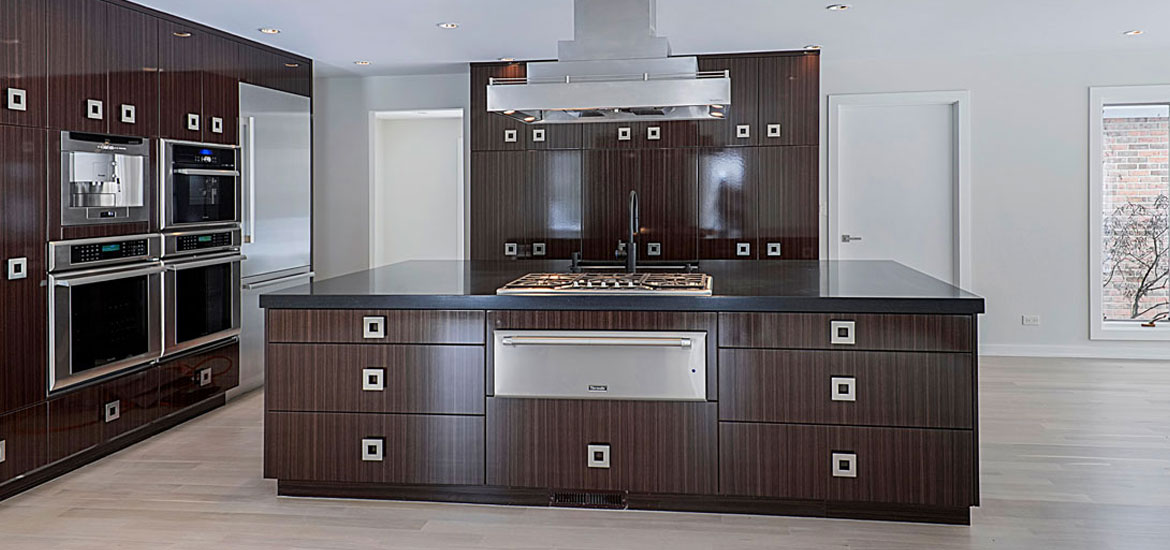 Time for some island hopping–right in your kitchen!  From curved marble custom kitchen islands to storage-heavy workhorse islands, we've gathered some impressive custom kitchen island ideas.
The kitchen island is the social area of the kitchen. It is a popular gathering point especially for breakfast before everyone runs off to their own busy days. It also adds a lot of functionality to a kitchen, providing additional workspace and storage. Considering its central position in the kitchen, it is worth taking time to consider the best design for your kitchen island.
Hopefully by the end of this blog, you'll have some great ideas to consider. We'll also give you a primer on some of the practical issues to keep in mind when installing a kitchen island.
CLASSIC WHITE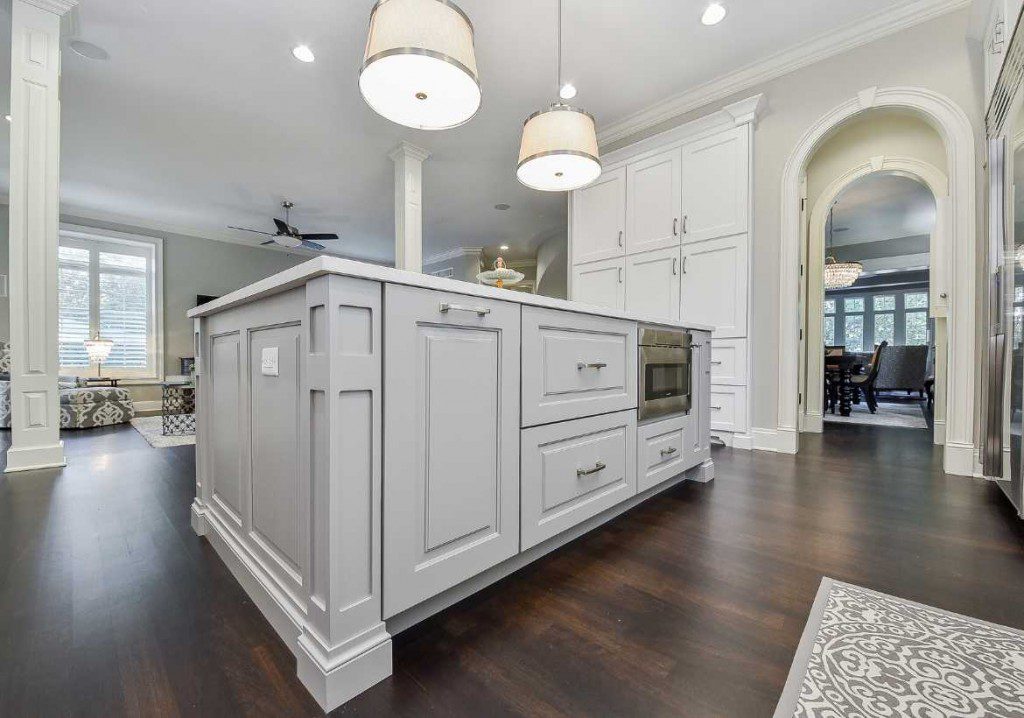 Definitely classic white.  Look at those columns!
COASTAL ISLAND
The nautical look is really popular right now.
BRIGHT & SUNNY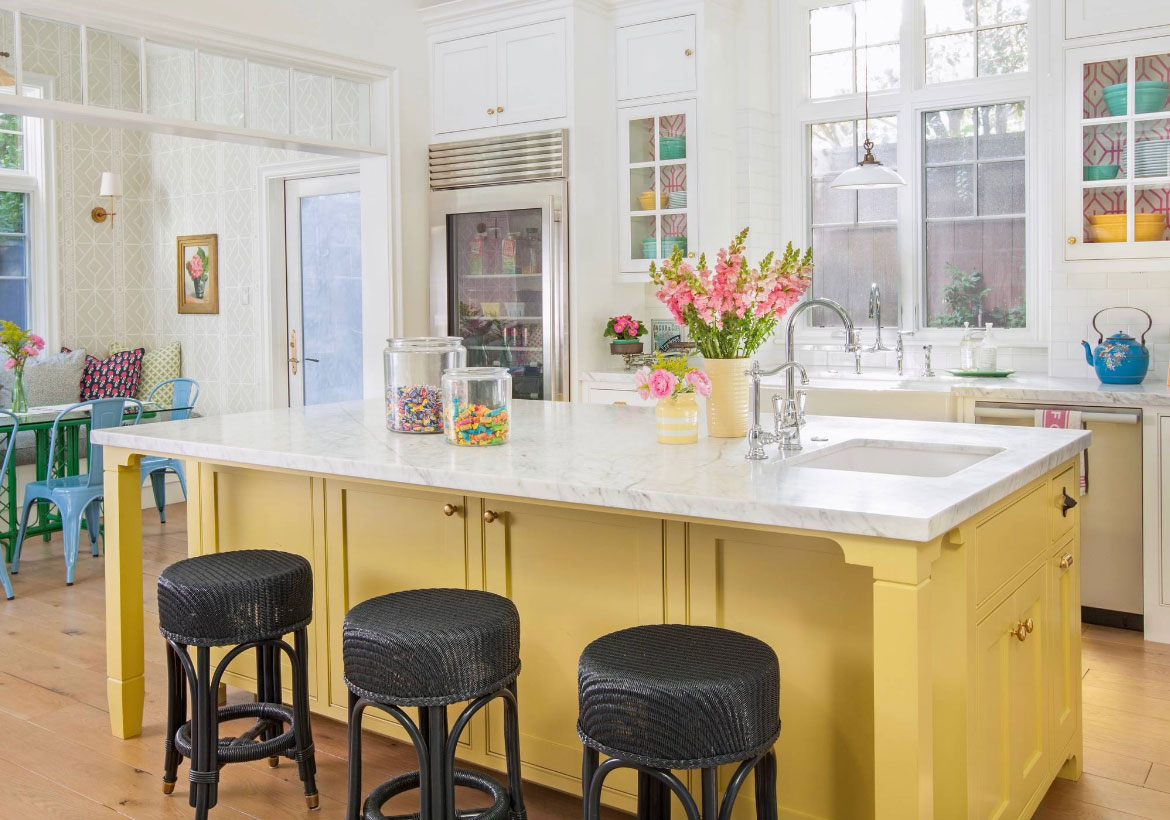 Great pop of yellow. Such a cheerful space.
RICH RED
Vibrant red is an excellent choice for this island.
COASTAL NAVY BLUE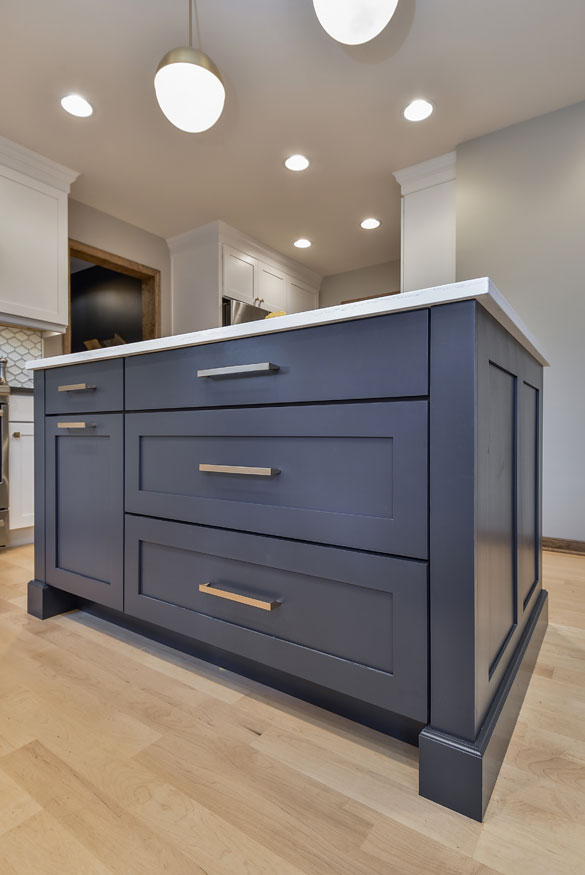 Nice deep rich gray color on this custom kitchen island.
CHOCOLATE DELIGHT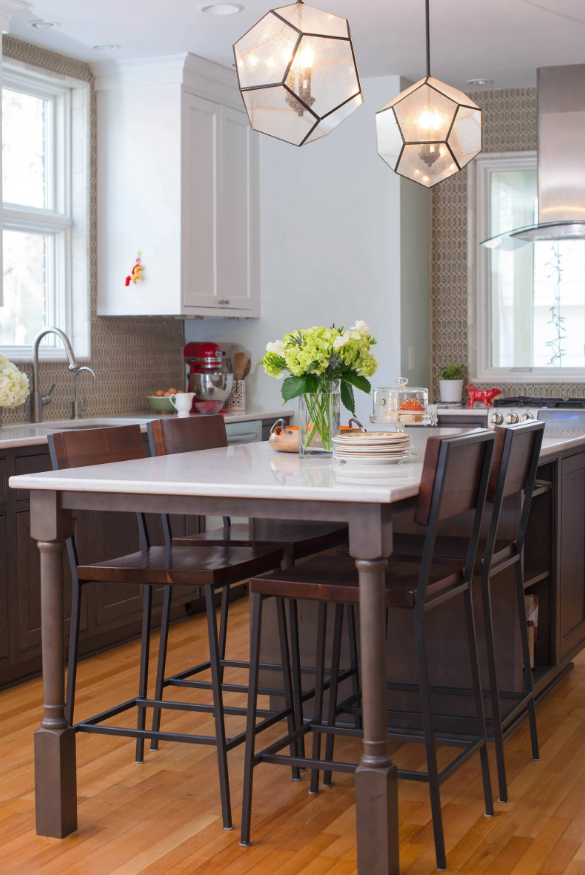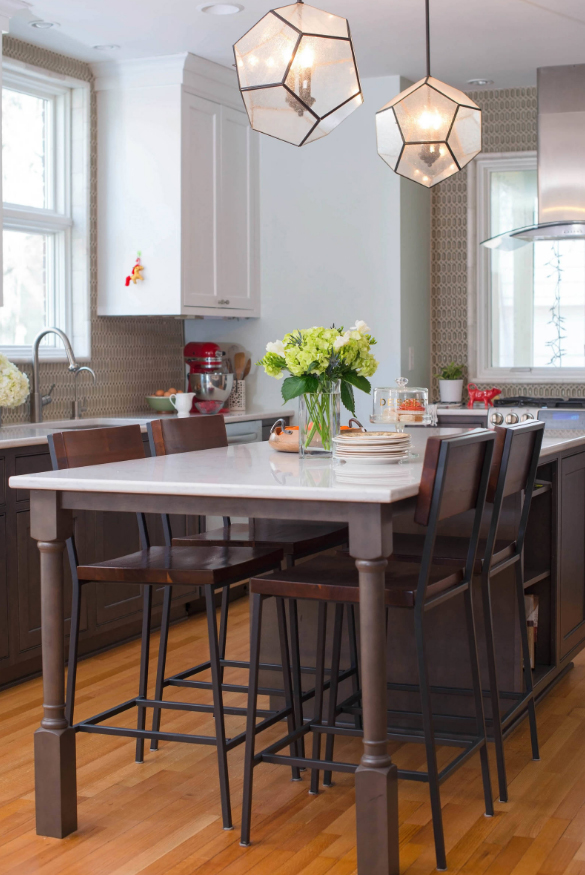 Nice deep dark chocolate cabinetry make up this island. Those pendant lights are so striking!
CRAFTSMAN
A wonderful example of a craftsman style custom kitchen island.
BOOK SHELVES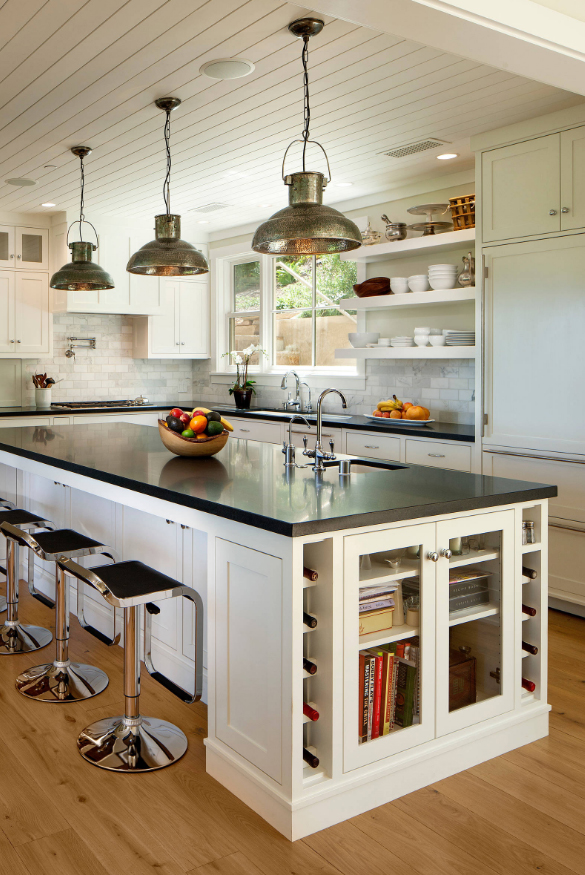 A mix of both traditional and industrial. Great feature storage and seating!
LOCATION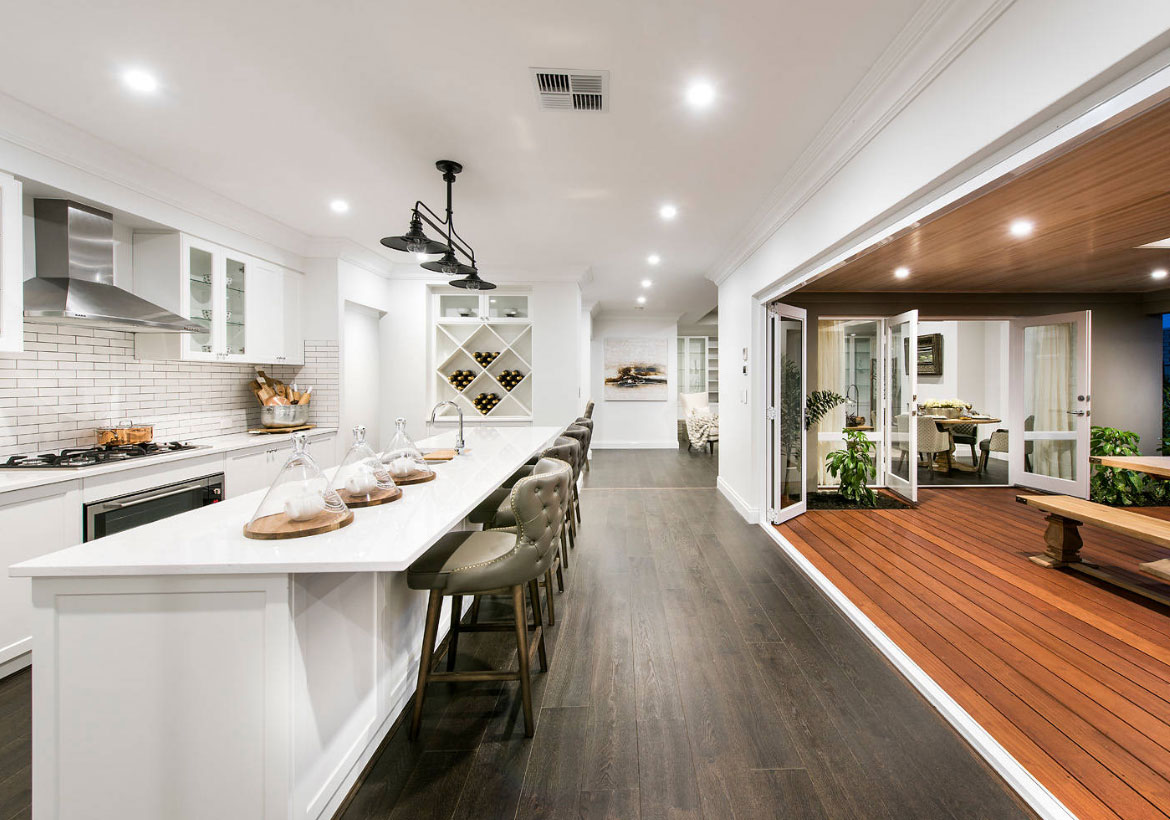 Awesome location for this island–great overall space!
POOL HOUSE
A custom "kitchen" island is appropriate just about anywhere–like the idea of the wheels and mobility.