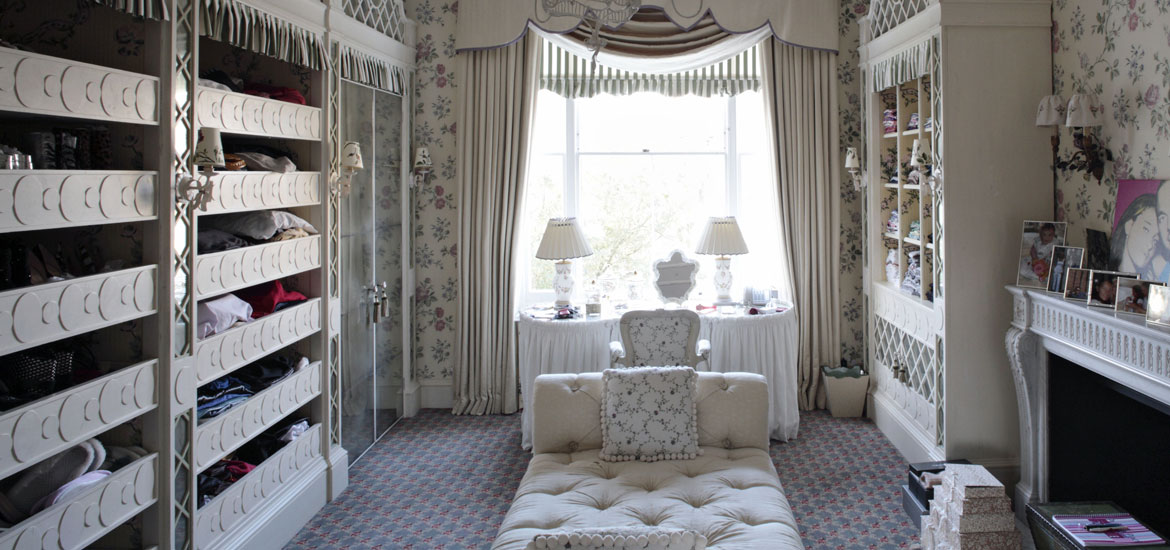 Despite what may immediately come to mind, a woman cave is not filled with girly pink things. Furthermore, it is not the exact opposite of a man cave, in that it is obviously girly' in design and style. Rather, it is a space where a woman can relax and have some me-time. A place where she can let her hair down, allowing her personality and creativity to run free.
Like a man cave, a woman cave can be located in various areas of the house, especially off-traffic spaces. A basement remodel is usually a time to add a spot for a woman cave, though it can also be located in an unused bedroom or any other secluded part of the house. But it is not always the case that women find their sanctuaries inside the house, sometimes it can be located outside the house. In such cases, it is more commonly referred to as a she-shed.
CUTE & COMFY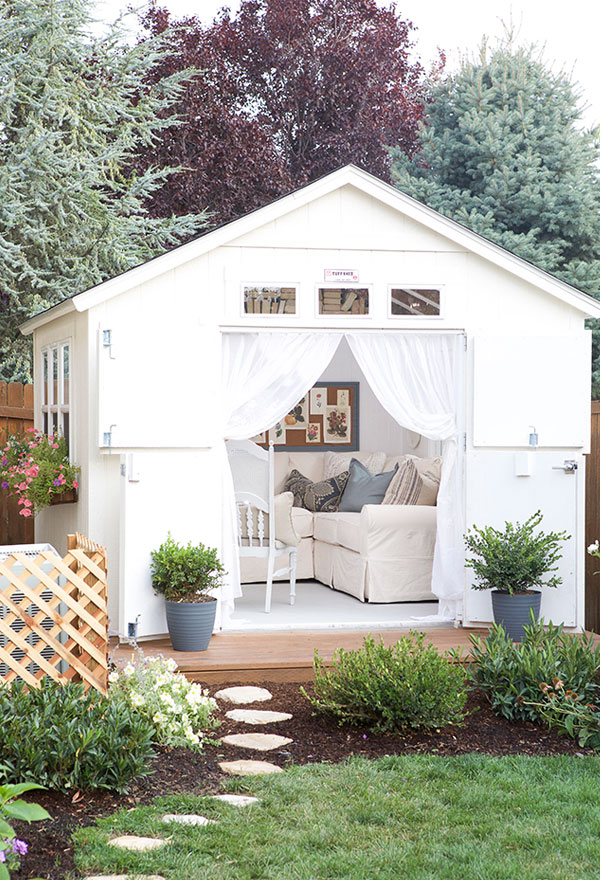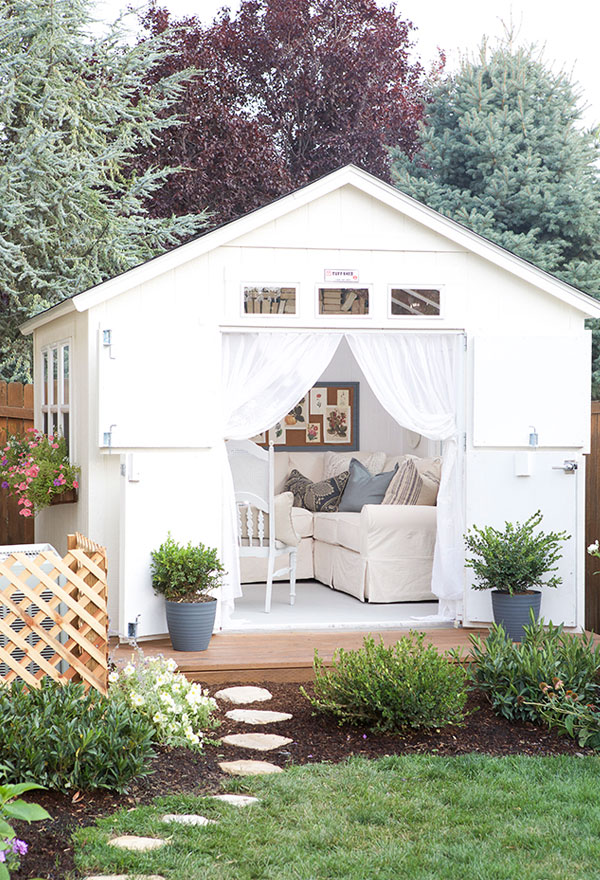 Cute and comfortable, I don't think I'd ever leave this space.
GARDEN SHED
Cute shed with lots of character.
READING RESPITE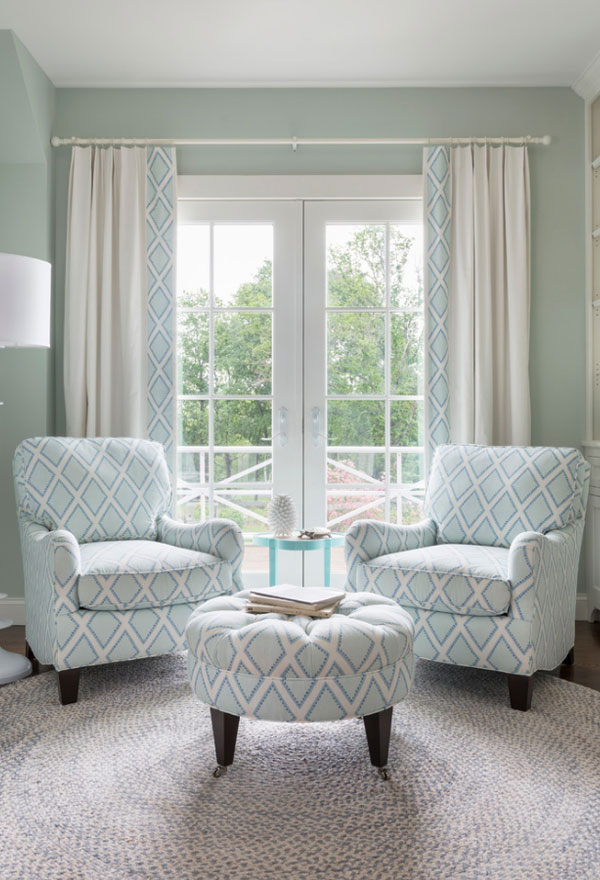 Lovely soft color & a subtle beachy feel–just grab your favorite book and you are set!
POUR ANOTHER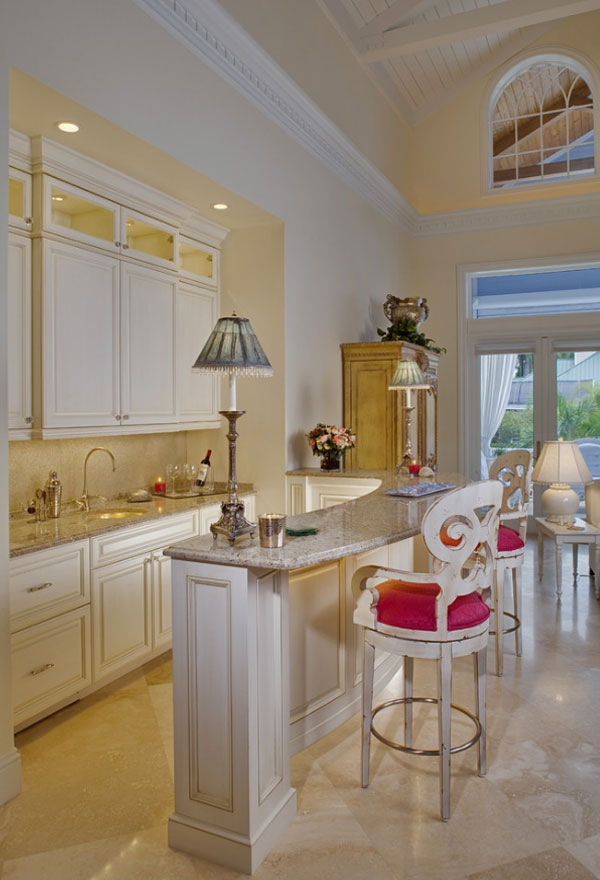 The bar area in this Naples beach house defininitly has a feminine feel to it.
SHUT UP!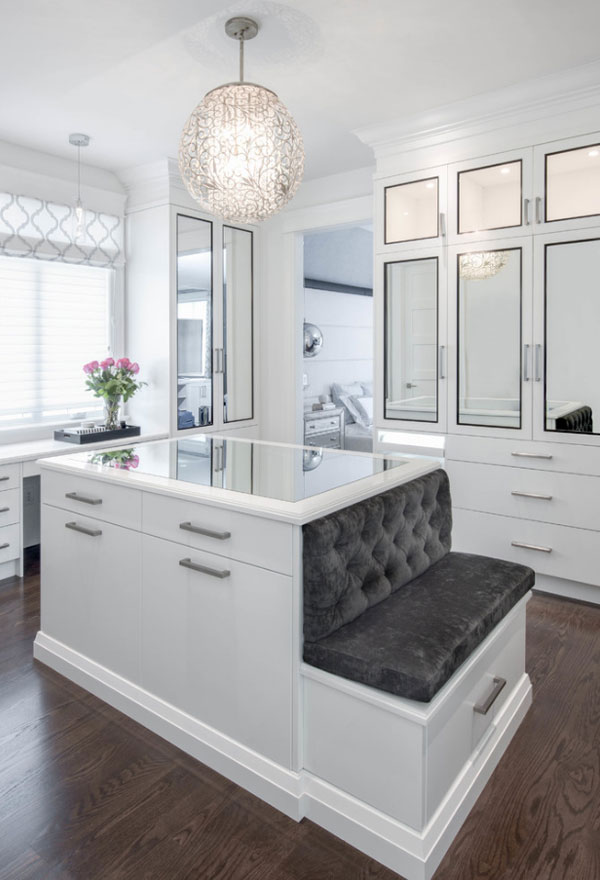 I could possibly live in here. The light fixture is dazzling. Love the dark gray velvet bench. Love that they included a vanity in this space too.
DRESSING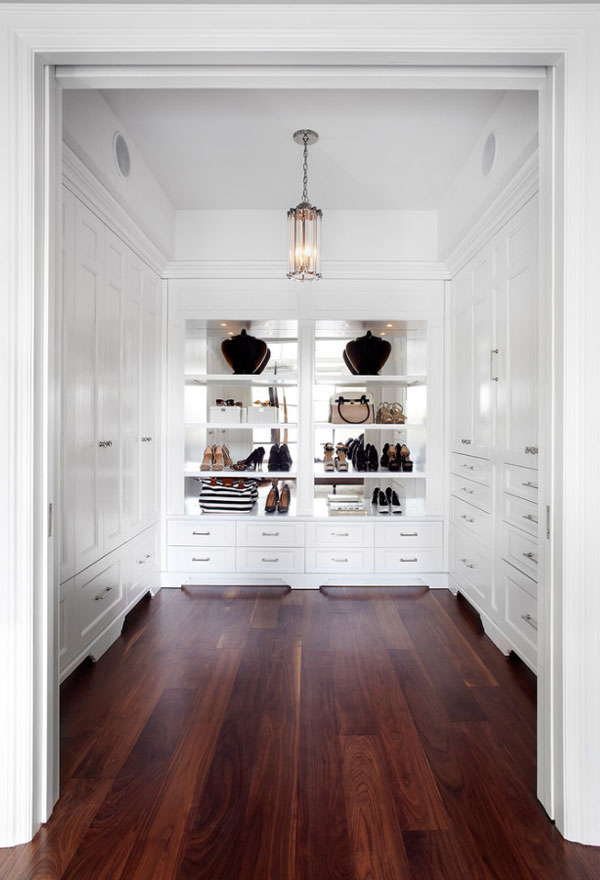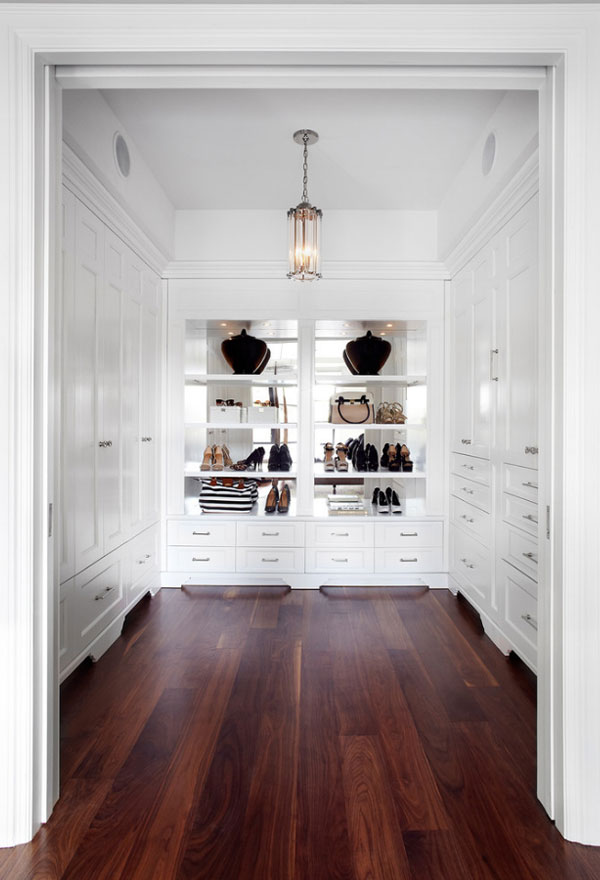 WOW! Gorgeous dressing room/closet-stunning floors.
While the term she-shed' conjures up an image of a lady surrounded by a large worktable with plenty of tools and a pile of timbre, a she-shed can be put to any use. The most important part is that it serves as a quite retreat from a busy life. For mothers who are looking for a place to escape the often-chaotic life that kids bring, it could also be called a mom cave or a mom shed.
We have a picture roundup of amazing woman cave and she shed ideas for you to use. The images will give you ideas on how to design and decorate your own sanctuary at home.
MUSIC LOVER
Great modern space for creating new music.
SEEING RED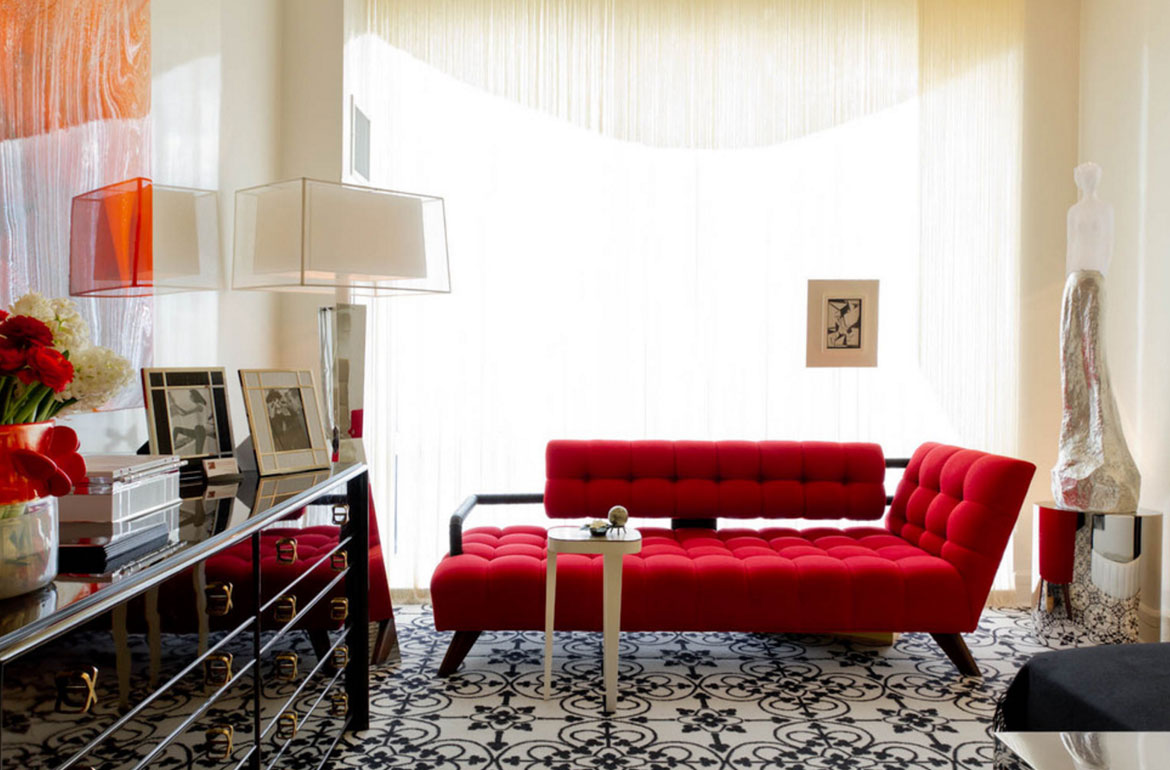 The chaise is so different. Interesting contemporary space.
COLORFUL CRAFT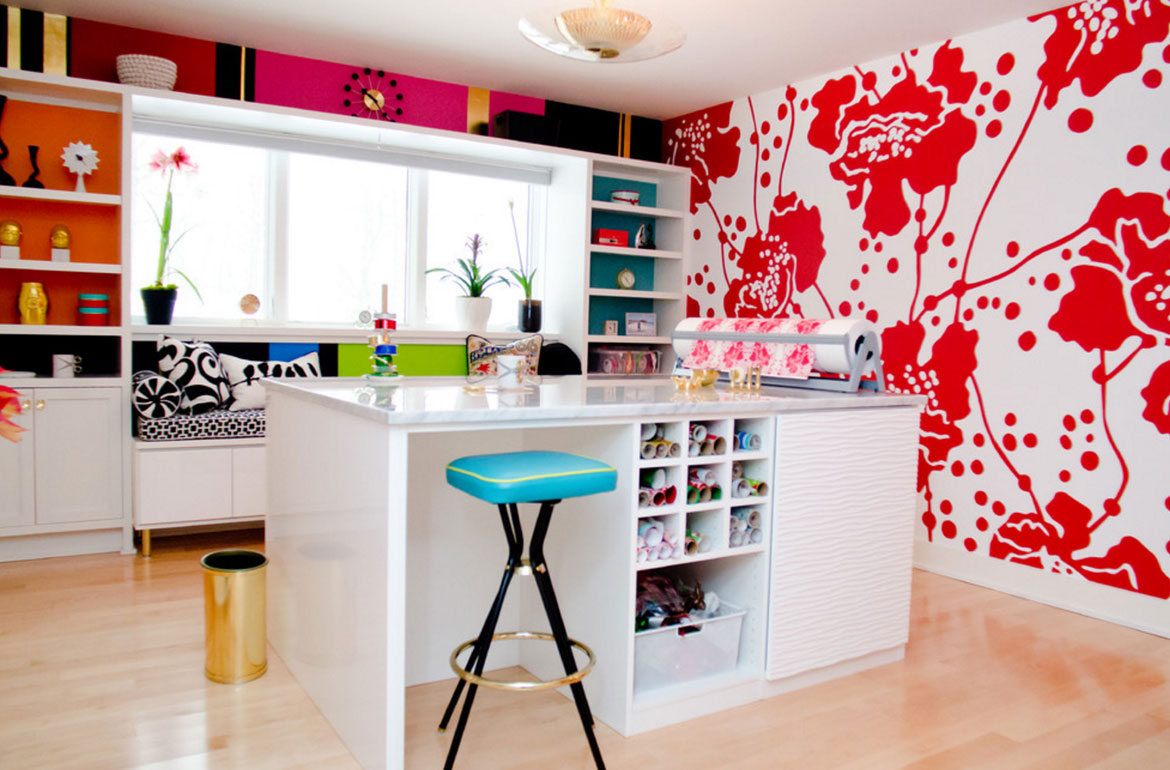 This room is so vibrant and cheerful!