Featured Image: Amazon
Your jobsite is full of the noise of the electric drill or the rhythmic banging of the hammer or your friends bickering and cussing each other out. You're used to it and you don't mind the chaos during hectic projects such as bathroom or kitchen remodeling, but there are instances when you want something that will take your mind off the noise. Or maybe you don't want to miss the news or the weekly top ten countdown even when you're at work. Listening to Spotify on your mobile phone with your earbuds on is definitely out of the question for safety reasons, so you opened your computer and now you're looking for the best jobsite radios available online.
But there are so many products being hailed as the "best jobsite radios," and you're feeling pretty overwhelmed.
Who makes the best jobsite radios?
Is it even possible to find the best jobsite radios with Bluetooth? What are the features to consider when choosing the perfect radio?
In this best jobsite radio review, we're going to take a look at seven products that we think are perfect for contractors, carpenters, or do-it-yourself enthusiasts who only have time to work on their projects during the weekend. But first, a few important things to know about jobsite radios.
1.
Sale
DEWALT 20V MAX Bluetooth Radio, 100 ft Range, Portable for Jobsites (DCR025)
The portable radio is able to be powered by 20V MAX* and FLEXVOLT 20V/60V MAX* batteries, as well as AC power cord
3 AMP charging of 20V MAX and 60V MAX DEWALT Batteries when the battery operated radio is plugged into AC power
The bluetooth radio has up to 100 feet range
2 Additional AC power outlets
Aux & 2.1 AMP USB Charging Ports
2.
Makita XRM05W 18V LXT Job Site Radio
Delivers rich stereo sound from two powerful 3" side-firing Speakers
Up to 35 hours of continuous use with 18V LXT Lithium-Ion 5.0Ah battery (battery not included)
Compatible with 14.4V, and 18V LXT Lithium-Ion batteries (batteries not included)
Protective bumper design for added durability
5 preset FM/AM buttons
3.
Sale
Sangean LB-100 Ultra Rugged Compact AM / FM Radio Yellow
Rugged Industrial Grade Digital PLL Synthesized AM / FM Radio with 10 Station Memory Presets (5 AM, 5 FM) and Dynamic Loudness
Rain Resistant to JIS4 Standard, Dust and Shock Resistant with Rubber Shock-Blocks
Compact Roll-Cage Protective Design Resists Impacts and Drops while Remaining Highly Portable, Rugged Rotary Tuning and Volume Controls with Durable ABS Plastic Body
5 1/4 Inch Water Resistant High Powered Speaker, Backlit Display and Compact Flexible Antenna
Operates with 6-foot Attached AC Power Cord or 4 C Batteries (not included)
4.
Bosch PB120 12-Volt Max Lithium-Ion Compact AM/FM Radio with MP3 Player Connection Bay
Ultra-thin compact size allows convenient storage, including L-BOXX system
High-performance 2 by 5-watt neodymium speakers for maximum sound clarity and quality
Integrated AC adapter storage for convenient storage when not in use
High strength shock-absorbing housing and handles for maximum robustness and protection
AC/DC power compatibility powered by Bosch AC adapter (included) or Bosch 12-volt lithium-ion batteries and chargers (sold separately)
5.
6.
7.
Sale
Milwaukee 2890-20 18V Dual Chemistry M18 Jobsite Radio with Shock Absorbing End Caps, USB 2.1A Smartphone Charging, and 3.5mm Aux Jack
CHARGE YOUR DEVICES: Keep your phone tucked into the back of the radio and out of harm's way. Smart phones can be kept in the special onboard compartment that's loaded with a 2.1A USB charging port
SHOCK ABSORBING END CAPS: This radio is built to last, with the rubberized end pieces able weather drops and other impacts regularly found on the jobsite
DIGITAL AM / FM TUNER: You can have up to 10 presets stored on this radio at once, letting you and your crew keep your favorite stations stored for easy access
STACKABLE DESIGN: The rectangular shape of the radio is designed to sit flush in cars, boxes, and bags while having tools and other supplies stacked on top
M18 COMPATIBLE: This Milwaukee power tool works with M18 18v lithium ion Milwaukee batteries. Compatible models include the 48-11-1860, 48-11-1850, 48-11-1828, and 48-11-1815, 48-11-1840, 48-11-1820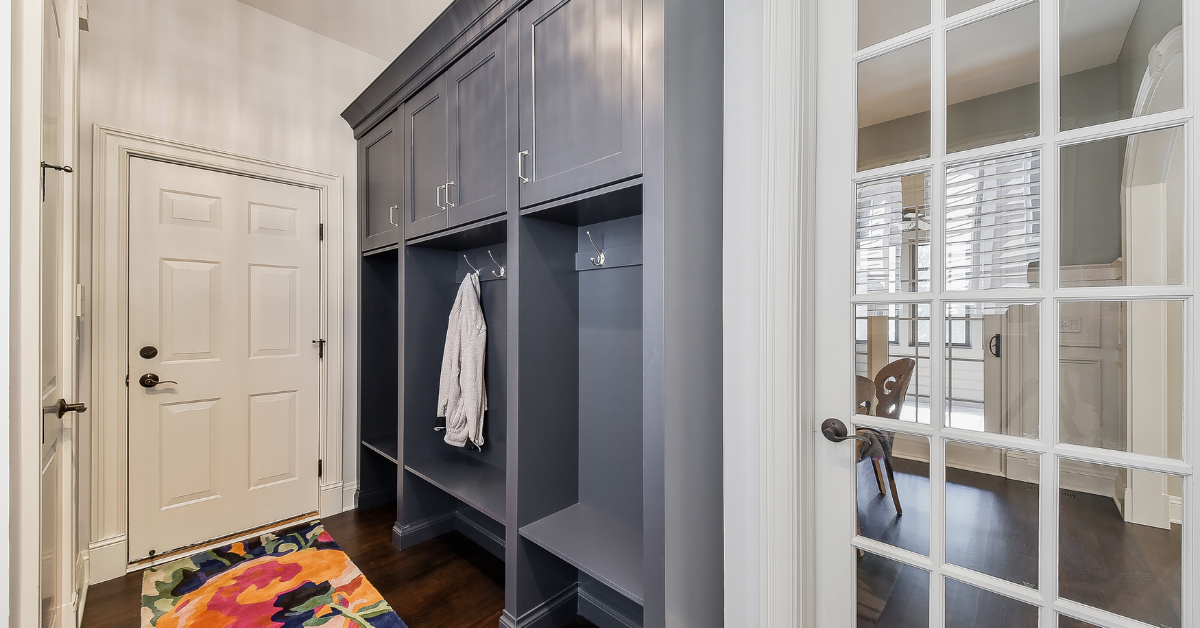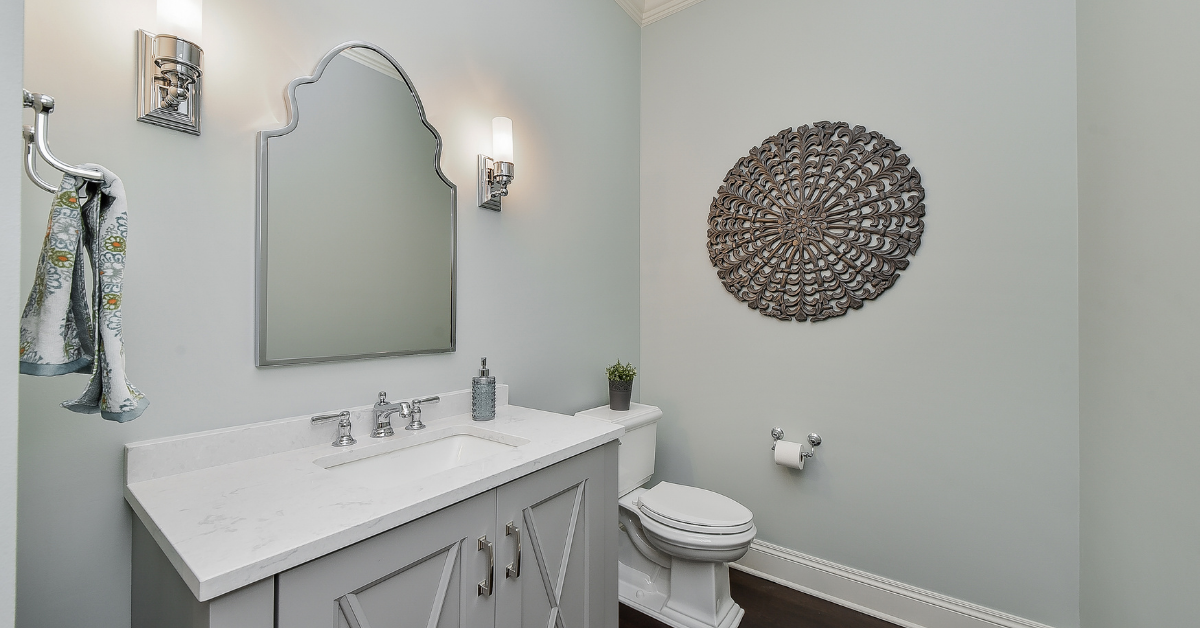 Essential Jobsite Radio Features
Durability and weather-resistance
The worksite is notoriously unforgiving on tools, equipment, and other devices. Damaging debris fly here and there. You or your colleague frequently knock a tool off the table. You even left a radio outside once while you were working on some household project, and was dismayed to find out that its surface had droplets of water on it.
Because of the environment and the mishaps that could happen in the workplace, the first thing you need to consider when finding the best jobsite radio is that is both durable and can withstand a harsh environment.
Choose a worksite radio with a solid casing/body. Some radios have a shock-absorbing cases/edges, while others have roll cages to ensure that they will still end up in one piece even when they are dropped or knocked off from a shelf or a table.
Also, make sure that the base is solid and stable.
Weight and Portability
Consider the radio's overall weight and size when choosing one. Remember that you'll be carrying other tools and equipment from your house to your car to your worksite, so it's important to keep it light and portable. Plus, there's not a lot of room in a jobsite so it's necessary to keep it compact.
But if you want something more solid and heavyweight because you don't want it to be knocked off by a light wind or someone else's elbow, then go ahead and purchase the heavier, bulkier ones.
Power Source
You can power a jobsite radio simply by plugging it into an electrical outlet. Others, meanwhile, only accept lithium-ion batteries or your regular alkaline batteries. The good news is there are versatile products, however, that can be powered by an AC power cord and batteries.
If you're working in a site that has access to an electrical outlet, then a product that is powered by an AC cord might be the best jobsite radio for you. But if you're into portability or you don't have access to an outlet at the worksite, then it's best to buy a jobsite radio that is powered by alkaline or lithium-ion batteries.
Sound Quality
Testing its sound quality is impossible if you are buying a jobsite radio online. You can either go to the store itself to test it or read some of the best jobsite radio reviews online so you can determine which product has the best sound.
Price
Your budget, perhaps, is one of the most important things you need to consider when buying a jobsite radio. Some of the most affordable jobsite radios can be purchased for as low as $40. But if you can afford to splurge, then go ahead and find the priciest jobsite radio you can find.
Other features you might want to consider when buying a jobsite radio.
Smartphone and other device charging capability

Battery charging capability

Bluetooth connectivity

The presence of a USB port and an auxiliary port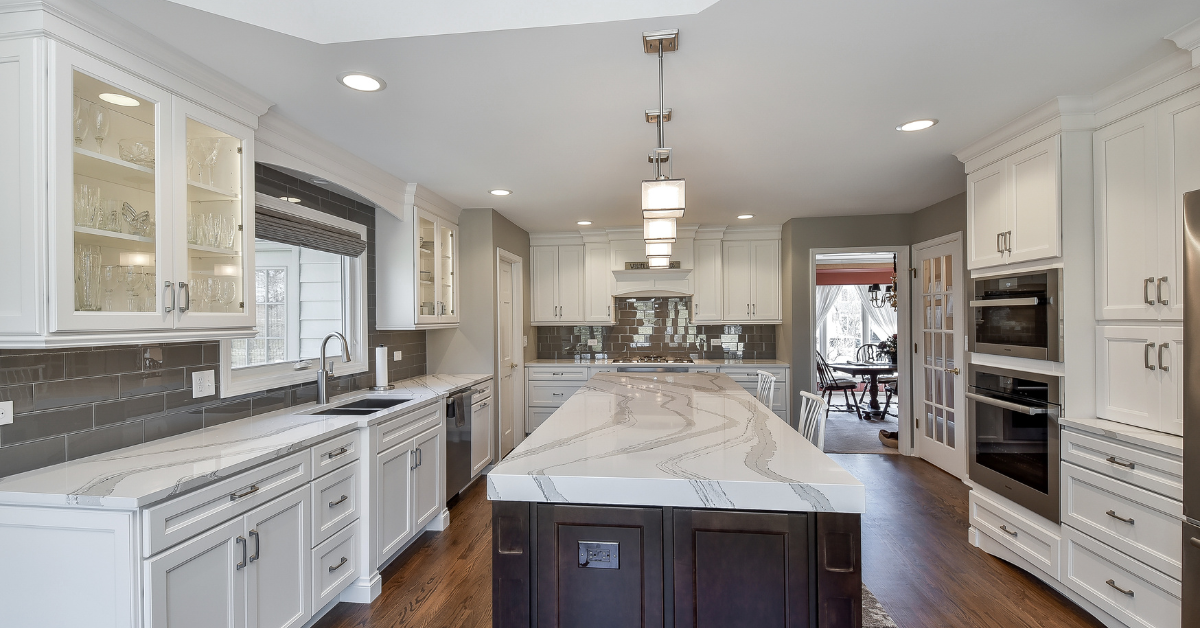 How To Prolong The Life Of Your Jobsite Radio
Whether it's cheap or it cost you an arm and a leg, you need to make sure that your jobsite radio is properly taken care of to ensure that it will last longer. Check out our tips on how to properly take care of your shiny new radio.
Read the product manual thoroughly.

Place the jobsite radio in a well-ventilated area and on a stable shelf or table.

Do not place the unit near water or heat sources.

Always use accessories recommended by the manufacturer.

Do not use batteries other than those specified by the manufacturer.

Refer the radio to qualified personnel in case of damage. Do not attempt to DIY it.
Check out some of our favorite jobsite radios below.
Conclusion:
The clear winner for the best jobsite radio is the DeWalt 20V MAX Bluetooth Jobsite Radio and Battery Charger (DCR025).
So why do we love this? Let us count the ways.
You might say that all jobsite radios are the same. There's the basic AM/FM tuner, volume control, durable casing, and good sound quality.
What sets the DeWalt DCR025 apart is its Bluetooth connectivity which allows you to connect your smartphone to the unit and listen to your favorite tunes minus the USB cord. This is one of the best jobsite radios with Bluetooth in our list. But if you don't want your phone's battery to be drained quickly, then you can turn the Bluetooth feature off and listen to your favorite FM station or connect your phone to the radio via USB or auxiliary port.
Another feature that sets it apart is the small compartment at the front. What makes it even better is that the USB and auxiliary ports are located inside the compartment so you can store your phone inside while it is connected to one of the ports.
It is powered by an AC power cord, so you can listen to your favorite sports broadcast while working indoors or wherever you have access to an electrical outlet. But if you're going to work outdoors or if you want to bring it to the next company picnic, you have the option to use compatible DeWalt batteries.
The body of the unit is solid and it's not easy to knock off from where it sits. But in cases when it's knocked off a table or a shelf, then rest assured that it will not break apart easily thanks to its robust rollover protection. You can trust this brand when it comes to quality as DeWalt is one of those companies who makes the best jobsite radios.
That's it for us, and I hope you enjoyed and have learned a lot in this best jobsite radio review.
Other Great Articles to Read:
To view our Amazon Associates Disclaimer, please click here.