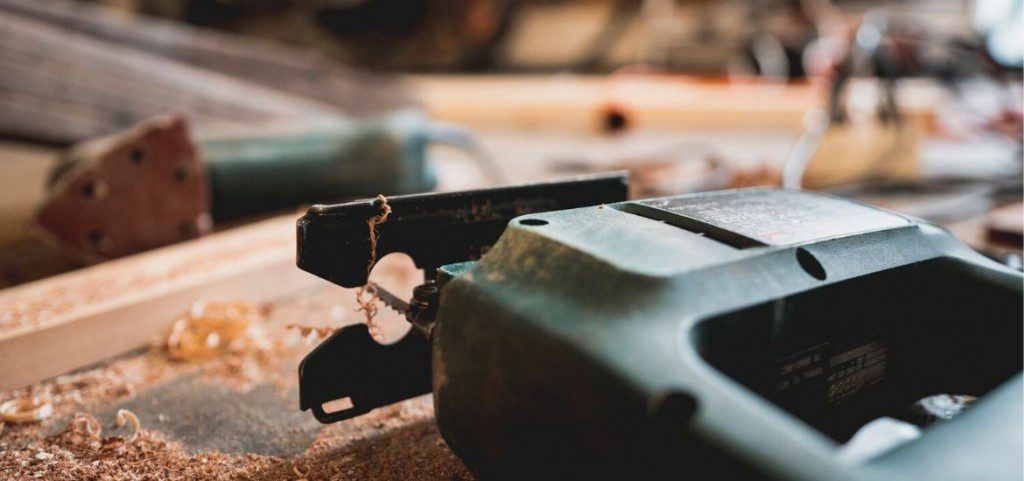 Let's say you just got into woodworking as a hobby. You want to splurge on power tools, but let's face it, your budget is tight and you're not even sure if you're going to have time every weekend for your new hobby so buying a very expensive tool is out of the question. 
The question that's been bugging you right now is which power tool should you buy if you want something versatile but still within your budget. Something that's all-in-one.
The answer? The jigsaw.
Now, some woodworkers might howl at the prospect of the jigsaw upending the circular saw or the table saw as the king of woodworking power tools, but hear me out. What power tool combines the precision of a scroll saw and the power and sheer cutting power of a circular, table, or band saw? Not only is it versatile, but it also does not take too much space in your garage or workshop. You can even take it anywhere thanks to its compact design.
If you're looking for the best jigsaws but you're overwhelmed with all the choices (there's just so many good jigsaws right now!), then don't fret. 
We're here to breakdown everything about this crucial woodworking tool, from its history to the features you should look for when buying one. We're also going to find the best jigsaws online so you can weigh your options.