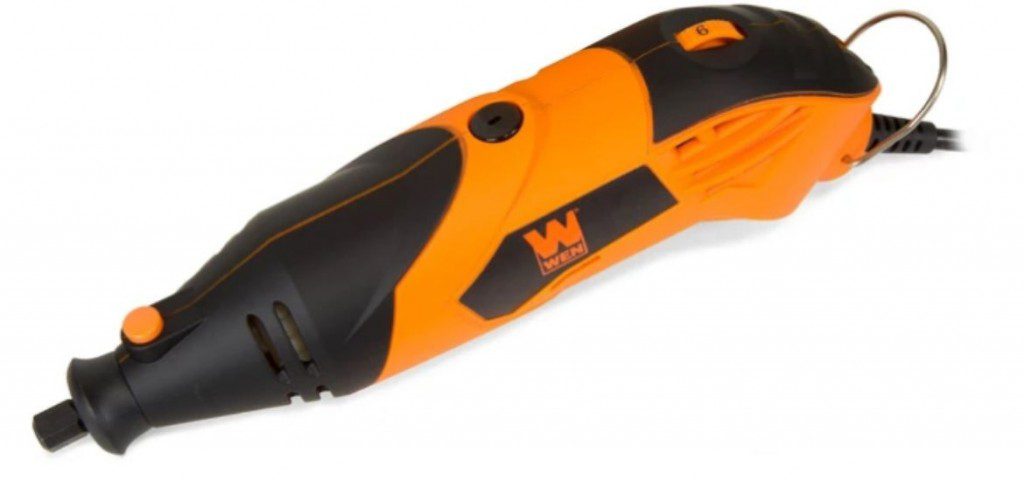 Whether you're an engraver, woodworker, contractor, remodeler, or a simple hobbyist, you know how important a good rotary tool is to your workshop. It might look very simple at first glance, but what sets this power tool apart from other tools you have in your arsenal is the presence of different accessories that are capable of accomplishing multiple functions, including sanding, polishing, and machining. It can also be used for grinding, honing, engraving, and drilling. No wonder it is one of the most indispensable tools in any workshop.
Maybe you just got into a new hobby and you want a basic rotary tool to get started. Or you're a professional and your Dremel tool suddenly stopped working in the middle of a project.
In this article, we're going to talk about what a rotary tool is, its many applications, and dish out some safety tips when using this indispensable power tool.
We're also counting down the best rotary tools available online so you can make an informed decision when shopping.