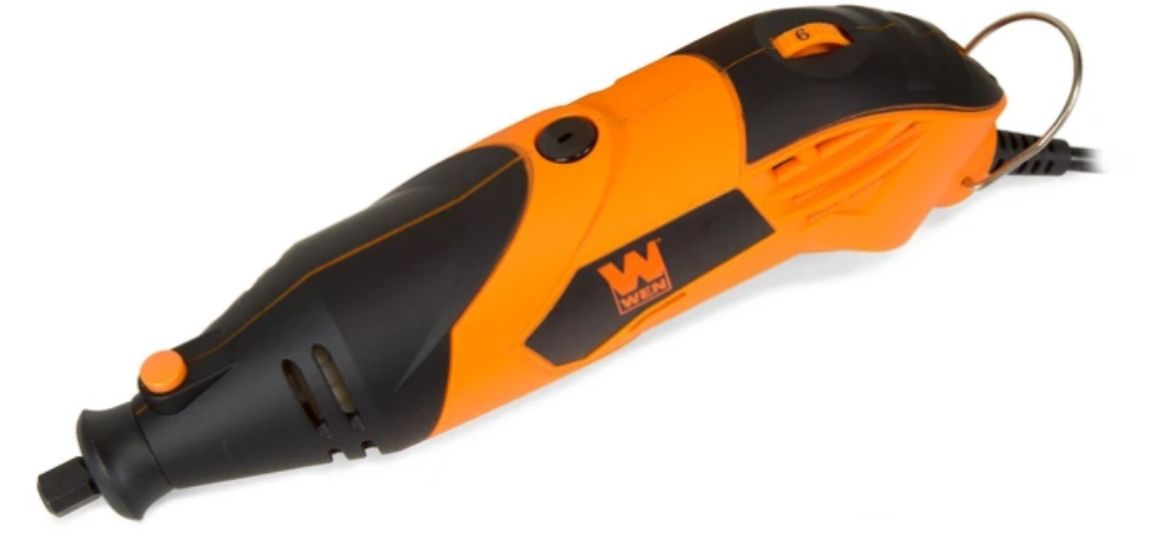 Whether you're an engraver, woodworker, contractor, remodeler, or a simple hobbyist, you know how important a good rotary tool is to your workshop. It might look very simple at first glance, but what sets this power tool apart from other tools you have in your arsenal is the presence of different accessories that are capable of accomplishing multiple functions, including sanding, polishing, and machining. It can also be used for grinding, honing, engraving, and drilling. No wonder it is one of the most indispensable tools in any workshop.
Maybe you just got into a new hobby and you want a basic rotary tool to get started. Or you're a professional and your Dremel tool suddenly stopped working in the middle of a project. In this article, we're going to talk about what a rotary tool is, its many applications, and dish out some safety tips when using this indispensable power tool. We're also counting down the best rotary tools available online so you can make an informed decision when shopping.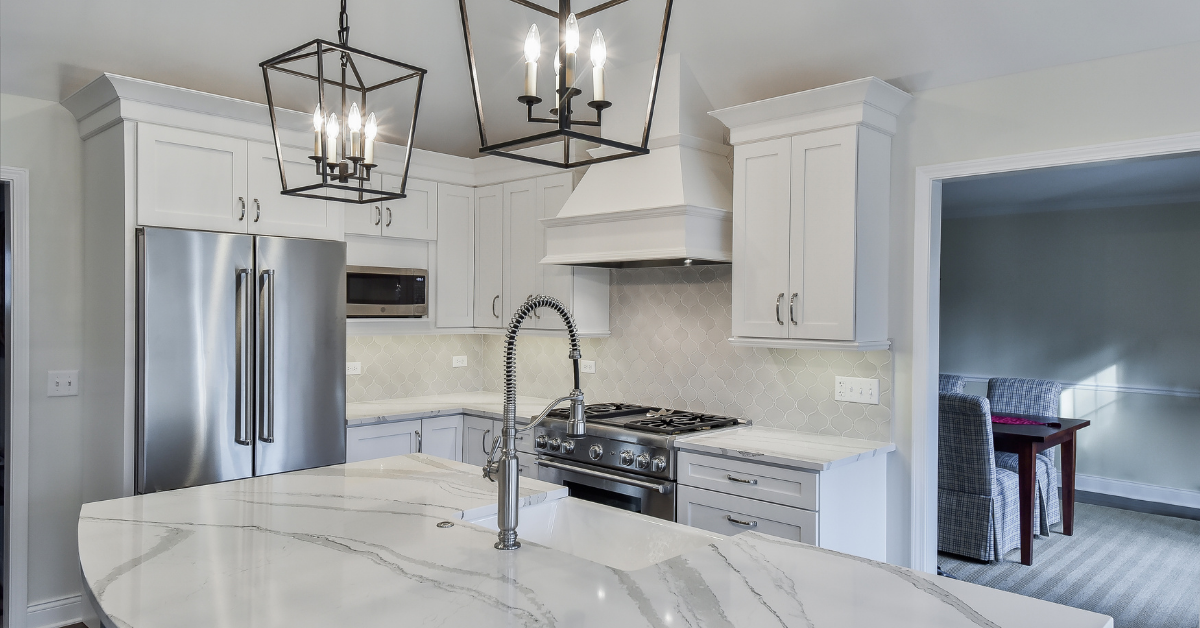 What Is A Rotary Tool?
A rotary tool is a power tool used for a wide range of applications, such as cutting, polishing, sanding, sharpening, grinding, and honing different materials. It can also be used for carving, engraving, and routing.
Unlike other tools that you can only use to cut or drill a certain type of material, rotary tools are prized for their versatility. This handheld power tool can be used on metal, glass, plastic, wood, and many more.
One question that's probably been bugging you for some time now is why it is called 'Dremel' even though other brands have produced their own rotary tools.
You probably know that Dremel is an American company that designs and manufactures power tools. The man behind the company — and the first rotary tool — is the Austrian immigrant and prolific inventor, Albert J. Dremel. In 1935, he designed a handheld power tool that could rotate at high speed. Plus, it had removable accessories that could grind, carve, polish, and cut different materials.
For many years, Dremel dominated the market and was the undisputed leader when it came to rotary tools. The company and the product became so linked that the Moto-Tool was genericized as 'Dremel.' Even today, many people still call the power tool 'Dremel' even when they are manufactured by WEN or Makita or Black & Decker.
So, how does a rotary tool work?
As the name suggests, the spindle is the part of the rotary tool that spins. It is linked to the tool's motor, as well as connected to the collet and the tool's collet nut.
The rotary tool has an on and off switch that is usually located at the lower part of the power tool. The speed control is located on the upper portion of the power tool for easy access.
Rotary Tool Applications
All of these applications are made possible thanks to its interchangeable attachments and accessories. It can be used for grinding, cutting, carving, and engraving. It can also be used in drilling, sanding, polishing, and cleaning.
Attachments And Accessories
Sanding
This includes attachments such as sanding discs, sanding bands, and flap wheels. Other attachments under this application also include detail abrasive brushes, finishing abrasive buffs, and carbide shaping wheel.
Cleaning and Polishing
Clean or polish your workpiece with the rubber polishing point, bristle brush, carbon steel brushes, and stainless steel brushes.
Some units also come with brass brushes, nylon brushes, felt polishing wheels, and polishing cloth. Others come with impregnated wheels and a polishing compound.
Cutting Wheels
This includes regular and fiberglass-reinforced cutting wheels, carbide cutting wheels, and diamond wheels. You can also buy crosscut blades and cutting bits for your rotary tool.
Grinding and Sharpening
Abrasive wheels, grinding wheels, and grinding stones are sometimes included in the package. They are made from aluminum oxide or silicon carbide.
Some units have a chain saw sharpening stones and finishing abrasive points.
Carving and Engraving
You can carve or engrave designs on wood or glass with the rotary tool's assorted cutters. These include high-speed cutters, engraving cutters, and diamond wheel points. Tungsten carbide cutters and structured tooth carbide cutters are also available.
Drilling
Some rotary tools have drill bit sets, brad joint drill bit sets, and glass drilling bits.
Routing
You can also use a rotary tool for routing. Some rotary tools come with an assortment of routing attachments, including straight, V-grove, chamfer, corner rounding, and more.
Other Accessories and Attachments
When you purchase a rotary tool, you will also get some mandrels, a Dremel chuck, a collet nut kit, and a dressing stone.
Keep in mind that not all attachments and accessories are included in the package of some rotary tool brands. They are sold separately, but the good news is that they are easy to find in your local hardware or online.
Want more home remodeling ideas, tips, and product reviews? Then check out our blog for more.
How To Use A Power Tool Safely
Always read and understand your product manual before operating your rotary tool.
Make sure that your workshop is clean, well lit, and ventilated.
Do not use your rotary tool where flammable gases or liquids are kept. Keep your work area free from dust.
Rotary tools produce dust and spark that could damage your eyesight. Invest in a good pair of safety glasses to protect your eyes from dust, spark, or even shrapnel. A dust mask should also be worn to protect your nose, throat, and lungs.
Inspect your tool, accessories, and attachments before using your rotary tool. Never use cracked or damaged attachments to prevent accidents or injuries.
You might see many people engraving or carving a workpiece with one hand and holding the rotary with the other hand. Keep in mind, however, that this is unsafe. Always use a clamp or vise to secure your workpiece to the table.
Be mindful and firmly grip the tool with both hands to prevent it from bouncing or snagging.
Turn your rotary tool off and wait for the wheel to stop completely before setting it down on your table or workbench.
Check out this video for more safety tips and general information about rotary tools.
I hope you've enjoyed our review of the best rotary tools available online right now. We're nearly at the end of the road, but a review is incomplete without giving my favorite rotary or 'Dremel' tool.
And the best rotary tool for me is still the original Dremel 4300-5/40 High Performance Rotary Tool Kit. The performance of its motor is impressive, and it is one of the most reliable rotary tools on the list. The setting ranges from 5,000 to 35,000 RPM, giving you maximum control of the tool whether you're cutting a piece of pipe or engraving an artwork on glass.
It also has a pivot light that illuminates even the tightest nooks and crannies of your workpiece. The number of attachments and accessories are also impressive. The durable hard case and the plastic box keeps your Dremel tool, attachments, and accessories in place.
Other Great Articles to Read:
To view our Amazon Associates Disclaimer, please click here.