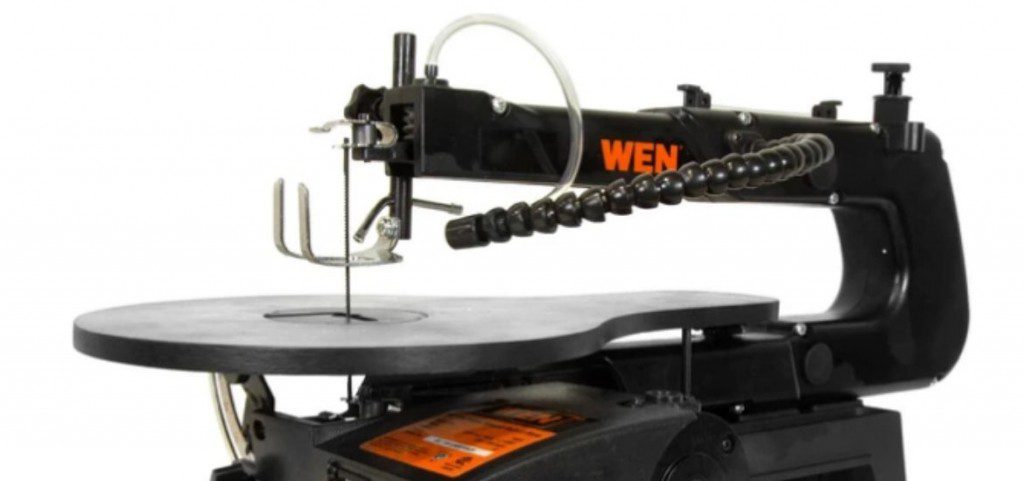 Many woodworking projects only require a circular saw or table saw. But if you want a tool that delivers precision cutting or you're working on an intricate pattern on a wall art, then a regular power saw just won't do. What you need is a scroll saw.
But what exactly is a scroll saw, and why is it a great tool to have if you're into woodworking? What is it used for, and how does one use this machine?
In this article, we're going to discuss what a scroll saw is, the different types of scroll saws, as well as the many wonderful things you can create with this powerful tool.
If you're in the market for a scroll saw, then you'll definitely find this article helpful. We have come up with a buying guide to help you purchase the best scroll saw for your home or business. Plus, we've taken the guesswork out of shopping with this review of the best scroll saws in the market.