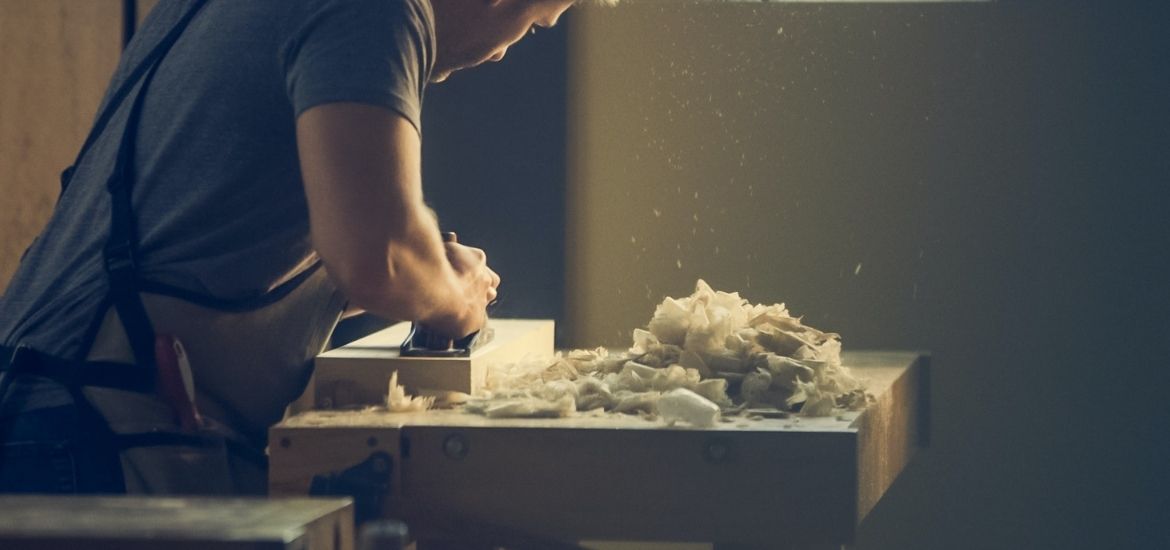 Featured Image: Aspen Institute
As a carpenter, it's important to have the tools that you frequently use within reach at all times. You can lug your toolbox or tool bag everywhere, but you're often short on space or there are areas where bringing a bulky toolbox or bag is impossible. Plus, you don't always have the time or patience to sift through your messy toolbox to look for a Phillips screwdriver or the right kind of fastener.
A carpenter tool vest is the answer to your dilemma. This vest is designed to hold different hand tools thanks to its assortment of pockets, slots, and pouches. Many work vests also have a loop that can hold a hammer.
Unlike conventional vests, work vests are made of more durable materials. Many tool vests are made of polyester, cotton-polyester blend, and canvas. Some work vests are made of specialty fabrics like Cordura, while others are made of tough leather.
Each vest on this list brings its own advantages, be it unparalleled durability, exceptional organization, or affordable pricing. We hope this review assists you in finding the best carpenter tool vest that will become your faithful companion on every job site. Happy carpentering!
Pros and Cons of Wearing a Carpenters Tool Vest
Pros
You can have almost every tool you need for the task within reach when you're wearing a work vest. Of course, there will be differences in the number and size of tools you can carry depending on the vest's design, but the point is nothing beats the convenience a tool vest offers. Some vests only have a few pockets which allow you to carry a few tools. Others, on the other hand, offer plenty of storage space for 15 hand tools or more, including some jobsite essentials, such as your cellphone, calculator, and notepad.
Some work vests can be customized for additional storage options. The Occidental Leather 2500 Stronghold SuspendaVest, for example, has two wide leather belts where you can attach canvas or leather pouches.
Tool vests can be adjusted for proper fit and optimum comfort. Many work vests come with straps that can be adjusted to fit your torso properly. Work vests are more comfortable, and they do not put pressure around your waist or pinch the skin as tool belts do. You can also use a carpenter's suspension rig, but the straps can dig into your shoulders and can cause chafing when you carry a heavy load.
Some carpenter tool vests are available in highly visible colors to improve workplace safety. The majority of tool vests come in standard black, beige, gray, and brown, but some come with brightly colored trims and panels to make them more visible to other workers in the construction site.
Cons
Tool vests can sometimes get very hot, especially during summertime. If you want to wear a work vest, it's best to choose one that is made of moisture-wicking fabric and comes with mesh panels that let air in to cool you down.
Carpenter tool vests can get very expensive.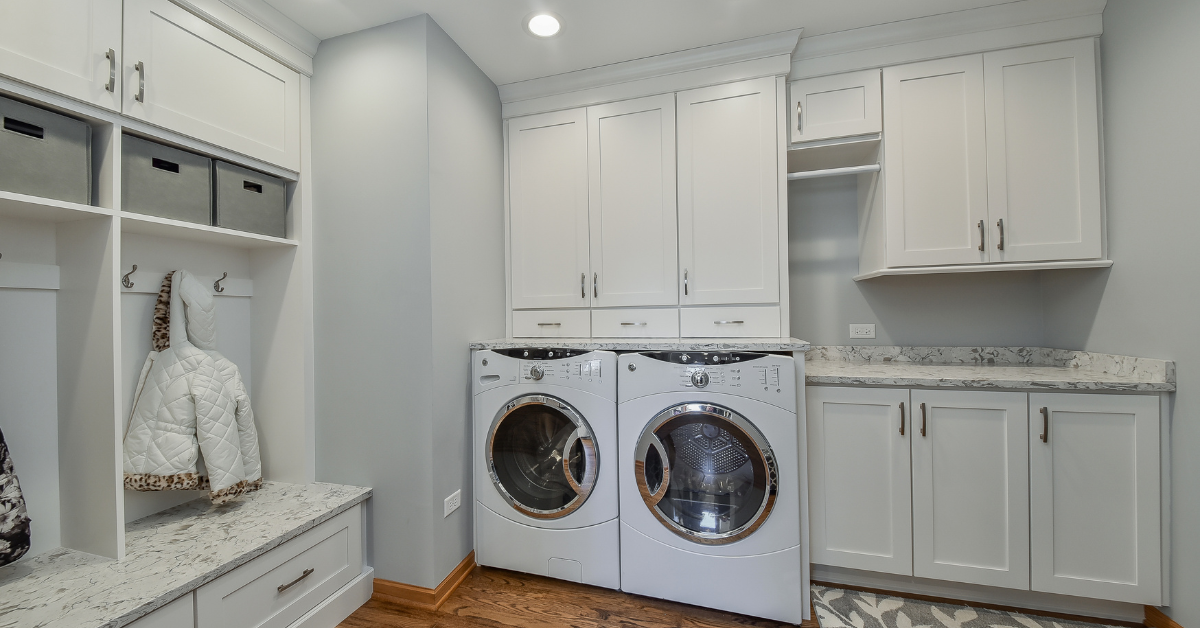 Carpenter Tool Vest Buyer's Guide
Number of Pockets
The number of pockets the vest has is the most important aspect you should look into when choosing the right workwear. If you're the type of person who wants to keep every important tool on hand at all times, then it's best to get a work vest with plenty of pockets. But if you're going to do some light carpentry jobs and you don't need a lot of tools with you all the time, then a vest with fewer pockets is ideal for you.
Keep in mind, however, that a work vest with plenty of pockets can be heavier than a light-duty one, and its overall weight (with the tools included) can be uncomfortable in the long run. But don't settle for a flimsy tool vest that would tear or unravel easily after a few uses. Find the right balance between weight and durability when choosing the right work vest.
Fabric
The vest you're eyeing might have plenty of pockets, but you might end up hating it if it's too hot and uncomfortable. One of the first things you have to consider comfort-wise is the type of fabric the vest is made of. Most tool vests are made of 100% polyester, a fabric that is soft, lightweight, and moisture-wicking. This fabric is also wear- and tear-resistant, and doesn't wrinkle easily.
Keep in mind that polyester is a synthetic fabric, so it is not as breathable as natural fabrics, such as cotton or even canvas. If the vest you want is made of polyester, then make sure that it has large armholes and come with mesh panels at the chest and back areas for improved moisture management.
Choose a vest made of canvas cotton-polyester blend for the right balance between breathability and durability. Leather vests are long-lasting and striking, but they can be hot as hell and pricey, too.
Comfort
Many work vests are available in a variety of sizes to cater to different body types. Others are available in one size only, and they tend to run large so you can adjust them to fit your body perfectly. In general, it is best to choose a work vest that is one size larger as the extra space it offers can accommodate the thick sweaters and jackets that you need to wear during winter. But always check the manufacturer's garment specification sheet to make sure that you're getting the right size.
When choosing a tool vest, make sure that the shoulder straps are padded so they won't dig into and chafe your skin. Look for a vest with adjustable straps, so it fits snugly around your body.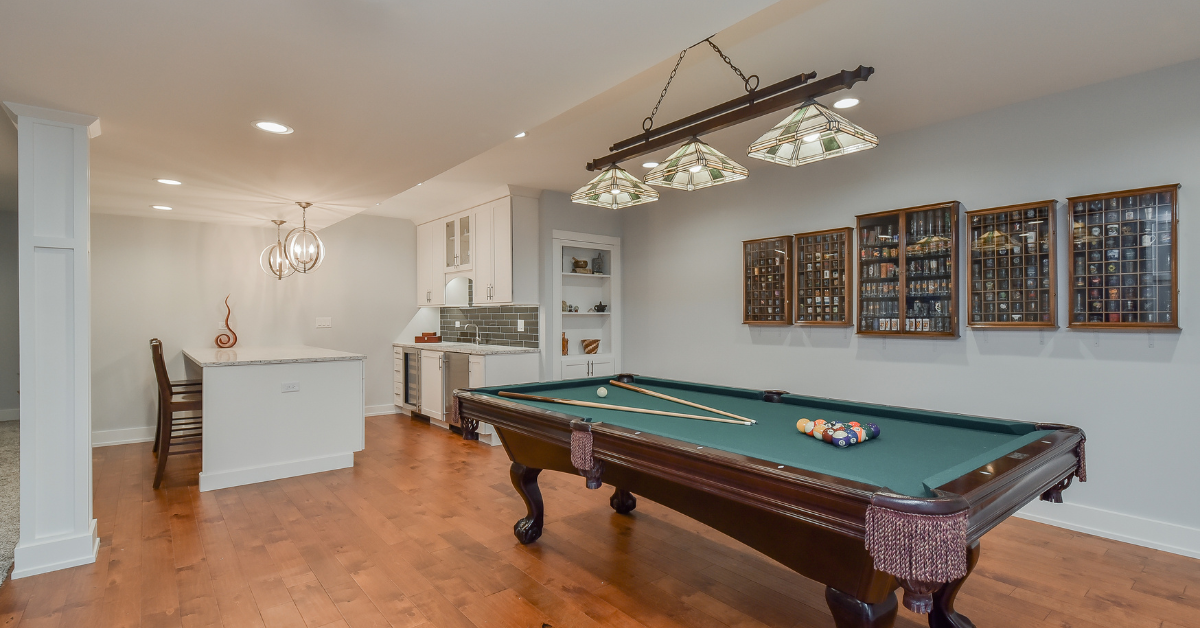 Conclusion:
Our choice for the best carpenter tool vest is the Occidental Leather 2500 Stronghold SuspendaVest. Let's take a look at some of the features that make this vest a good choice for carpenters, woodworkers, framers, electricians, and more.
It might look like an ordinary vest at first glance, but make no mistake: every inch of this workwear is crafted for function. The straps are padded for maximum comfort and support. Although they can be hot during summertime, they are designed to cover as little of your body as possible to keep you cool.
The vest contains an impressive number of pockets and holders (as much as 17). The beauty of these pockets is that they have different sizes, so you can store a wide array of hand tools you need for the job. Not quite satisfied with the number of pockets this vest has? Fret not, as you can expand the storage space by adding special pouches offered by Occidental Leather. Simply attach them around the sturdy leather straps on the vest's waist, and you're good to go.
The vest's straps located at the front and back can be adjusted for a better fit. It is quite expensive, but it is a good investment overall thanks to its impressive design and sturdiness.
Other Great Articles to Read:
To view our Amazon Associates Disclaimer, please click here.