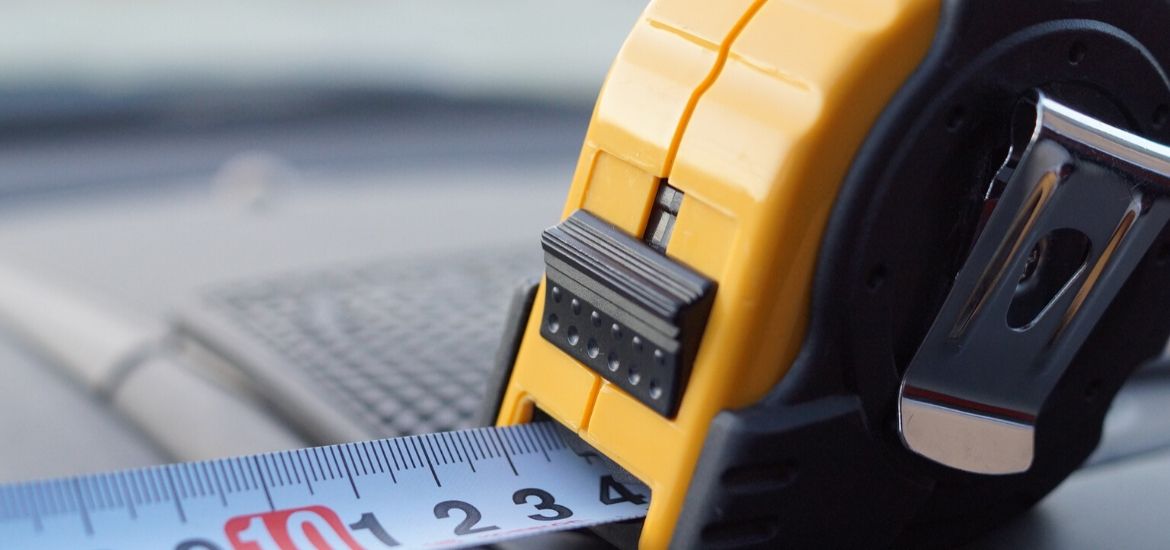 The tape measure is one of the first tools you've ever owned as far as you can remember. You can still remember that ancient relic. A compact little thing that had a shiny chrome housing and can measure only as much as 16 feet. It was always inside your equally small toolbox until you broke the measuring tape's housing, or it finally refused to retract altogether.
As years progressed and as you entered the workforce as a professional carpenter or builder, you left that 16-foot tape measure behind and traded it for a 25 or 30-foot one. They're larger and longer, and perfectly suitable for your job. They are also housed in durable plastic or chrome and can withstand impact and harsh elements.
But some good things never last, and now you're looking for a new tape measure to replace your broken one.
The best tape measure for you will depend on your specific needs. Whether you prioritize durability, ease of use, accuracy, or special features, there is a tape measure on this list that will suit your requirements. Take into account your intended use and budget to make an informed decision.
In this review, we're going to sift through the hundreds of measuring tapes that are available online and find the best tape measure for your specific application. We also have a buying guide that can help you choose the right tool for your hobby or work.
Tape Measure Basics
Believe it or not, every part of the tape measure is there for a reason.
A tape measure's most important part is the steel blade because this is what you use to get your measurements. If you're living in the US, you'll notice that the units printed on your measuring tape's blade is the US customary units or the imperial system.
If you're living in other parts of the world, then your tape measure will have both the imperial and metric units printed on the blade. Some tape measure manufacturers print fractions and corresponding lines on their blade, while fractions are only indicated by lines in other tape measures.
The metal hook at the end of the blade is used to grab onto the edge of the surface or object that you are measuring. Tape measures are spring-loaded, so the hook also prevents the blade from retracting automatically while in use.
Ever noticed that the hook seems a bit loose? It might seem that the manufacturers made a mistake, but this gap has a purpose. The thickness of the hook's latch, as well as the space between the latch and the edge of the steel blade, is 1/16 of an inch. This gap is created to ensure that the measurement you get is accurate whether you latch it to the edge of the surface or you set it flush against the tip of the object you are measuring.
Some tape measures have self-locking mechanisms that lock the blade in place once you have reached the desired measurement. On many tape measures, on the other hand, the user has to push the thumb lock down to lock the blade in place. Just pull the thumb lock upward to release the lock.
The case houses and protects the steel blade and the spring mechanism inside. Some measuring tapes have ABS plastic cases, while others have chrome-plated cases. The case is often covered with textured rubber overmolding at the sides to protect them from impact, as well as make sure it doesn't slip from the user's grip.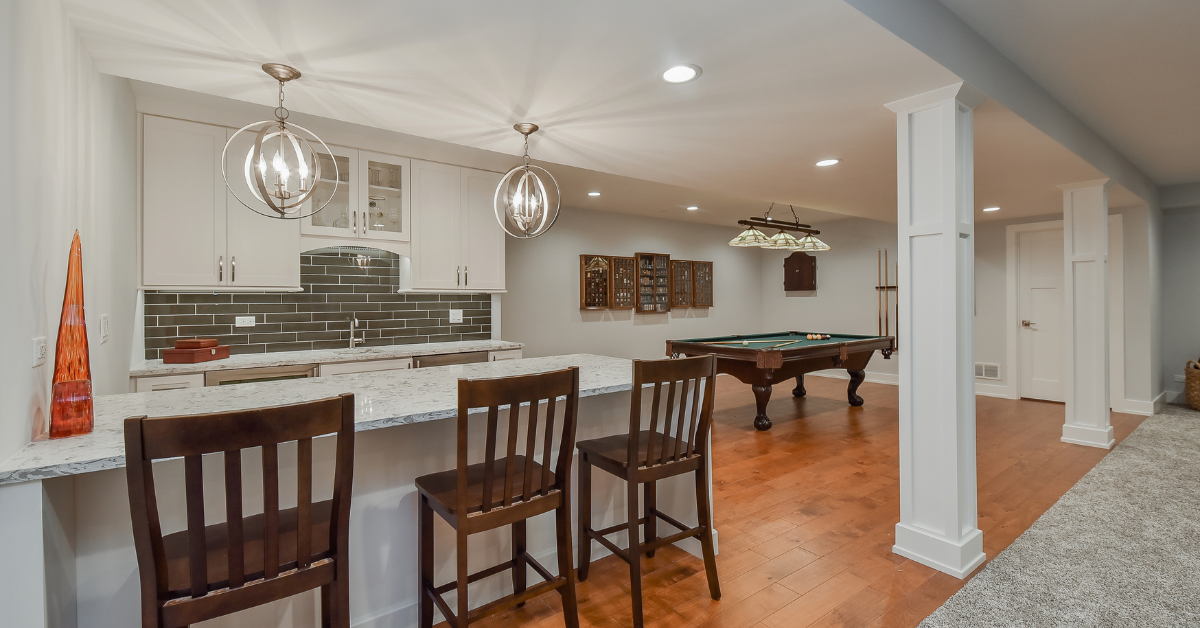 Lastly, there's the belt clip. You can hook it around your belt to ensure that you can access the tape measure anytime, anywhere.
Check out this video to learn how measuring tapes are made.
Curious about that black diamond on your tape measure? It's not just some random marking. Check out this video to learn why there's a black diamond printed on the blade, as how to properly read a tape measure.
Tape Measure Buying Guide
Length of the Blade
Tape measures are available in different lengths. The shortest tape measures have blades with lengths between 6 and 10 feet. These are ideal for hobbyists and homeowners who have minor household projects now and then.
DIYers, builders, carpenters, and other professionals use longer tape measures (16-feet, 25-feet, and 30-feet tape measures). Surveyors use even longer tape measures with lengths that range from 50 feet to 330 feet.
Readability
To get an accurate reading, make sure that the scales printed on the steel or fiberglass tape are large and readable. Choose a tape measure with a wider blade and larger numbers printed on it so you don't have to squint to get the measurement.
Weight
Tape measures are relatively lightweight, but it can also add some weight if you're also carrying other tools in your tool bag or vest. Get a shorter tape measure (a 16 or 25-foot one would suffice) if you don't want to deal with additional weight while you're working or transporting tools.
Locking Mechanism
Some tape measures have a self-locking mechanism that allows you to lock the blade in place in your desired measurement. While it is helpful for some users and there's no doubt that it is a clever feature, it's not really necessary. It's not really that hard to push the thumb lock down to lock the blade in place.
Unit Measurement
Most tape measures sold in the states only have US customary units printed on the blades. But if you want to save time when converting the measurement or you work for an international company, then it doesn't hurt to get one with the metric and imperial/US customary units printed on the blades. There isn't much price difference between US customary only and US customary plus metric units tape measures anyway.
Price
They say that the more durable the product, the pricier it is. This is true for the most part. But there are expensive tape measures that don't hold up to the durability test, so there's not much sense in buying a very expensive tape measure if pricey doesn't always equal sturdy.
You can find reliable tape measures that are priced below $20 online. If you're willing to invest in a more expensive tape measure, then you're better off with a 2-in-1 laser and conventional model, such as this one from Tacklife that is also included in our best laser tape measure review.
Standout
Stand-out is the distance which the steel blade can extend without drooping. Stiffer blades mean longer standout length. The longer the standout, the higher or longer you can measure. You can find the standout information on the product description or specification.
Looking for home remodeling ideas, additional tool reviews, and other useful tips for your home projects? Then check out our blog to learn more.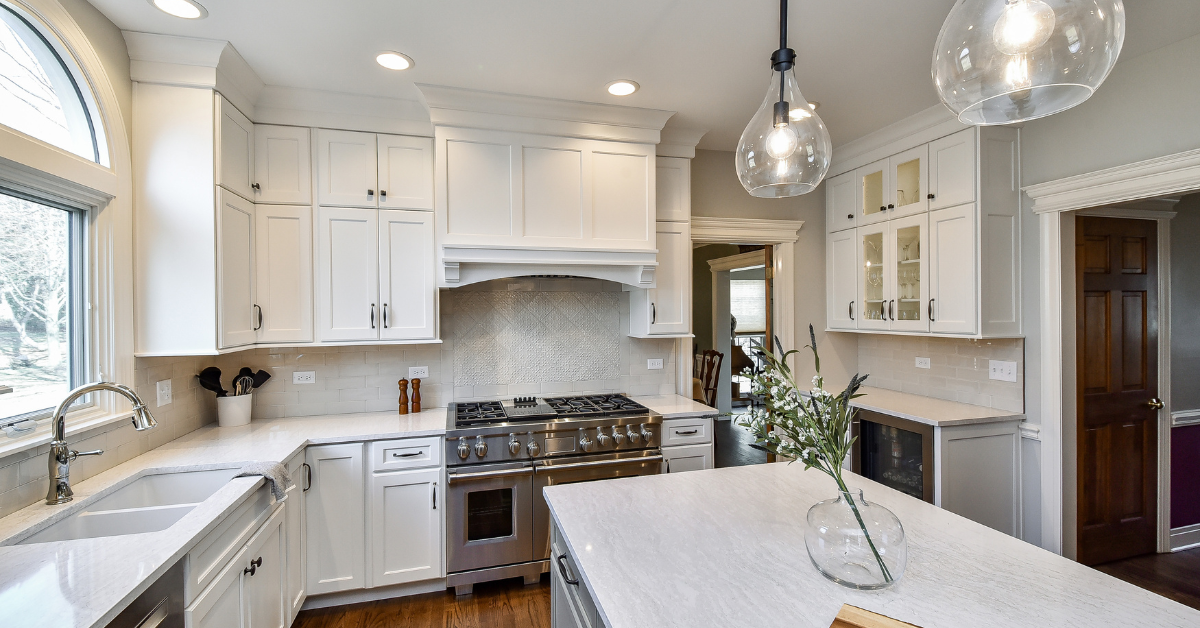 Conclusion:
All of the tape measures we've reviewed performed well during the tests. I'm tempted to choose Tacklife's tape measure for incorporating a laser feature, but in the end, it's too expensive for the ordinary hobbyist or homeowner. Fastcap's tape measure also performed well and is budget-friendly, but it's more of a hobbyist's measuring tape than a professional's.
So, what is the best tape measure on the list?
I think the best measuring tape is the CRAFTSMAN CMHT37330S 30-Foot Tape Measure.
What makes it stand out? Let's start with the exterior. It has a chrome-plated housing that reminds me of tape measures of yore. If you're the old school type who likes the shiny look of chrome, then this is the tape measure for you. The textured rubber overmolding prevents it from slipping from your hand.
It has a standout length of 7 feet. Plus, the units and tape measure markings that are printed on the blade are clear and easy to read.
The price is very reasonable, too. If you're like most tradesmen, then you're probably looking for something basic but durable and budget-friendly. This 30-foot tape measure definitely fits the criteria.
I hope you've learned a lot from our tape measure review and you're ready to purchase your next measuring tape.
Other Great Articles to Read:
To view our Amazon Associates Disclaimer, please click here.