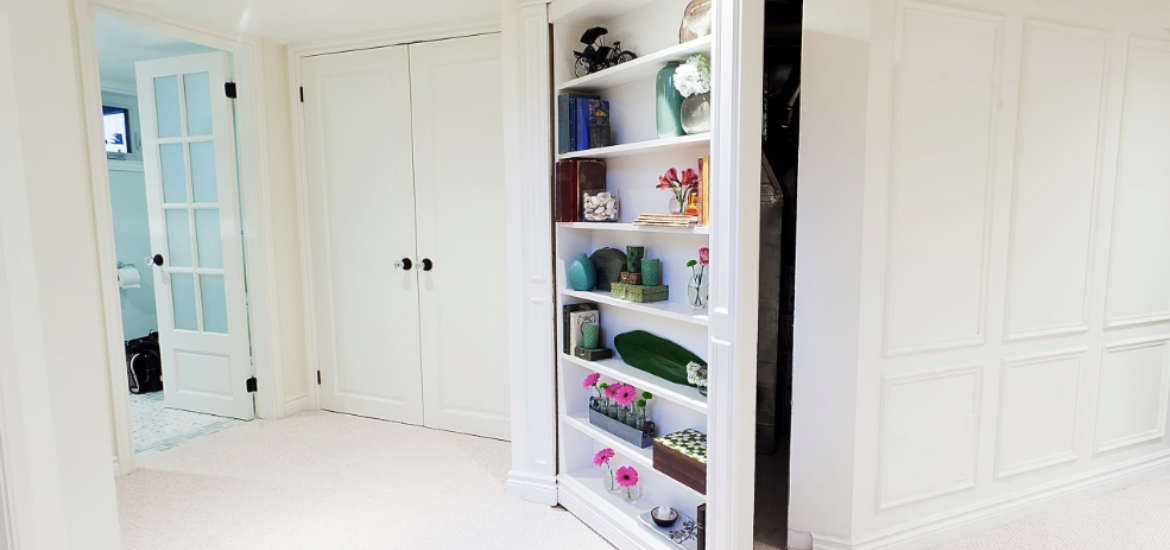 Building hidden doorways that lead into secret passage and rooms can be an exciting new project for your home. In particular, hidden door ideas can appear as ordinary walls, but they lead to hidden places like a reading nook, vault, storage, kids' playroom, home office, home library, media room, and so forth. In fact, the possibilities are endless for hidden door ideas. Since it is a secret area, you can get creative or crazy about it without thinking about what other people will say. In addition, these hidden doors can also transform into mystery passageways or halls that bring you to the backyard or patio. It's certainly your private place. Thus, you have all the freedom to explore hidden room door ideas and make your childhood dream come true.



Today, we have curated a huge assortment of hidden door ideas so we can assist you in making the ideal design for your house. Indeed, hidden doors and secret rooms in your house are particularly fresh and exciting. Below is a list of 37 secret hidden doorway ideas that lead into secret rooms constructed into different areas all through the home. Let me warn you, though—browsing through these hidden door ideas will make you want to build secret doorways into your home as soon as you possibly can.
BOOKCASE
A home office with a work station for a couple in Alameda.
DISPLAY CASE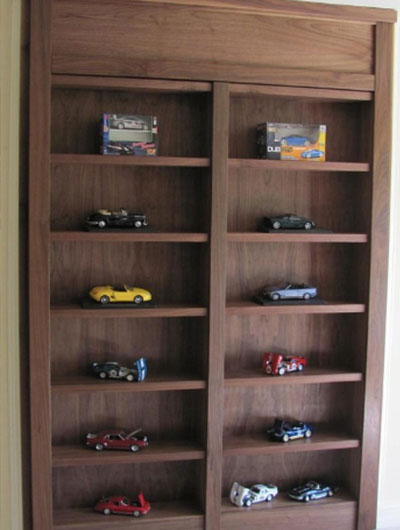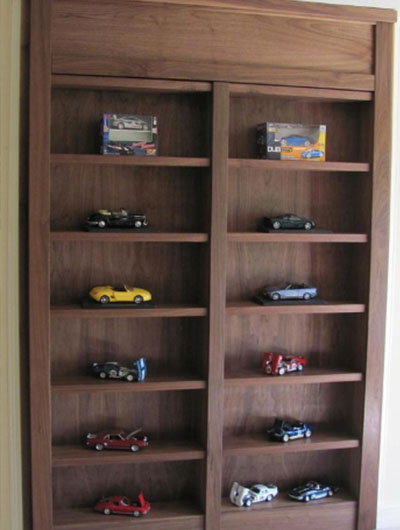 The display case is a secret doorway to the media room.
LAUNDRY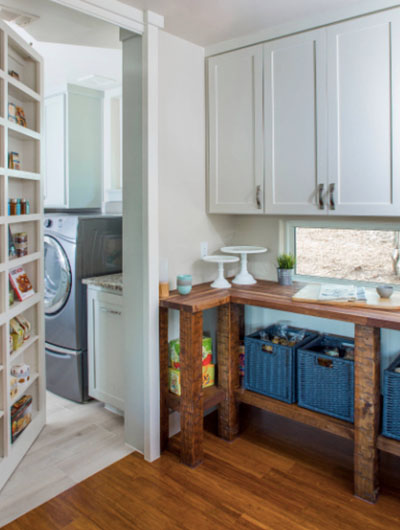 Transitional laundry room with a built-in shelf door.
SHELVES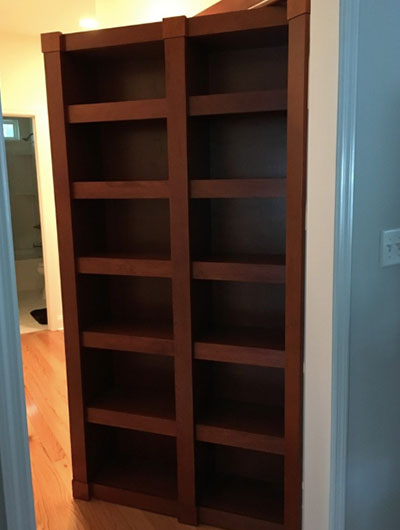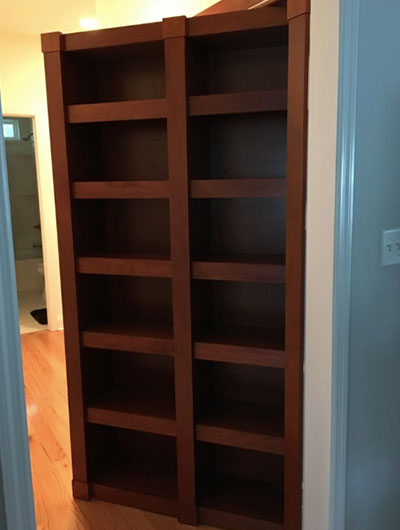 A secret passage that you can also use as shelves.
FAMILY ROOM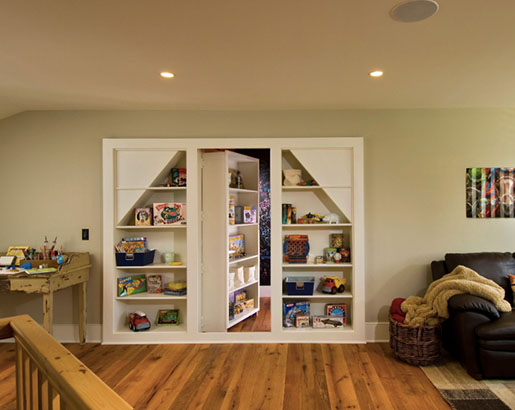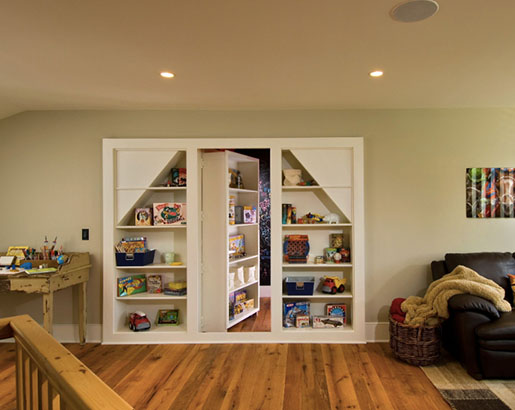 This family room is a perfect space for entertaining and relaxation.
MEDIA ROOM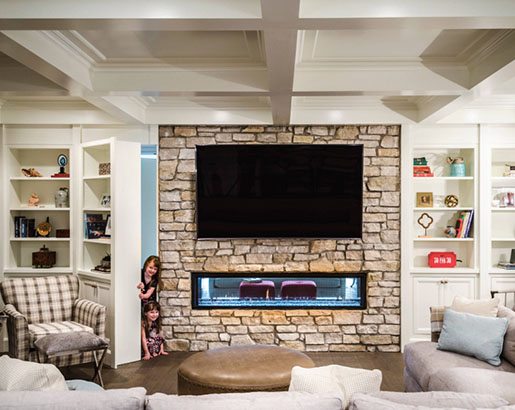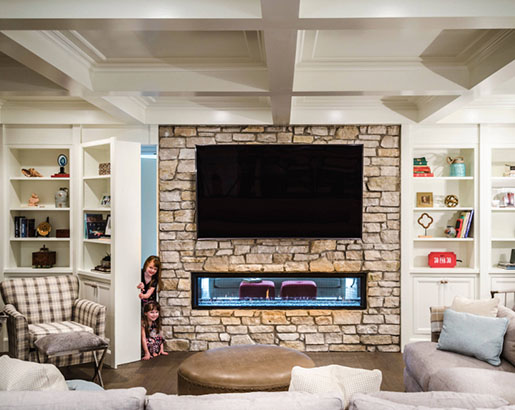 The cabinet/shelves also work as a secret door with piano hinges that help with the weight.
LIBRARY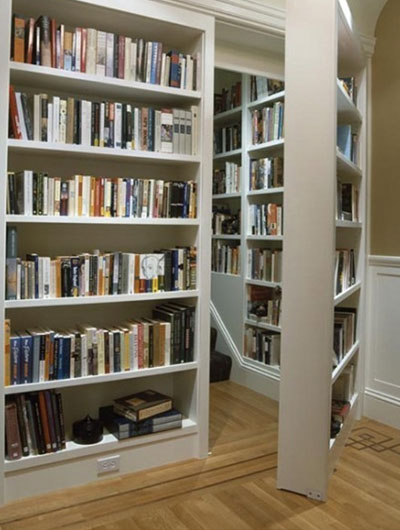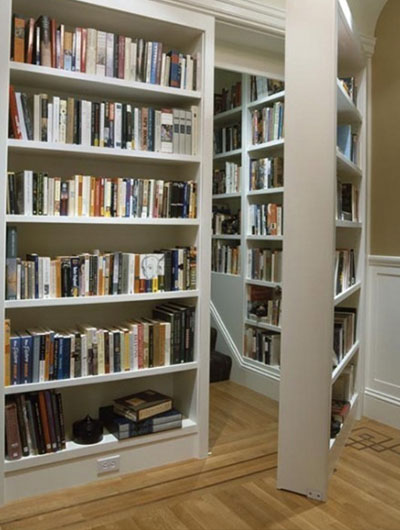 Custom-built bookshelves that lead to a secret passage upstairs.
CABINET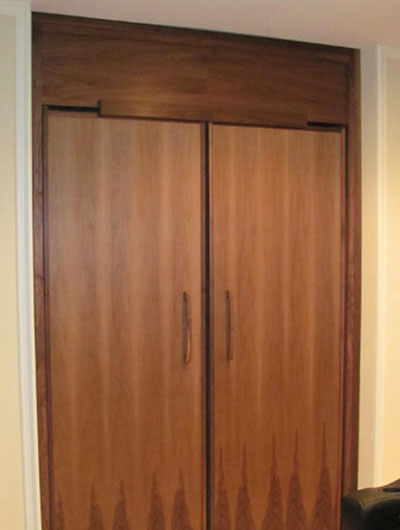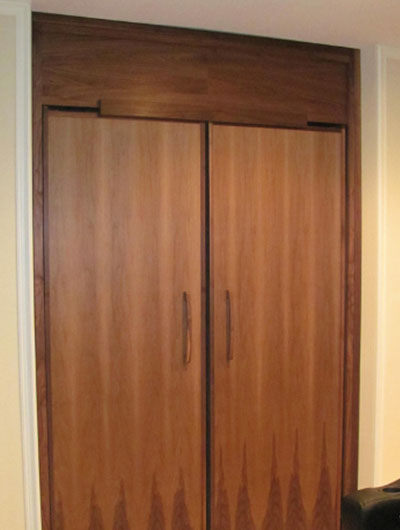 This cabinet is a secret doorway to a lovely media room.
HIDDEN BATHROOM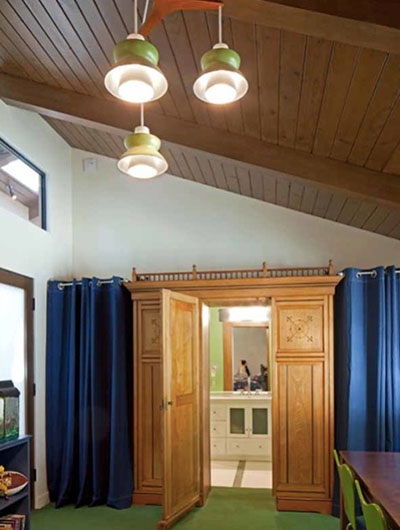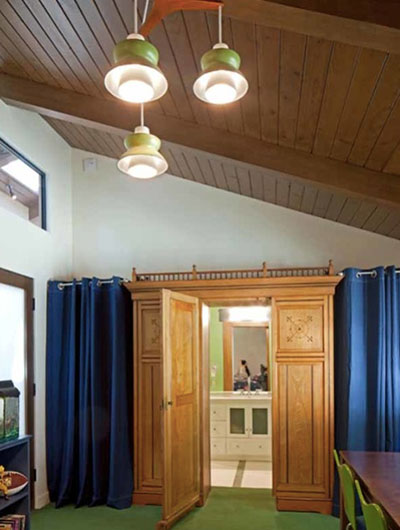 Amazing hidden bathroom door in this Midcentury bedroom.
BOOK SHELVES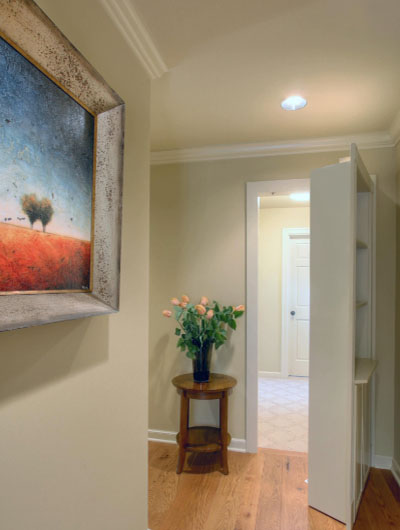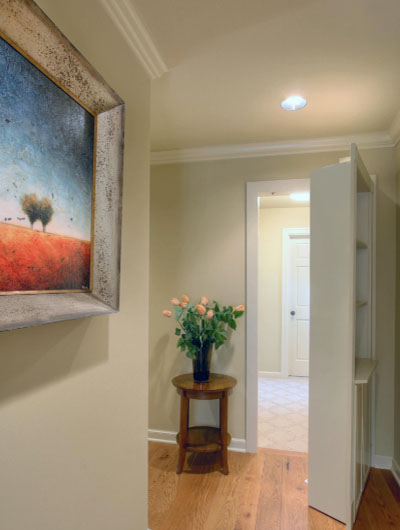 Traditional hall that leads to a secret room. The door looks like a bookcase when closed.
COAT RACK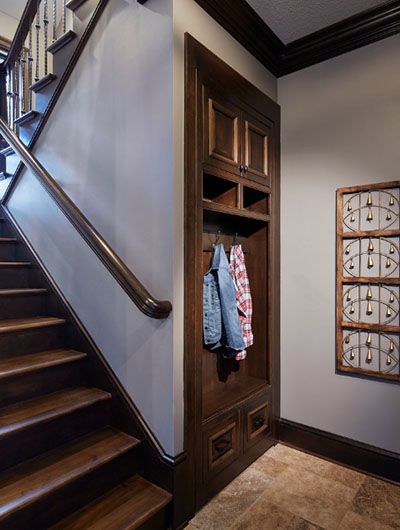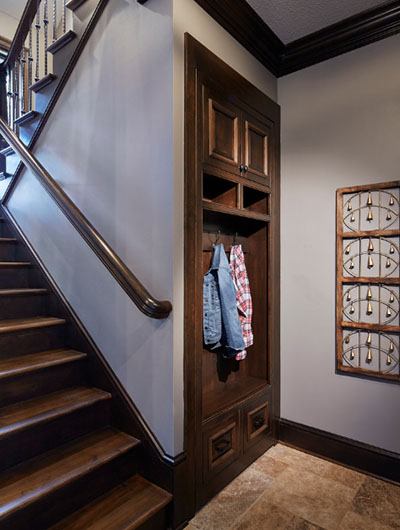 A creative way to hide a storage space underneath the stairs.
BASEMENT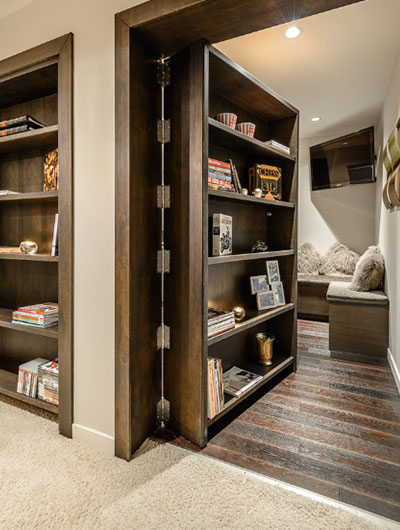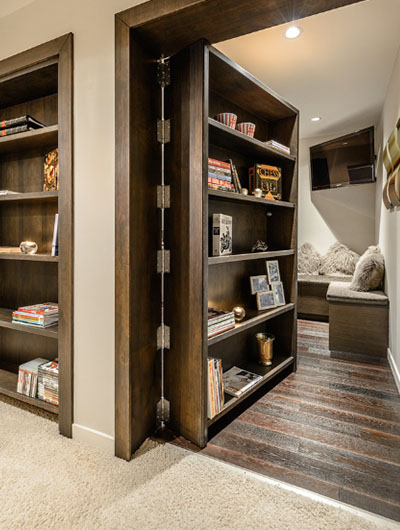 An advanced secret door that opens to a media room.