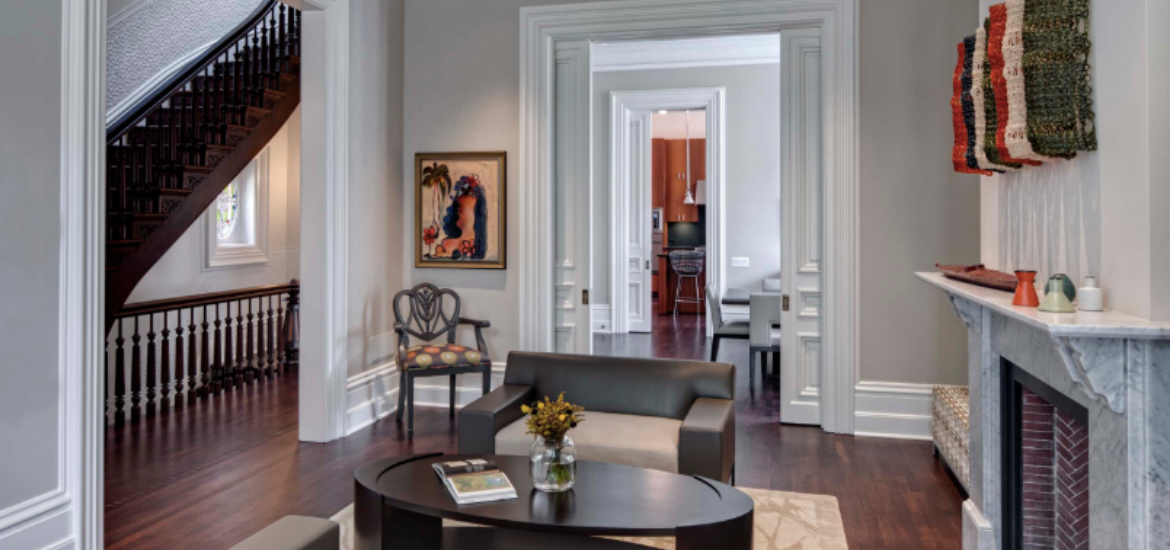 Door trim ideas are a fast, simple, and practical approach to add dramatic appeal. Installing trim around a door—regardless of whether old or recently installed—is a snappy method to give your home a facelift. A home's door establishes a vital first impression, and the processes by which we decide to complement it can have a significant effect between an extraordinary inviting and incredibly dismal greeting.
Custom door producers have utilized trim work to decorate homes and public structures for many years. Indeed, trim work also furnishes your living space with a completed look. In addition, you can use exterior front door trim ideas to make an aesthetic statement or an artistic expression. Here are a few door trim ideas to consider when hoping to add more style to your doors.
TRANSITIONAL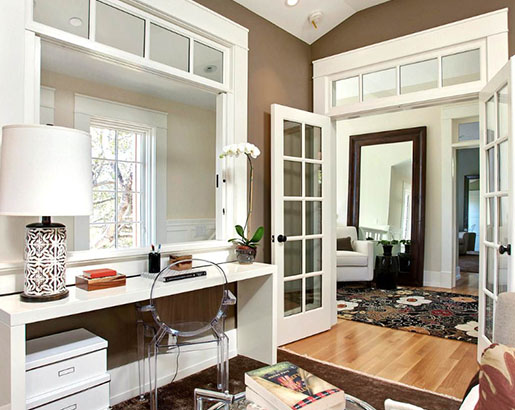 Plain doors will instantly look grandeur with door trims.
SHINGLE STYLE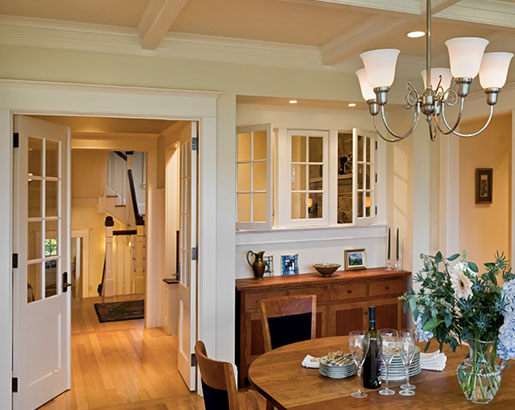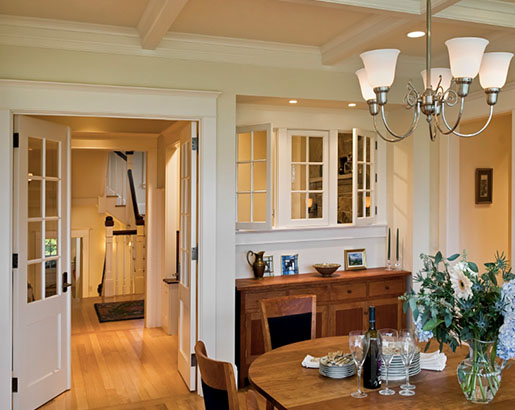 Custom head casing for this Victorian dining room.
ELEGANT CURVE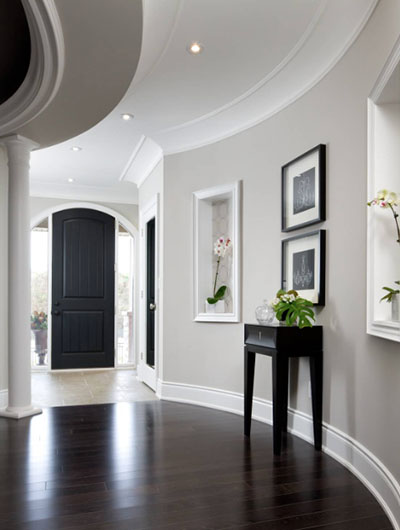 Elegant curves and spaces for this transitional hall.
VICTORIAN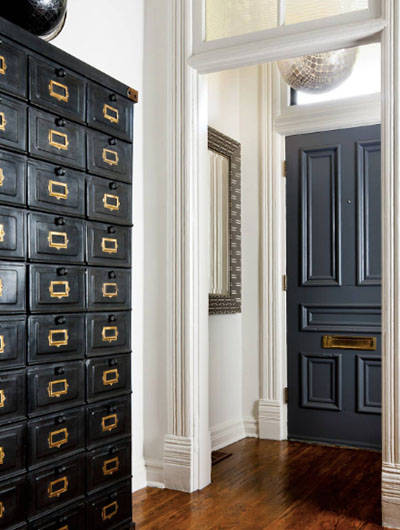 Lovely white trim that works well with the door painted with Benjamin Moore's Gray.
CRAFTSMAN STYLE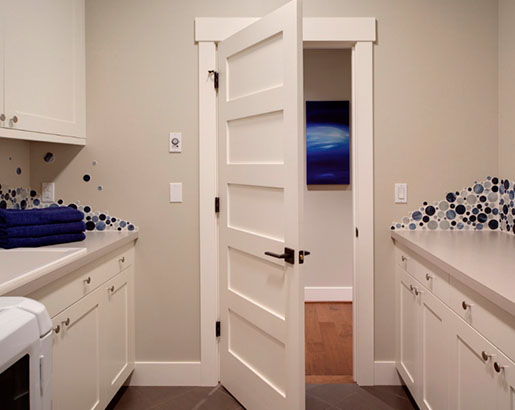 Attractive white door trim for this laundry room.
CLASSIC COTTAGE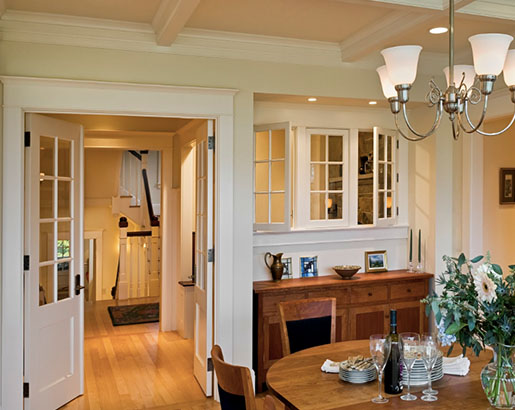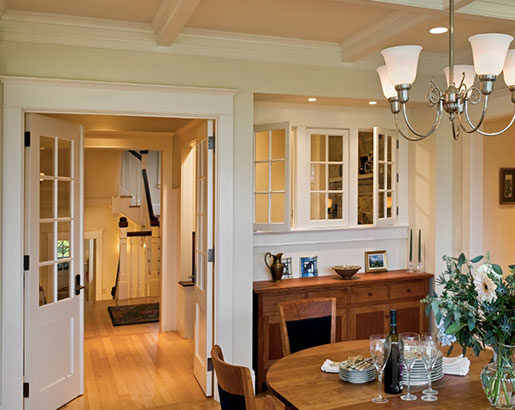 BLACK & WHITE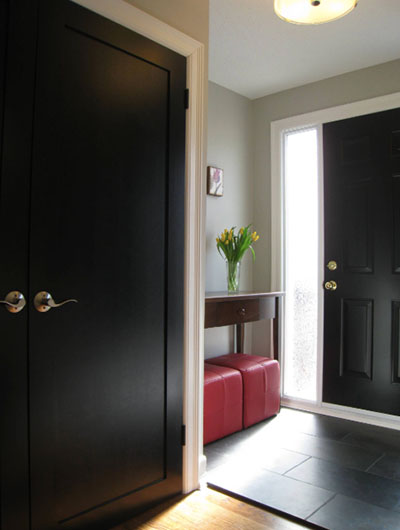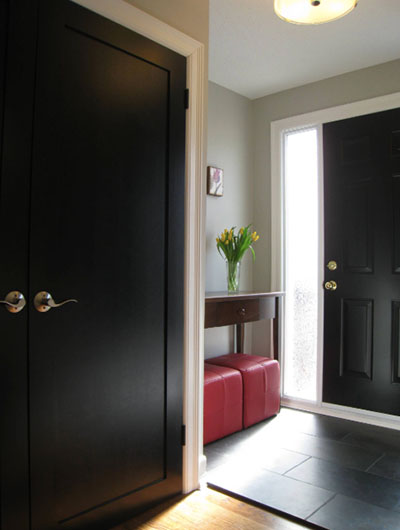 The black door works great with trim in Benjamin Moore's Decorator's White paint.
SQUARE EDGE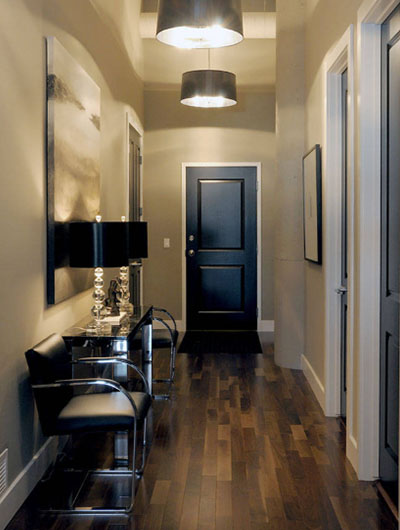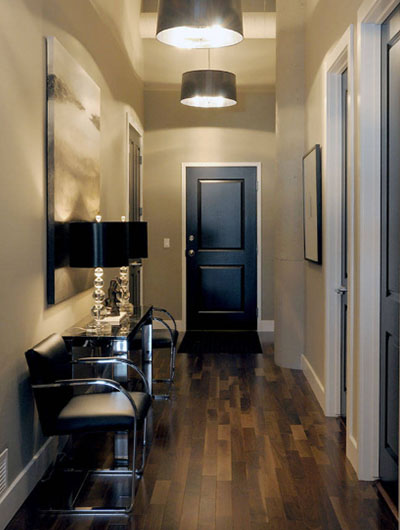 The door trim is a simple yet stylish 1 x 4 with a square edge.
TASTEFUL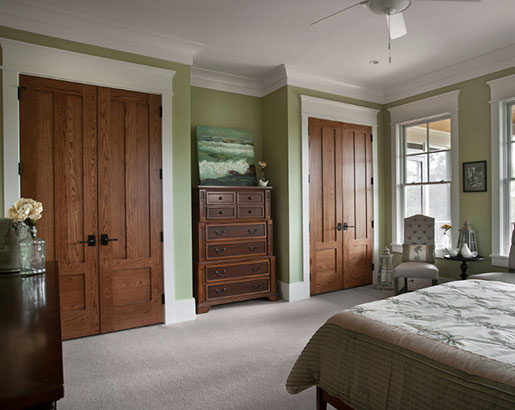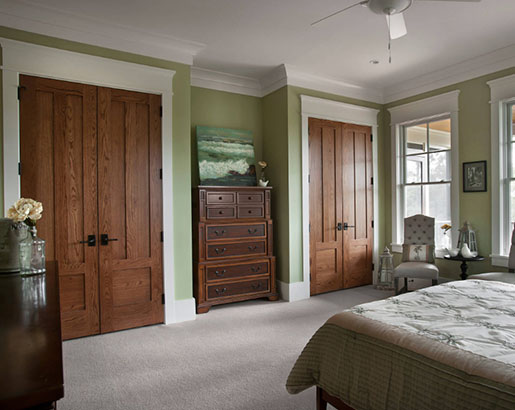 Perfect white trim on oak stained doors.
FRENCH DOORS
Trim color is White Dove by Benjamin Moore. One of the best French door trim ideas we like!
Other Door Trim Ideas To Consider
Backbands. In general, you can apply these on doors and windows, collectively or independently, or to enhance a room. Also, you can use them generally to add overall depth and width on the external edge of the casing.
Door Header Trim Ideas And Top Cap. In particular, you can use these as a pediment above the door and window frames. Moreover, they run parallel to the opening above mitered edges to fill in as a height enhancer to the opening, or at the head support of an opening with casing.
Plinth Blocks. You can use these at the edge where the baseboard connects with the casing of the doorway. In addition, you can easily customize them to give your entrance a dramatic appeal.
Corner Blocks. Typically combined with rosettes at the corner of a top casing, these give the ideal frame shape to your door.
For custom door trim inspiration, run through historical designs. In spite of the fact that developers in the post-war housing boom didn't give much consideration to molding and trim they had previously, you can at present get extraordinary interior door trim ideas from conventional designs or varieties of the craftsman style. For instance, craftsman style homes are a wonderful canvas on which to express one's personal style and front door trim ideas, as well as to veer off from the standard form and modest representation of modern door trim ideas.
Tips For Installing Door Trim Ideas
For an expert and exquisite look, it is important to keep in mind that you get your inside door trim ideas installed by a professional. In addition, consider blending in some elegant pattern designs for that amazing impact.