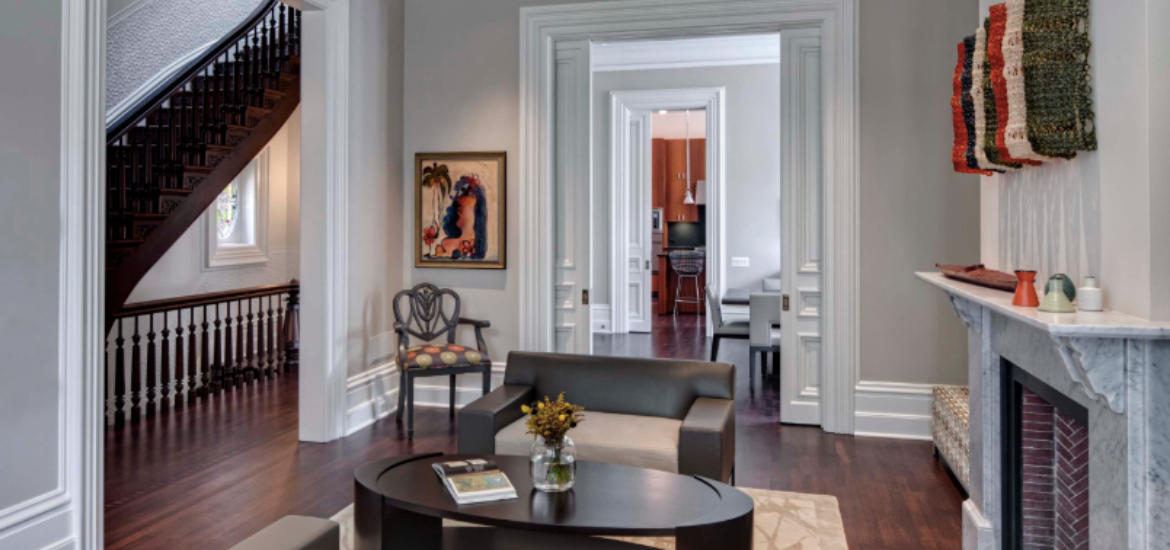 Door trim ideas are a fast, simple, and practical approach to add dramatic appeal. Installing trim around a door—regardless of whether old or recently installed—is a snappy method to give your home a facelift. A home's door establishes a vital first impression, and the processes by which we decide to complement it can have a significant effect between an extraordinary inviting and incredibly dismal greeting.



Custom door producers have utilized trim work to decorate homes and public structures for many years. Indeed, trim work also furnishes your living space with a completed look. In addition, you can use exterior front door trim ideas to make an aesthetic statement or an artistic expression. Here are a few door trim ideas to consider when hoping to add more style to your doors.
Quick Link:
Craftsman Door Trimming
This is a straightforward design that you can use to add visual interest to your interior doors.
Victorian And Craftsman Style
With simple lines, this style is one of the most widely recognized exterior door trim ideas available.
Basic Farmhouse Trim
A simple design to add a classic and timeless style to any house and, obviously, a farmhouse.
TRANSITIONAL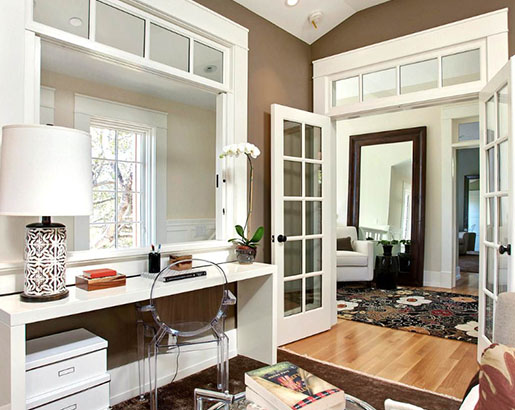 Plain doors will instantly look grandeur with door trims.
SHINGLE STYLE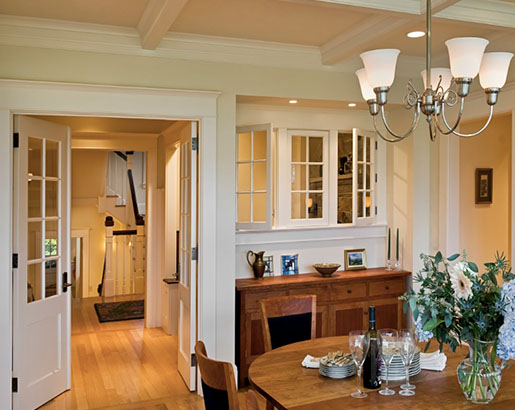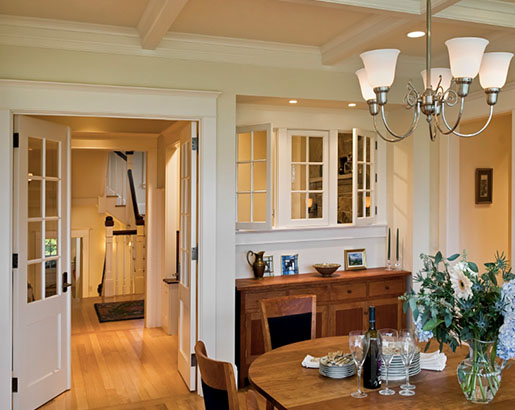 Custom head casing for this Victorian dining room.
ELEGANT CURVE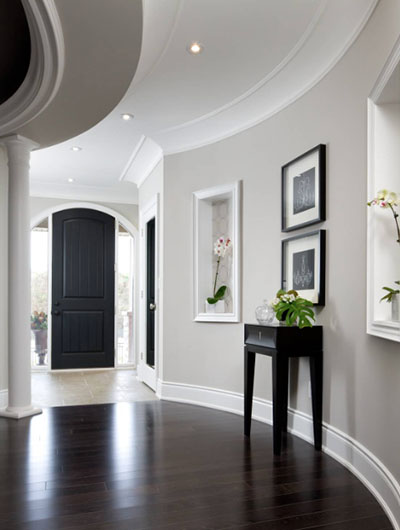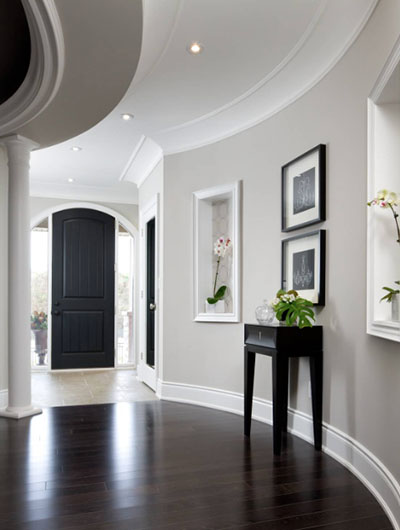 Elegant curves and spaces for this transitional hall.
VICTORIAN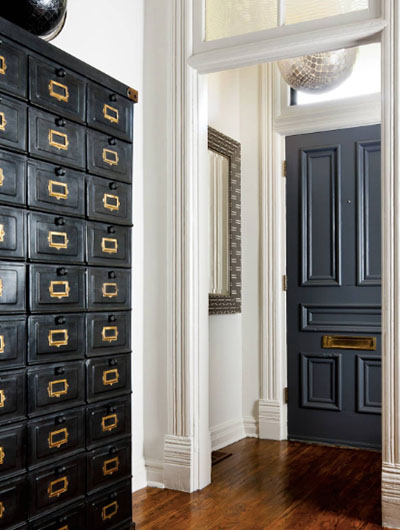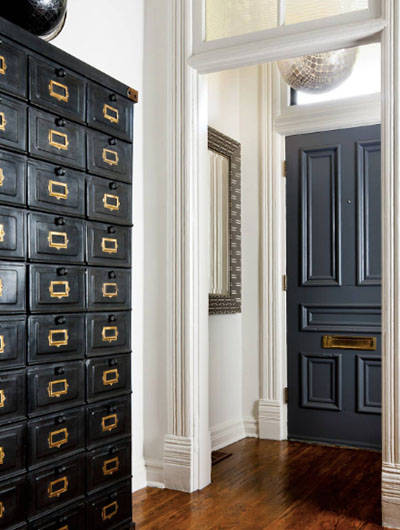 Lovely white trim that works well with the door painted with Benjamin Moore's Gray.
CRAFTSMAN STYLE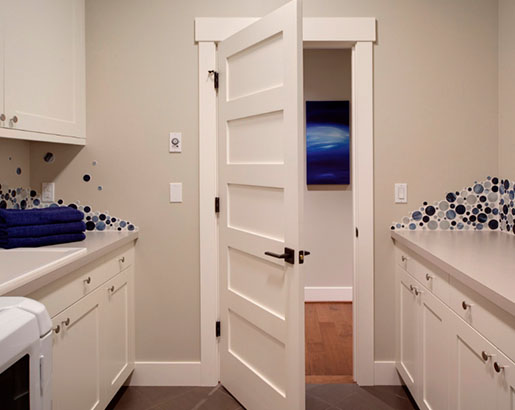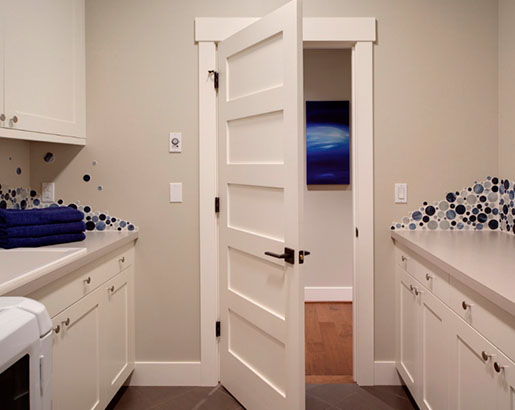 Attractive white door trim for this laundry room.
CLASSIC COTTAGE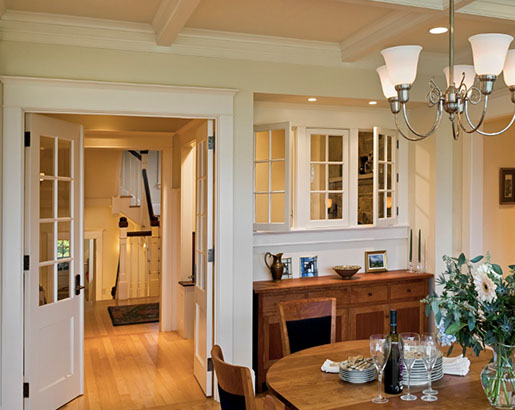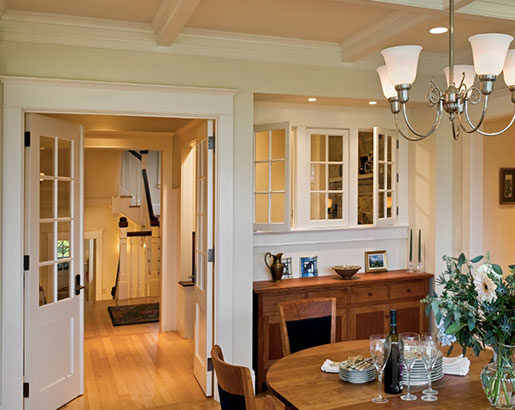 BLACK & WHITE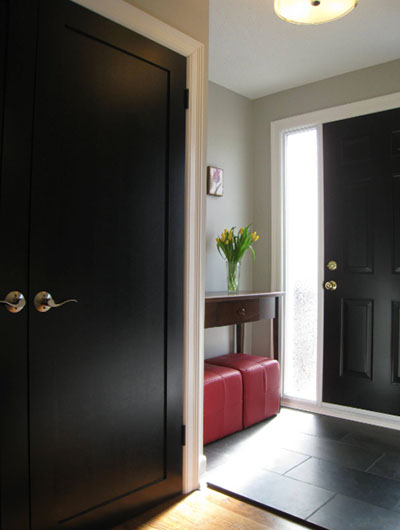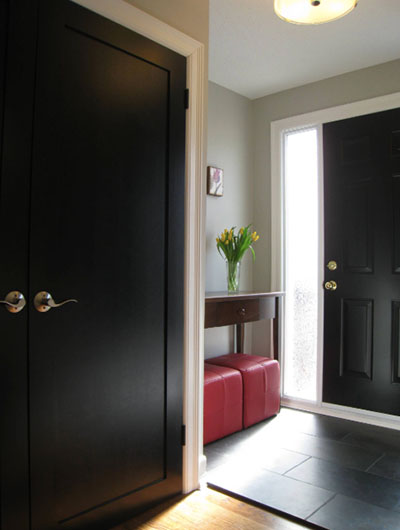 The black door works great with trim in Benjamin Moore's Decorator's White paint.
SQUARE EDGE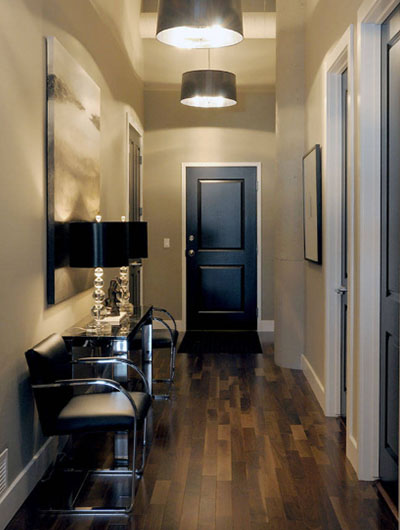 The door trim is a simple yet stylish 1 x 4 with a square edge.
TASTEFUL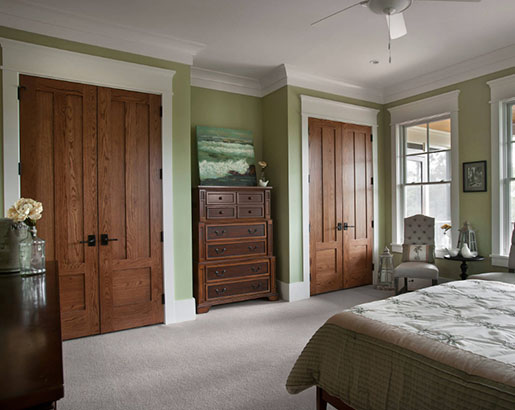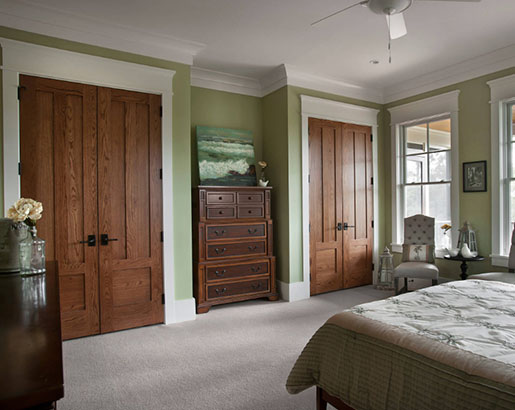 Perfect white trim on oak stained doors.
FRENCH DOORS
Trim color is White Dove by Benjamin Moore. One of the best French door trim ideas we like!
BEACH STYLE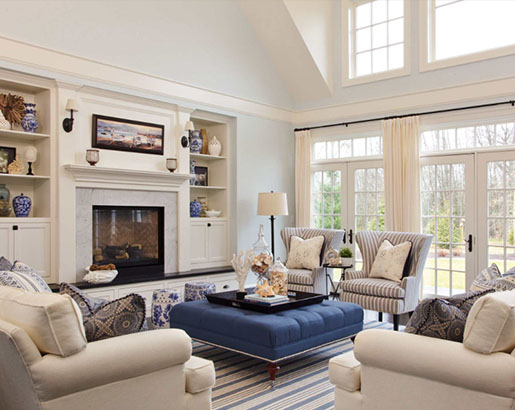 The glass doors look serene with the trim painted in Benjamin Moore's Decorator's White