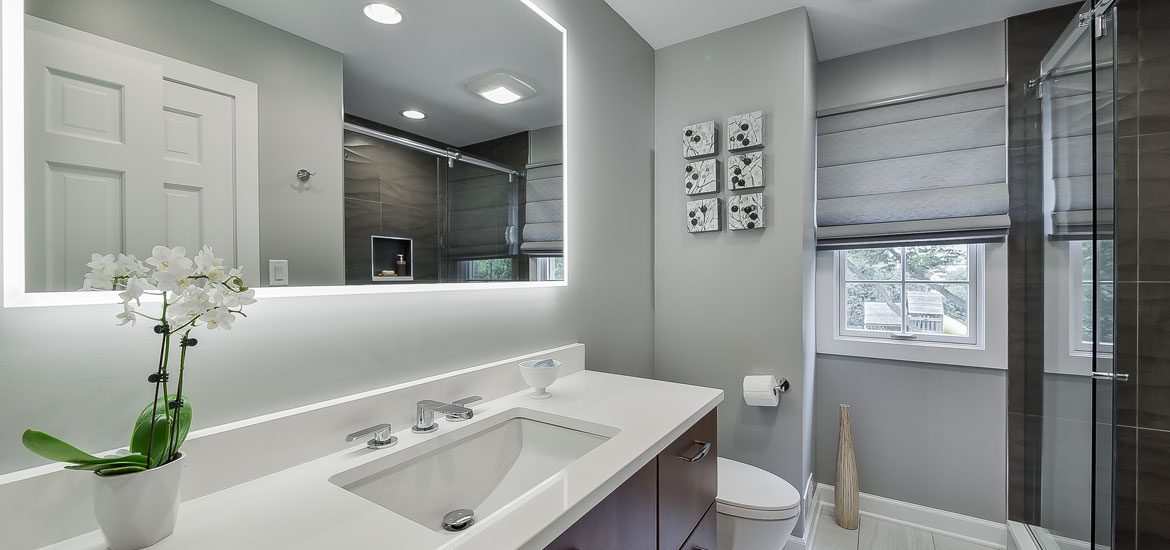 LED mirror use is on the rise and is quickly proving itself as one of the most unique ways to introduce new, energy-saving lighting in your home. People are always thinking of creative and functional ideas that can help save energy and make the bathroom experience more comfortable. Whether it comes from the installation of new flooring and plumbing, or the introduction of a new shower drain into the routine, there are many ways to give your bathroom a more luxurious feel.
What exactly is a mirror with LED lights? How does it add functionality and usefulness in the bathroom? What are the different kind of LED mirror light options available? Check out our brief informational guide below to help you get the most of your LED mirror shopping experience. If you found something you love, let us know – we'd love to hear about it!
SOHO
This Soho loft boasts one incredible bathroom!
SPA BATH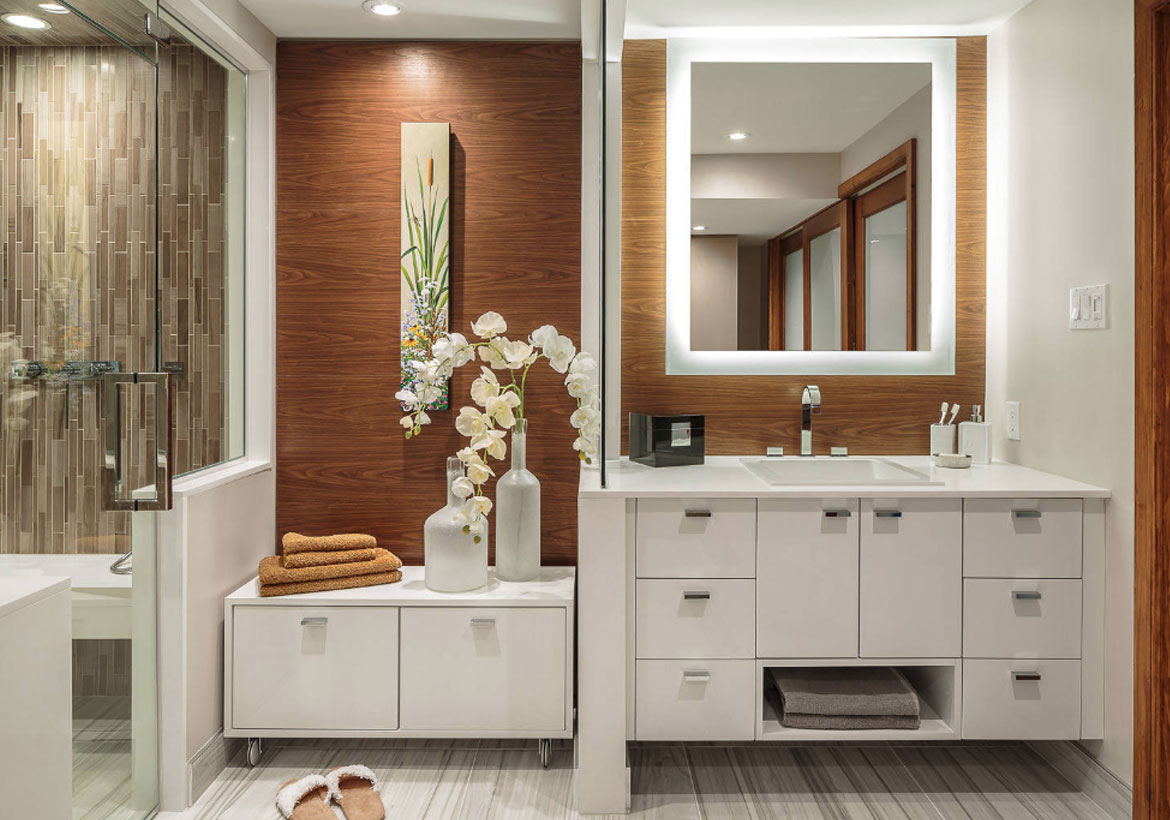 Gorgeous spa bath.  Plus this mirror includes a tv!