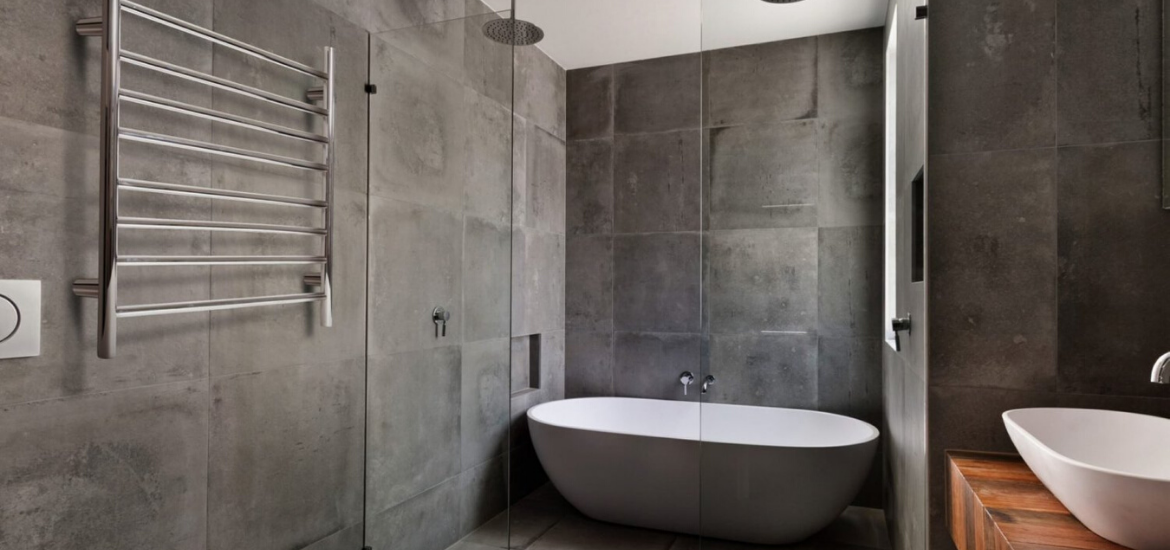 Featured Image Source: Thrifty
A warm towel or robe after a shower is one of life's simple pleasures. Don't worry because a heated towel rack will make this possible for your bathroom. In fact, they're perfect for drying towels and ideal if you have a big family. In addition, a hot towel warmer adds extra warmth to your bathroom to make it more comfortable. Also, space-saving and contemporary designs can help create an attractive bathroom. Whether you have a large or small space, there are different towel warmer ideas for you.
Towel warmers can also be called radiators. However, it's essential to realize that towel radiators work in a somewhat different manner than traditional radiators. While they can effectively warm a little en-suite bathroom or cloakroom, you'll need to put an extra radiator as your primary source of warmth in a bigger room. In general, steel panel radiators are a great decision for bathrooms as they have a high warmth yield to keep you warm when stepping to your shower.
Whether you're yearning for a warm, soft towel after a shower or need to create a spa-like environment right in your bathroom, a heated towel rack is a luxurious device you deserve. We've searched and already done the homework for you so we can present you the best towel warmer ideas, as well as amazing towel warmer products to assist you with finding the one that is ideal for your bathroom setup. Whether a freestanding heated towel rack works best for you or you're considering a wall mounted towel rack, we have you covered.
MODERN
BATHROOM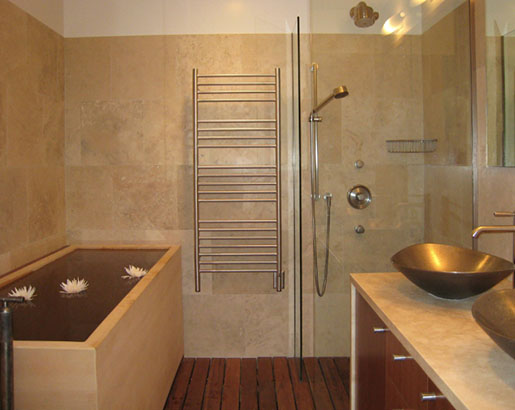 Towel warmer in brushed stainless steel finish.
CLASSIC
TOWEL BAR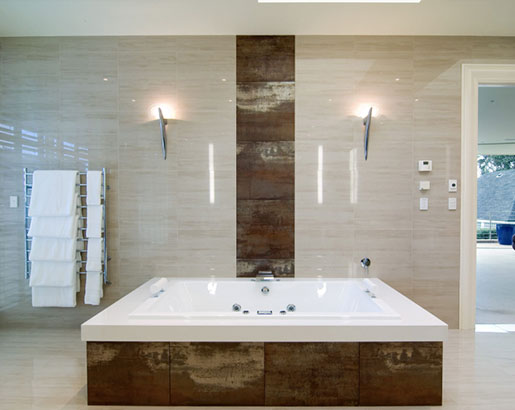 Classic towel bar with straight bars helps the bathroom stay warm and mold-free.
BRUSHED
NICKEL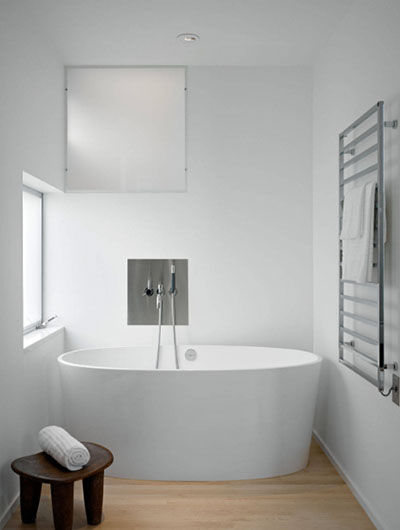 Crafted from quality brushed stainless steel to give you a soft and warm towel after a shower.
TOWEL WARMER
RADIATOR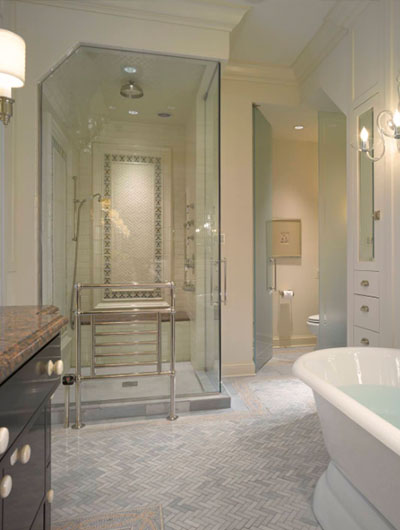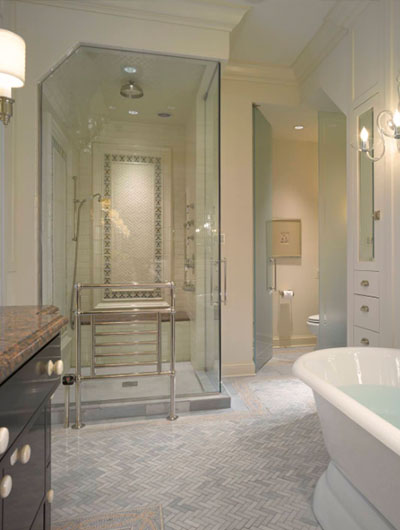 Traditional heated towel radiator made from quality chrome plated 1.3-inch brass tubing.
SLEEK & FUNCTIONAL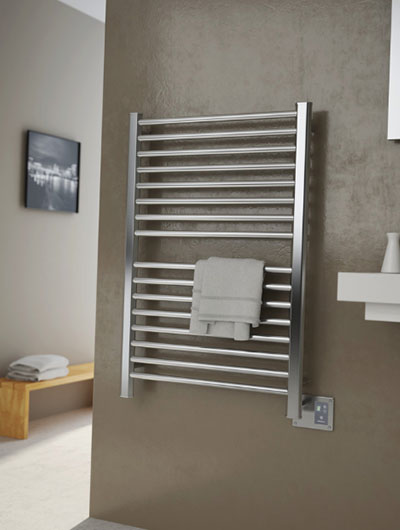 Dual-purpose towel warmer also acts as an entire room heater.
TRADITIONAL TOWEL RAIL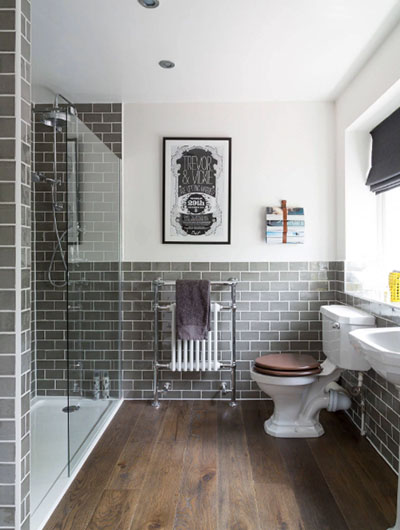 This towel warmer guarantees that your towels are warm and cozy.
SLEEK BARS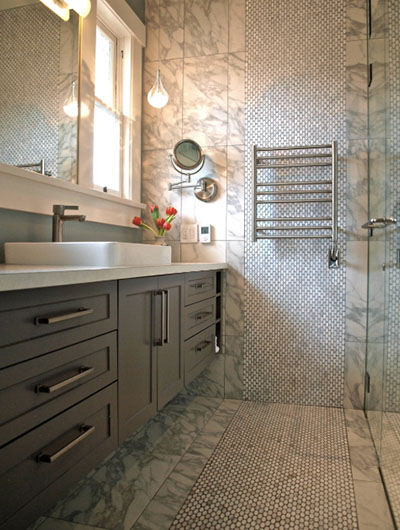 Electric towel warmer made from stainless steel with a lovely brushed finish.
COBRA THERM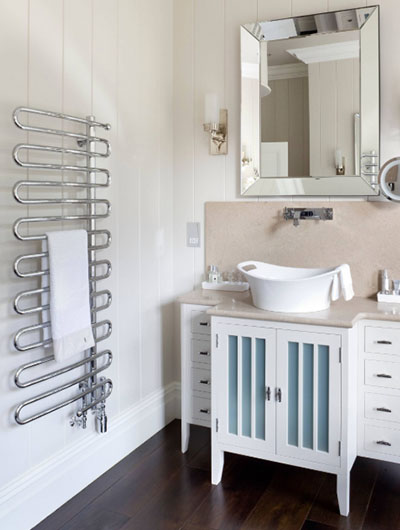 With a series of serpentine bends, this electric towel radiator is an excellent addition to your bathroom.
How To Use Heated Towel Rack
Hot towel warmers are stunning appliances. How you utilize one relies upon your needs and your home.
For example, each home has a shower or tub, which suggests there's commonly a chance to introduce an electric towel warmer in each home. In case you can find an empty wall, then you can have one in your bathroom.
Heated towel rack enables you to encounter the advantage of toasty warm towels each time you step out of the shower or tub. In addition, they provide the additional benefit of supplemental warmth, which is perfect when you're dealing with tile that is intrinsically cold to the touch.
However, a hot towel warmer isn't just for the bathroom. They're also incredible options to rooms, such as laundry, mudrooms, or sunrooms that lead you out to a pool.
Installing a ladder towel rack in a laundry room is excellent for homeowners who consistently wear delicate garments. Rather than placing the clothing in the dryer on a "delicate" setting, you can let them dry on an electric towel warmer.
If your home has a mudroom, you can enjoy the convenience of setting wet gloves and coats on a hot towel warmer to dry on a snowy or rainy day.
Meanwhile, if your house has a pool, consider how helpful it is to set wet towels or swimsuits on a heated towel rack to dry after taking a dip on the pool. The times of dripping wet pieces of clothing through the home to the laundry area are no more!
Based upon where you install your heated towel rack, you can choose whether you need to program it to turn on consistently or in case you'd like to manually turn it on when you only need it.