Most of the time, your table saw works very well. You're happy with its performance, and you can see yourself using it for many years. But no power tool is perfect, and there are some sections of your table saw that inevitably need to be replaced. Or you might even want to add some table saw accessories to improve its performance.
If that's the case, then check out our table saw accessories reviews below. We've curated some of the best table saw accessories you can purchase online — from the best table saw sleds to the most accurate table saw miter gauges — so you can get started with your new project.
If you think that table saws are boring because they can only do simple rip cuts, then think again. Apart from rip cuts, stationary and portable table saws can also do crosscuts. You can set it at a specific angle, so you can produce beveled and miter cuts. Many woodworkers can even produce dado joints and rabbets using an ordinary table saw.
Before we dive into the basics of using this powerful tool, let's check out how you can use it safely. But if you consider yourself an experienced woodworker, then it never hurts to refresh your knowledge now and then.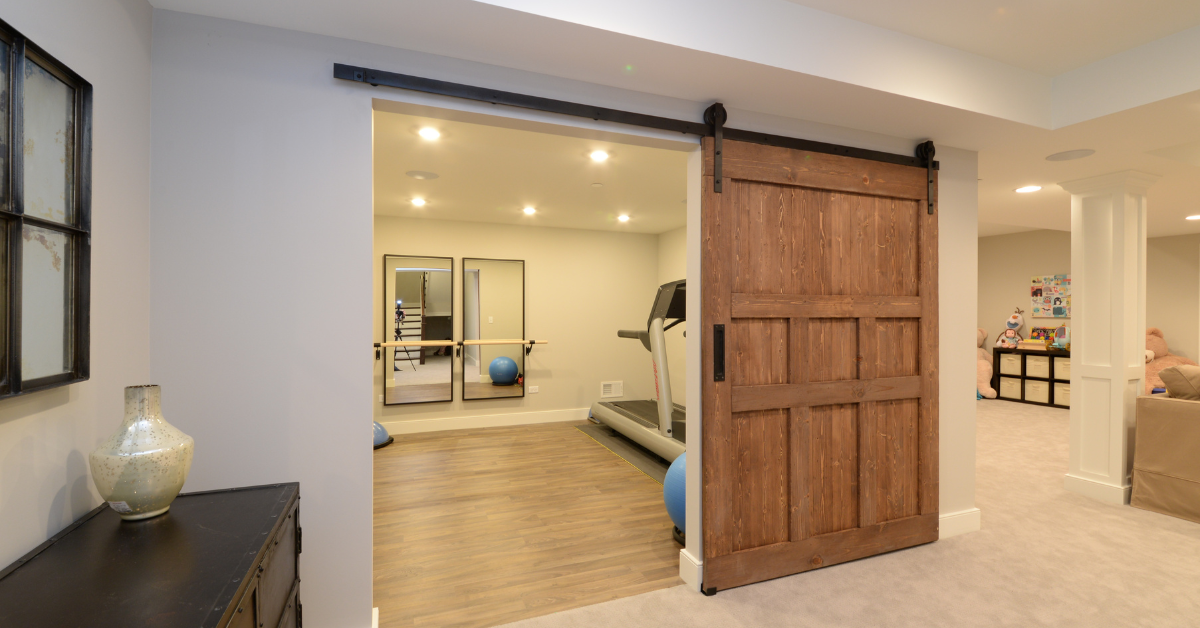 Always wear ear protection and safety glasses or face shields when cutting workpieces on a table saw.

Do not wear long-sleeved shirts when using a table saw. If you must wear long-sleeved shirts, roll the sleeves up to your elbows to prevent the fabric from getting caught by the blade.

Choose the right blade for your application. Use a ripping blade for rip cuts, and a crosscut blade to make crosscuts. Always use a clean and sharp blade so you don't have to apply excessive pressure to the workpiece.

Your table saw's blade guard and riving knife are there for a reason. Blade guards protect your fingers from coming into contact with the blade, and both accessories help reduce kickbacks. Never remove the saw's blade guard or riving knife unless you're an experienced woodworker and you have a valid reason to do so.

Make sure that the rip fence is locked firmly in place before using the table saw.

Always have an outfeed table or rolling stand at the back of the table saw. Moreover, attaching an extension table at each side of the saw can make cutting heavier and more cumbersome workpieces easier.

Protect your fingers by using a push stick when propelling a material less than 3 inches wide to the blade. Use push pads, push blocks, and table saw sleds to make your job easier and safer.

Kickbacks are bound to happen even if you are careful in using your table saw, so never stand directly behind your workpiece. Protect your face and your body from kickbacks by standing a little bit to the side of the blade.

Turn off the table saw and ensure that the blade has come to a full stop before you leave the workshop to do something else.

Disconnect the saw from the outlet when changing the blades or when swapping the blade guard for a riving knife.

Do not attempt to reach over or around the blade to catch or move a workpiece while the blade is still moving.
How to Use a Table Saw
Ripping is the most common cut you can produce on a table saw, and this cut is done parallel to the wood's grain. To produce a rip cut, prep your table saw first by adjusting the height of the blade to the height of your material. Make sure that the blade is a bit higher (around 1/4″) than the workpiece.
Adjust the rip fence to your desired cutting width and lock the fence in place. Measure your cut using a ruler or a tape measure, and mark your material. Line up the material with the fence, and turn the saw on. Wait for several seconds before cutting your workpiece.
Slowly guide the material along the saw's fence using both hands. Use a push stick near the end of the cut to protect your fingers. Turn the machine off before reaching over to retrieve the workpieces.
Crosscuts are cuts made across the wood's grain. Making a crosscut is almost like making a rip cut, but with a few modifications. First, remove the rip blade from the arbor, and replace it with a crosscut blade. Adjust the height of the blade to make sure that it is at least 1/4″ higher than the material you're cutting. Measure the cut using a ruler or a tape measure, and mark your material.
Set the protractor guide to O° to produce straight crosscuts. You can also adjust the blade if you want to make angled cuts. Position the workpiece along the front of the saw's miter gauge. You can also use a sacrificial fence or a table saw sled if you have one. Gently guide the workpiece and the miter gauge through the blade. Turn the machine off before reaching over to retrieve the material.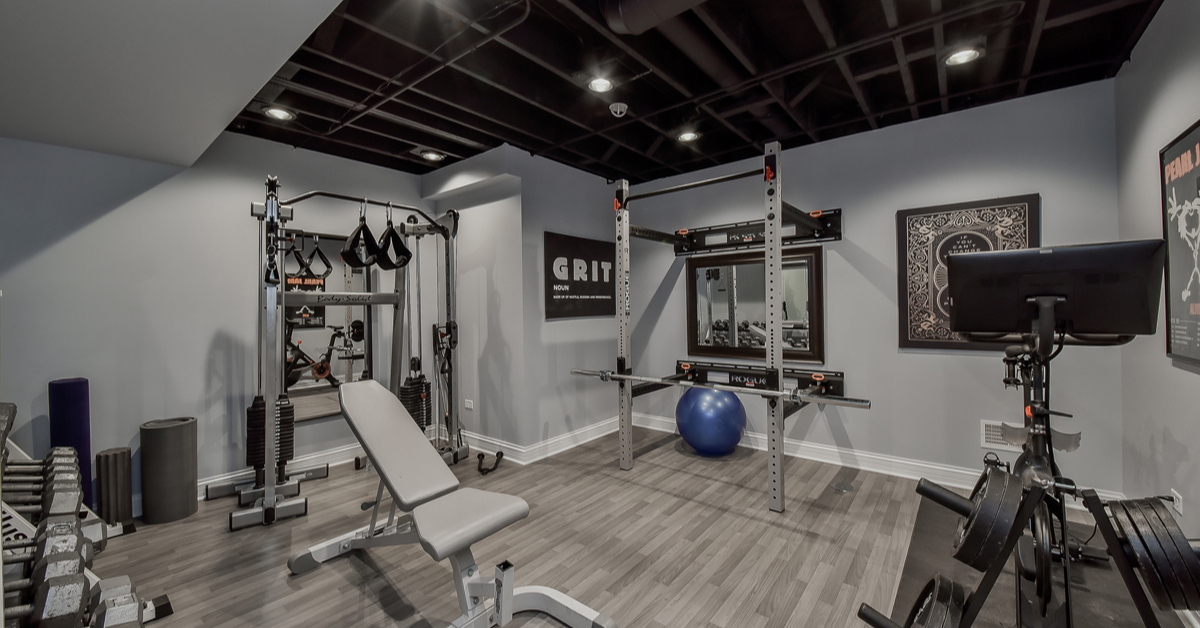 Other Great Articles to Read:
To view our Amazon Associates Disclaimer, please click here.