Featured Image: Youtube
Clutter is something you're trying to get rid of in your home and your workplace. You hate to see power cords, phones, e-readers, tablets, and other devices in a cluttered mess on your desk or top of your chest of drawers. Whether you're practicing the KonMari method zealously or you just want everything in your home in the right place with nary a power cord lying around where it shouldn't be, then you might want to consider installing an in-drawer outlet, such as the Docking Drawer.
If you're on a mission to get rid of clutter and tidy up your home, then check out the Docking Drawer because you might want to add it to your shopping list. We're going to introduce you to this unique power outlet, and help you choose the best Docking Drawer products for your bathroom, bedroom, kitchen, or office. Check out our in-drawer outlets reviews below, and see why this new product is a good investment for your home or office.
The Best Docking Drawer Outlets offer a wide range of options to meet your power and charging needs. Whether you prefer traditional outlets, USB ports, or a combination of both, there is a Docking Drawer outlet that will suit your requirements. The seamless installation and sleek design make these outlets a fantastic addition to any space, ensuring your devices remain powered and organized. With their reliability and functionality, they are undoubtedly worth considering for your next power solution.
The Basics of In-Drawer Outlets
Docking Drawer manufactures power strips, but what makes them different is that they are designed to be installed at the back of a drawer or cabinet. These special power strips allow you to get rid of clutter on top of your desk, nightstand, or chest of drawers. There are two types of power strips offered by Docking Drawer: the powering outlets and the charging outlets.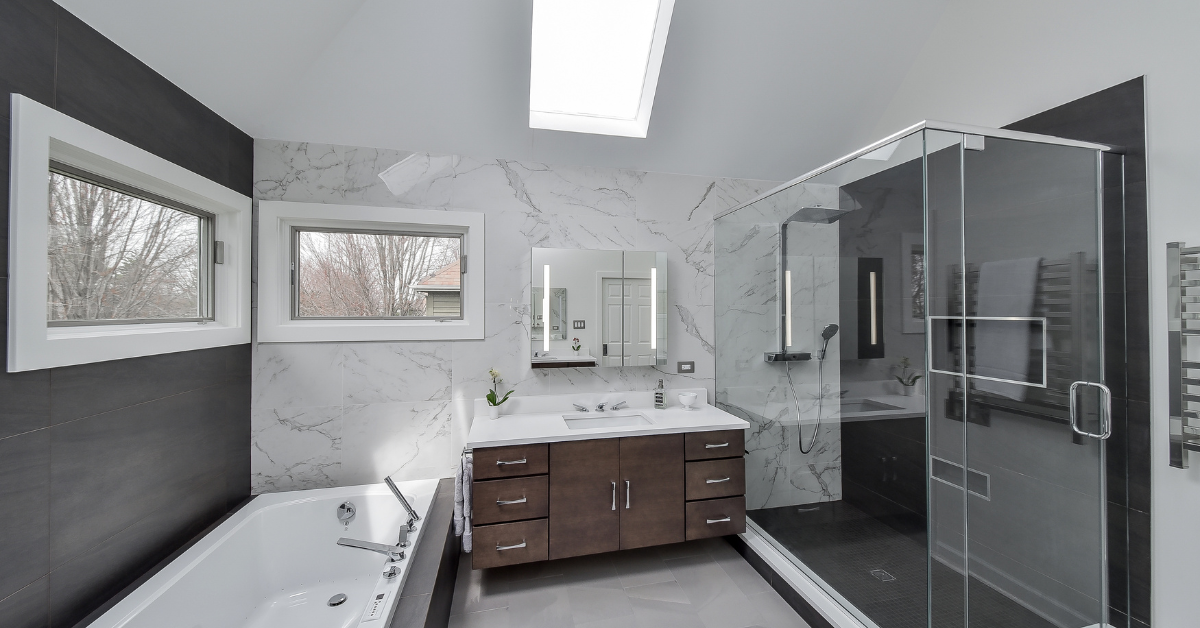 Docking Drawer's powering outlets, also known as Style Drawers, are ideal for bathroom vanities, office desks, and living room and bedroom drawers. These powering outlets offer a maximum current of 20 amps, making them perfect for powering high-powered appliances, such as curling irons and hair dryers.
One great feature incorporated into these outlets is the UL-Listed thermostat. This thermostat automatically cuts power that goes into the outlet when the temperature around the unit spikes to 120˚F and beyond. This feature helps reduce the risk of overheating and fire in case you forget to unplug a device from the outlet.
Docking Drawer also offers charging outlets. The upside? These products are more versatile than powering outlets. However, they are less powerful compared to powering outlets. The charging outlets can be used in offices, kitchens, living rooms, and more. They are equipped with a UL-Listed circuit breaker to make sure that hairdryers and other high-powered devices will not turn on when plugged into charging outlets.
But are They Safe for Home or Office Use?
Yes, Docking Drawer outlets are safe for use at home or in the office. Each unit is tested repeatedly for consumer safety, and Docking Drawer products are ETL Listed to UL 962a standard. This means that it is legal to use in US households and buildings. The products will also pass home and building inspections.
Docking Drawer outlets are legal to use in Australia, Europe, New Zealand, and the United Kingdom. Some Docking Drawer products are also legal to use in Canada.
You're the type of person who often forgets things, especially if they're out of sight. If you're terrified that you might forget and leave the hairdryer on inside your bathroom vanity drawer, then don't be. Docking Drawer's in-drawer outlets are code-compliant, and as mentioned above, they are equipped with a UL-Listed thermostat that automatically cuts off power to the device when the temperature surrounding it goes beyond 120°F. That's one less thing for you to worry about.
Plus, check out this video for more information on how to install a Docking Drawer in-drawer outlet.
Conclusion:
If you're going to buy just one in-drawer outlet, then you might want to consider the Docking Drawer Style Drawer 21 Blade Duo In-Drawer Powering Outlet. Here are some of the features that make this product the best Docking Drawer powering outlet.
It has a total of four AC outlets, with two of them GFCI outlets. The presence of GFCI outlets makes it ideal for use in bathrooms and kitchens. GFCI outlets are effective in preventing fires and electrical shocks even in areas that are located near water sources.
When it comes to power outlets, safety always takes precedence over everything else. You might be tempted to use a regular power strip because it is cheaper, but don't scrimp when it comes to safety! This Docking Drawer outlet can prevent fires caused by overheating thanks to its UL-Listed thermostat. Thanks to its thermostat, the device automatically cuts off power when it senses that the surrounding temperature goes beyond 120°F.
Apart from the four AC outlets, this is also an electrical outlet with USB charging ports. You can charge your phone or e-reader while blow-drying your hair or using a curling iron. How's that for multi-tasking?
Installation is easy if you're an experienced DIYer. But it's fairly easy to overestimate one's DIY skills and botch up a project like this. That's why it's best to err on the side of caution and book your reliable handyman or contractor instead to install this in-drawer outlet.
Other Great Articles to Read:
To view our Amazon Associates Disclaimer, please click here.