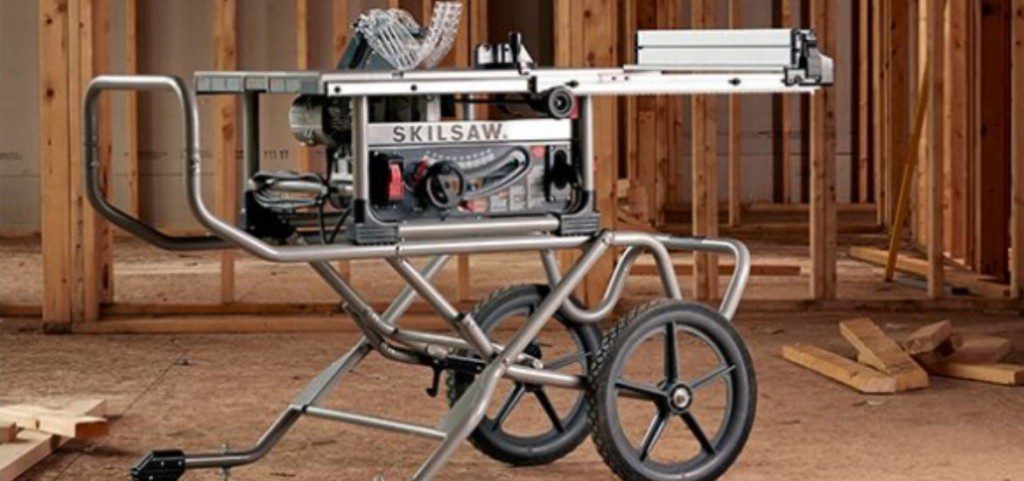 A portable table saw is one of the power tools no contractor, woodworker, or DIYer shouldn't do without. Also known as a jobsite table saw, this is one of the frequently used machines in every workshop or jobsite thanks to its sheer cutting power and precision.
It is also amazingly versatile, producing rip cuts, crosscuts, and miter cuts on even the toughest workpiece with ease. Apart from these basic cuts, a portable table saw can also produce bevel cuts, dadoes, and rabbets. They can do so much, yet they are lighter than their stationary siblings and they can be transported easily from place to place with their wheeled stands.
These small table saws are easy to use, but surprisingly, it's not easy to find the perfect portable table saw if you're new to woodworking or you're overwhelmed by the sheer amount of choices you see online. Fret not! In the following sections, you'll find our table saw reviews to help you get started. We covered the products' pros and cons, as well as some tips on how to find the right portable table saw for your jobsite.