Featured Image: Maxtool
Over the years, portable air compressors have become a fixture in many workshops, garages, and construction sites all over the country. These lightweight pieces of equipment power air tools including impact wrenches, framing nailers, random orbital sanders, staplers, paint sprayers, and many more.
Portable air compressors are lightweight, compact, and affordable. They are also safer to use in hazardous environments compared to power tools powered by electricity.
Air compressor engines are powered by gas, electricity, and in some cases, diesel. Power is converted into potential energy when the engine stores pressurized air into the tank. The moment the air is released from the tank, this potential energy is then converted into kinetic energy which powers your air tools.
We've listed down some of the best portable air compressors you can find online to help you shop for the right piece of equipment for your jobsite or your home.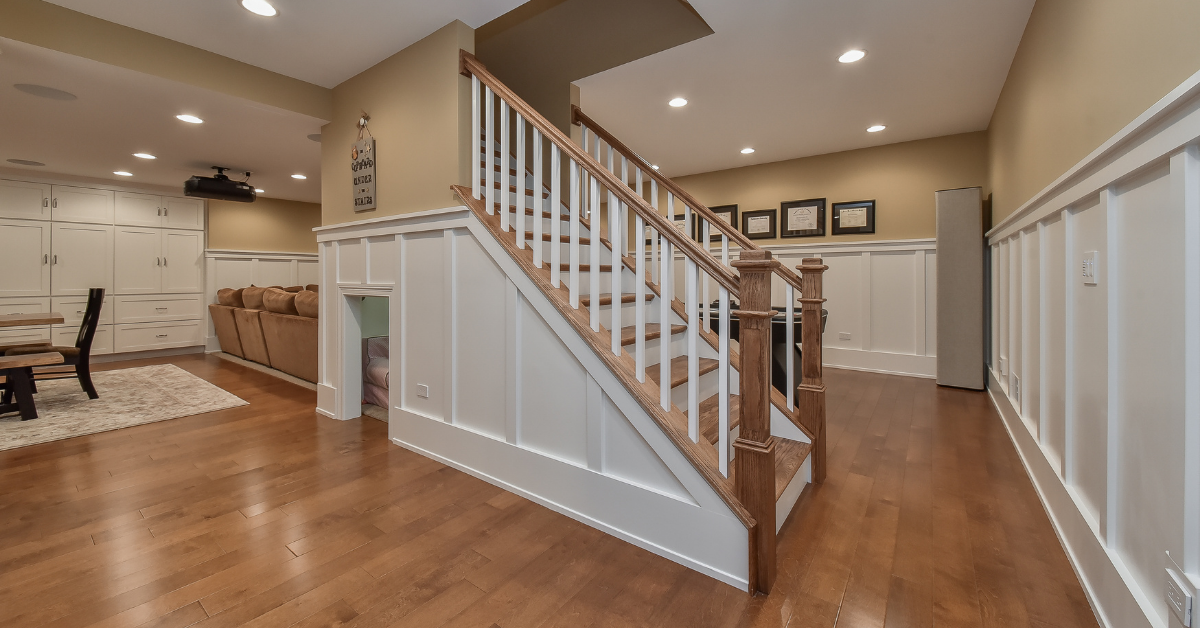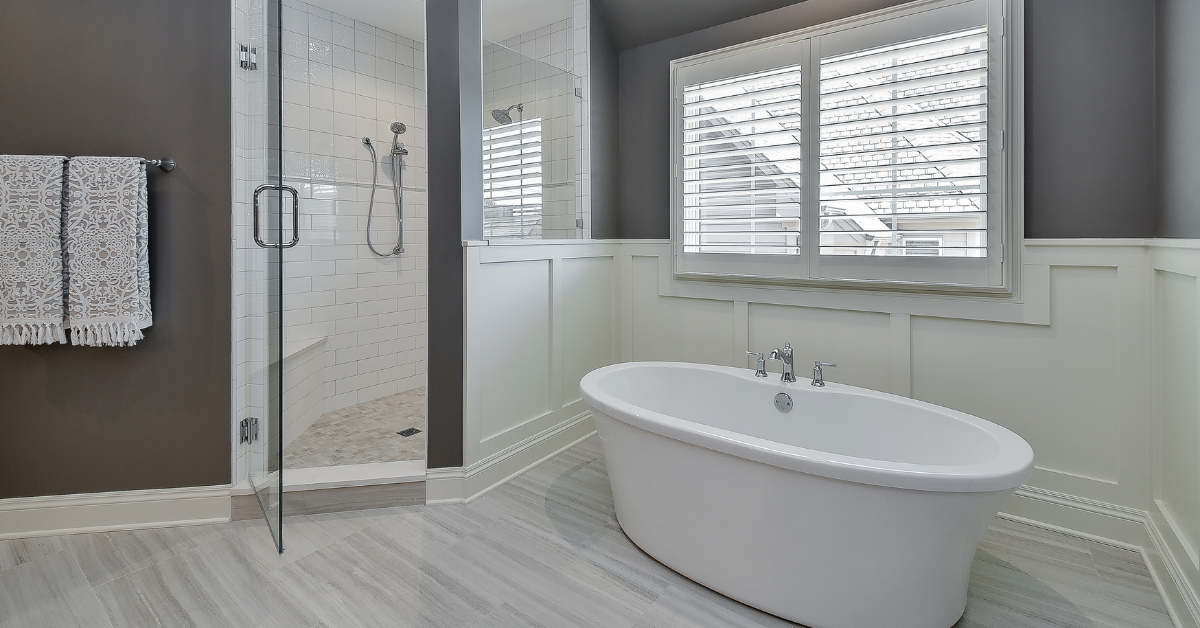 Types Of Portable Air Compressors
Air Inflators
These are compact and portable pieces of equipment that are commonly used to inflate toys, tires of smaller vehicles, and bike tires. These have corded versions and cordless battery-powered ones. Keep in mind that air inflators are not designed to be used with air tools or used to inflate tires of larger vehicles.
Pancake Air Compressors
These small air compressors are characterized by a pancake-like metal tank or cylinder. They are light, easy to use, and portable. Pancake air compressors are used to power small air tools and for minor projects at home.
While it is useful for minor household use, keep in mind that its tank has a low capacity owing to its small size. You might need to wait for the tank to refill repeatedly if you're working for several hours.
Hotdog Air Compressors
You can tell hotdog air compressors with their elongated metal tanks that look like… well, hot dogs. The size of these hot dog tanks ranges between 1 and 7 gallons.
They are ideal for most minor household projects, and commonly used for powering most pneumatic tools. Get the largest hot dog compressor tank you can afford if you plan to use it with heavy-duty air tools.
Twin-Stack Air Compressors
If you're using heavy-duty pneumatic tools in professional settings and you don't want to wait for the tank to fill up before you can use it again, then a twin-stack air compressor is the ideal equipment for you.
This is characterized by one elongated tank stacked against another. These, too, are portable, but they are not as lightweight or as compact as pancake or hotdog air compressors.
Portable Vertical and Horizontal Tank Air Compressors
These air compressors come with larger tanks and are ideal for heavy-duty and professional use. If you are remodeling your kitchen or adding a new section to your home and using it with tools that demand plenty and continuous airflow, then these are the ideal air compressors for you.
The tanks are oriented vertically or horizontally. The wheels at the base ensure that they are portable.
Wheelbarrow Air Compressors
Wheelbarrow air compressors are ideal for large jobsites or ones with uneven terrain. They are portable and durable with handles that resemble that of wheelbarrows.
Remodeling your home soon? Then check out our blog for inspiration and the latest remodeling ideas.
Portable Air Compressor Buying Guide
Airflow Capacity
Cubic feet per minute (CFM) indicates the maximum airflow supplied by an air compressor during its operation. All air tools have a required airflow for them to operate, that's why the most important information you should look for when choosing the best portable air compressor is its CFM or specifically, its SCFM.
Before heading to the hardware store or before you click that checkout button, it is best to check the CFM airflow requirements of your air tools and choose an air compressor that exceeds its airflow requirements. If you can't find the air tool's required CFM on your user's manual, you can go to the manufacturer's website and check the information there.
Let's say your air tool runs at 6 CFM. Multiply it by 1.2 or 1.5 to get the air compressor with the right CFM for your air tool. This is to make sure that the air compressor can deliver the required CFM and the tool will not be under-powered.
Air Pressure
Air pressure is measured in pounds per square inch (PSI). The majority of air tools in the market require 90 PSI for optimum performance. But to make sure that the pressure is maintained at 90 PSI, make sure that you have a compressor with a high shut-off pressure.
Single-stage pumps rise to around 125 to 155 PSI before they shut off. Heavy-duty air compressors often have two-stage pumps that first shut off at around 90 PSI, and then at 175 PSI or more.
Tank Size
Portable air compressors with smaller tanks are ideal for tasks that need short bursts of air during operation. If you're using a pneumatic framing nailer or a ratchet wrench, then a good-sized hotdog or twin-stack air compressor will suffice.
If you're using a sander, for example, and you're using it continuously, then you're better off getting a portable air compressor with a larger tank.
Power Source
Some quality air compressors are powered by electricity, while others are powered by gas. If you have access to an electrical outlet and you're going to do a lot of your tasks indoors, then an electric-powered portable air compressor is ideal for your application.
Gas-powered air compressors, on the other hand, have the advantage of portability and versatility. They are ideal for outdoor jobsites or those that don't have access to electricity.
Check out this video to learn more about how air compressors work.
Conclusion:
I hope that you've learned a lot from our review and air compressor buying guide. But no review is complete without giving you the best portable compressor you can purchase right now.
And the best portable air compressor is the Makita MAC5200 Big Bore 3.0 HP Air Compressor. I was torn between this and the ROLAIR 8422HK30 Air Compressor with its robust 20.1 CFM at 90 PSI, but the latter proved to be too large to be portable and too expensive for many users. So why the Makita MAC5200 Big Bore 3.0 HP Air Compressor?
First is its 3 HP engine that delivers as much as 6.5 CFM at 90 PSI and 6.9 CFM at 40 PSI. Most air tools you own right now are compatible with this mighty air compressor. Plus, it is compact yet completely portable. Just wheel it wherever you want around your garage or work site, and you're good to go. You can even fold the handle forward for easy storage.
The 5.2-gallon tank is enough whether you're using a brad nailer or a paint sprayer.
One of the things I like about it is its roll cage that protects the tank and the motor, as well as its large and durable wheels. The price is also not bad at all for a top-rated air compressor like this.
Overall, the Makita MAC5200 Big Bore 3.0 HP Air Compressor is one of the best air compressors for home use. It is also a good investment for professional builders and woodworkers.
Other Great Articles to Read:
To view our Amazon Associates Disclaimer, please click here.