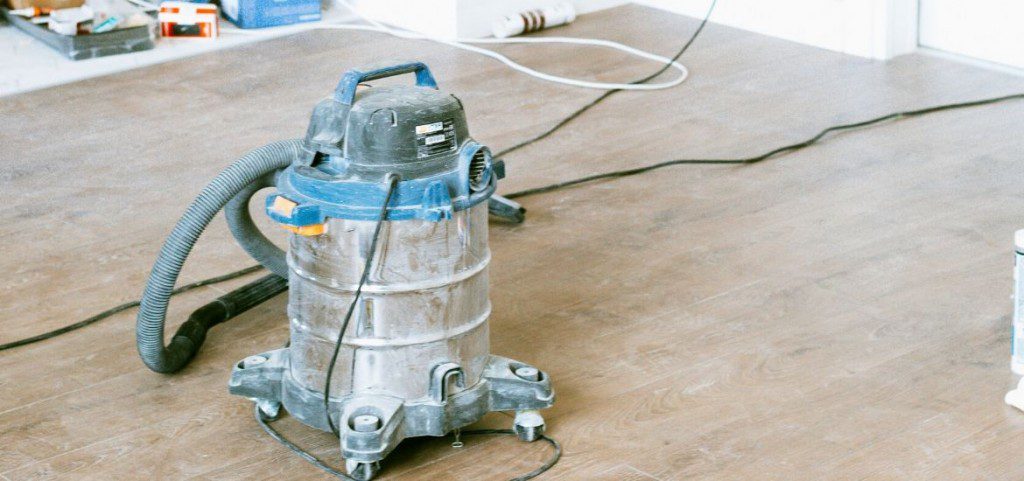 An upright or indoor vacuum cleaner is a fantastic piece of equipment to have around the house. Want to remove dirt and dust from the floor? Your vacuum cleaner can do that. Tired of seeing your nice carpet littered with pet hair? Then whip out your vacuum cleaner. You can even clean your kitchen appliances, recover tiny items, get rid of allergens at home, and more when you have this home equipment. 
But a conventional vacuum cleaner simply won't do if you're a woodworker or a contractor. The types of projects you take on require something as heavy-duty and as versatile as a shop vac.
In this article, we're going to learn what a shop vac is and how you can make your workshop or job site cleaner and safer with this piece of equipment.
We're also going to review some of the best shop vacs available online and in your favorite local hardware store. Feel free to use our buying guide below to help you choose the right shop vac for your workshop, business, or home.