When you were first starting out as a carpenter or DIYer, a miter saw or a table saw were probably the first power tools you bought. A biscuit joiner was far from your mind. You probably didn't even know that such a tool existed until you saw your mentor or a more experienced friend use one.
A biscuit joiner, also known as a plate joiner, may not be as popular as other power tools, but it has a special place in a carpenter or DIYer's workshop. This tool is used to cut crescent grooves on the face or edge of a workpiece so it can be joined into another workpiece using pieces of wood biscuits. After making sure that they are aligned, the two pieces of wood are then glued together.
Unlike circular saws or jigsaws, there are only a few biscuit joiners available in the market. Plus, it's not the most popular power tool even among carpenters and DIYers themselves, so it's quite understandable that not a lot of people know about this tool and how it works.
The beauty of this tool is it's very simple and easy to use, and it's relatively easy to choose the best plate joiner for your workshop. If you're in the market for one, then check out our best biscuit joiners review below to see which one will suit your needs.
What is a Biscuit Joiner?
There are several types of wood joints. There's the basic butt, the mitered butt, the half-lap, and the tongue and groove. To join two pieces of wood together, you can also use mortise and tenon, pocket joint, rabbet joint, and half-blind dovetail. And then there's the biscuit joint.
Biscuit joining is a type of wood joinery that uses a power tool called a biscuit joiner to connect two pieces of solid wood or plywood. This technique can also be done on thick medium-density fibreboard (MDF) and particleboard.
To join two pieces of wood together, all you have to do is cut a narrow crescent groove on the edge grain, end grain, or the face grain of the workpiece using a biscuit joiner (also known as plate joiner or biscuit cutter tool). Apply some glue in each slot, and insert a piece of compressed particle wood or beech biscuit into the groove. Connect and clamp the two pieces of wood together. Wait for the glue to dry at least eight to twelve hours before sanding the workpiece. You can sand the workpieces as soon as you finish gluing them, but it pays to be patient. Drying it overnight gives the wood biscuits time to expand and fill in the grooves to prevent 'telegraphing' or the formation of small glue line indentations on the board. Check out to learn how to avoid biscuit telegraphing here.
You can use a biscuit joiner to join a workpiece edge grain to edge grain, end grain to end grain, or face grain to face grain. You can also use it to join the workpiece's face to another workpiece's edge grain or end grain. Biscuit joiners offer a bit of additional mechanical strength to the workpiece's joints. But what biscuit joining does best is to help align the two pieces of wood when joined from edge to edge (such as when joining wood panels together to build a table).
Biscuit Joiner Buying Guide
Corded vs Cordless Biscuit Joiner
Most biscuit joiners available in the market today are corded models. If you want a joiner that packs more power, can cut through even the toughest material, and doesn't run out of juice as long as there's a power source nearby, then it makes perfect sense to purchase a corded model.
But that doesn't mean that corded biscuit joiners don't have disadvantages. If you have a corded tool, you always need to make sure that the jobsite you're heading to has an available power outlet. If you do your work mainly in your own workshop or garage, you have to make sure that your workbench and your tool are always located near a power source.
Being tethered to an electrical outlet can limit your movement. You also have to make sure to get the cord out of the way as you work so as not to cut through it, trip, or tangle yourself in it.
If you don't want your movement in the jobsite limited by a cord, then a cordless biscuit joiner is a good choice. You can cut slots in areas in the jobsite that are too far from the wall outlet, and you don't have to worry about tripping or getting tangled in a cord. Cordless biscuit joiners are more compact than their corded counterparts, and thus are easier to store inside cabinets or drawers in your workshop.
But always keep your battery fully charged before you head out to work when you have a cordless biscuit joiner. Or better yet, always carry spare batteries so you'll never run out of juice.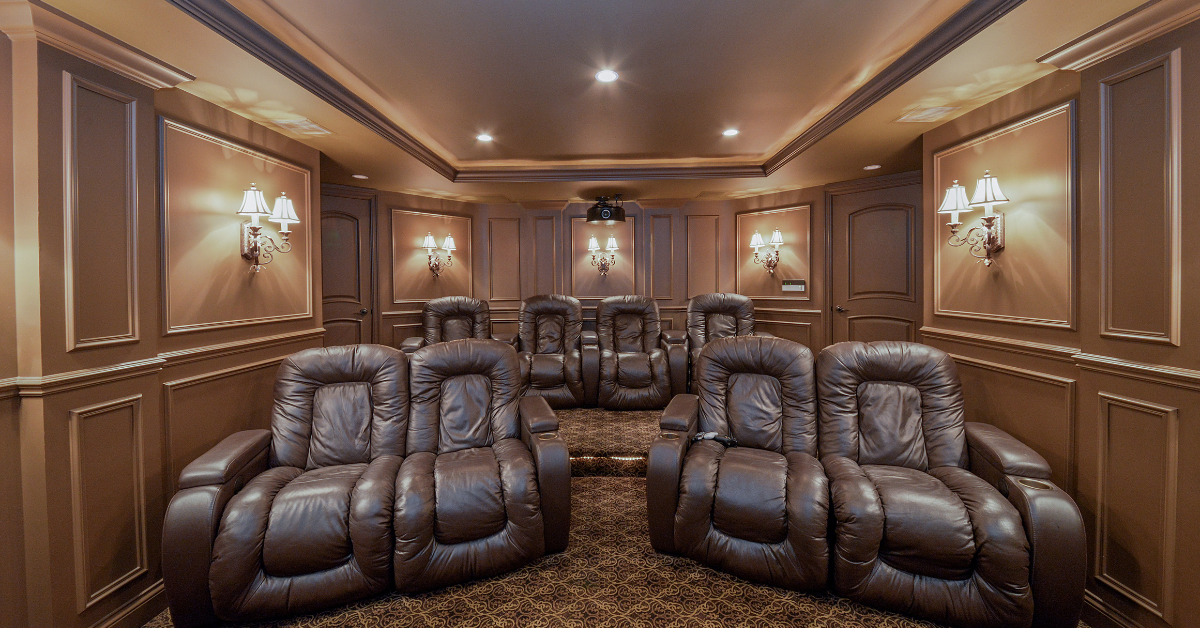 Plate Joiner Fence
One of the most important aspects of a biscuit joiner is its fence, and the first thing you should check is how its height and angle are adjusted. The rack-and-pinion system is the most common fence height adjustment system. To adjust the cut height, simply turn the knob located at the top or side of the fence and lock it in place using a locking lever or knob.
The fence's angle is adjusted using the knob located on the angle scale. Some angle scales have positive stops in commonly used angles (0°, 45°, and 90°) to make them faster to adjust. The fence's angle typically ranges from 0° to 90°, but there are exceptions. This Porter Cable biscuit joiner, for example, can be tilted up to 135°, allowing you to easily cut grooves for miter joints.
Most importantly, make sure that the scales of your chosen biscuit joiner are accurate and that there's no 'play' or movement in the fence to get more precise cuts.
Handle
The most common biscuit joiner handle is the barrel type. With the barrel type handle, the user holds the end of the tool's body while the plate joiner is in operation. You can either have a better grip on the tool by holding the handle near the fence or by holding the tip of the fence itself. The power switch is either positioned on the side or the underside of the body.
Another type of biscuit joiner handle is the D-handle. The Ryobi JM83K-AC and this Craftsman 17539 6 Corded Plate Joiner, for example, have D-handles. With this type of handle, the trigger is located inside the handle itself, making it easy-to-reach. You can also hold the top of the handle to get a better grip of the tool during operation.
Plate joiners with D-handles are rare as barrel types remain popular. Choose whichever handle is comfortable for you.
Blade Size
If you want to cut standard biscuit grooves, then choose a joiner that can accommodate 4″ blades. But there are joiners in the market that can also accommodate 2″ blades, so choose this one if you want more versatility.
If you're new to woodworking and want to know how to use a biscuit joiner, then check out this video for a quick primer on this tool.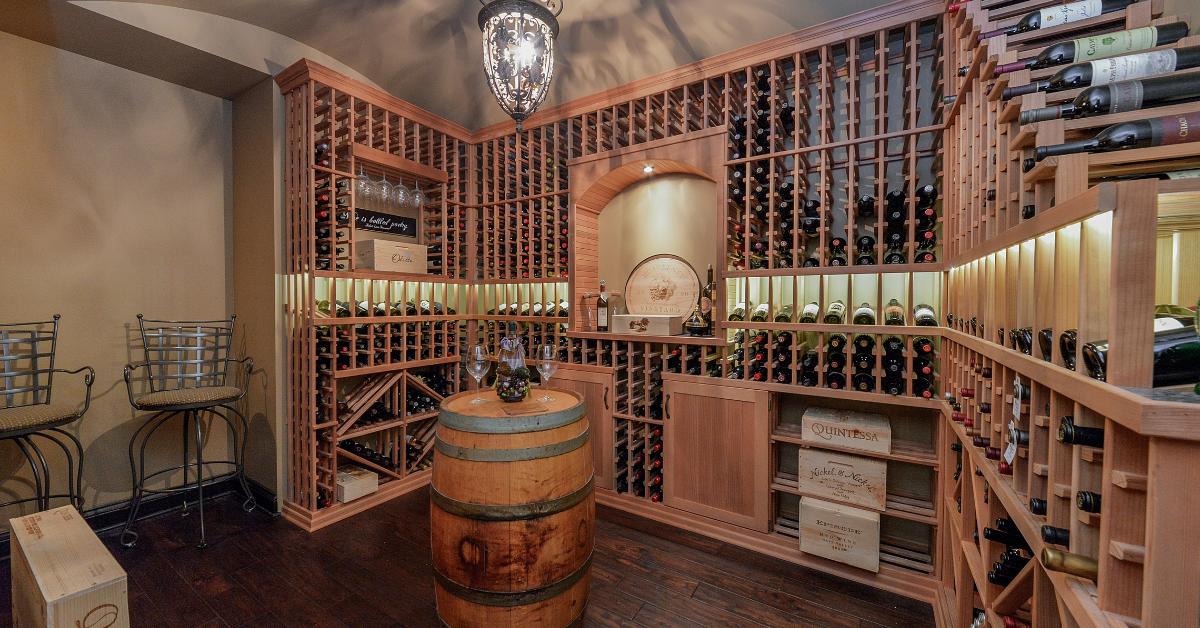 The best biscuit joiner is the Makita PJ7000 Plate Joiner. The Porter-Cable 557 Plate Joiner Kit stands out as it can be angled up to 135°, while the other Makita biscuit joiner is also a good tool because of its cordless design. Ditto for the DeWalt DW682K Plate Joiner which is one of the best-selling biscuit joiners in the market.
But what makes the Makita PJ7000 Plate Joiner stand out is its precision and ergonomics. One of the best features of this plate joiner is its durable and easy-to-adjust fence. The fence is made of cast aluminum, and it can be adjusted using the rack-and-pinion mechanism. The fence's height can be adjusted using the knob at the front, and it can be fixed to a certain height using a separate locking lever. This separate locking lever secures the fence to your desired height and reduces 'play' during operation, thereby ensuring precise cuts. The scales are clear and easy to read, and the fence has a center slot where you can see and line up your pencil mark.
The cuts it produces are precise and snug around the wood biscuits. It has a 5.6-amp motor and impressive carbide blade that can cut through the toughest materials.
Another feature that sets it apart is its overall design. This Makita biscuit joiner has a conventional barrel handle, but what sets it apart is the positioning of the power switch. Unlike other plate joiners that have the power switch positioned underneath the handle, this Makita tool has the power switch positioned at the side where your right thumb can easily reach it. It has an additional D-handle on top of the housing to help stabilize your hold on the tool.
If you're a contractor, carpenter, or you want to take your hobby further, then this Makita PJ7000 Plate Joiner is a good investment. It's a bit more expensive than your average biscuit joiner, so it might not be ideal for you if you're new to carpentry or woodworking.
Other Great Articles to Read:
To view our Amazon Associates Disclaimer, please click here.