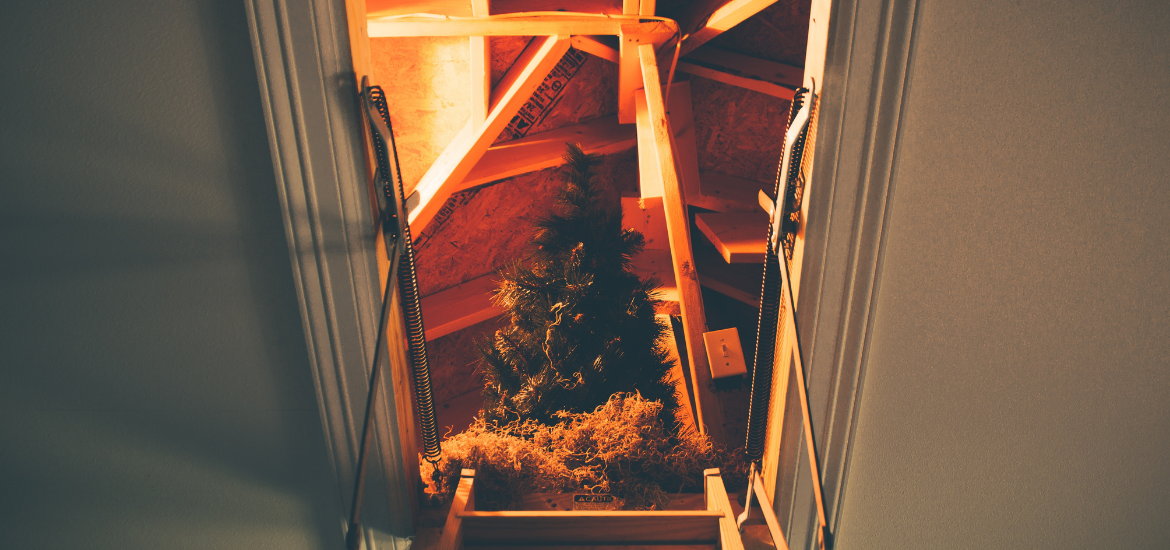 Featured Image: Pexels
You have been using your basement and garage to store some things at home. But with your family buying things like there's no tomorrow, your home's basement and garage have finally run out of space. There's no choice but to stow some things in the attic.
But first, you need to cut an attic access hatch and buy a pull-down attic stairs. You've already hired someone to cut an attic access hatch for you, but you still need to shop for an attic ladder. But where to start?
If only buying an attic ladder is as easy as buying a conventional step ladder. But it's not, so we're here to help you choose the right one for your home. We've reviewed some of the best pull-down attic ladders available right now so you can narrow down your choices and eventually choose the perfect one for your home. Check out the pros and cons of each product, and know the aspects you need to consider before buying your new attic ladder. Let's get started!
Pull-Down Attic Ladders Buying Guide
Material
Pull-down attic ladders are commonly made of aluminum, while others are manufactured from timber or steel. If you're looking for a budget-friendly option that will last for many years, then aluminum attic ladders are the best choice. They are sturdy, lightweight, and can resist rust and corrosion even when frequently exposed to humidity.
Timber is another material used as an attic ladder material. These sturdy ladders are typically cheaper than aluminum ones, but they are more vulnerable to the effects of humidity and extreme temperature than aluminum.
Galvanized or stainless steel is another material used as an attic ladder material. Like wood and aluminum, this material is prized for its durability and longevity. Steel ladders, however, are heavier than aluminum or wood ladders.
Location
Pull-down attic access ladders are designed to fit between your ceiling joists or trusses. You can install an attic ladder to an existing ceiling access hatch, but check if its opening fits right into the hatch so you don't have to modify your ceiling when it's time to install the ladder.
But if the existing ceiling access hatch is too small, you can always enlarge it or cut a new one altogether. When cutting a new access hatch, make sure that there's plenty of room for you and the things you're bringing into the attic to move around. It might seem like a good idea to hide the access hatch above a narrow closet or nook in your house, but moving large boxes, paintings, or holiday decorations is going to be a pain if the ladder doesn't have enough landing space or swing clearance below.
Dimensions
Attic access ladders have different opening dimensions, and you can choose one that fits the existing attic access hatch at home or one that can accommodate the size of the items you're going to store in the attic.
The standard size of the opening of an attic access ladder is 22.5″ x 54″. But some manufacturers also offer ladders of different sizes, such as 25.5″ x 54″ and 30″ x 60″. But keep in mind that ladders with larger opening dimensions are a bit pricier than standard ones.
Ceiling Height
Before choosing a pull-down attic ladder, make sure to measure the distance between the area's floor and the ceiling. The Louisville Ladder AA2210 Elite Aluminum Attic Ladder, for example, has a ceiling height of 7′ 8″ to 10′ 3″. The Z6 Metal Retractable Ladder, on the other hand, is available in different heights ranging from 4.92′ to 11.15′.
Ladder Height
Take note of the maximum weight the ladder can support before choosing one. Consider the weight of the heaviest person in your household, plus the weight of the items you're planning to store in the attic. The Louisville Ladder Wooden Attic Ladder, for example, can support only a maximum of 250 lbs. The LWW Ladder Pull-Down Attic Ladder, on the other hand, can support up to 331 lbs.
Design
Many attic ladders are designed to be unfolded when it's time to use them and folded when you're done. Some have telescoping sides, while other newer attic ladders feature a "scissor" design.
Other Features to Consider:
If your knees turn stiff and your palms become sweaty whenever you have to use an attic ladder, then make sure that it is equipped with handrails to make it safer.
Make sure that the rungs or steps are wide enough to allow you to climb or descend the ladder safely. Look for grooves or textured steps that provide better traction with each step.
Check out this video if you're ready to install your new pull-down access ladder. Get ready because you're going to need some tools, such as a reciprocating saw, a tape measure, and a framing nailer (to name a few) for this task.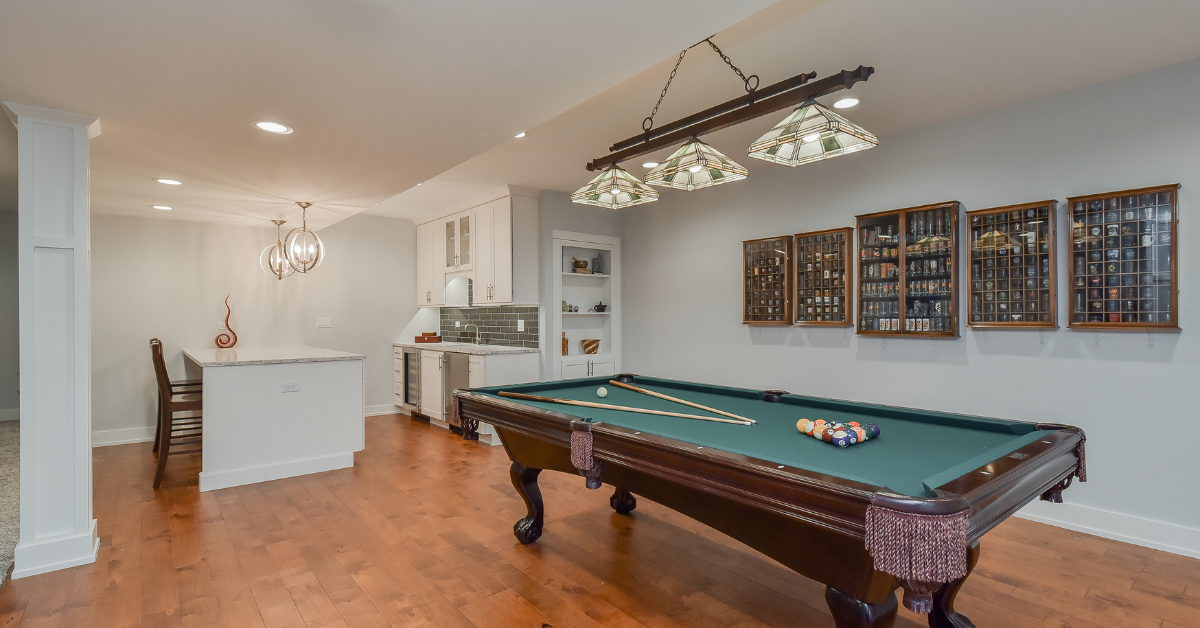 Our choice for the best pull-down attic ladder is the Louisville Ladder AA2210 Elite Aluminum Attic Ladder. This particular ladder is made of durable and lightweight aluminum. Pulling it down and folding it up for storage is smooth and quiet. Because it is made of aluminum, it doesn't weigh a ton and unfolding it is very easy. It is not prone to rust and corrosion, and unlike timber, the rungs do not warp when exposed to extremes in temperature.
It is available in two opening dimensions, allowing you to choose whichever fits your existing attic access hatch. Keep in mind that the rough opening dimensions are wider and longer than those offered by other attic ladders. If you're planning to move and store large boxes or decorations in your attic, then this ladder is perfect for your home.
The steps are textured for better traction as you climb or descend the ladder. The feet can be adjusted for improved stability, and they are covered with rubber to prevent them from scratching your laminated or tiled floor. This is also one of the most affordable attic ladders on the list.
Photo by Jeswin Thomas from Pexels
Other Great Articles to Read:
To view our Amazon Associates Disclaimer, please click here.