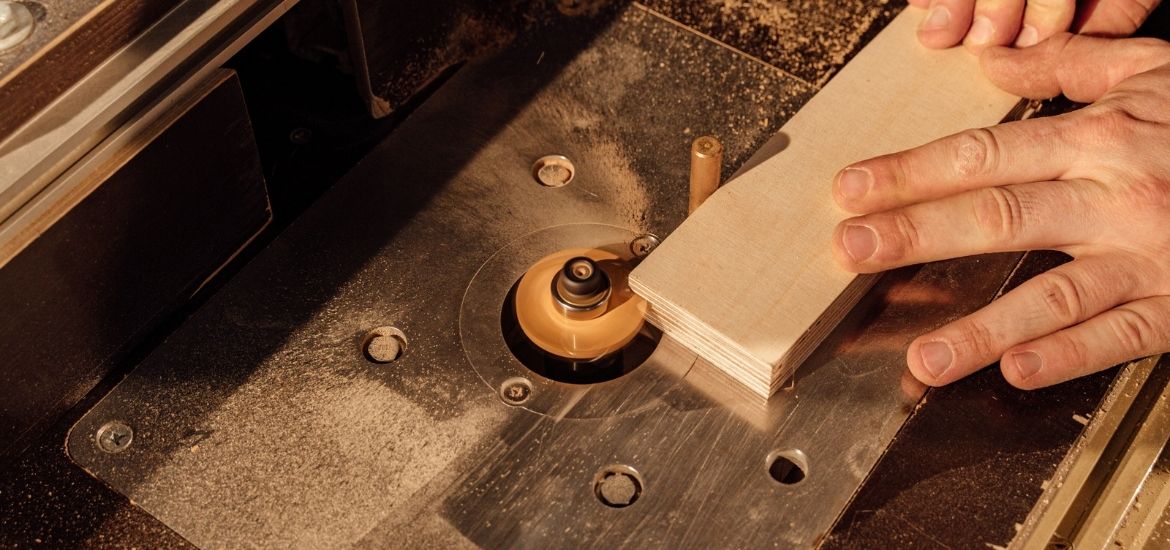 Featured Image: Pexels
There are so many things one can do with a handheld router. With a handheld router, you can control the direction of the feed, as well as modify the feed rate and the tool's direction as you work. But conventional routers have limitations, especially when working with smaller or thinner workpieces. For better results, then it's best to flip the router up and mount it on a router table.
In the field of woodworking, having precise skills and being versatile is extremely important. Creating complex patterns and flawless finishes necessitates more than just dexterity; it also calls for the appropriate equipment.
Out of all the options available, the benchtop router table is a crucial tool that combines both creativity and technical expertise. Whether you have years of experience in woodworking or you're just starting out as a DIY enthusiast, having a benchtop router table is incredibly valuable. It will greatly enhance your projects by providing increased precision and allowing you to explore new levels of creativity.
In this detailed review, I'll be discussing benchtop router tables. I have carefully selected a range of options that showcase innovation, durability, and ease of use. My goal is to assist you in navigating the wide range of choices available, so that you can make a well-informed decision that best suits your woodworking goals.
Today we're going to discuss the router's best friend, the benchtop router table. We're going to review some of the best router tables you can buy online, and discuss their pros and cons so you can choose which product is perfect for your needs. Check out our router table buying guide to help you get started.
How To Use A Router Table
There are so many things you can do with a router mounted on a benchtop router table. You can use the tool to cut elegant decorative moldings. If you're trimming a small workpiece, it can double as benchtop jointer (if you don't have one) to produce a smooth, even, and clean edge. The tool can also be used to cut grooves, rabbets, dados, chamfers, and mortises.
But before you plug the router's power cord into an electrical outlet, it's always a good idea to wear your safety glasses and your hearing protection. Make sure that the power cord is unplugged every time you adjust anything.
When using a router mounted on a router table, you have to insert the router bit into the collet completely and then draw it out a bit (around 1/16″). Tighten the nut with your hand, and tighten it further by using a wrench. In some routers, you have to tighten the nut using two collet wrenches until it is completely snug. Adjust the height of the bit using a screwdriver, adjust the clearance on the fence, and you're ready to get started.
Then — and only then — can you plug the power cord in an electrical outlet and turn the router on. When feeding the workpiece into the router bit, always start from left to right, and remember to feed the edge grain first. Use the clear plastic guard to protect your fingers, and use featherboards when necessary.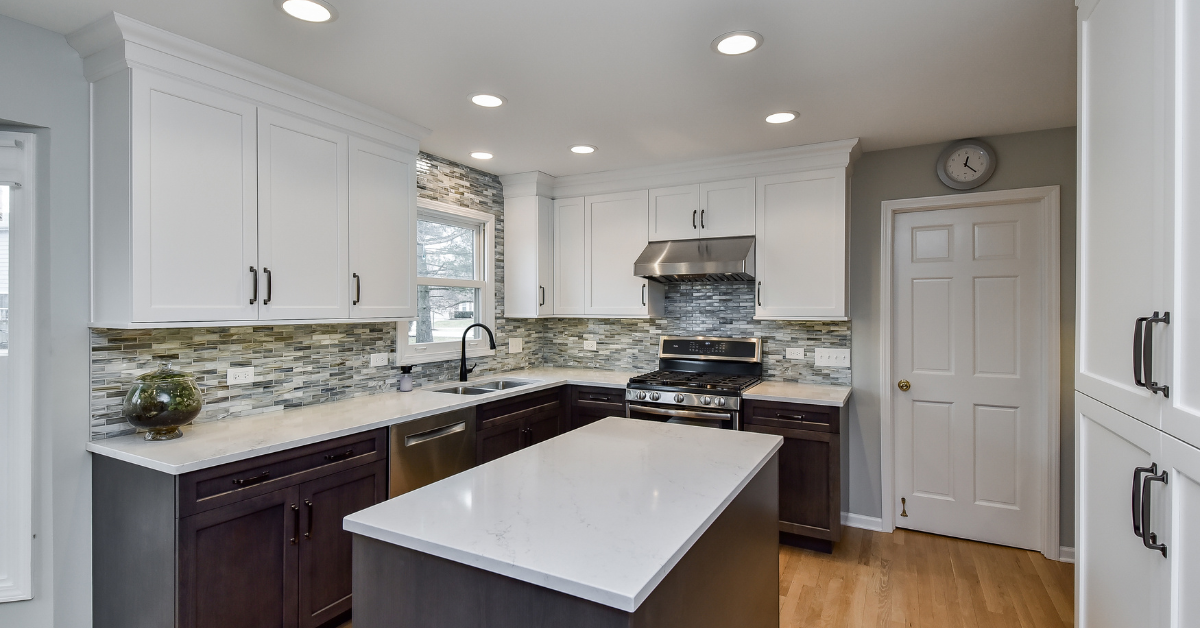 Table Router Buying Guide
Type of Router Table
There are two types of router tables, and these are portable and stationary. If you need a router table that you can carry from your headquarters to a jobsite and vice versa, then a portable router table is ideal for you. Portable router tables have a standard tabletop, but the legs can be folded underneath, making them easier to transport.
But if you're going to work mainly at home or in your workshop, then a stationary router table is a sensible choice. The legs of this type of table are fixed. Plus, it can be mounted to another workbench thanks to predrilled holes on the feet.
Table Top Surface
Most benchtop router table tops are usually made of medium-density fibreboard, or MDF, while some are made of aluminum.
MDF is a popular type of engineered wood that is composed of wood fibers. The wood fibers are bound together with synthetic adhesives and compressed into panels. Router tables with MDF tops are coated with high-pressure laminate or melamine to ensure that the surface is smooth and abrasion-resistant. MDF router tables can support a lot of weight and are durable, but keep in mind that poorly made MDF tables are susceptible to swelling or warping when exposed to excessive humidity.
Aluminum is another material commonly used to make router tables. These rugged router tables can hold a lot of weight, and they are veritably moisture-proof. They are fire-proof and lightweight but make sure to check if the surface is level as it can affect the precision of your cuts.
Stability
There's nothing worse than a table that wobbles or vibrates while you're routing a piece of wood. Whether you're getting a portable or stationary router table, make sure that the legs are stable enough that they do not wobble during operation. If the table you've purchased does wobble, you can always drill the base onto a customized workbench.
Fence
Keeping a cut straight and can even be difficult if your router table doesn't have a fence. Router table fences are available in one piece, while others are split into two. Some come with adjustable featherboards, while others do not. If you're going to work on larger workpieces, then make sure to get a router table with a higher fence.
Conclusion:
The best benchtop router table on the list is the Kreg PRS2100 Bench Top Router Table. It may not be the most affordable router table or the one with the most accessories, but there are a lot of features that make this particular router table the best in class.
One of the most important factors in choosing the right router table is its stability. Unlike other router tables, this Kreg model features a heavy-duty and stable steel stand with protective coating to prevent rust. It also has rubber feet to keep it from slipping from the workbench. It has a wide stance, ensuring that it is balanced and stable during operation. It cannot be drilled to a workbench, but don't worry as this is one stable router table.
The table is made of durable MDF with a smooth and flat surface. It comes with a flat insert plate with three Level-Loc rings. The fence is made of extruded aluminum, and it comes with a transparent plastic guard. It has a miter slot, but keep in mind that it doesn't come with a miter gauge as other router tables do. You also have to have your own featherboards or buy one as this router table doesn't come with this accessory.
It is quite pricey, but the quality of its materials and its stability make it worth every dollar. You can always check out the other router tables should you decide that the Kreg PRS2100 Bench Top Router Table is too expensive for you.
Other Great Articles to Read:
To view our Amazon Associates Disclaimer, please click here.