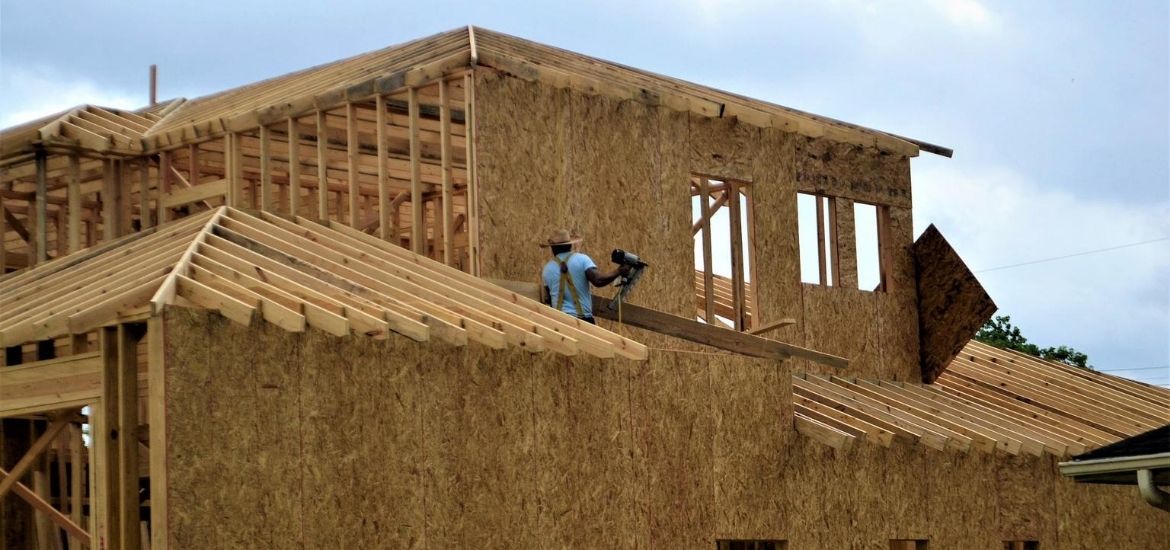 Featured Image: Ghar360
Cordless framing nailers make a framer's job a lot easier. Simply press the nail gun's tip against the surface, pull the trigger to discharge the nail, and you've automatically linked two pieces of wood together.
Without these power tools, workers would still be stuck with hammers and forced to rely on good old elbow grease to finish a project. No more aching wrists, arms, and shoulders at the end of a long and tiring day thanks to framing nailers.
But choosing the right cordless framing nailer can be a little complicated. You probably have a lot of questions on your mind right now. You want to know the aspects of the tool that you need to consider before buying one, as well as whether it's better to choose a nail gun with a full sequential or contact firing mode. Plus, cordless framing nailers can be hard to find because the market is saturated with air-powered ones.
Luckily, we've made it easy to find the right cordless framing nailer for you. In this review, you'll read about some of the best cordless framing nailers available online. You can also check out our cordless framing nailer buying guide so you can start shopping right away.
Cordless Framing Nailer Basics
A framing nailer, also known as a nail gun or simply, a nailer, is a powerful tool used to link two pieces of wood together. It is used in framing, deck building, sheathing, and fencing. Your gold old hammer and nails still have a place in the jobsite, but a framing nailer definitely makes the job easier and more efficient.
Framing nailers are often powered by an air compressor. But if lugging around an air compressor is too cumbersome for you or if you're framing a roof and the hose just gets in the way, then a cordless framing nailer is the right tool for you.
Cordless framing nailers are powered by a lithium-ion or sometimes, a NiCad battery. Some tools are powered by a combination of a battery and a fuel cell. The fuel cell used to power such tools contains either butane or propane.
There are many benefits to using a cordless framing nailer. The absence of a hose and a cord means that your movement around the jobsite is not limited. You can climb a ladder to frame a roof and not have to worry about tangling or tripping over the air compressor's hose.
Air compressors are essential in any jobsite. But when you have a cordless framing nailer, you can leave it in your workshop or use it to power other tools instead. Moreover, cordless nailers are not as tiring to handle as they are often lighter than corded ones. There are also no cords you have to frequently adjust and untangle as you work.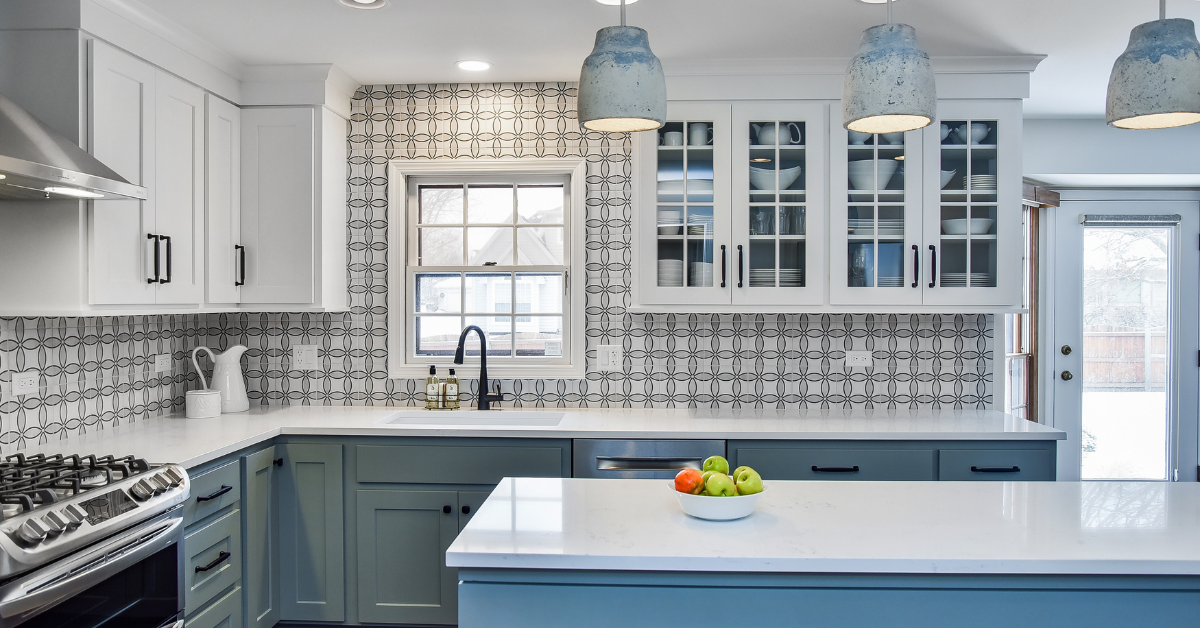 Cordless Framing Nailer Buyers' Guide
Battery vs Battery and Fuel Cell Combo
As mentioned, cordless framing nailers can be powered by a battery or a combination of a fuel cell and a battery. Battery-driven cordless nail guns have decent runtime and can drive hundreds of nails in one single charge. Plus, you don't have to wait long for the battery to charge. But it's always sensible to have an extra battery at hand just in case you run out of juice in the middle of a project.
Cordless framing nailers can also be powered by a fuel cell that contains butane or propane. The fuel cell is used in conjunction with a battery, so the body of the nailer that uses this system can get very bulky. Fuel-driven nailers are more powerful than battery-powered nailers, but they are on par with battery-driven nailers when it comes to price. But keep in mind that you will need to buy new fuel cells in the future, so that can add up to the expense.
Magazine
Framing nailers have magazines that are positioned at different angles. These angles are 21°, 28°, and 30°. When buying fasteners in the future, keep in mind that you can only load nails that match the angle of your magazine.
Other framing nailers have round magazines that can accommodate coiled fasteners. The magazine of these nailers is angled at 15° and it can accommodate hundreds of nails at once. But they can be very heavy because of the sheer number of nails they can accommodate, and pricier than your regular framing gun with stick magazine. So we're going to 15° coil nailers aside for now and focus on the other magazine angles.
21° Framing Nailers
Some framing nailers are equipped with a stick magazine that is angled between 20° to 22°. Just like 15° framing nail guns, these nailers use round head nails. But unlike 15° nail guns that use wire-coil nails, 21° framing nails use plastic-collated nails.
21° nail guns are great if you want to drive nails in tight spaces. The magazine can hold around 60 to 70 nails, so you will need to reload frequently if you're working on a large project.
Always wear safety glasses when using this type of nail gun as the plastic strip that keeps the fasteners in place breaks apart as the nail is discharged. These small plastic strips can get in your eyes and cause injuries if you are not wearing protective glasses.
28° Framing Nailers
28° nailers typically use smaller fasteners with clipped heads. Nevertheless, there are a few nailers that use round and offset heads, too. These nails are held together by a piece of wire, and they are held more closely together in a steeper magazine.
These framing nailers sometimes lack enough power to discharge nails at a steeper angle. Plus, you'll have to check your building code as some forbid the use of offset head and clipped head nails.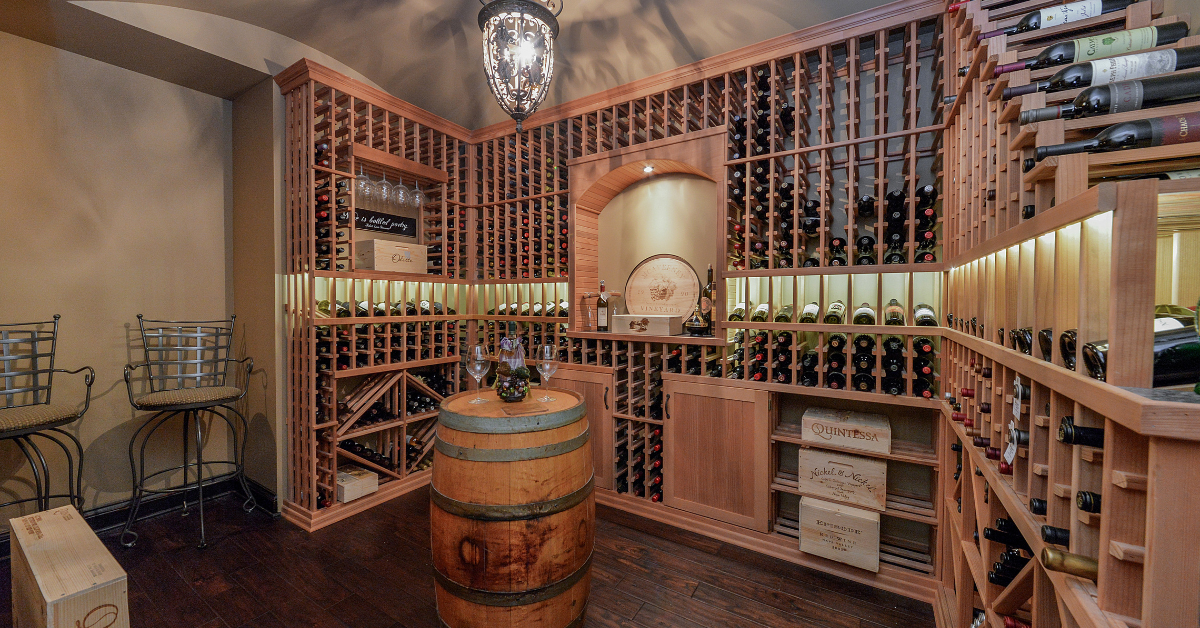 30° Framing Nailers
If you want to get into corners and tight spaces, then check out framing nailers with 30° to 34° magazines. These nailers use paper-collated fasteners which results in a less messy work area. Plus, you don't have to reload as often as some 30° magazines can hold as much as two strips. One distinct disadvantage of using this type of fastener is that the paper that holds the nails together eventually weakens when exposed to humidity and rain, so be careful in storing it in your workshop or garage.
Actuation Modes
Framing nailers use two types of actuation modes: contact or bump firing and full sequential firing.
Contact or bump firing is frequently used in larger projects where efficiency is prioritized over precision. With bump firing, all you need to do is press the framing nailer's safety tip against a surface to discharge the nail. You can squeeze the trigger before or after pressing the safety tip against the surface to drive the nail. If you have a horizontal or flat surface, then bump firing is a good way to make your job more efficient. But keep in mind that bump firing is not as safe as sequential firing, so be very careful when using a framing nailer with this type of actuation mode.
What if you're uncomfortable with using contact trigger because it is not as safe? Well, you can always switch to the full sequential firing. When you use this type of actuation mode, you have to press the nail gun's safety tip to the surface, then pull its trigger to drive a nail. You have to release the trigger and lift the safety tip first before you can discharge another nail. The process is slower, but full sequential firing is safer and more precise than contact or bump firing.
This cordless framing nailer review is just the tip of the iceberg. If you're interested in buying other such tools for your next home remodeling project, then check out our blog. We have reviewed the best brad nailers, the best micro pin nailers, and other such tools that are available online and in your favorite stores.
Conclusion:
Our choice for the best cordless framing nailer is the DEWALT DCN692M1 Framing Nailer Kit. The Paslode 905600 Cordless XP Framing Nailer's performance is impressive, but it is bulkier and more cumbersome because of the extra space needed for the fuel cell. You also need to buy new fuel cells in the future which could add up to the cost.
Back to the DeWalt Framing Nailer. This tool is powered by DeWalt's long-lasting 20V lithium-ion battery. You don't have to buy a separate fuel cell to drive nails as its battery does all the heavy lifting for you. This kit includes the DeWalt 20V MAX battery and compatible charger, so that's one less thing to worry about.
This cordless framing gun can drive nails easily and quickly without the frequent misfires and jams experienced when using other nailers. The inevitable jam happens now and then, but you can always rely on the tool-free stall release to clear the jam and reset the driver blade.
Adjusting the depth is easy with its tool-less depth adjustment knob, so you can drive nails flush against the surface for a cleaner finish. Plus, switching from efficient bump firing to safer sequential firing is easy thanks to the button located at its base.
Keep in mind that it has a 30° magazine, so you'll need to purchase paper-collated nails for this tool. It has a brushless motor that is long-lasting and doesn't need frequent maintenance. It is a bit more expensive than its rival, the Paslode framing nailer, but you'll save money in the long run because you don't have to purchase expensive fuel cells in the future.
Other Great Articles to Read:
To view our Amazon Associates Disclaimer, please click here.