Before the invention of the modern water heater, people largely relied on water heated over a fire grate or stove to take a warm and comfortable bath. Then came the invention of the first water heaters in the mid-19th century. While the convenience of bathing in warm water minus all that hauling was still beyond the reach of the general populace, it was only a matter of time before many households in the country had a water heater of their own.
Conventional water heaters, however, are bulky and quite complicated to install. They are also notoriously inefficient when it comes to energy consumption, resulting in higher utility bills for many homeowners.
All that changed with the arrival of tankless water heaters. They are compact and easier to install. You can have hot water in an instant, and they are great if you're looking to save on utility bills.
If you've decided to switch from a conventional water heater to a tankless one, then we've got you covered. We've curated some of the best tankless water heaters you can purchase online. Check out their pros and cons below, as well as some tips on how to choose the perfect on-demand water heater.
Tankless Hot Water Heater Buying Guide
Here are some of the aspects you have to consider before buying a tankless hot water heater.
Type of Fuel
There are two types of fuel used by tankless hot water heaters: gas and electricity. They both heat water, but they both have pros and cons that you need to consider before choosing the right unit for your home.
Electric tankless water heaters are easier to install compared to gas water heaters. They are more compact, and they do not require ventilation as gas water heaters do. Since they are more compact, they can be installed not only in the basement but also in closets and other unexpected areas in your house.
You have two fuel choices when it comes to gas-powered tankless water heaters, and these are natural gas and propane. Whether you choose natural gas or propane, know that gas tankless water heaters are a bit more complicated to install than their electric-powered counterparts. First, you have to check if your house's existing gas lines and venting ducts are compatible with your chosen unit. Non-condensing gas water heaters, in particular, can take a little longer to install as they require a more complicated venting system.
Overall Cost
Initial Cost
When it comes to the initial cost, electric hot water heaters are the clear winner. As mentioned, they are more affordable than their gas counterparts as they are more compact and easier to install. Gas tankless water heaters, on the other hand, are bulkier and are more complicated to install, and these factors drive the initial cost higher.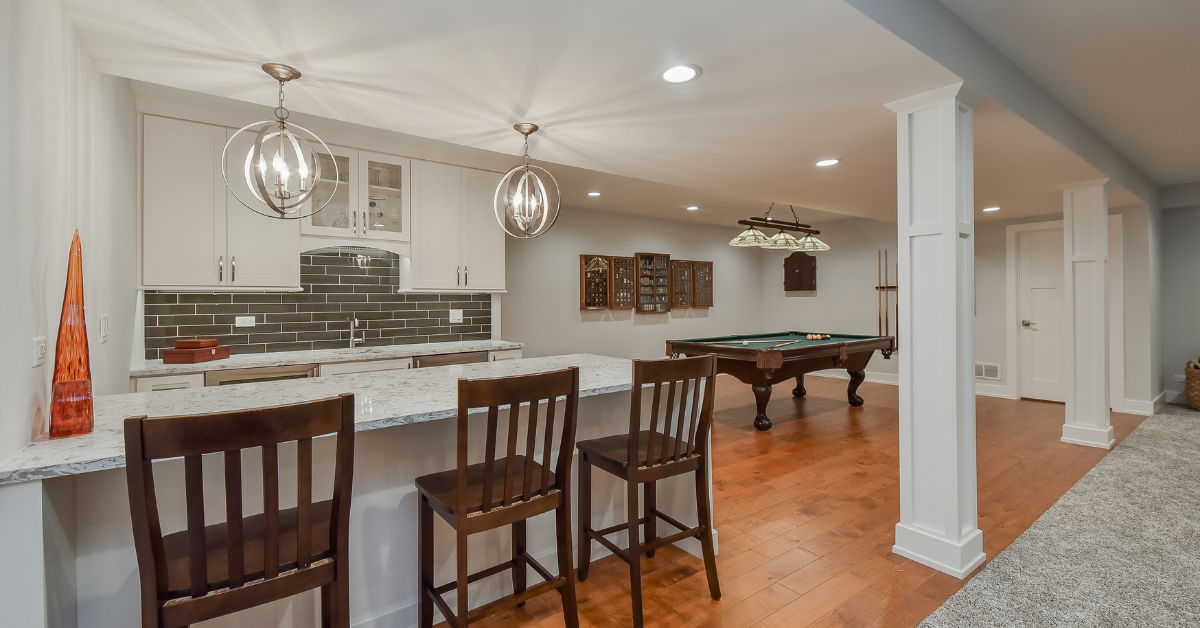 Energy-Efficiency and Fuel Cost
Electric water heaters are more energy-efficient than gas-powered ones, thus allowing you to save more when it comes to fuel costs. In many areas around the country, natural gas and propane are often cheaper than electricity. But the price of gas on the market often fluctuates, while the price of electricity generally remains stable. If you want to save more on fuel, then it's best to choose an electric tankless water heater instead.
Flow Rate
1.32 GPM. 3.7 GPM. 5.0 GPM. These numbers can be a real head-scratcher if you don't know what they mean and you're shopping for a new on-demand water heater. These numbers refer to the water heaters' flow rate, which is measured by gallons per minute (GPM). Knowing your household's flow rate is crucial if you want to purchase a tankless water heater with the right capacity.
Let's say your showerhead has a maximum flow rate of 2.5 GPM, while your kitchen faucet has a flow rate of 1.8 GPM. Or let's say you and your spouse have to use two different showers at the same time, and both showerheads have a flow rate of 1.8 GPM. In the first example, you have to have a tankless water heater with a flow rate of at least a 4.3 GPM to be able to use both the showerhead and kitchen faucet at the same time. The second example, on the other hand, calls for a tankless water heater with a minimum flow rate of 3.6 GPM.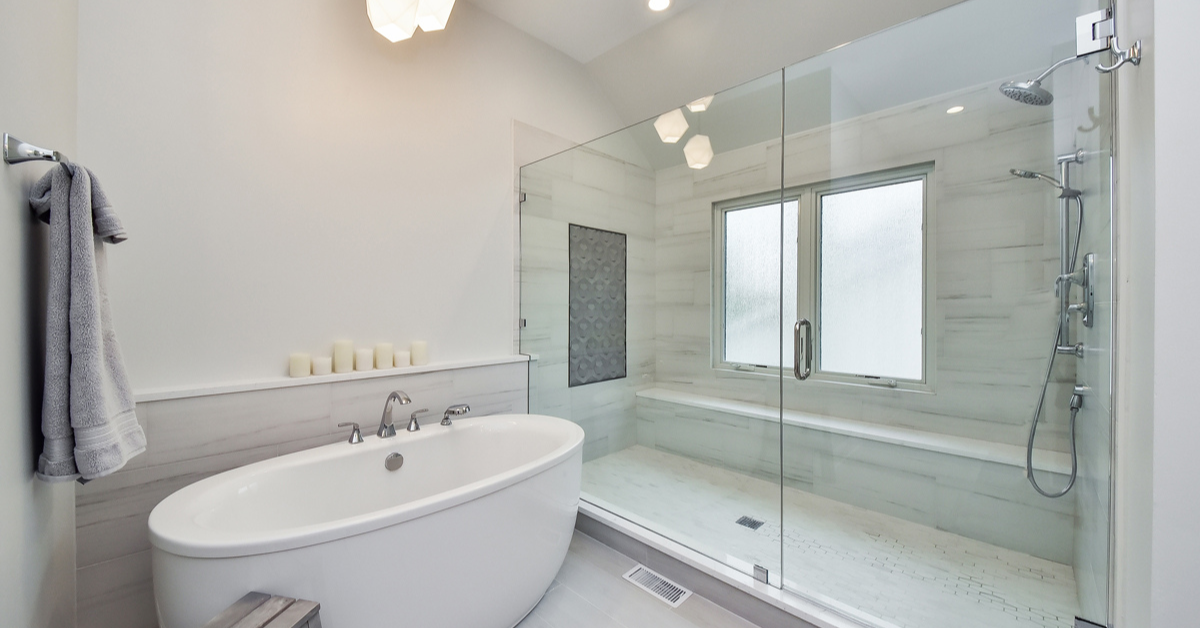 Conclusion:
Our choice for the best tankless water heater is the Rinnai Tankless Water Heater. Let's take a look at why this particular water heater is a good choice for your home.
This Rinnai Tankless Water Heater is a compact and powerful gas-powered water heater. If natural gas is available in your area, then this is the ideal tankless water heater for you. But if natural gas is not available in your area or you just don't want to use it, then you can hook it to a propane tank. Keep in mind, though, that this gas water heater is for outdoor use only, so you might need a local plumber to install it for you.
Its maximum flow rate is 5.3 GPM, making it ideal for larger households. Planning to use the kitchen sink while your child or your spouse is using the shower? Then this water heater won't let you down. It is also quite energy-efficient for a gas water heater. It is Wi-Fi ready, and you can enable voice activation using an optional remote control Wi-Fi module.
There you have it. The best tankless water heater on the market. If it's too pricey for you or if you want an electric tankless water heater instead, then be sure to check out the other options above.
Other Great Articles to Read:
To view our Amazon Associates Disclaimer, please click here.