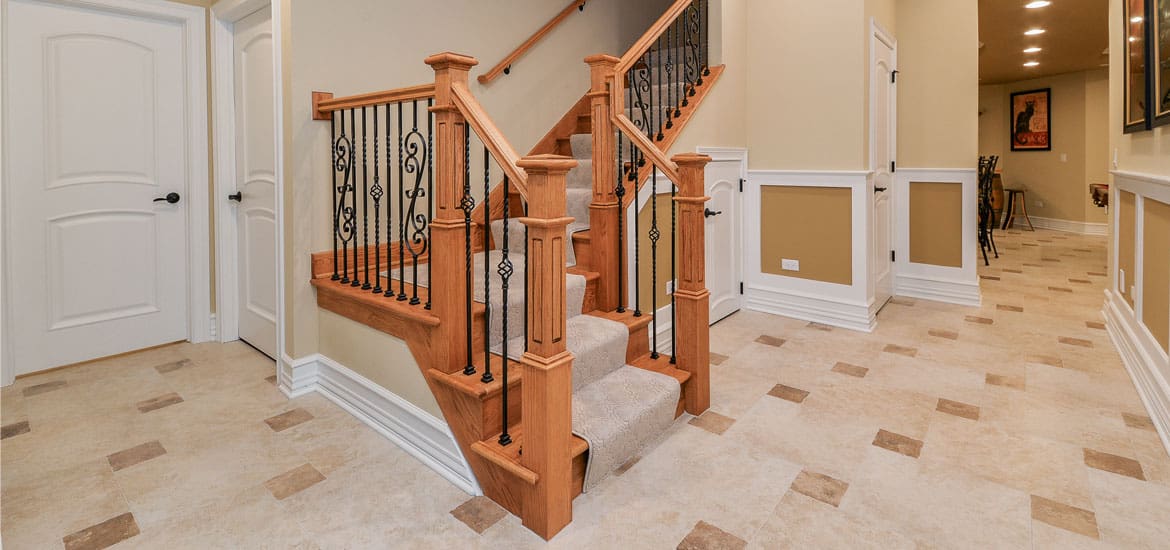 There is no shortage of stairway design ideas to make your stairway a charming part of your home. From grand staircases and warm traditional styles to contemporary and industrial.
The most important thing to remember is that stairs are not just conduits between different areas of the house. They also play an important role in setting the feel and look of your home. A well-designed stairway can transport a contemporary living room back to the Victorian era or create a warm welcome at the entryway.
So, as you focus on the functional parts, do not forget the décor and aesthetics. We have a few stairway design ideas to make your boring stairway come to life. Learn how to use railings, carpeting, lighting, and color to create a unique style.
CA CONTEMPORARY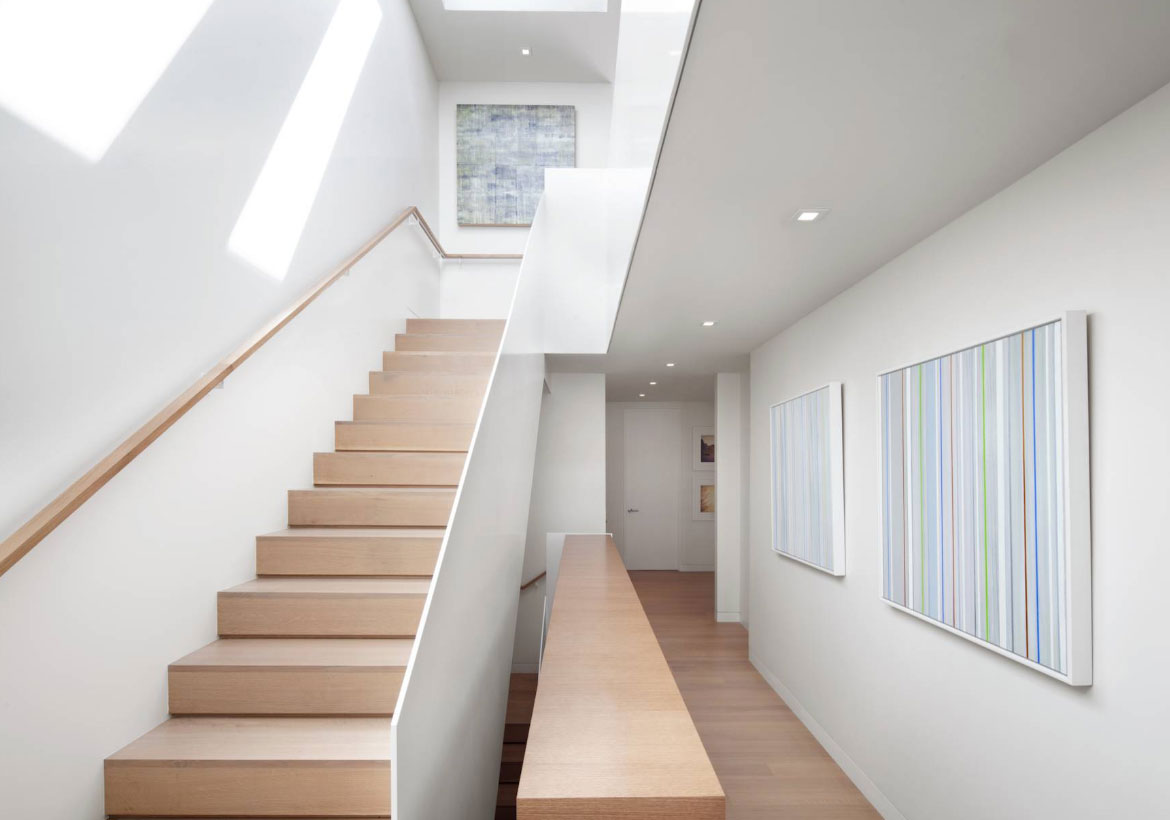 TRADITIONAL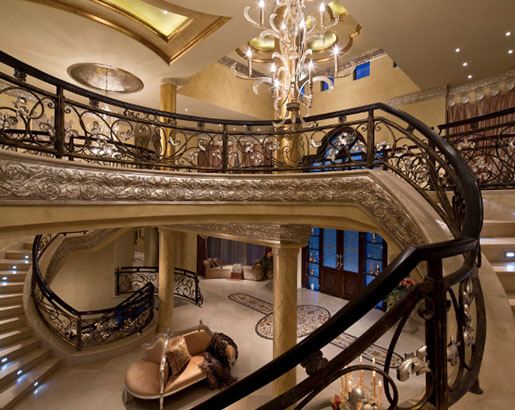 Stunning and glorious traditional staircase.
The Floor
Taking up the largest surface areas, the floor of the stairs set the look of your stairway. There are various style options depending on your budget, the level of maintenance you are looking for and your décor preferences. Here are a few stairway ideas for the floor to get you started.
Carpeting
Carpeting gives the stairway and extra dose of warmth and coziness. It can also help in reducing noise when people are going up and down. If you have kids, carpeting acts as an extra safety feature in case they fall. Two main carpet ideas to choose from: full carpeting or stair runners.
Full carpeting  –  covers every inch of the stairway floor. It comes in handy if the stair flooring is not too appealing. If your stairs have a bit of wear and you don't want to do a full remodel, full carpeting will cover the aging. On the downside, a full carpet is harder and more expensive to install. Talk about the costs with your contractor before you begin.
Carpet runners – leave the edges of the stairs visible. Runners are ideal when you don't want to fully cover your beautiful stairway. Runners will add some warmth without hiding the flooring. Runners are easier and cheaper to install. If you are handy with home improvement projects you can even install the runner yourself. Most homeowners opt for boldly patterned runners to add detail and texture to an otherwise neutral space. Find a unique pattern that blends in with the surrounding décor but still draws the eyes towards the staircase. You can also opt for neutral non-patterned carpeting if you want a plain minimalist style. This is also where you can add some interest with texture.
Related: Need