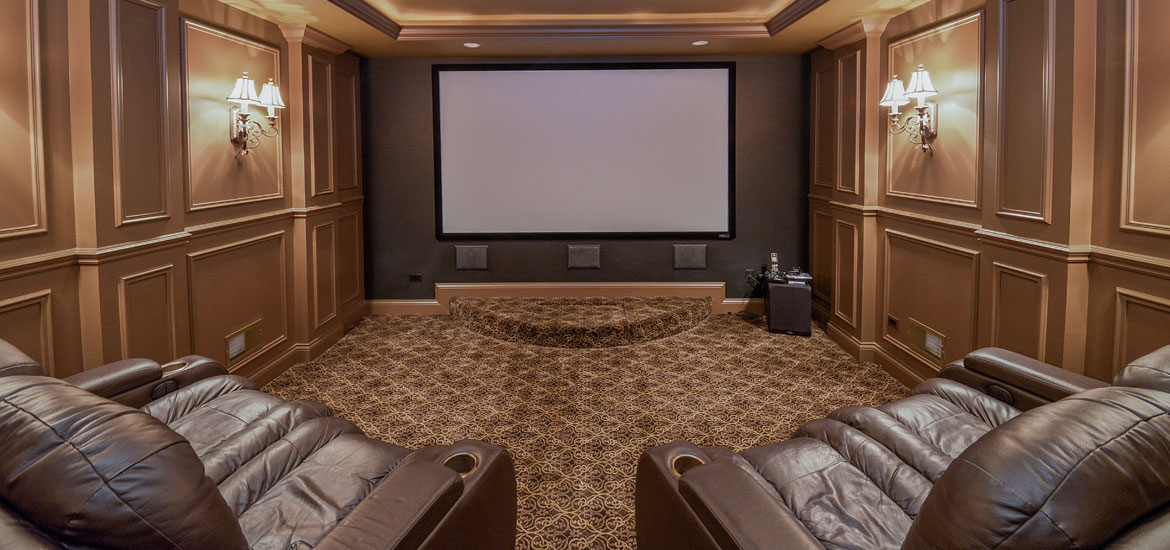 A man cave is a personal sanctuary where you can indulge your hobbies and guilty pleasures with freedom. It provides personal space for much needed me-time especially if you have a big family and busy days. The best thing about it is that you have complete control over the aesthetics. So however crazy or unique you want the design to be, you can have it all.
There are three important factors to consider when planning a man cave; location, style and furnishings.
Location
The location of your man cave will depend a lot on where you can get extra space in the house. In many cases, the basement makes a perfect location. When properly refurbished, it is cozy and well insulated from the racket of the kids above. If you have no basement in your home or if it is being used for another function, there are plenty of great garage man cave ideas too. You can also use an extra room, an unused bedroom, or a secluded area in the house. If you have limited space to use as a man cave, don't worry, there are some creative man cave ideas for small rooms below.
Wherever you locate it, what is most important is the feeling of privacy and personal space.
Man Cave Room Ideas
This is the most important part of the man cave. Be as creative, as crazy, and as unique as you want. The most common starting point is to decide what theme you want dominating the room. This will depend on your hobbies and activities. Some create replicas of submarines or airplane cockpits. Some fill their man cave with film or music regalia. It all depends on your passions. The trick is to create a theme that feels right at home with you, one that makes your heart race a bit every time you step inside the man cave.
Make sure that everything from the wall color, to the style of furnishings, to the flooring are aligned with a specific theme. While we have numerous man cave room ideas below to get your creative juices flowing, you should also check out our home remodeling ideas.