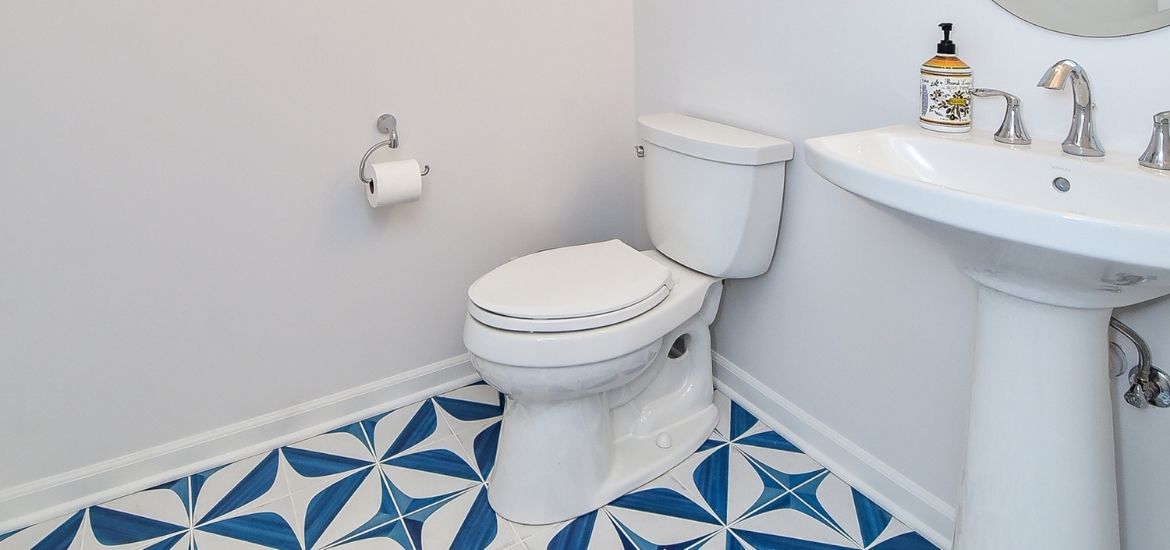 The most rudimentary flush toilets first appeared more than 400 years ago, but it wasn't until the mid-19th century when the first modern toilets appeared. If you think about it, toilets are some of the most hardworking plumbing fixtures at home. They have improved hygiene over the years. They are easy to clean, and they last for many years if you take care of them properly.
But choosing the best toilet for your home is not as easy as it sounds. There are some things you need to consider before buying one, including the size of your bathroom, your height, and whether you want a regular round toilet or an elongated one. There's also the question of water consumption and whether it's easy to clean or not.
When it comes to essential bathroom fixtures, a powerful and efficient flushing toilet is an absolute must. We've come up with a handy buying guide for anyone who is looking for the perfect flushing toilet for their home. Check out our best flushing toilet review, too, so you can shop as soon as possible.
Whether you desire high-tech features, water efficiency, or classic reliability, our list of toilets is sure to impress. Consider the size, features, and design that best suit your bathroom, and you'll be well on your way to finding the perfect flushing toilet for your home.
We have meticulously compiled a list of the finest toilets available in the market today, showcasing exceptional flushing performance, innovative features, and unmatched comfort. Let's explore our top picks:
How to Choose the Right Toilet for your Home
Toilet Bowl Shape
Round Toilet Bowls
This type of toilet is usually the most affordable option for most homeowners. If you live in an apartment or a smaller house, then this is the best flushing toilet for your home thanks to its compact size.
Elongated Toilet Bowls
If you have a larger bathroom, then an elongated toilet is ideal for you. Elongated toilets feature an oval shape, resulting in a longer and more comfortable seat area for taller users. Keep in mind that due to their size, you'll need to spend a couple of hundred dollars more for elongated toilets.
Compact Elongated Toilet Bowls
Compact elongated toilet bowls are a compromise between round toilets and elongated toilets. They're a few inches shorter than elongated ones, allowing you to save that much-needed space in your bathroom. The good news is they're still comfortable for taller people compared to conventional round toilets bowls. When it comes to price, however, there's not much difference between compact elongated toilets and elongated ones.
Installation Type
One-Piece Toilet
One-piece toilets feature a fused tank and bowl, a design that gives it a seamless and sleeker look. Their compact and space-saving design make them ideal for smaller bathrooms. They are easier to install, and they are a breeze to clean since there is no gap between the tank and the bowl. The bad news, however, is that if one part of the toilet breaks (there's a significant crack on its surface, for example), then you'll need to buy a new unit to replace the damaged one.
Two-Piece Toilets
Two-piece toilets feature a separate tank and bowl, and chances are you have one of these at home. These are popular choices for homeowners as they are some of the most affordable toilets in the market. They're a bit more challenging to install, and they take up a few more inches of space compared to one-piece models. Two-piece toilets can also be a hassle to clean as dirt tends to accumulate in the seam between the tank and the bowl.
Wall-Mounted Toilets
If you're looking for a space-saving toilet with a completely modern design, then check out wall-mounted toilets. The base of this type of toilet is off the floor, while the cistern is completely out of sight as it is set up behind the wall cavity.
Cleaning is easier with this type of toilet because you don't have to deal with dirt in the seams between the tank and the bowl. Just use a mop and a vacuum cleaner or broom to clean the gap between the floor and the toilet. The drawbacks? They are a bit more expensive than conventional toilets. Installation can also be a challenge, and it's easy to bungle it if you're not an experienced DIYer. Best to call a professional plumber to do the job.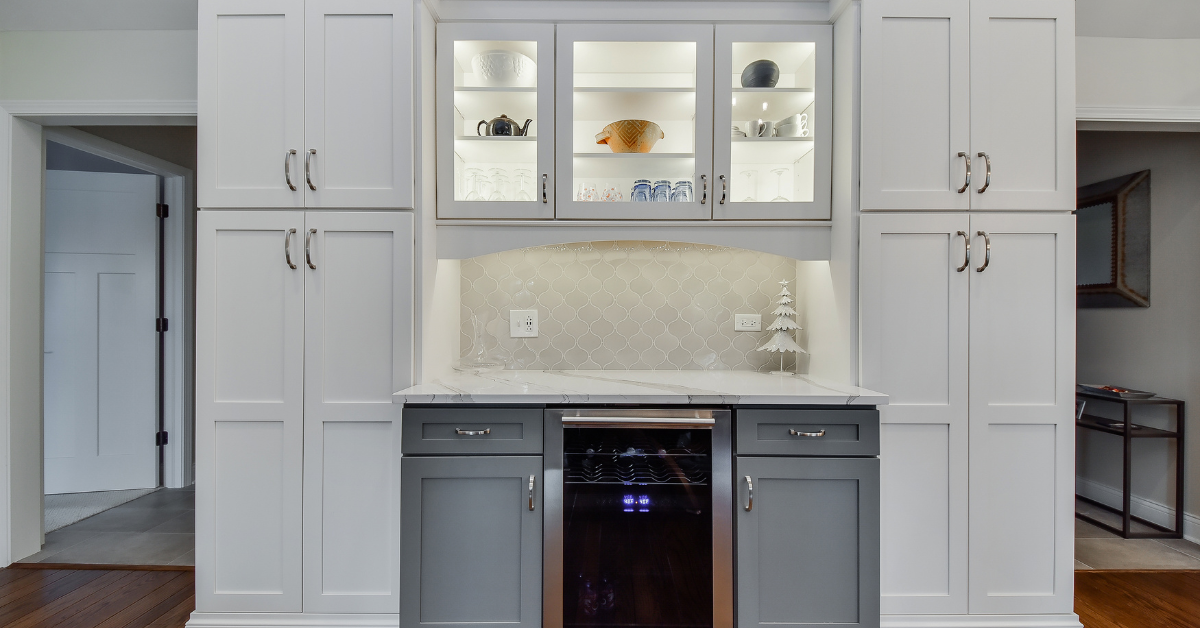 Bowl Height
Most toilets have a standard bowl height of 15 inches. This height is ideal for shorter users, especially for children. It is also good for your bowel movement as the position helps avoid constipation. The downside is that it can be hard to stand up from a sitting position on a standard height toilet if you have back, hip, and knee problems.
Comfort height toilets, also known as right height toilets, have a height that ranges between 17 and 19 inches. These tall toilets are naturally great for taller people, but they can also be great for the elderly or those who have mobility issues. But if you have kids at home or your family is made up of petite people, then comfort height toilets might not be ideal for you. The height and your body's position on the toilet seat, however, can make you more prone to constipation.
Non-Skirted Vs Skirted Toilets
Non-skirted toilets feature a tapered base where the trapway is visible. Many non-skirted toilets are affordable, but they are notoriously hard to clean.
Skirted toilets, on the other hand, feature smooth and seamless sides with the trapway concealed inside the skirt. Skirted toilets are pleasant to look at, and they look more modern compared to their non-skirted counterparts. Plus, they are easier to clean thanks to the lack of little nooks and crannies where dirt could burrow.
But we're not done yet. Planning to have your bathroom remodeled? Then check out these 61 modern luxury bathroom design ideas and 23 minimalist style bathroom design ideas for more.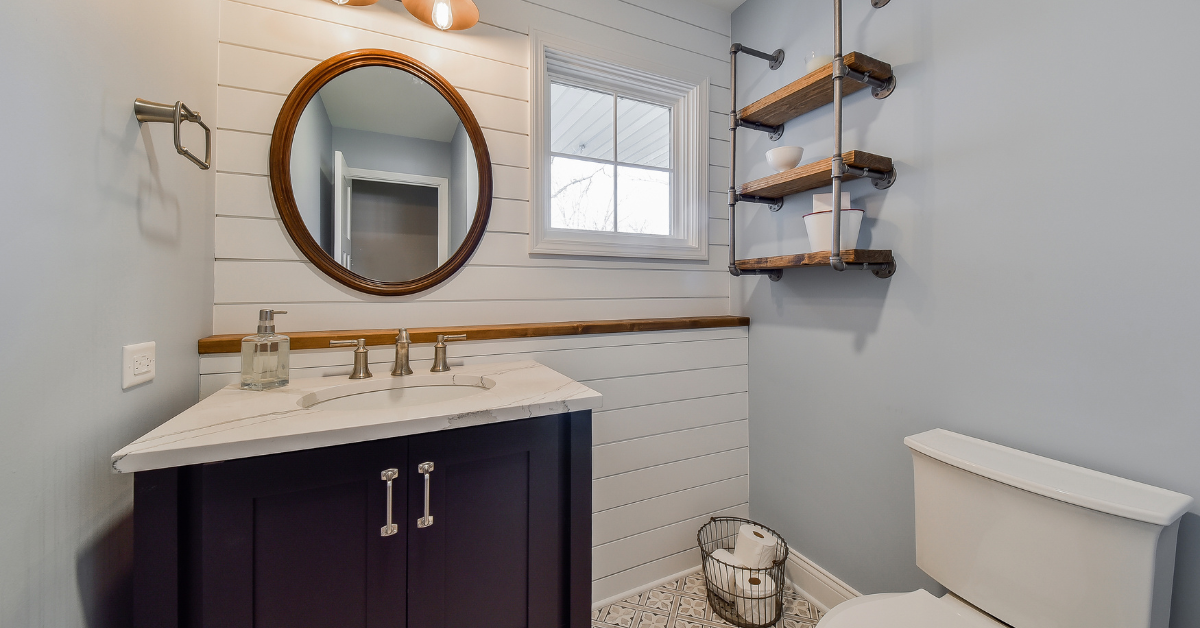 Conclusion:
Our choice for the best toilet is the American Standard 2034314.222 Champion-4 Elongated Toilet. This particular model is the best example of why American Standard has always been one of the leading toilet brands. Let's take a look at its features once again, and see why you should consider it if you're looking for a new toilet.
This toilet is built for comfort. One of the main features of this toilet is its elongated bowl. If you and your family are taller than the average individuals, then you'll enjoy using this toilet. There's more than enough room for your hip and thighs, resulting in a more comfortable time in the bathroom. Plus, it is higher than your standard toilet, making it ideal for those who have hip or knee issues, as well as for the elderly or those who have mobility issues.
Its seamless one-piece construction exudes elegance, as well as saves that much-needed space in your bathroom. It might look a little old-fashioned at first, but it does the job and it is easy to clean.
This toilet dispenses 1.6 gallons per flush. Its water consumption is a bit higher than the other toilets, but you can still save money with it. It is available in different shades of white, so you can choose whichever shade suits your bathroom décor.
Other Great Articles to Read:
To view our Amazon Associates Disclaimer, please click here.