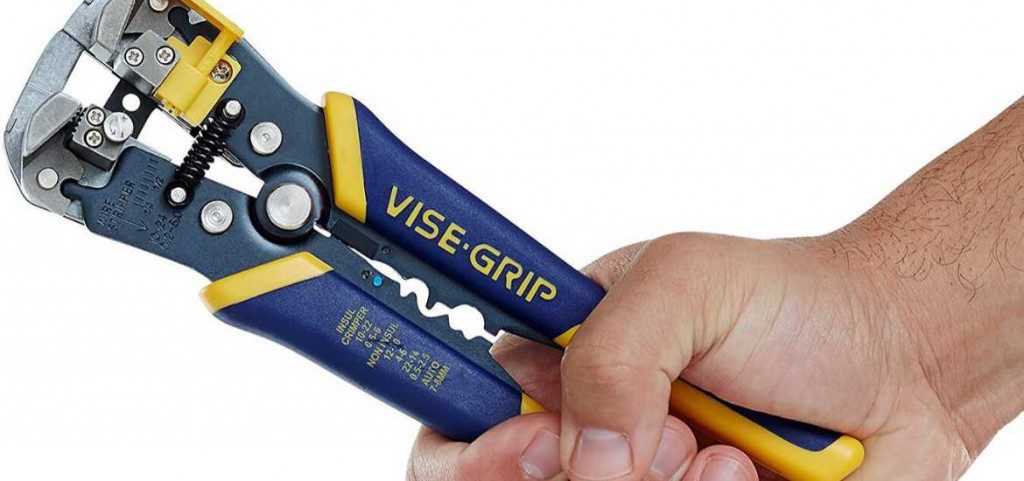 Most people might consider buying a wire stripper unimportant because this tool is easily replaceable with a pocket knife or even a pair of kitchen scissors. But these cutting tools cannot carry out what the best wire strippers do. Using a pair of wire strippers while cutting and sheathing will precisely ensure that the wires inside the insulated sheath are unscathed. The condition of the unsheathed wires will most likely determine the quality of your repair job. And damaged wiring will possibly cause electrocution or fire. Now, that seems important, right?
What is a Wire Stripper?
A wire stripper is a handheld tool used by electricians or repairmen to strip off electric wires of its protective coating. This tool is usually used when you want to connect a wire to another electric wire or to an electric terminal. Instead of using unsafe cutting tools or even biting off the cables with your teeth, the safest way when working with wires is with the help of wire strippers, cutters or crimpers. Professionals or hobbyists who love to tinker electronics and indoor lightings find this tool important and helpful while doing repairs.
To help you decide on what to buy, let's take a look into some of the wire strippers that we can find on the market today. Some of these tools are multifunctional and others are great even for beginners. Check out what 7 wire products we listed below.