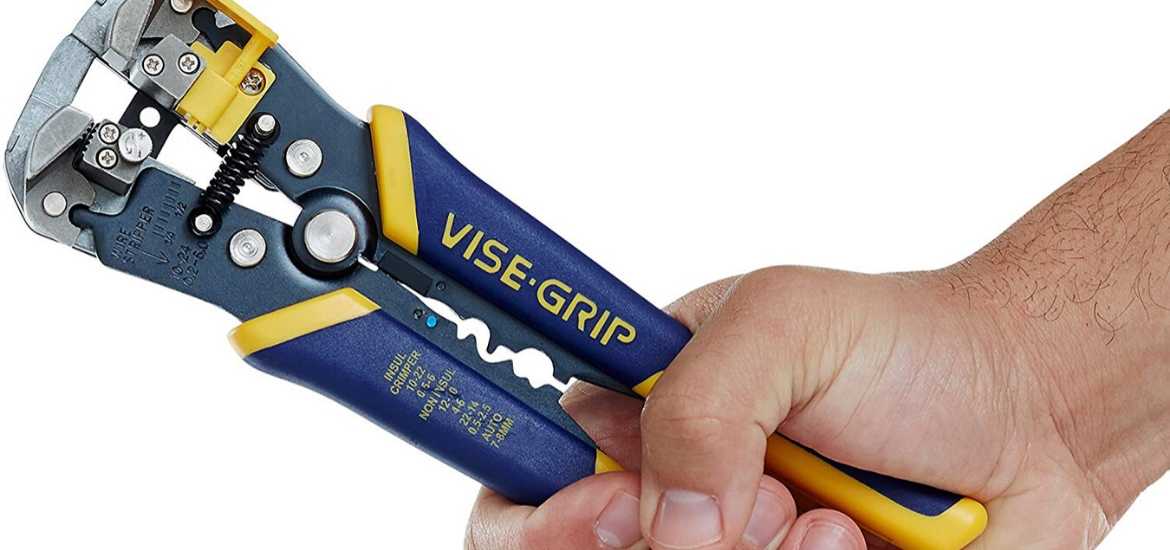 Most people might consider buying a wire stripper unimportant because this tool is easily replaceable with a pocket knife or even a pair of kitchen scissors. But these cutting tools cannot carry out what the best wire strippers do. Using a pair of wire strippers while cutting and sheathing will precisely ensure that the wires inside the insulated sheath are unscathed. The condition of the unsheathed wires will most likely determine the quality of your repair job. And damaged wiring will possibly cause electrocution or fire. Now, that seems important, right?
Welcome to our review of the best wire strippers available on the market. Whether you're a DIY enthusiast or a a professional electrician, having the proper tools is essential for any wiring project. Wire strippers are a must-have tool for cleanly and efficiently removing insulation from wires.
In this review, we'll take a closer look at some of the top wire strippers currently available, evaluating their features, performance, and overall value. From self-adjusting models to those with specialized cutting capabilities, we've compiled a comprehensive list to help you find the perfect wire stripper for your needs. So, let's dive in & discover the best wire strippers that will make your electrical work a breeze.
What is a Wire Stripper?
A wire stripper is a handheld tool used by electricians or repairmen to strip off electric wires of its protective coating. This tool is usually used when you want to connect a wire to another electric wire or to an electric terminal. Instead of using unsafe cutting tools or even biting off the cables with your teeth, the safest way when working with wires is with the help of wire strippers, cutters or crimpers. Professionals or hobbyists who love to tinker electronics and indoor lightings find this tool important and helpful while doing repairs.
To help you decide on what to buy, let's take a look into some of the wire strippers that we can find on the market today. Some of these tools are multifunctional and others are great even for beginners. Check out what 7 wire products we listed below.
Types of Wire Stripper
Manual Wire Stripper – Electricians like to use the manual wire stripper because of its versatility. To successfully cut the insulation cover of the wire, you will need to manually rotate the wire stripper while applying pressure around the protective covering. Professionals like this tool because it can be easily used when fixing delicate wires. Aside from being a cheap option, manual wire strippers can also be used as combination tools because most of them feature crimpers and pliers.
Automatic Wire Stripper

– If the scope of the job is too big, using the automatic wire stripper will be your best option. Automatic wire strippers will save you time because it can cut and remove the protective covering of the wire at the same time. Just choose the right notch and it will do the work for you. Some models even have the capability of stripping more than one wire. However, this convenience comes with a price because it is more expensive than the manual models. Most automatic models are bulky and won't fit in your utility tool belt.

What to Look at When Buying a Wire Stripper?
Construction

– Look into the materials used for the tool. The blade type and its quality will determine how long it will stay sharp and how easily it will dull. Corrosion-resistant materials used for the parts of the wire stripper will make the tool durable for a longer time.

Handles

– Wire strippers should have insulated handles to protect the user from electrocution. It is a great safety feature that a buyer should always look at. Aside from safety, a comfortable handle with a non-slip grip and a spring resistance will make the job fast and easy.

Versatility

– Add on features may not be an important part of your choice at the beginning. However, having added functionalities on your chosen tool will make your work easier because shifting from one tool to another will no longer be needed.

Wire Gauge

– Most wire strippers are capable of handling a certain range of wire gauges. But buying a tool with a wider range of wire gauge than others will also expand your tool's worth and work coverage. Having a tool that can be used in multiple types of wire cables may also save you from spending more in the future.
With all these considerations that you need to look into you must not decide hastily in order for you to get your money's worth. Another helpful tip before deciding on what to model to buy is to familiarize yourself with your type of repair work. Know the needs of the repair job that you will be doing. Will you be able to complete the repair job properly if you use a manual tool or do you need the automatic tool to fasten the pace of work? If you are concerned with the budget, you might also want to consider the price difference between the tools that you are planning to purchase.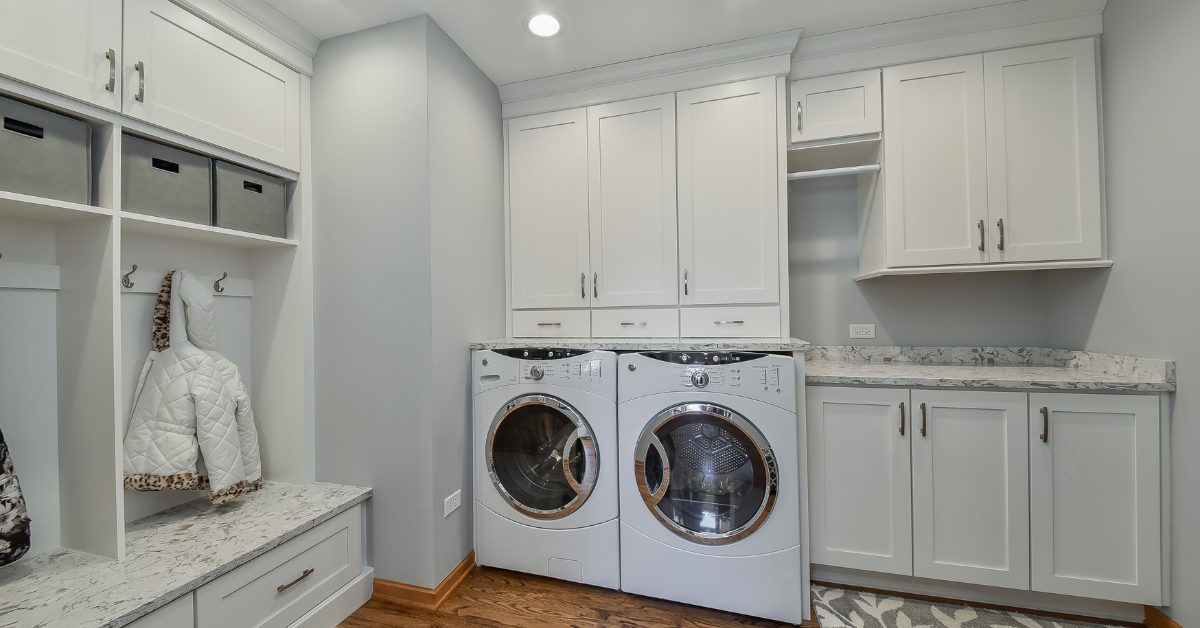 Our winner is IRWIN VISE-GRIP Self Adjusting Wire Stripper.
Our modern-day technology made us dependent on the wires that make our gadgets or home appliances work. The importance of maintaining these gadgets' functionality had encouraged a lot of hobbyists to invest in tools that can aid them in handling simple electronic fixes. The need for a good quality wire stripper inside your utility box is never too late. We hope that these reviews will be able to help you decide on what wire stripper to buy. Keep in mind that wire repairs need the utmost safety. Consider the demands of the repair work to fit the model that best suits your needs.
Compared to other repair tools, wire strippers will not be the most expensive product that you need to buy. Remember that wire strippers will help you deal with live electricity and that risk alone will somehow resolve your doubt in spending extra when buying this tool.
To view our Amazon Associates Disclaimer, please click here.