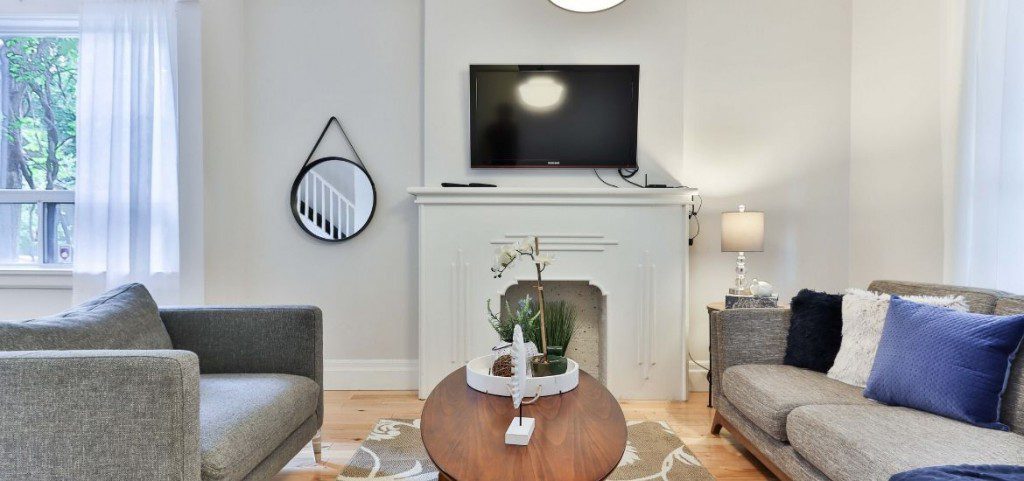 TV stands are fantastic, but the top shelf where your TV sits is built either too high or too low that it's uncomfortable to view the screen while you're sitting on the couch. Maybe you recently had your home remodeled and want a cleaner, more minimalist look for your living space, so getting rid of the TV stand and replacing it with a TV wall mount is high on your list of priorities.
A TV wall mount offers a lot of advantages. It helps you save space, and offers a lot of viewing angles. It also keeps your expensive TV out of your children's or pet's reach. You don't have to worry about the TV tipping over and potentially toppling over and hurting your kid or dog if it's mounted on a TV mount. 
But choosing the right TV wall mount is not as easy as it seems. The good news? We have assembled and reviewed some of the best TV walls mounts available online to help you get started. You can also check out our buying guide to learn about the things you should consider before choosing the right TV mount for your home.