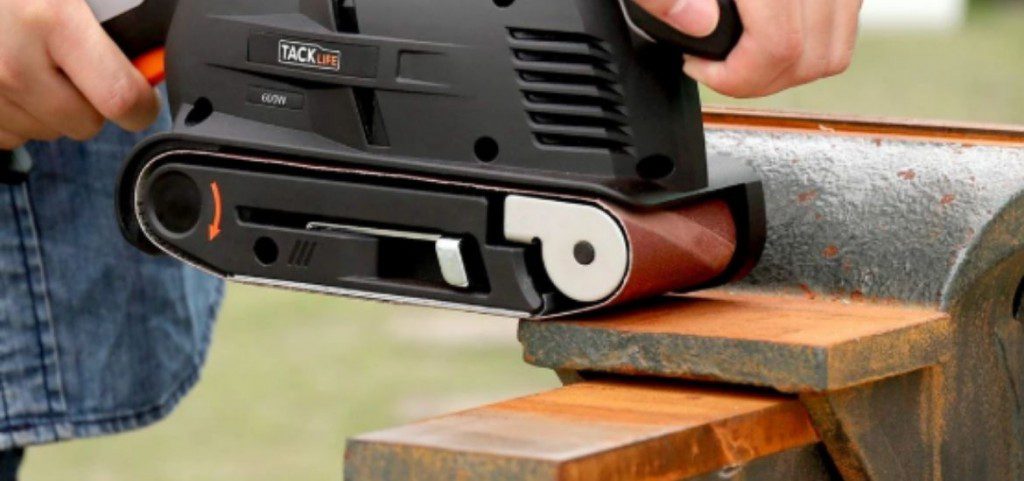 Woodworking has been your hobby for many months now, and you're on fire. You've created a nice walnut center table that now sits in your living room, as well as a simple cedar console table that your wife really loves.
You're planning to take on more projects, but you're not satisfied with your old projects' finish. You've sanded them as best as you could, but you can still see and feel some imperfections on the wood that you're tempted to redo them.
If you're planning on buying your first power sander but you're clueless about which type of sander you should buy, then this article is for you. We're going to introduce you to a nifty power tool called the belt sander. We're going to discuss its purpose, how it works, and what you should look for when choosing the best belt sanders online.
This article is also for you if you're a grizzled veteran woodworker and you're looking for the best belt sanders available.