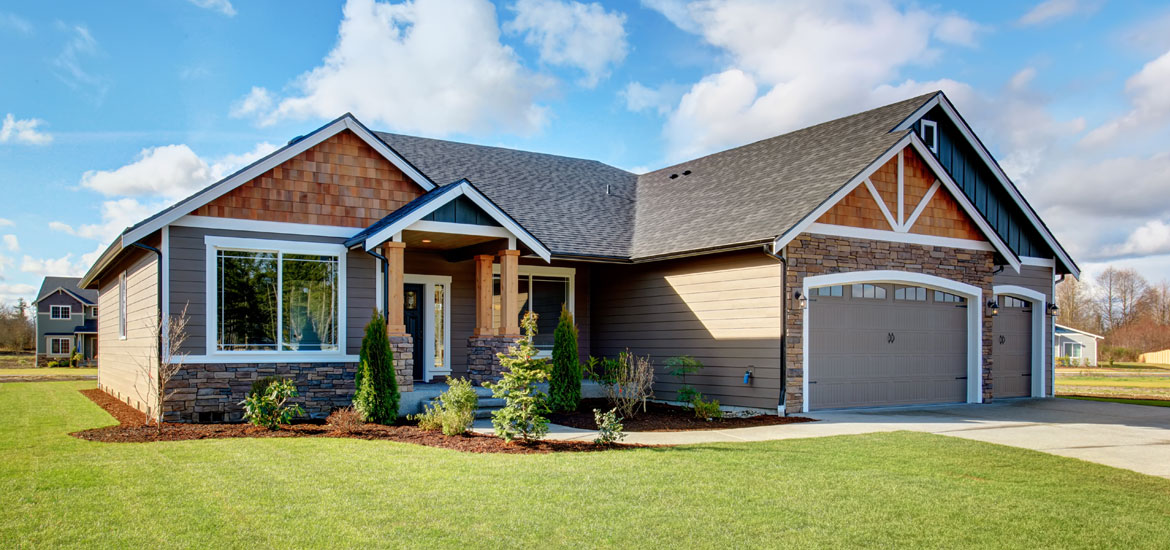 Considering downsizing your home? You're not alone. Homeowners across the United States realize their lifestyles are changing and living in a large home isn't always better. Current trends of minimalism and tiny homes quickly became popular from coast to coast. These trends inspire many families to declutter and enjoy the benefits of living in smaller spaces that are both beautiful and functional.



Deciding to downsize the size of your next house plan design can improve your quality of life.  It could also prove to be a smart financial decision for your family. Here are just a few benefits that make downsizing such a popular option for modern families:
Enjoy More of Your Income
You find several key financial benefits when you decide to downsize your home. These include:
Potentially reducing your mortgage payment
Lower property taxes
Lower property insurance
Reduced utility costs
The monthly savings resulting from downsizing can offer financial security that reserved funds bring.  Downsizing can free up your lifestyle for traveling, or that brand-new car you've had your eyes on.
Still not convinced of the financial benefits that come along with downsizing? Consider the ability to reduce your debt or boost your retirement fund with all of the extra income you'll have!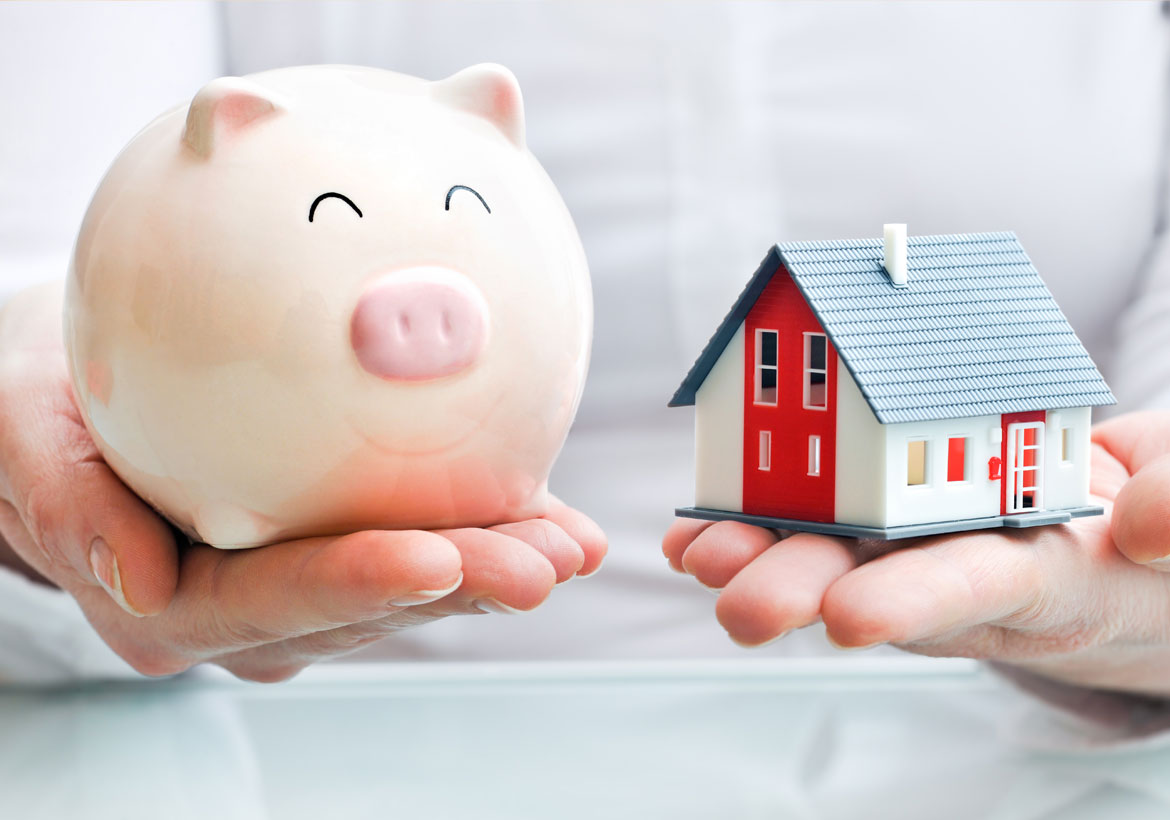 Save Money on Frivolous Purchases
A larger home presents more space you may feel you need to decorate. A great benefit of less square footage is the ability to save money on decorating.  Fewer pieces mean you have the option to invest in superior items that may be technologically advanced. Downsizing and opting for fewer material items in the home can be the first step towards an uncluttered and streamlined life. This lifestyle change not only financially liberates, but also helps you prioritize your life and only bring what's necessary into your home.
Downsizing Lets You Clean Less & Play More
It's safe to say most homeowners don't want to spend their free time cleaning. Ultimately, the larger your home is the more maintenance and upkeep you will need to do. Any way you slice it, cozy spaces and fewer rooms reduce time on household tasks.  Less maintenance means leaving more hours in the day to pursue the things in life that really matter to you. Families in larger homes may not spend as much time together compared to those who share spaces more often. In a world where life seems to move a million miles per second, this is a great selling point that appeals to modern families.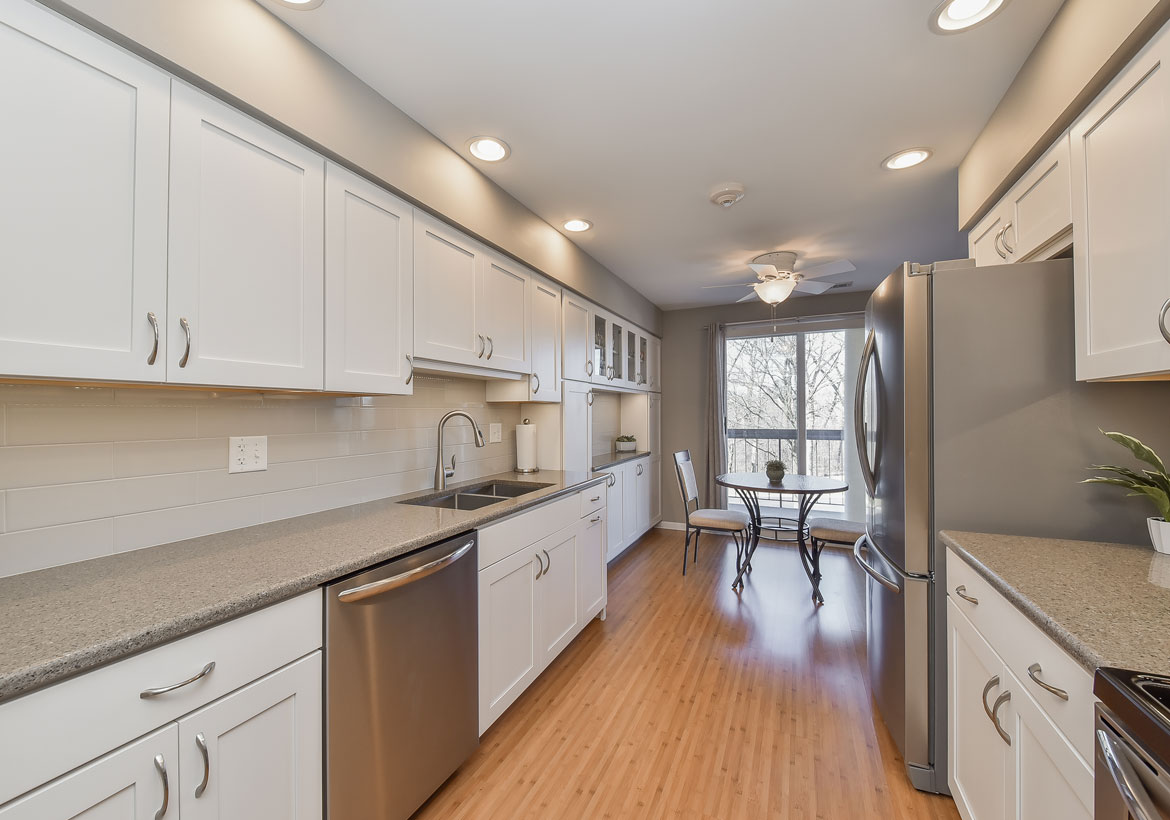 Optimize Small Spaces
The ability to create multi-purpose rooms gives homeowners the freedom to devote extra funds to items that may have previously been out of reach. For example, a home that combines a breakfast room with a formal dining area requires furniture for one single space that will be used through the day. The money saved on furniture for two rooms means you can splurge on that brand-new TV or state-of-the-art refrigerator you've been eyeing. Smaller spaces also mean homeowners must take the time to analyze their current belonging and only keep those items that are truly functional or important in their daily lives.
Related:  8 Brilliant Ways to Make the Most Out of a Small Living Room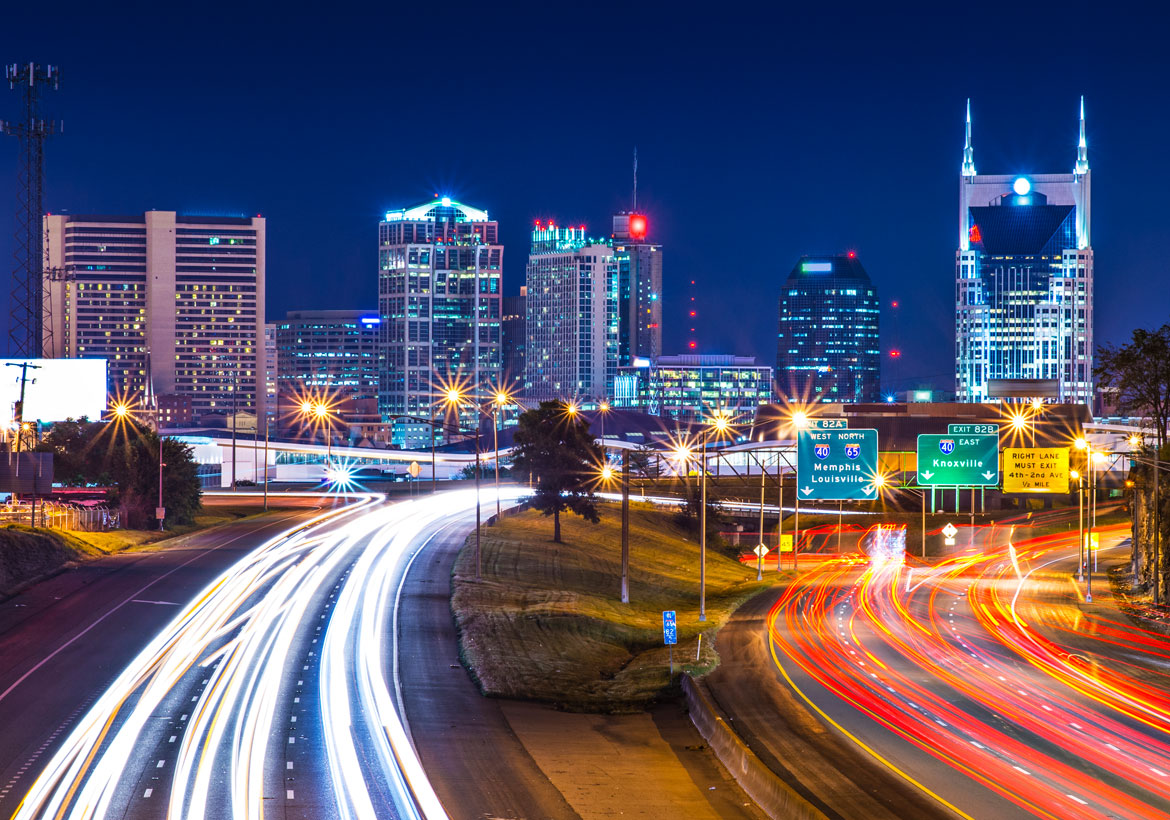 Buy in the Zip Code You've Been Dreaming Of
Owning a home in a sought-after area with great amenities, or at the hub of events and activities can be expensive. Often, small homes are more affordable than larger homes making it more attainable for many buyers. Downsizing gives homeowners more choices in a competitive market and makes it easier to own the home you need in the area you want.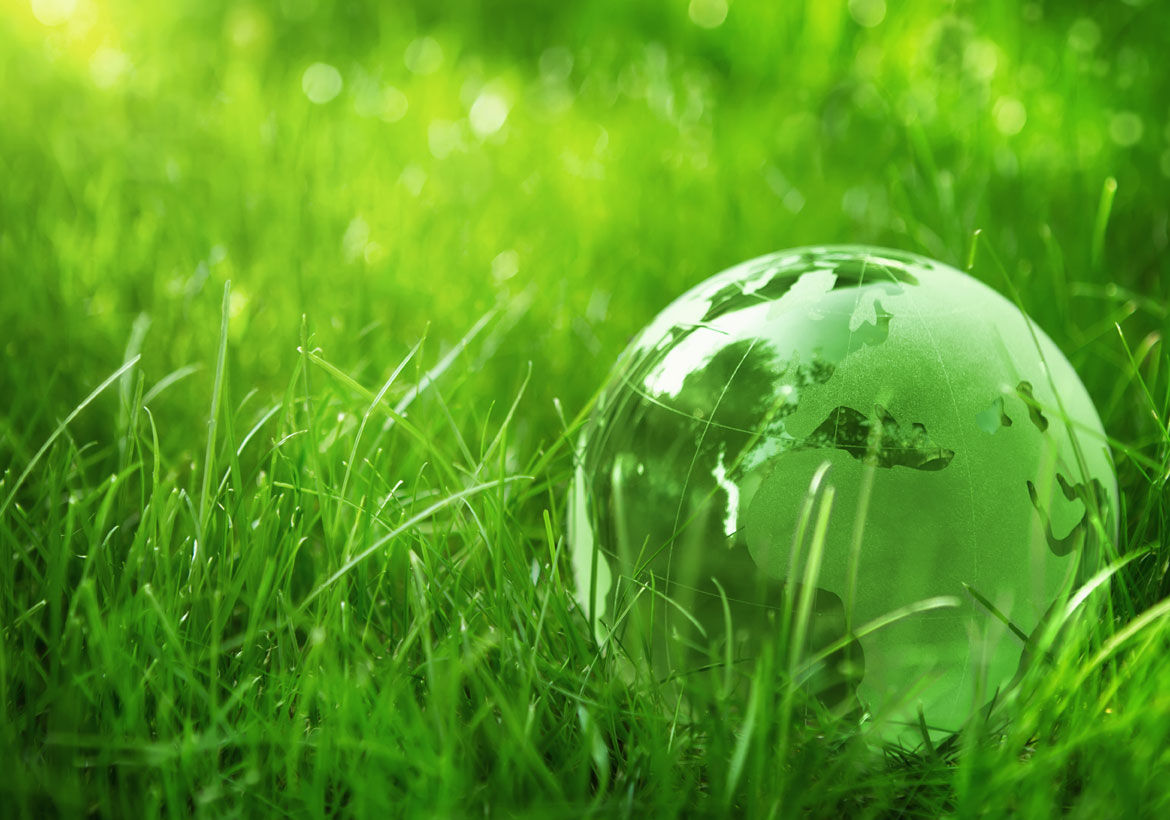 Reduce Your Environmental Footprint.
From coast to coast, many in the U.S. are more conscious of the environment and making changes towards a "greener" future. Downsizing your home means less heating and cooling, electricity, natural gas, and water consumption. While the monthly savings produced by smaller square footages are great, they don't end there. Homeowners often find it more affordable and feasible to upgrade their home's current systems to more environmentally friendly technologies that result in even more savings down the road.
Enjoying more of your income, having financial security, and checking off the things on your bucket list are just a few of the benefits you can enjoy when you downsize your home and minimalize your lifestyle. Lower stress levels mean a healthier life you can enjoy your family and friends. What are some key elements that you find most attractive about downsizing?
Other Great Articles to Read:
Bathroom Remodeling Ideas to Make the Most of Small Spaces
5 Smart Tips to Make the Most of a Small Kitchen Space