GET TO KNOW SEBRING
Thanks for your interest in Sebring Design Build – we provide luxury remodeling and design services for kitchens, bathrooms & basements.
Please use this page as a resource for your remodeling journey – whether as a future Sebring client or if you find that another company that is a better fit.  We are always available for any questions, so do not hesitate to reach out at any time, click here to connect.
FIND THE RIGHT CONTRACTOR THAT FITS YOU
These include the five questions to ask every contractor over the phone and how to systematically choose the right company.
Check Out This Year's Design Trends
What should you put into your space?  Learn what our designers think is hot this year by checking out design trends articles.
" Sebring finished the basement at our home and remodeled an investment property for us. In both cases the Sebring team was organized and professional from start to finish. Communication throughout both projects was very good. The tradesmen were helpful and courteous when I visited the work site. I would use Sebring for future projects and I would recommend them to friends and family. "
" Overall, we are very happy with our decision to use Sebring. The project exceeded our expectations as was completed on-time and within budget. The quality and craftsmanship was excellent and each worker in our home was courteous and professional. . . "
" First I want to say, growing up with a family of contractors and working as a project manager myself, I have never worked with such professional, accountable, friendly and organized contractors as I have with Sebring. Bryan came in and was honest and frank about what our options were. We made multiple changes to the original plan and he didn't even flinch. He made the process of planning enjoyable and extremely stress free. Once his team was onsite our project manager. . . "
" Sebring recently finished a full basement remodel for us, including a finished play area, home theater, gym, storage, and a full bath. They were easy to work with, and professional from start to finish. We started out not including the bathroom and decided on Day 2 of the project to add it in. They shuffled things around and made it happen. We were faced with a tight deadline due to family coming in, and even with the bathroom being added into the project, Sebring pushed hard to make sure everything was done in time for our company, without compromising high quality work. Everything turned out great, and we use it every day!

As an aside, as a stay at home Mom, I never worried about all of the people who were coming in and out of the house. All of Sebring's workers were polite and respectful, and did a good job cleaning up after themselves. . .

. . . I wholeheartedly recommend Sebring for any remodeling project you may have. We will definitely use them again in the future if we decide to undertake any other major renovations! "
Recent Remodeling Pictures
Naperville IL Master Bath Remodel Project Photos
Bryan Sebring
2023-09-25T13:34:25-05:00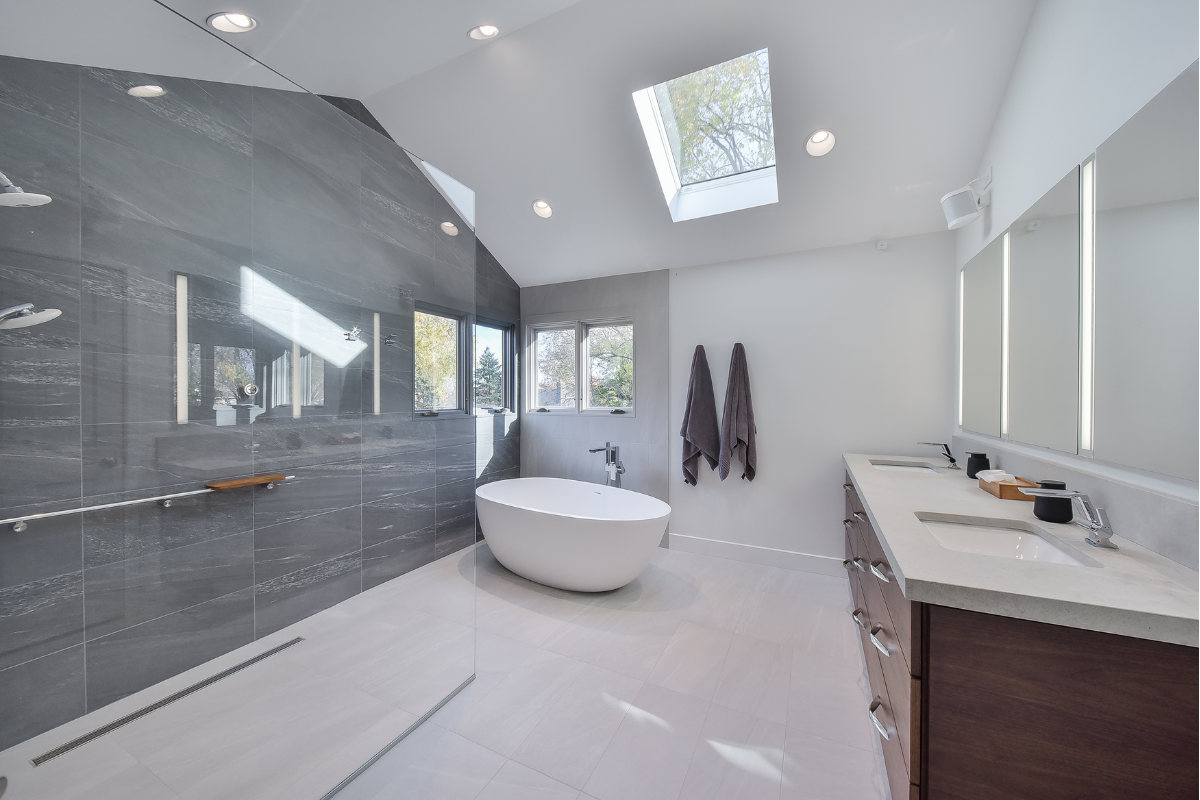 Bryan was born and raised in Glen Ellyn, Illinois and has been in the construction industry since 1993. He opened Sebring in 1999 and has been doing what he loves ever since; remodeling & home building while developing close friendships and lasting relationships with customers.
In 2020 Bryan decided to move the Sebring family to Franklin, Tennessee, a suburb of Nashville to support his eldest daughter Brye as she continues work with her record producers on her next song releases. In addition, Sebring has launched a second location and Bryan continues to travel between both locations.
GREAT REPUTATION & REVIEWS

RETURN PHONE CALLS PROMPLY

NO PUSHY SALES TACTICS

SHOWROOM FOR SELECTIONS

AMAZING TEAM WITH A DESIGNER

AWARD WINNING DESIGNS

NO UPSELLING

DEDICATED PROJECT MANAGER

WE STAND BY OUR WORK

5 YEAR WORKMANSHIP WARRANTY
Are You Looking for a Better Remodeling Experience?
Our process is solely customer focused, no pushy sales tactics or upselling.  You may be considering other companies for your remodeling project, but please consider other factors outside of the financial investment before making your final decision.  The differentiator really is how our customers feel at the end of each day, knowing they are a priority, have a clean home, and quality workmanship is taking place.