As a homeowner, your home is your sanctuary. You can easily control all aspects of your home's environment and this includes your home's air quality. There has been great debate regarding the impact of duct cleaning services and whether or not they can stymie the negative side effects of poor air quality. The truth of the matter is that indoor air quality can be a terrible problem with major, wide spread health effects. Within this guide, you will learn about the risks involved and the importance of regular air duct cleaning.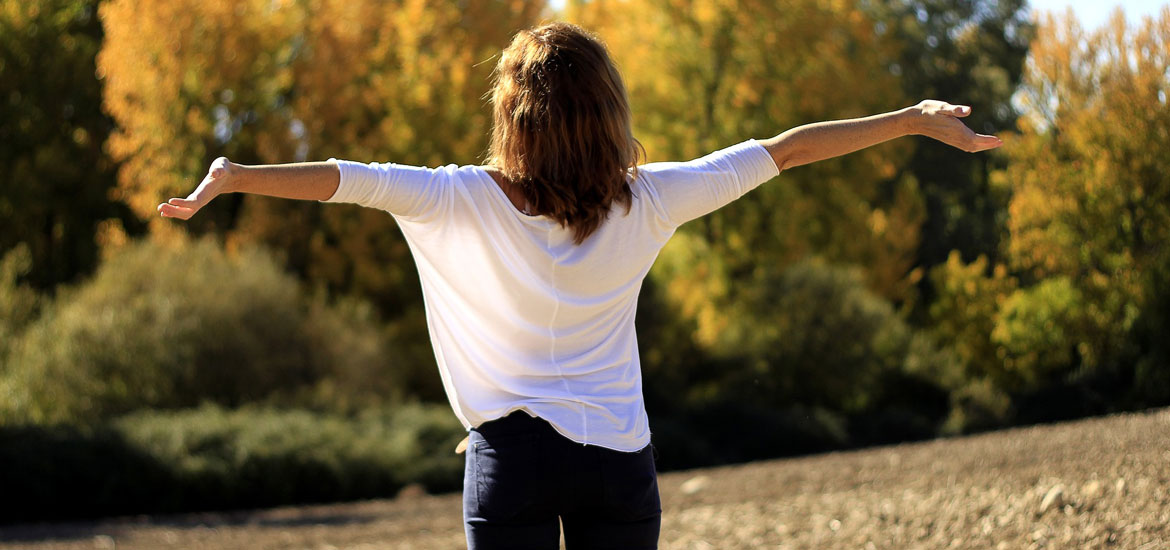 The Basics of Air Quality and Your Health
Today, the majority of Americans spend most of their day inside. They're either at home, at school or working in an office. Unfortunately, this can create a major problem if the air quality in the room is unsanitary. In fact, the room will transform into a near deathtrap. When the air quality is poor, the patient is much more likely to be exposed to pollutants, which can cause sinus and allergies problems. Some of the most common pollutants include mold spores, radon, tobacco smoke, pesticides, and even animal allergens.
Cleaning the home thoroughly is important, but paying for a vent cleaning service on a regular basis is also vital. The vent cleaners can reach portions of the home that you cannot and their work will ultimately improve your home's air quality.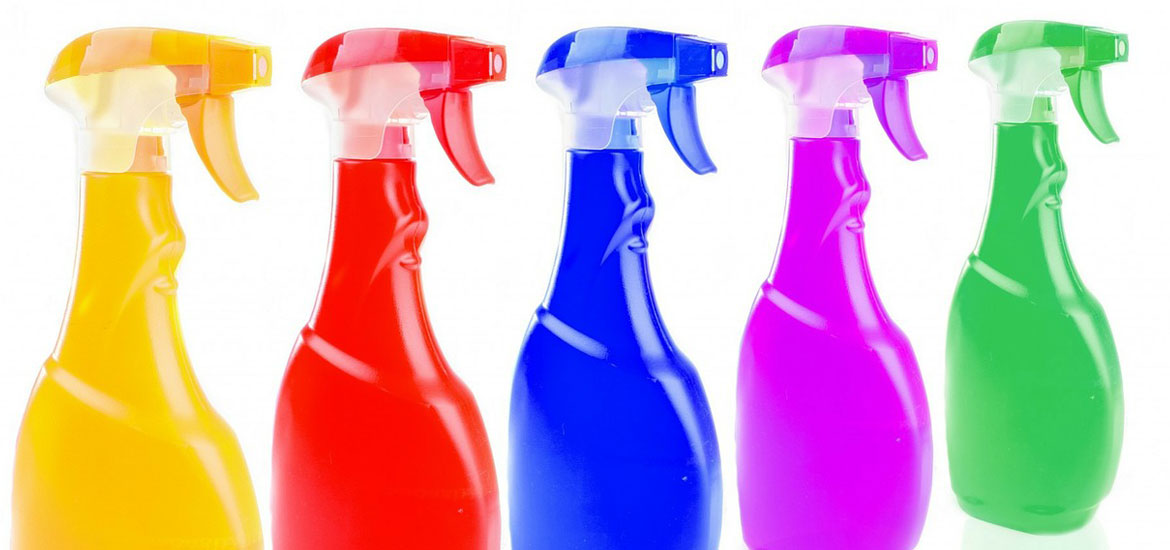 Air Duct Cleaning Companies Can Lower Volatile Organic Compounds
There are a handful of factors that can determine whether or not you'll get sick from exposure to indoor pollutants. VOCs, or volatile organic compounds. They're caused by manmade and animal sources. The specific type of pollutant, duration of exposure, method of exposure, and the concentration can all have a vital role in determining whether or not you'll become ill. The building's conditions are also important. While harmful VOCs may not be acutely toxic, they can have compounding, long-lasting health effects.
And of course, many of these chemicals are hiding in your home's duct system. This is why vent cleaning is pertinent. By combining air vent cleaning with strict household cleaning protocols, you'll be able to significantly lower your exposure to VOCs, while also improving your home's air quality. Home air duct cleaning should not be considered optional. It is truly a necessity!
Immediate Health Effects
Failing to take advantage of air duct cleaning services and being exposed to excessive pollutants can have serious side effects. What should you expect, if you haven't carried out an air duct cleaning in a long period of time? The most common immediately health effects of air pollutants will be listed below.
Trouble breathing
Nausea and vomiting
Throat, nose and eye irritation
Frequent headaches
Confusion
Dizziness and loss of coordination
Fatigue
Nosebleeds
While these problems are not necessarily dangerous, they can be an annoyance. Simultaneously, it is important to remember that not working with air duct cleaning companies will only allow the pollutants to build up and the problem to worsen. Longer exposure to pollutants will dramatically increase the risks. Suffice to say, hiring air duct cleaners regularly is recommended.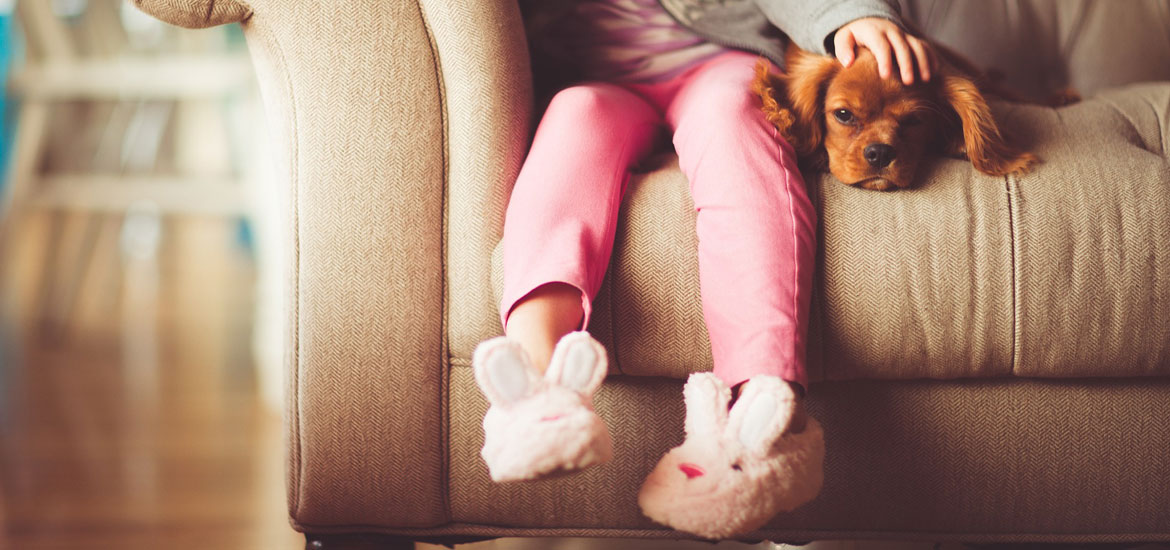 Long-Term Effects
As a loving family man or woman, you would undeniably do anything possible to keep your family safe and healthy. After you've learned about the long-term side effects of pollutant exposure, you'll finally understand how crucial vent cleaning truly is. There is an abundance of long-term risks associated with pollutant exposure. Some of the most common include liver, kidney and heart damage. Pollutants can also cause harm to the central nervous system. Certain types of pollutants could actually cause cancer.
A vent cleaning service will greatly reduce the risks involved. Some people with preexisting conditions will actually experience worsening conditions even after they've been removed from the impacted area or the air quality has been improved. This is generally true for allergic rhinitis, asthma, and hypersensitivity pneumonitis. Truly, air vent cleaning is pertinent for short and long term good health.
Consider this too:  5 Ways to Control Dust During Your Next Remodeling Project
Pollutants That Air Duct Cleaning Services Can Remove
It is true that your home's air quality can be impacted by a wide assortment of contaminants. The good news is that thorough cleanings and duct cleaning services can help to remove the mass majority of these chemicals. For instances, air duct cleaners will be able to remove VOCs, respirable particulates, environmental tobacco smoke, sulfur dioxide, pesticides, and a variety of other contaminants. If the problematic contaminant has found its way into your home's duct system, a thorough air duct cleaning will definitely be able to rectify the problem.
Paying for a vent cleaning service regularly will help to prevent these chemicals for building up and negatively impacting you and your family.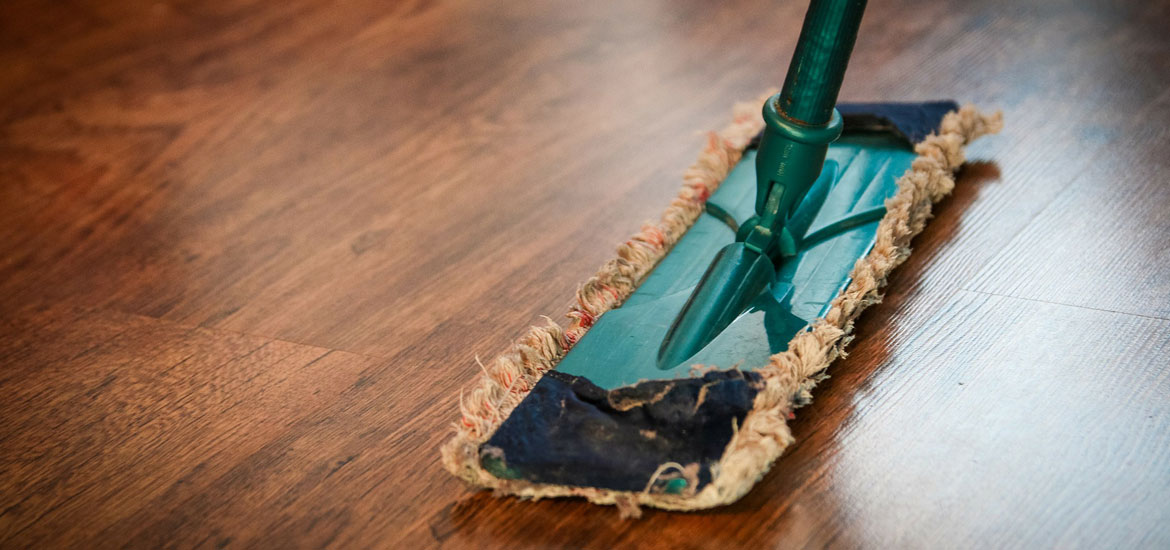 Home Air Duct Cleaning and Other Air Quality Improvements
There are various ways to improve your home's air quality. Air vent cleaning is undeniably important, but often ignored or neglected by consumers. Besides working with one of your local air duct cleaning companies, it is also important to keep your floors clean. Use a vacuum cleaner with a HEPA filter and keep your floors moped. It is also a good idea to ensure your family members keep their shoes outside. Professional vent cleaners will tell you that humidity is also important for indoor air quality. Too much moisture in the atmosphere can lead to an increased quantity of mold spores and dust mites.
Never allow smoking inside of your home. Secondhand smoke is horrible and will cause severe problems for you and your family members. Vent cleaners can easily remove the remnants of tobacco smoke, but they'll return if you allow people to smoke inside of your home. Do yourself a favor and forbid smoking in your home.
Vent Cleaning Is Ultimately a Necessity
As mentioned time and again, home air duct cleaning is definitely a necessity. While air duct cleaners cannot perform a miracle, their services will definitely help improve your home's air quality. Air duct cleaning services are designed to target the area of your home that is generally ignored and inaccessible to you. If you're serious about improving your home's air quality and keeping your family safe, it is pertinent to carry out a thorough cleaning at least once or twice a year. Ordinary citizens to not have the tools necessary to perform the job effectively. Therefore, paying for duct cleaning services is the best solution.