Unless you have a lot of money saved up specifically for home improvement, you'll need to figure out your home improvement finance options. The national average home renovation cost for 2018 is $39,211 with some homeowners spending as much as $130,000 for high-end multiple-room improvements. The Sebring pricing guide shows the costs for what a basement remodel will cost , what a kitchen renovation could cost, (depending on your selections), and lastly what a 3 piece bathroom remodel cost will average. If you are planning to renovate more than one room, the quotes will be much pricier. Luckily, there are several great home improvement finance options to choose from.
Before You Borrow
Before you look for financing, it is important to determine exactly how much money you need. This requires sitting down with your contractor and planning the project in full. Calculate how much it will be, then add an extra amount for contingencies and project upgrades. Make sure that the planned renovation will actually add value to your home. Once you have calculated the final costs, you can narrow down your home improvement finance options to those lenders who can give you that amount at reasonable terms.
Here are ten home improvement finance options to choose from.
1. Refinance Your Mortgage
This is the most common way to finance home improvement. In addition to providing money for home renovation, refinancing can result in lower interest rates on your new mortgage. For those with a variable interest mortgage it is also a chance to convert it to a lower fixed rate. The lender will use the appraised value of your home to determine how much you can borrow. The lender will then subtract the amount remaining on your mortgage from the home value. The remaining amount is the home equity you can cash out.
Generally, experts do not recommend cashing out all your home equity and some lenders will not even allow you to do it. But as long as your home has appreciated and you have been paying off your mortgage for some time, there will likely be enough equity to cover the renovation costs. When refinancing your mortgage, start with your original lender. See what repayment terms they can offer. Check with two or three other lenders and compare their offers to that of your lender. The goal is to get a refinance that results in lower interest rates and lower monthly payments.
Beware of any fees and hidden costs that could result in higher monthly payments. Work with an attorney right from the start to safely wade through the stacks of paperwork.
2. Home Equity Loan
If you don't want to refinance your current mortgage (maybe because it already has a low interest rate), you could get a second home loan, often referred to as a home equity loan.
The lender will give you the entire loan amount upfront and then you have to pay it off in a specified amount of time, usually between 15 and 30 years. If you have access to both refinancing and a home equity loan, you need to weigh carefully between the two options. Sometimes, a home equity loan may cost less compared to a refinanced loan. In other cases, refinancing is the financially sensible option.
A simple way to decide the best path is to compare the interest rates. Find the average of the first and second home loan. If it is lower than current rates in the market, go with a home equity loan. If it is higher, you will enjoy lower costs by refinancing at current market rates. As with refinancing, be careful about extra fees that could push up your costs.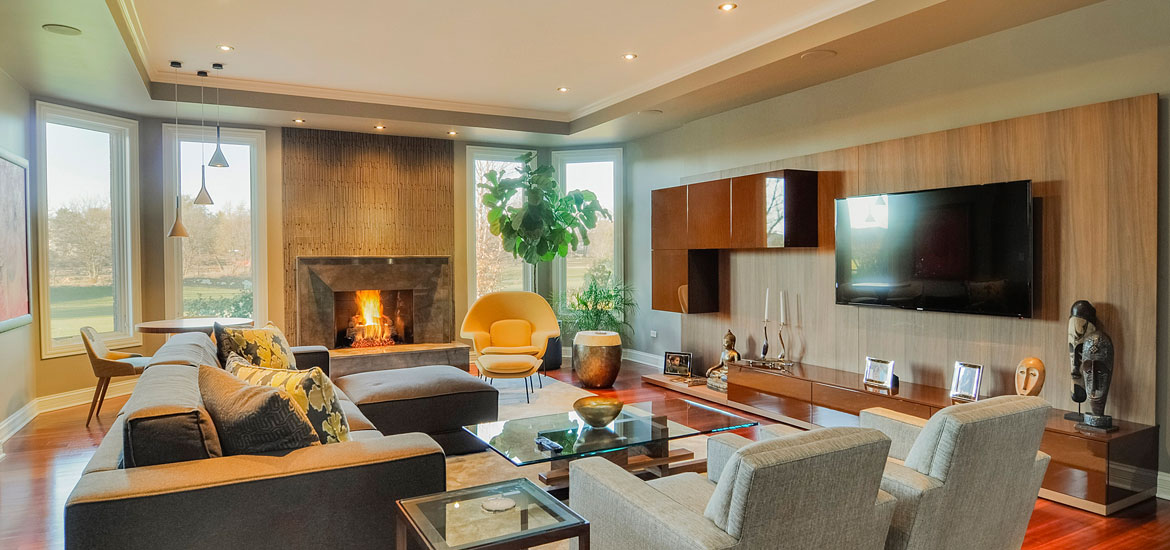 3. Home Equity Line of Credit (HELOC)
This is a popular alternative to a home equity loan. A HELOC is a bit like a credit card. Instead of giving you a lump sum, as is the case with a home equity loan, the lender gives you an active line of credit with a fixed ceiling.
You withdraw money as you need it and repayments are based on how much money you have spent. This is a big advantage for months-long renovation projects where costs might change along the way. You simply cash out what you need at that moment.
HELOCs have variable interest rates, something you need to be very careful about. Some lenders will draw you in with low interest rates only for them to hike it mid-way through your repayments. Go through the repayment terms carefully and determine how they calculate interest rates.
Another risk with HELOCs is the temptation to overspend especially if the lender has granted you a generous ceiling. The easy access makes it easier to withdraw more than you need for your renovation. You might even be tempted to spend the money on additional expenses such as buying a car or education. This increases your debt load and could wreak havoc to your financials if you are not cautious.
4. Personal Loan
You could forget about all these home loans and simply get a personal loan. A personal loan is not tied to your home equity. There are two general types of personal loans: secured and unsecured personal loans. With a secured personal loan, you offer collateral such as your car, stocks or bonds.
Unsecured personal loans are more popular. As long as you have good credit history, lenders will be willing to give you anything between $1,000 and $50,000. The better your credit score, the higher the amount you can borrow and the lower the rates. Some lenders will even go higher than $50,000. For small to mid-range home renovations, typically those involving one or two rooms, a personal loan should cover the costs.
If you have poor or no credit history you can still find lenders willing to offer a personal loan though with less-friendly terms. Generally, personal loans attract higher interest rates and shorter repayment terms compared to home loans. This could also mean higher monthly payments, something you need to budget for when getting the loan.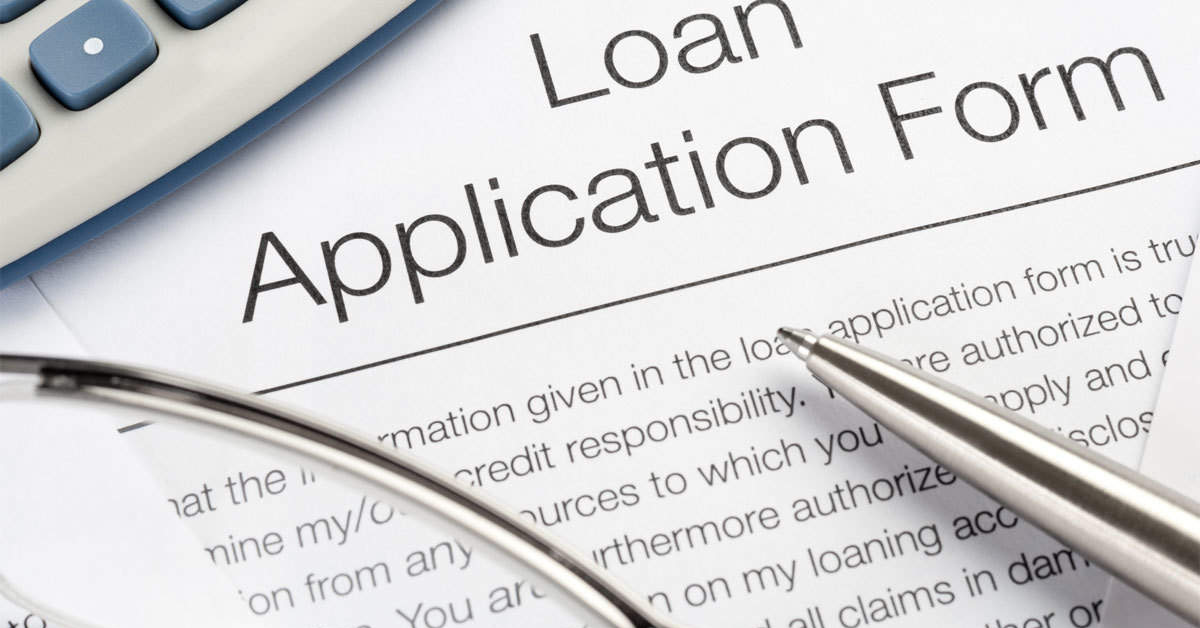 5. Credit Cards
You can cover smaller renovations or part of a large remodel using your credit card. Just make sure you can pay the full amount at the end of the month. Because credit cards usually have higher interest rates than home loans, late payments could cost you a lot of money.
Nowadays, more people are using credit cards in financing renovations to garner more points. Even if you have the cash to buy materials for your project, you may find that using your credit card comes with enticing rewards.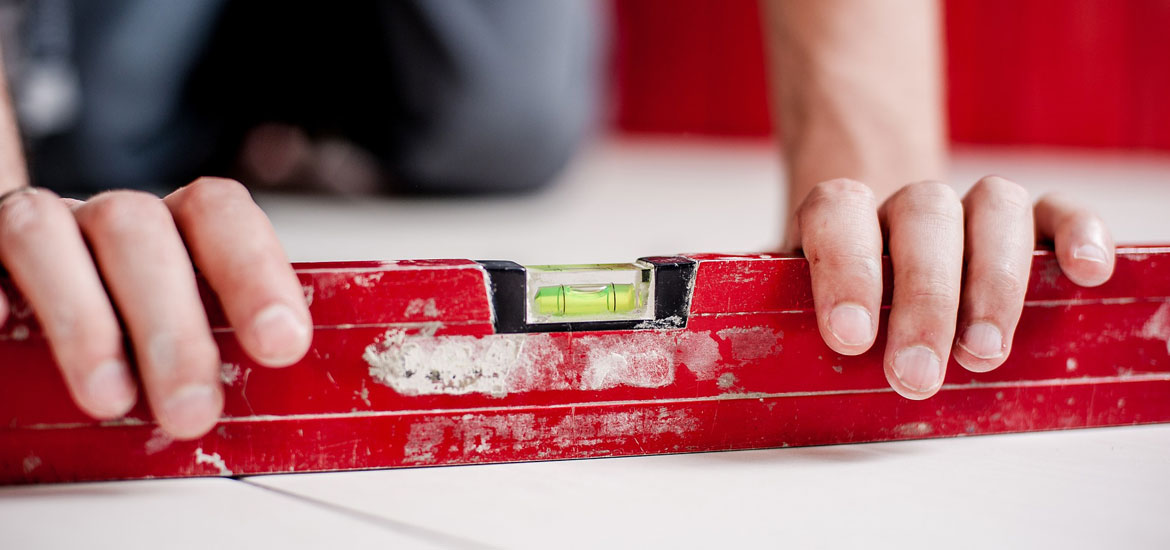 6. Construction/Renovation Loan
This type of loan is less common and only offered by a few financial lenders. A renovation loan is offered specifically for home improvement purposes and may be released in full or in stages as the project progresses.
7. FHA 203(k) Mortgages
This is a type of loan backed by the Federal Housing Administration. It is aimed at helping homeowners make improvements and repairs to single family loans.
One of the biggest advantages of an FHA loan is its simplicity. It combines the refinancing and renovation loan into one. In other words, the amount you borrow for renovation will be included in a new refinanced mortgage.
FHA loans typically have low interest rates and a smaller-than-usual down payment, sometimes as low as 3.5%. You don't even need to be a first time homeowner to be eligible for the loan.
On the downside, only homeowners with good credit rating, usually 620 and above can receive FHA loans. Additionally, the loan amount is relatively low. It may be enough only for renovating one or two rooms. Check with FHA to see the maximum loan amount you are eligible for. This will often depend on your credit rating and location.
8. Energy-Efficient Mortgage (EEM)
If you have a highly energy efficient home, you might qualify for an energy-efficient mortgage. This is a product that allows you to access a bigger loan for the purpose of making energy-efficient renovations to your home.
There are a lot of stringent requirements before you can be eligible for an EEM. At the very least, your home should be ENERGY STAR certified. Energy efficient homes are provided by various lenders including Fannie Mae, Veterans Administration (VA) and the Federal Housing Administration.
9. B/C Loans
If your credit history is not so good, you could opt for a B/C loan. The letters B and C are used to indicate average to poor credit ratings. A B/C loan is a type of subprime loan where the lender is well aware of the risk of lending money despite a low credit score. To handle the increased risk, B/C loans typically have higher interest rates and costs.
If you need to get a B/C loan, make sure you have a plan for repaying it to prevent your credit score from sinking even further. Also be sure to carefully read the repayment terms including minimum monthly payments.
10. Cash
Finally, here is the best way to finance home improvement. It may take longer and require more patience but saving up for a home improvement project is the optimal way to upgrade your home. You don't have to deal with interest rates or monthly payments.
Saving for a renovation is not an easy thing considering that there are many other things to save for including college, retirement, and vacations. But if you are a couple with a dual income, it will be easier. Couples with kids who have completed college also find it an easy decision to dip into their savings for a kitchen or bathroom remodel.
For most homeowners on a tighter budget, the best strategy is to take one step at a time. Start by deciding the scope of the entire project.
For example, you may decide that giving the exterior a new coat of paint or installing a new roof is a priority. Most likely, that single project will be small enough to complete using your savings. Once it is done, you move on to the next one.
The obvious downside of using cash is that it can take years before you see your dream house come to life. But if you think loans are too much trouble for you, then the patience is worth it.
If you want to hurry things up along, you could also combine cash with a smaller loan. This allows you to complete the renovation faster without accumulating too much debt.
How to Choose the Best Financing Option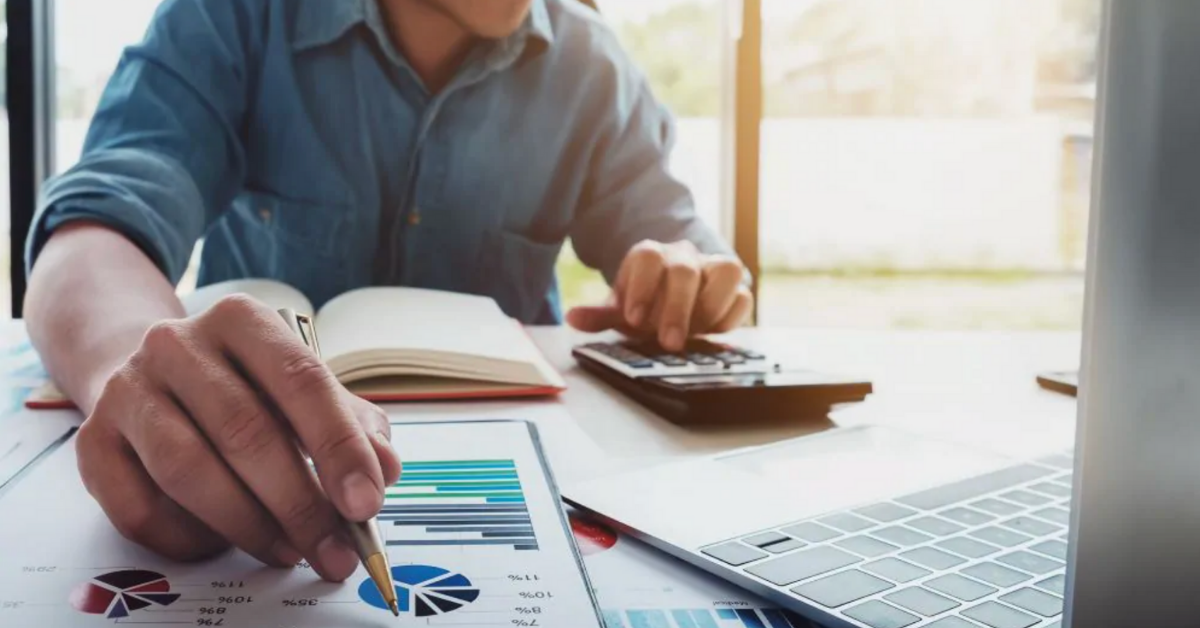 We have tackled the question of how to finance home improvement, covering all the most common home improvement finance options available. But with all these choices, how do you decide which one is the best and most sensible for you?
Here are the most important factors to consider when weighing your options:
How much money you need: This is the first thing you should figure out before you even approach a lender. For small projects, cash or a credit card is ideal. For medium-sized projects, you can borrow a personal loan. Leave refinancing and home equity loans for the big renovations that add the most value to your home.
Your credit rating: If you have a great credit score, there are plenty of financing options open to you including personal loans and FHA loans. If your score is on the lower side, your options are more limited.
The repayment period: There is one mistake many homeowners inadvertently make when seeking financing for a remodel. They get a loan that will still be paying long after the renovations have completed their lifespan. Don't get a 10-year loan for a paint job that will need to be redone two more times before the repayment period is over.
Interest rates and costs: Try to get financing with the friendliest terms. This is where you need to compare between different lenders and financing options. Is my current lender cheaper than lender B? Will refinancing cost me more than getting a second mortgage?
A home remodeling project can be real difficult to plan for and there are so many essential things to figure out and plan for with financing being one of the most crucial. Our advice: take your time, hire an expert to help you along the way, and research your options thoroughly before making a decision. Most importantly, try to relax.