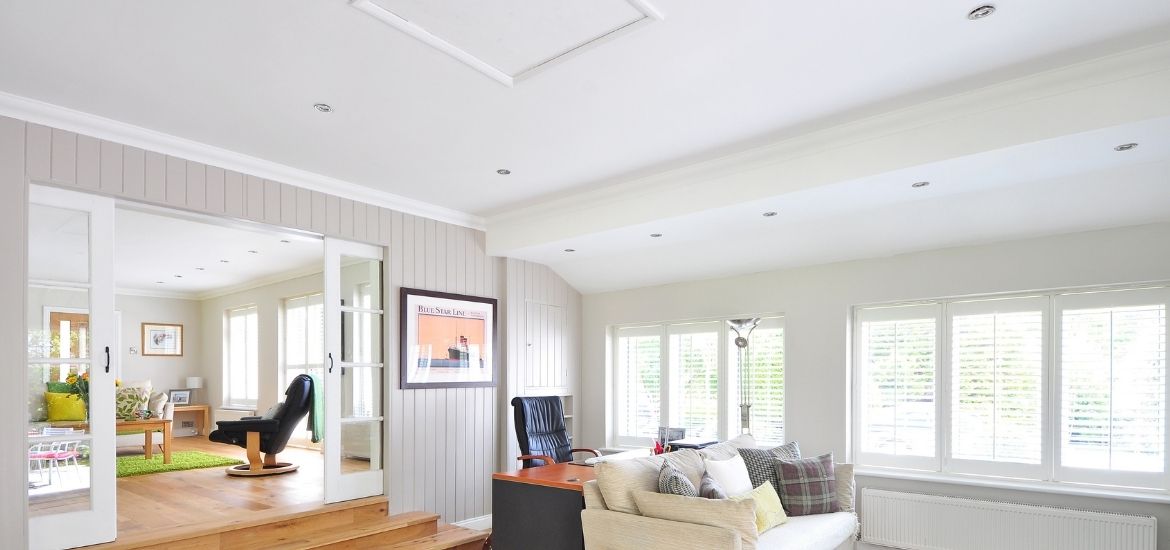 The attic is one of the least utilized spaces in your home. You've run out of space to store some things at home, so you don't have a choice except to cut an attic hatch and use that space above for storage. Or maybe you need to improve your home's insulation or you just want to check some electrical wiring hidden above your ceiling.
When it comes to maintaining and accessing your ceiling and attic spaces, having reliable access doors is essential. We've researched and tested several options to bring you a comprehensive review of the best products available. Whether you're a homeowner, contractor, or DIY enthusiast, these top access doors will surely meet your needs.
Whatever the case, you need to buy an attic access door. It's something you haven't bought before, so you're clueless about where to start. But don't worry because we've got you covered. We've reviewed some of the best attic access doors available online to help narrow down your choices. Check out our handy ceiling access door guide, too, to get started.
Why Do You Need A Ceiling Access Door
Attic access doors for ceiling are intended to make your life easier, mainly while performing repairs or storing items. Every homeowner desires attic access doors and panels that are simple to install and use. Attic panels and ceiling doors are formally referred to as gateways that allow individuals to access the roof for various purposes. There are numerous types of attic access doors, some of which are fire rated and others that are not.
Choosing the best attic access doors for the ceiling as a first-time buyer might be difficult, especially if you are not well-informed. To make a worthwhile purchase, you must acquire information from a trustworthy source. Every buyer should examine some important factors before placing an order with any online or offline merchant. You should also be aware that you will be using this attic access door regularly. As a result, make sure you have the most excellent ceiling and attic access panel whenever you go shopping. Our expert guide will assist you in finding the best attic access door for your home.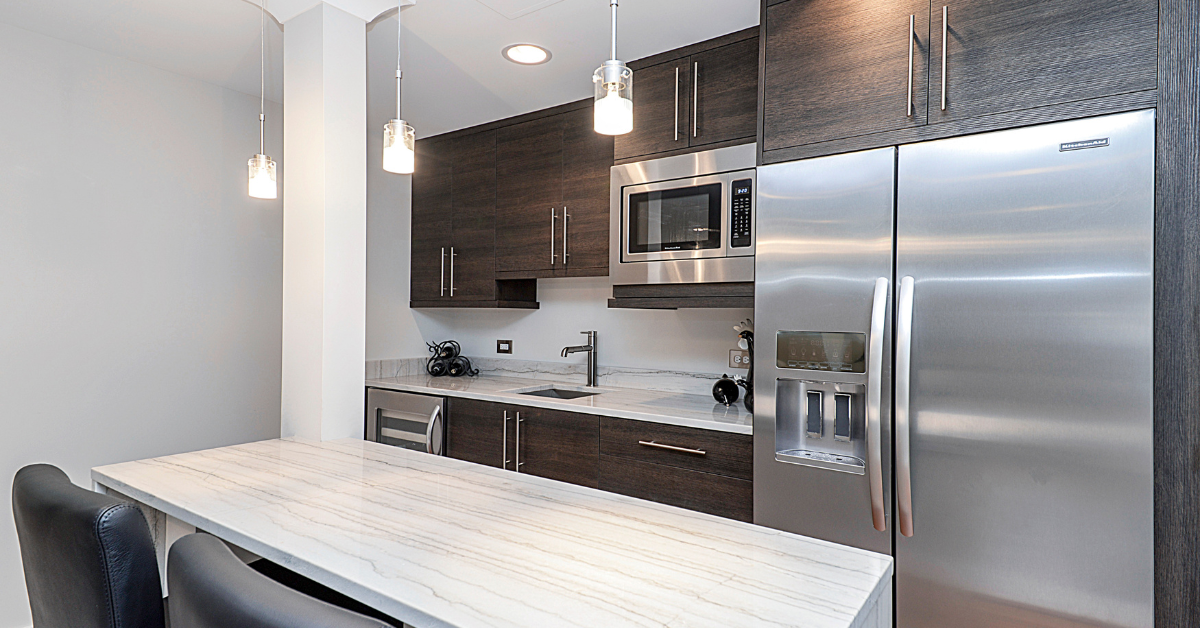 Choosing the Best Ceiling Access Door
Material
Ceiling and attic access doors are available in different materials. Some are made of sturdy ABS or polystyrene plastic, while others are made of metals such as aluminum and steel.
Plastic ceiling access panels are sturdy, impact-resistant, and lightweight. They are affordable, and unlike some metal access panels, they do not corrode or rust when exposed to humidity.
Stainless steel and aluminum are also used to create attic access panels. Metal panels are prized for their sturdiness, and they are rust and corrosion-resistant. Plus, they do not warp when exposed to high heat. Metal panels are more lightweight than stainless steel, but they are a bit pricier compared to plastic.
Size
Ceiling access panels are available in different sizes. Some are as small as 18″ x 18″, while others can go as large as 30″ x 30″. Consider the size of the objects you're going to store in the attic when choosing the right attic hatch panel for your home.
Closure
Some ceiling access doors feature a keyed cylinder latch, while others have closures that require a flat-head screwdriver. Access doors with keyed cylinder latches are convenient to use, but it might not be the perfect access panel for your home if you're the type of person who frequently forgets where you put things — keys included. Access panels with screwdriver latches are great, but you need to remember to bring a flat-head screwdriver before you climb a ladder to open the door. Or you can always keep a screwdriver in a drawer nearby, so you don't need to go to the garage just to get one.
Ready to cut a hatch into your ceiling? Then you better have that stud finder, reciprocating saw, and hand drill ready to get started.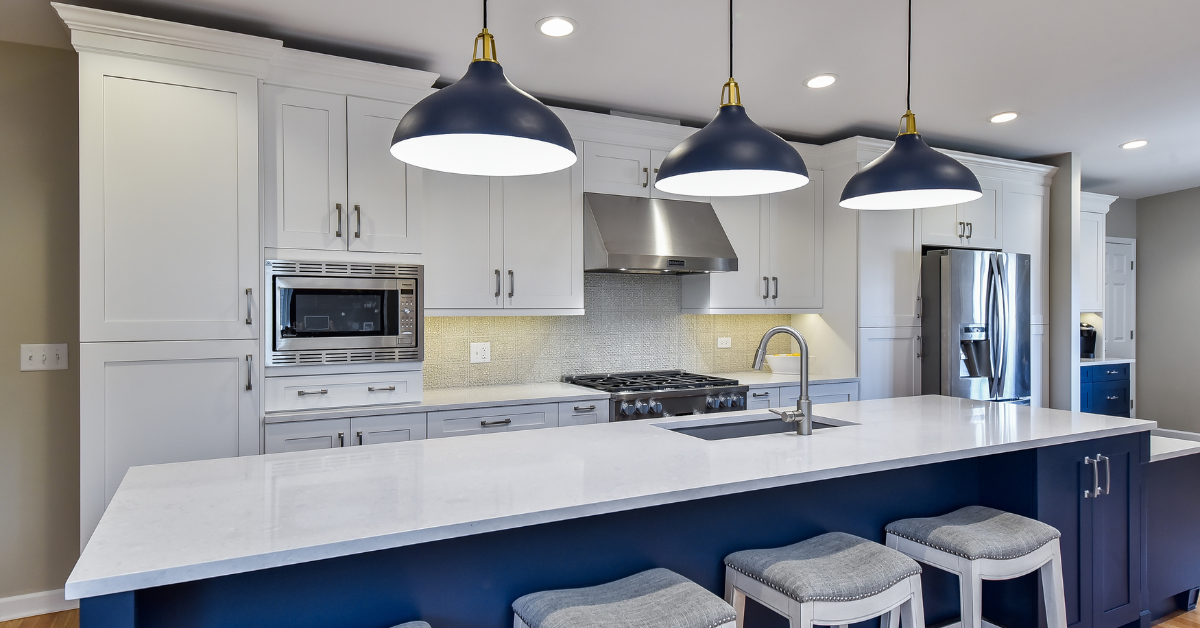 Conclusion:
Our choice for the best ceiling access door is the Linhdor Elite 1000 Interior Metal Access Door. Let's check out some of the features that make this particular ceiling/attic access panel stand out.
First is its all-metal construction. This is one of the few attic access panels made of sturdy 18-gauge steel. Unlike plastic panels, this door will not shrink or warp when exposed to extremes in temperature. It doesn't look or feel flimsy, and it doesn't corrode or rust easily.
The door is opened using a flat-head screwdriver. It might seem inconvenient at first if you're used to using keys to open an access panel, but you can always keep a small screwdriver nearby to make it easier for you. The latch is made of 304 stainless steel that doesn't rust or corrode.
Some ceiling access doors sometimes push inward, making their appearance painfully obvious to you and your guests. Not this one. The frame and the doors sit flush against the drywall, and it features catches at the top and bottom for a cleaner, more seamless look. Both the frame and the panel are primed with white bake enamel, but you can always paint it to match your ceiling color.
Other Great Articles to Read:
To view our Amazon Associates Disclaimer, please click here.