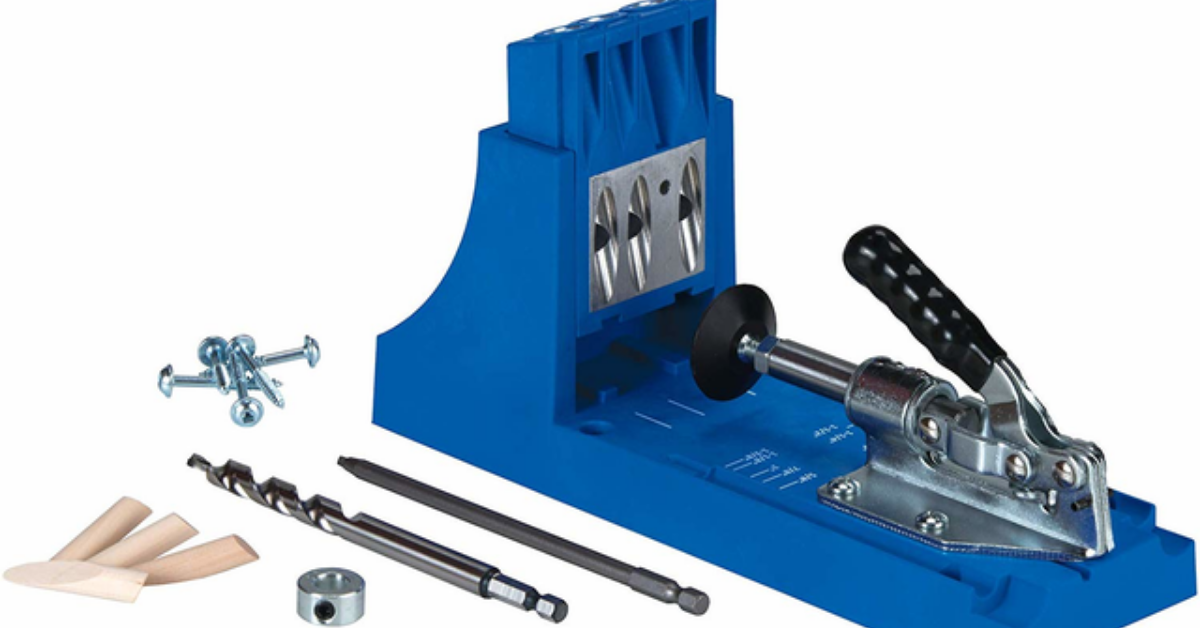 Featured Image: Lowe's
Welcome to our comprehensive review of the finest pocket hole jigs available in today's market. Pocket hole joinery is a highly regarded woodworking technique that enables the creation of strong and precise connections between wooden pieces. To achieve optimal results in this type of joinery, a reliable pocket hole jig is an absolute necessity. In this review, we have meticulously selected and assessed a diverse range of pocket hole jigs, taking into account vital factors such as durability, user-friendliness, versatility, and overall value for money. Whether you are a seasoned professional or a passionate DIY enthusiast, our review aims to equip you with the knowledge and insights needed to make an informed decision and choose the pocket hole jig that perfectly aligns with your requirements. Join us as we delve into the realm of top-tier pocket hole jigs that are certain to elevate your woodworking projects to new heights.
Pocket-hole jigs are some of the most indispensable woodworking tools. You can drill holes at an angle using your regular electric drill, but the resulting holes will have inconsistent sizes and the angles are less precise. You can opt to toenail the two pieces (connect the pieces of wood with a nail or two), but this, too, is time-consuming and the result might not be as neat as using a pocket-hole jig.
If you're looking for a new pocket-hole jig but you're overwhelmed with the abundance of choices, then this best pocket-hole jigs review is for you.
We've compiled the best pocket-hole jigs available online so you can carry out your kitchen and bathroom remodeling projects with ease, and provided insights on each product. If you're shopping for this tool but you're clueless about where to start, we also have a buying guide to ensure that you will choose the right tool for your workshop.
What Is A Pocket-Hole Jig?
You're welcome to skip this section if you're an experienced builder or DIYer and you're just here for the product reviews. But if you're new to woodworking or you simply want to buy a gift for your dad, husband, or boyfriend and you're clueless about how to start, then read on.
A pocket-hole jig is a popular woodworking joinery tool used to easily drill pocket holes into wood at a certain angle. After drilling a hole in one piece of wood using a drill bit, you then attach the first piece to the another piece of wood with a self-tapping pocket screw attached to a square driver bit.
The result is a stronger joint and more superior furniture that will likely last for many years. You don't have to glue (although you can do that too) the pieces of wood together to create a stronger joint as the angled screws take care of that.
Check out this video for a demonstration on how a pocket-hole jig works.
Make no mistake. You can drill pocket holes even without using a pocket-hole jig or you can just toenail it, but this tool offers more accuracy and precision as it already has a wood thickness measuring the scale at the sides, as well as a drill depth setting scale. These tools make your work more efficient as they take the guesswork out of joinery.
Drilling a pocket hole without a pocket-hole jig might also damage the wood you're working. The joint it produces is weaker, and the angles of the holes you will drill will likely not be consistent with each other.
Take a look at this video to learn more about the pros of using a pocket-hole jig.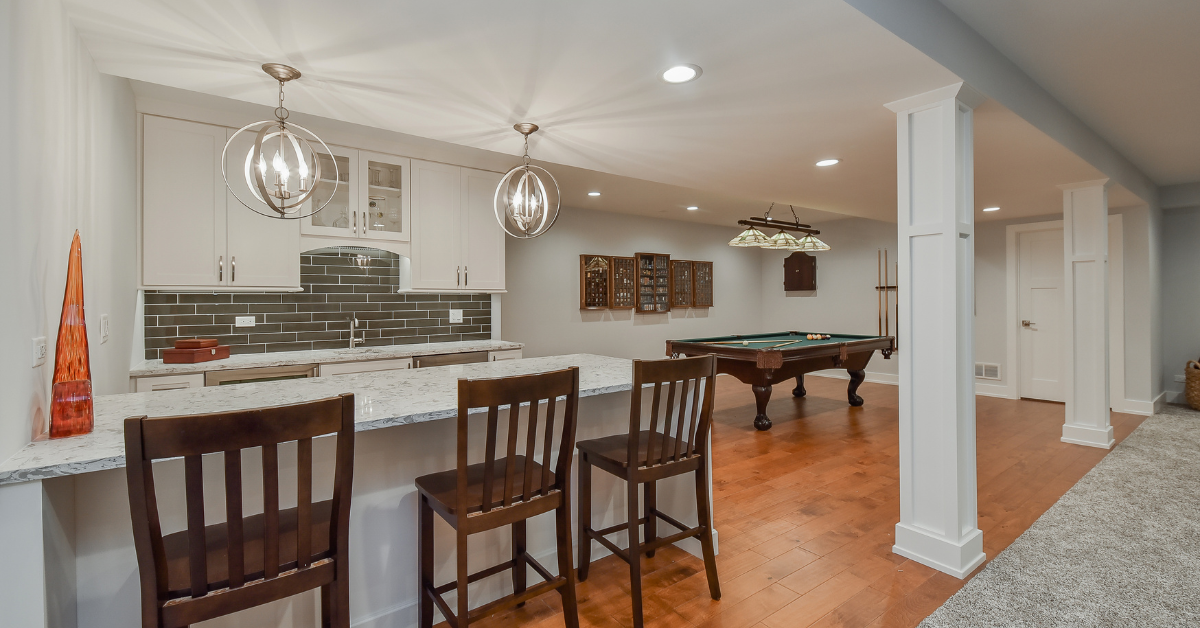 Best Pocket-Hole Jig Brands
Kreg is the undisputed leader when it comes to producing the best pocket-hole jig brands. It has developed several pocket-hole jigs in different configurations, including a single-hole jig, a double-hole jig, and a triple-hole jig. You can check out our review of one of Kreg's best-selling pocket-hole jigs above.
Other brands that also offer pocket-hole jigs include Massca, Wolfcraft, Milescraft, General Tools, and Mulwark.
Check out our blog for more interesting articles about remodeling and general home improvement.
Tips On Buying The Best Pocket-Hole Jig
Material
The majority of pocket-hole jigs are made of two different materials: nylon 66 and aluminum. Both are durable and lightweight, but each has its pros and cons.
Nylon 66 (also known as nylon 6.6 or nylon 6,6) looks a lot like regular plastic. The difference, however, is that nylon 66 is stiffer and more resilient, making it perfect for any woodworking workshops. It can also resist extreme temperature, and doesn't warp easily.
Aluminum pocket-hole jigs, on the other hand, are also lightweight and durable. Plus, they are corrosion-resistant.
Both nylon 66 and aluminum pocket-hole jigs are affordable. It's rare to find a pocket-hole jig that costs more than $40 even when a variety of accessories are included. There are just some brands (Kreg, for example) that are more expensive than most in the market.
Make sure that the guide holes have a hardened steel core too.
Number Of Holes
Dual-hole jigs are the most popular configuration on the market. It will do whether you're a woodworker or a DIYer.
There are single and triple hole configurations (such as the ones produced by Kreg), but these are relatively rare.
Accessories
When buying a pocket-hole jig for the first time, make sure to choose one that already includes accessories, such as the step drill bit, a stop collar, square drill bit, and a hex key.
A good pocket-hole jig system also includes an assortment of square drive screws in varying sizes, dowels (either wood or plastic), and a carrying case to keep them all together.
Also, some pocket-hole jigs have built-in clamps, while others have clamps included in the bundle. Others, on the other hand, omit the clamp entirely. Make sure that you have a clamp at home or you're planning to buy one if a clamp-less unit strikes your fancy.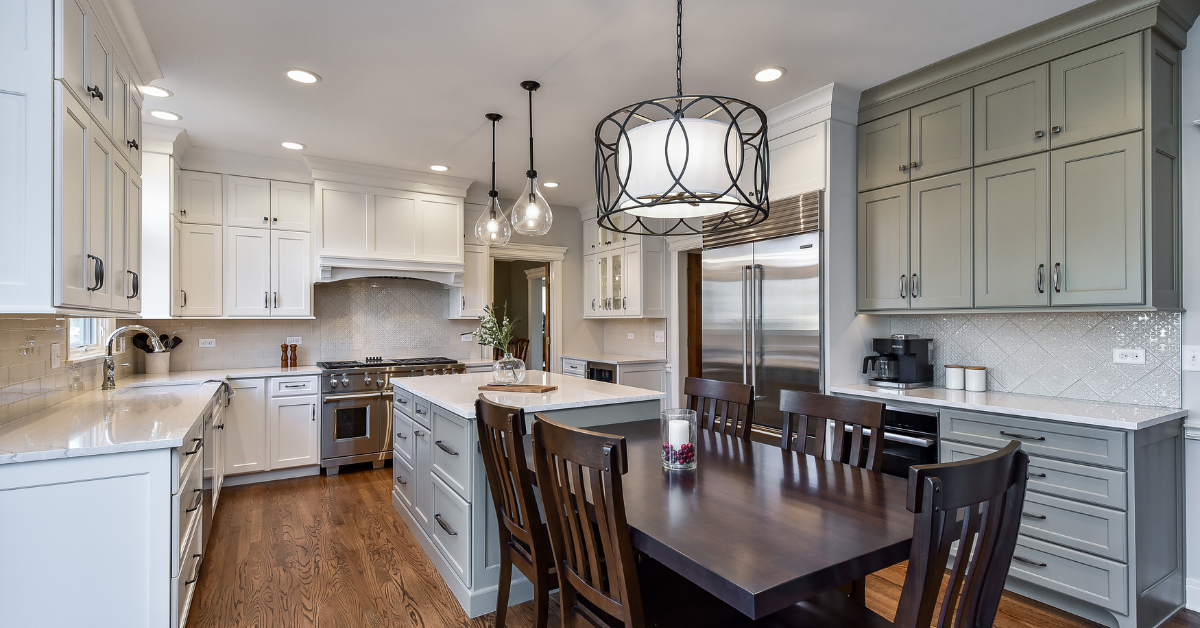 Conclusion:
MASSCA is a tool manufacturing industry situated in California (USA) that was founded in 2016. Whether you are a professional carpenter or have DIY home projects, the Massca Aluminum Pocket Hole Jig is a kit for all of your needs. Thus, this is the best product in this post.
What most impressed us was their adjustable depth setting knob. You can easily adjust the depth of the drill on your wood piece. It accurately measures the depth of the hole and eliminates splinters during drilling.
You must have encountered difficulties in stabilizing the wood piece while drilling. If this is the case, the Smart clamping pad on this jig is specifically designed for you.
You can now snugly lock your wooden piece to the jig punch for smooth and effortless drilling; it also prevents your drill from breaking at high speeds.
Other Great Articles to Read:
To view our Amazon Associates Disclaimer, please click here.