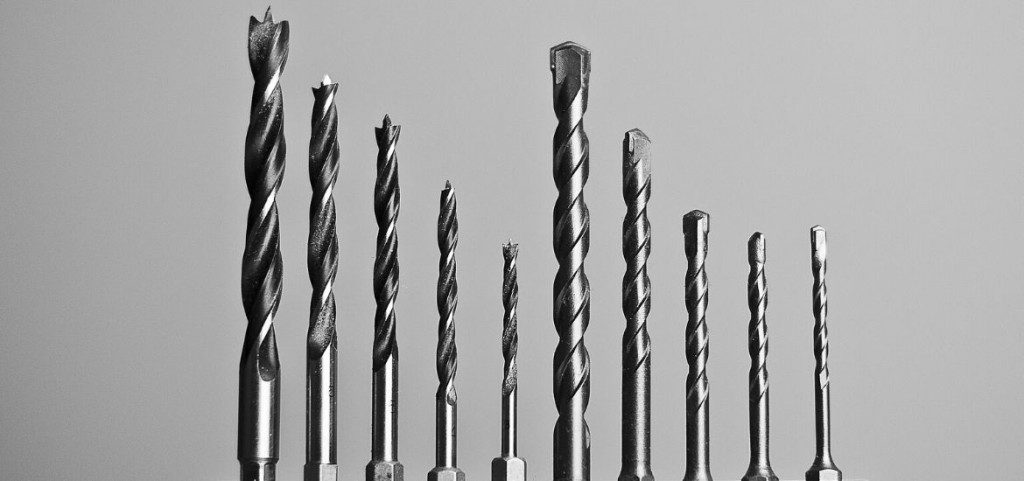 Drilling small holes. Boring large holes into a thick piece of hardwood. Driving some fasteners into wood or sheet metal. These are some of the common uses for drill bits.
There's no doubt that drill bits are indispensable tools for weekend warriors and professionals alike. They are available in a variety of sizes, materials, and shapes. They are amazingly versatile and can be used to drill holes into wood, plastic, and metal.
Buying a drill bit set to replace your broken ones might seem like a very easy and straightforward task, but there's a lot of factors to consider before you choose the best one for your application. Things like drill bit material, finish, flute length, and more.  
In this article, we're going to discuss the things you need to look for when choosing the perfect set of drill bits for your home or your jobsite. We've also assembled some of the best drill bit sets available online so you already have a head start even before you visit your favorite online or local store.