Bubble levels are indispensable tools for surveyors, engineers, carpenters, pipefitters, and more. Without these tools, floors, beams, shelves, tables, and walls would not be straight and true. But not all bubble levels are created equal, and some are superior to others.
So if you're looking for a reliable and accurate construction bubble level but you're overwhelmed with the choices you see online or elsewhere, then let us help you. We have assembled and reviewed some of the best construction bubble levels you can buy online to help you get started. Buying a bubble level is pretty easy and straightforward if you know the important features to look for, so check out our helpful buyer's guide below.
Investing in a high-quality construction bubble level is essential for any serious construction professional. Each level on this list offers a unique set of features and capabilities, ensuring you find one that perfectly suits your needs. Whether you prefer traditional levels or cutting-edge digital solutions, these top picks are sure to deliver accurate results and withstand the demands of the job site. Happy leveling!
(Note: All the tools we have reviewed here are 4-foot levels. If you want to read about torpedo levels, then check out this review.)
Construction Bubble Level Buyers' Guide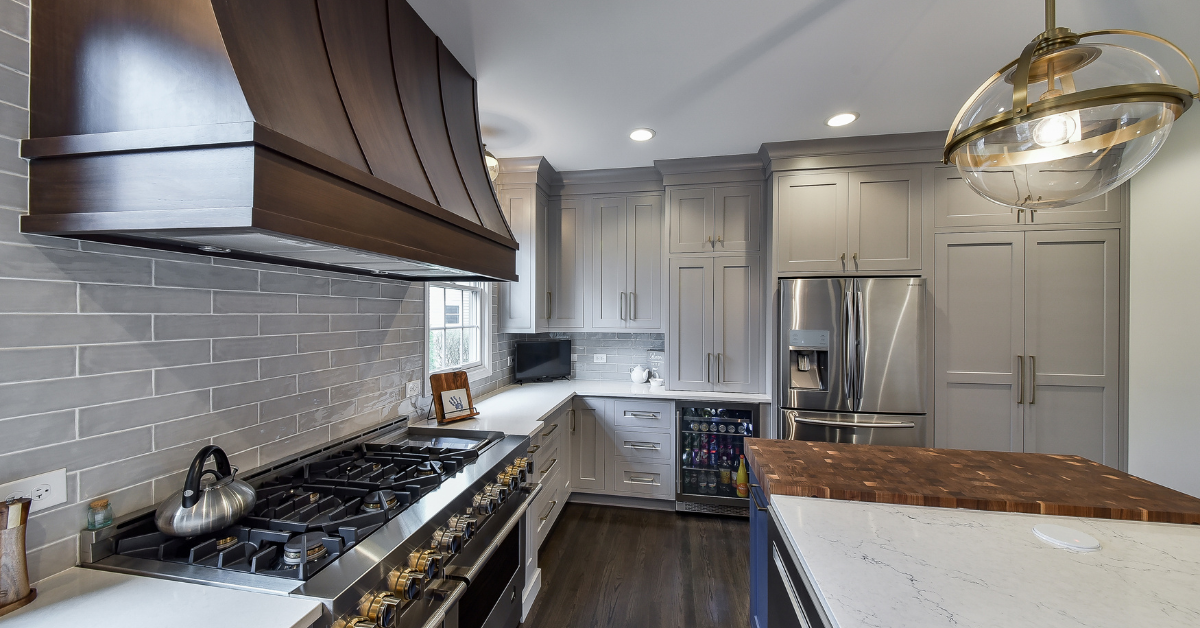 Here are some of the features you need to consider when buying a bubble level.
Accuracy
The first aspect you should look at when choosing a bubble level is whether its vials can give an accurate reading. An inaccurate construction bubble level is virtually useless, you might as well throw it away. When choosing the right bubble level, check if the unit's vial has an accuracy of 0.0005 inches/1 inch (0.5 millimeters/1 meter or 0.29°).
Material
Less expensive bubble levels are made of plastic or rubber. Some of the popular ones, however, are made of aluminum. Spirit levels made of aluminum are durable, lightweight, and corrosion-resistant. They also have a higher strength-to-weight ratio. Nevertheless, handle aluminum levels with care as they can still be dented or scratched.
Keep in mind, however, that aluminum construction bubble levels are a bit more expensive than levels made of plastic or rubber. Moreover, while the frame itself might be durable, the same cannot be said of the acrylic vials that might crack in case you accidentally drop or bang the tool against a hard surface.
If you want a more environment-friendly option, then check out spirit levels that are made of wood. This Johnson Level & Tool, for example, is made of bamboo. It is durable and lightweight, not to mention that it looks nice and unique. Wood, however, tends to shrink and swell, so it might affect the accuracy of your level in the long run.
Mineral Spirit Visibility
Have you ever wondered about the colored liquid stored inside the tool's vial? Well, the liquid stored inside the vial is either alcohol or a mild solvent called mineral spirits. The liquid is dyed with fluorescein or other colorants to ensure that it is highly visible no matter the lighting condition. Check out this video to see how vials are filled with mineral spirits and how spirit levels are painstakingly made.
When buying a spirit level, check if the liquid and the bubble are visible in low light conditions. If you work outdoors, then make sure that the liquid is still highly visible even under the glare of the sun.
End Caps
Spirit level frames are usually open at the sides. To protect the open sides, vials, and the frame itself, manufacturers fit them with end caps. These shock-absorbing caps are typically made of heavy-duty plastic or rubber to protect them from falls or impact. Choose a spirit level with end caps that do not fall off each time you use them.
Ergonomics
You'll probably use your construction level in easy-to-reach areas. But if you're planning to climb a ladder or scaffold while carrying a spirit level, then make sure that your tool of choice is lightweight and has a handle or two to make carrying them easier.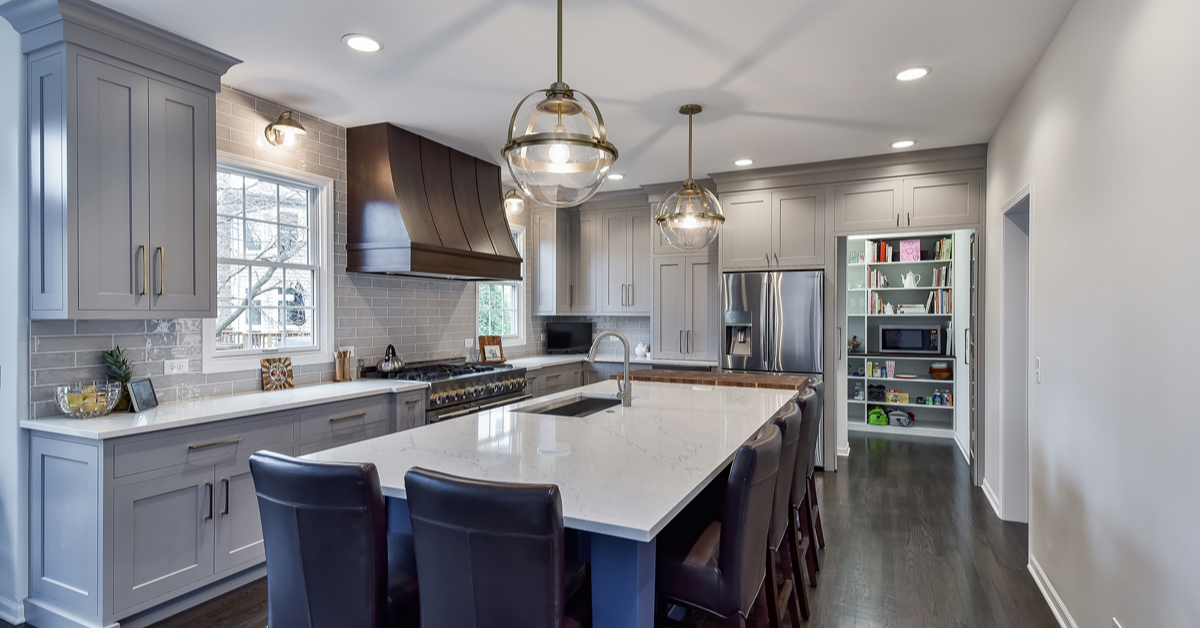 Optional Features
Magnetic – magnets are excellent for functioning as a third hand when working with steel.
LED lights – battery-powered lights that significantly improve the visibility of a spirit level when operating in low or variable light circumstances.
Digital levels – Some professionals prefer a digital display over a vial, especially when working for specified grades, such as building handicap ramps.
Conclusion:
And the best construction bubble level is Stabila 36548 48″ Electronic Level. Let's take a look at the features of this tool that makes it different from other spirit levels we have reviewed.
The Stabila 36548 48″ Electronic Level is a combination of your conventional spirit level and high-tech digital level. It has three highly visible and easy-to-read vials that can determine level and plumb with greater accuracy than other spirit levels.
But the tool's two digital displays are what truly makes it stand out. This electronic level can measure slope and features multiple display modes, including degrees in decimal points and percent. Its illuminated screens also display feet and inches in fractions and decimals. It is capable of converting any measurement to your preferred scale and can be calibrated with a single press of a button. You only have to load it with two AA batteries, and you're good to go.
The frame is made of durable and lightweight aluminum. It's sturdy enough to withstand occasional drops, but the end caps provide additional protection to the frame and the acrylic vials. It comes with a carrying case to protect it from dirt and moisture during transport and storage. Plus, this is one of the few construction bubble levels that has received an IP65 rating.
Other Great Articles to Read:
To view our Amazon Associates Disclaimer, please click here.