More often than not, we throw our appliances away when they break down and purchase new ones to replace them. However, it's not always necessary. While appliances are not always as long-lasting as they were several decades ago; your appliances don't always need to be replaced, sometimes it is a lot easier to have them repaired.
The Average Appliance Lifespan
It is important to know roughly how long your appliances will operate for before they need to be replaced. Here is a quick list of some of the most common appliances and the average length of time that you can expect them to last.
Gas Range Oven: 15 years
Refrigerator: 13 years
Electric or Gas Dryer: 13 years
Food Waste Disposer: 12 years
Washing Machine: 10 years
Dishwasher: 9 years
Microwave Oven: 9 years
Garbage Disposal: 6 years
Of course, these lifespans are also variable. A lot of the time, the lifespan can depend on additional factors, such as the amount of time you use the appliance as well as the amount of care and maintenance you put into it. Of course, you can replace malfunctioning parts of an appliance by calling up the manufacturer, and this can often be cheaper as well as extending the overall lifespan of your machine.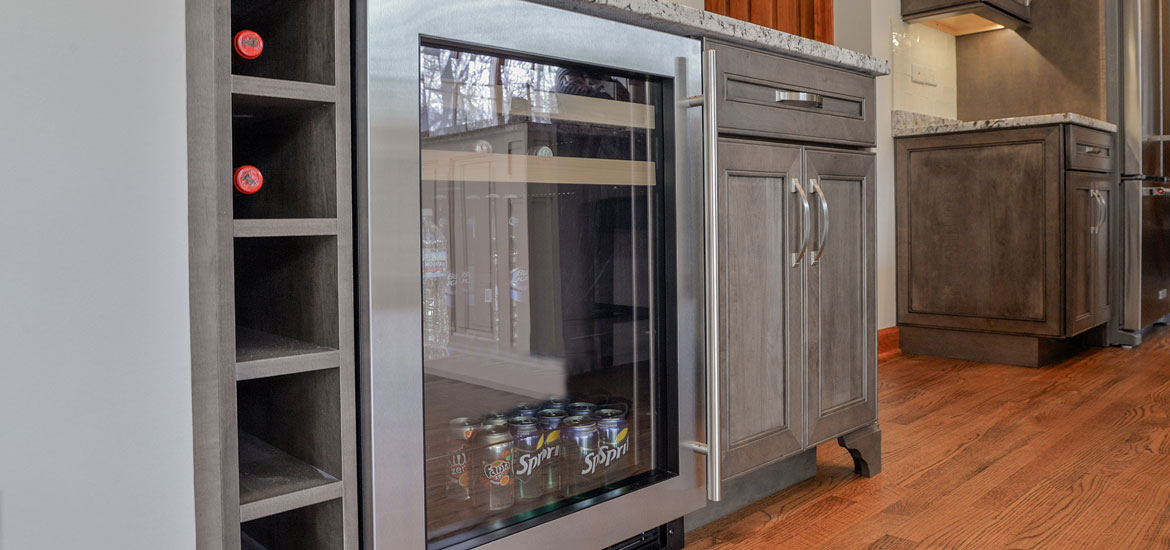 The Importance of Warranties
When you first purchase an appliance, it will usually come with a 12-month warranty at the very least. Often, you can register your appliance online and get an additional five years as an extended warranty. Many people neglect to do this, but you should always do it as soon as possible. That way, if anything happens within the six years, you can have your machine repaired or replaced, and it won't cost you a thing.
Repair or Replace?
The big question is deciding whether you should repair or replace. Many people end up purchasing new appliances when they could be fixed quite easily. As previously mentioned, it is usually quite easy to purchase replacement parts from the manufacturer, which really helps with extending the overall lifespan.
Of course, sometimes you need to replace the machine. There are times when your appliance is beyond repair, and a new one is the only logical choice. Other times, you may have an appliance that has lasted twenty years, and the manufacturer no longer makes the part you need. In cases like this, it can be hard to source them online, and a new model is the easiest way to go.
Another one of our blogs you may want to check out: 29 Magnificent Mudroom Ideas to Enhance Your Home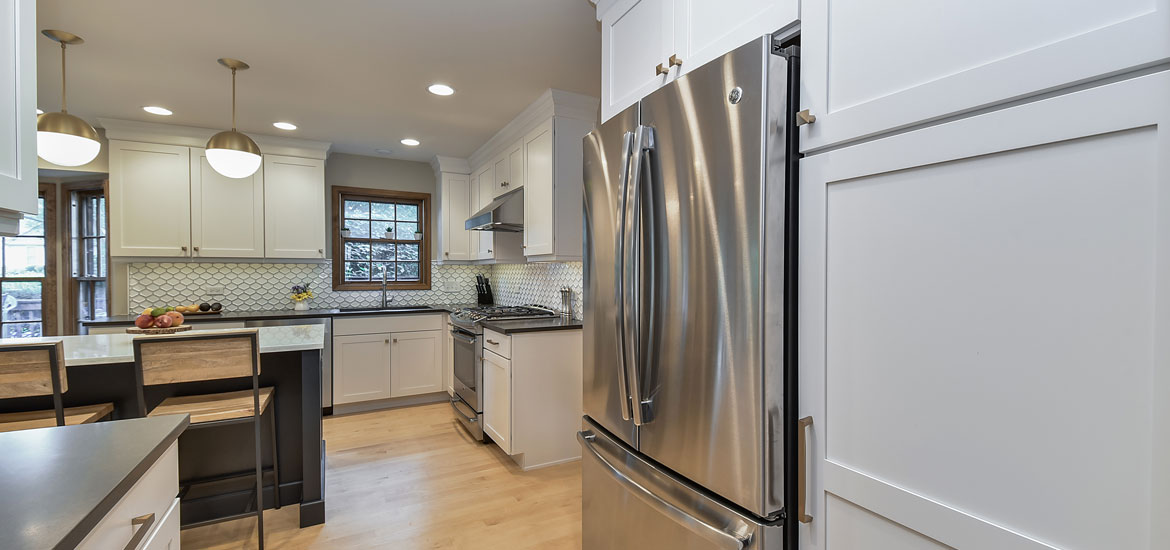 So What Should I Do?
Sometimes an appliance is beyond help, but there are other occasions where simple repairs are all that is needed to have your appliance fully functioning again. The key to a healthy and long-lived machine is maintenance and cleaning. Stay on top of things, and you won't have to worry about breakdowns so much.