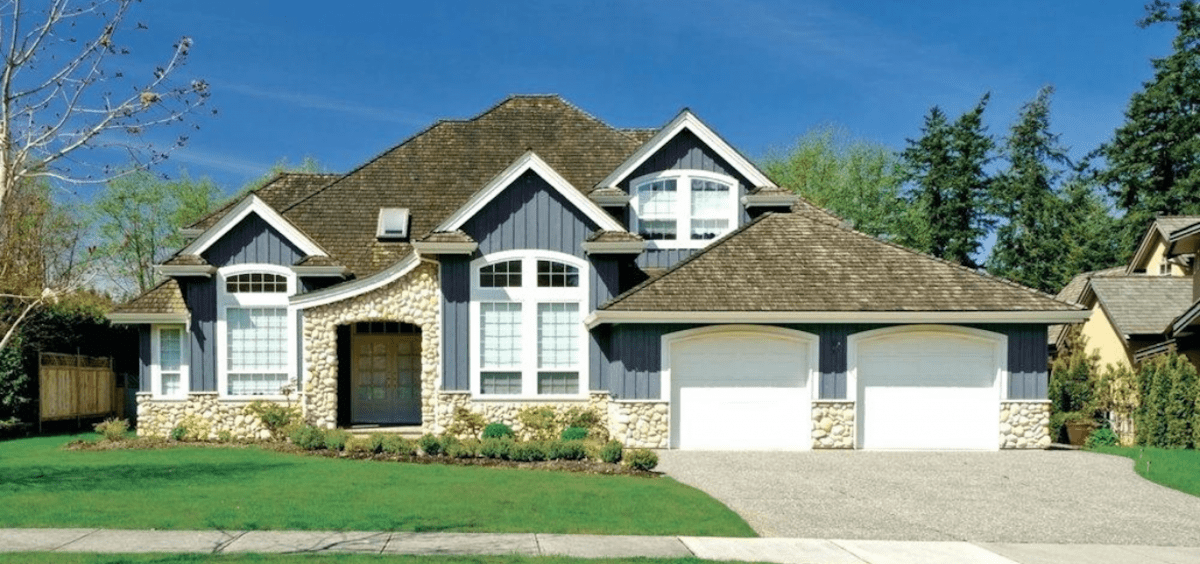 Initially used for barn and log-house exteriors, the board and batten style is on its way to taking the modern design world by storm. You can cover the whole exterior of your house with board and batten siding, incorporate board and batten ideas within your interior décor, or even add small accents with board and batten shutters or ceilings. Board and batten siding ideas have transformed itself from convenient, simple, and unimpressive, into modern, timeless, and rustic.
Board and batten is considered as a style of paneling that combines vertical planks of wood, known as the board, and small, narrower strips of wood, known as the batten. The batten portions cover the gaps between the boards and are actually used as protection for the joints between each wood plank, preventing moisture leakage between the individual pieces.
The board and batten style is representative of a casual, relaxed lifestyle, but maintains its elegance. It's a way to create uniqueness and is displayed as a mix-and-match situation, which is nothing less than charming. Dare to be different? One of the board and batten ideas is when the wide boards are installed underneath the narrow battens. Or, you can just get rid of the battens and overlap/overlay boards on boards.
SIMPLE & CRISP
The whole assembly creates a crisp and straightforward look with high contrasting colors.
FARMHOUSE LOOK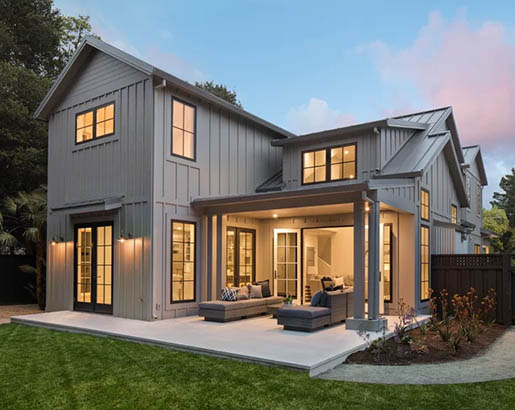 If you want a timeless and farmhouse look, give board and batten siding a try.
WARM & RUSTIC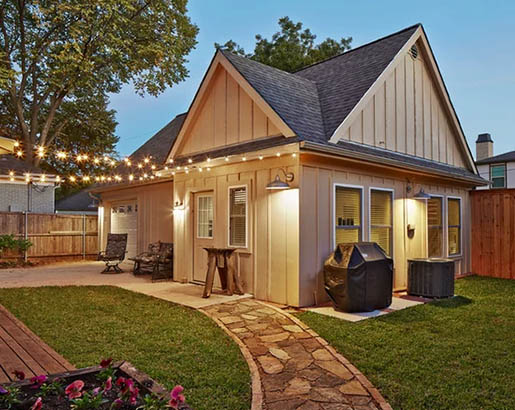 The designer used James Hardie Siding Panels and applied 1×2 strips vertically to achieve this look.
INTERIOR SIDING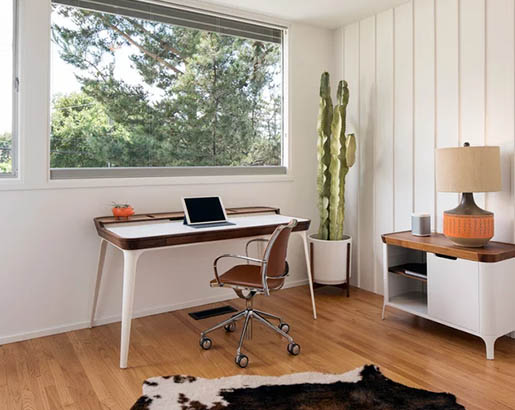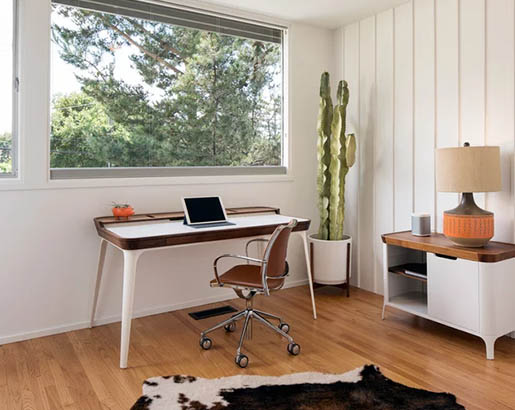 Add character to your wall (without adding color) with board and batten.
WOOD
CABIN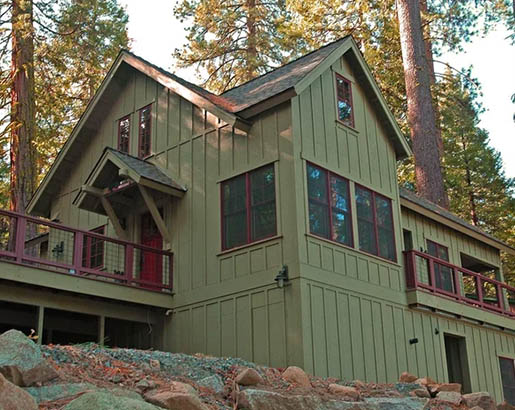 This board and batten look for a homewood cabin looks pristine and easy to maintain.
HORIZONTAL & VERTICAL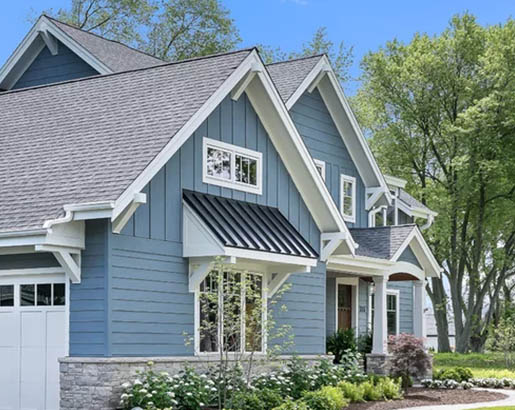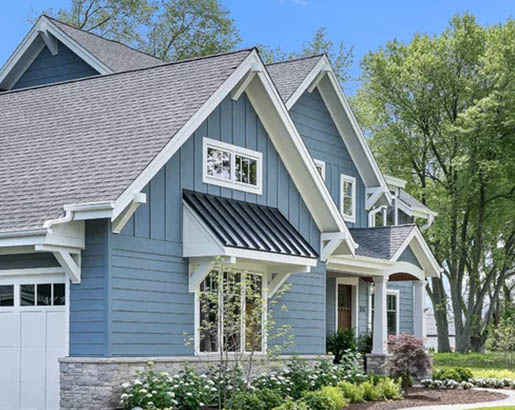 This vertical and horizontal mixed board and batten siding gives a pristine painted look at the house.
CLASSIC
WHITE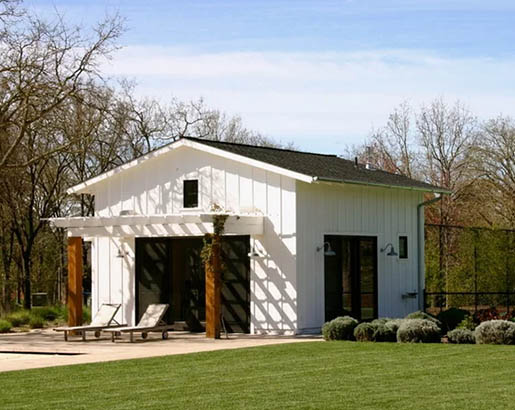 Bring depth and texture to pure white exteriors by adding board and batten.
MODERN RANCH STYLE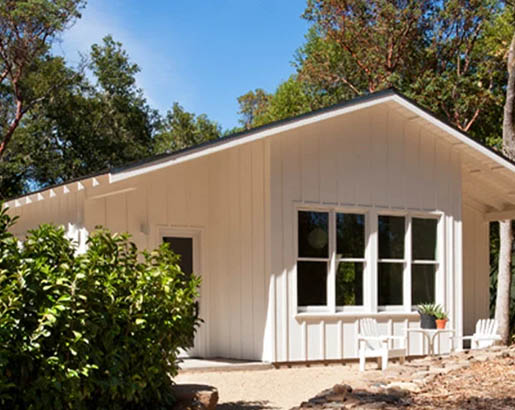 You can effectively turn any home into a stylish one just by adding board and batten.
VACATION
HOME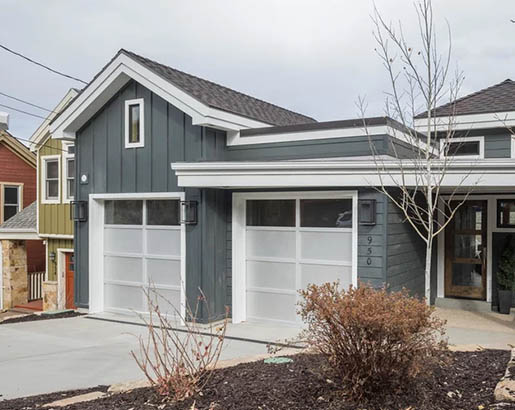 The board and batten sidings in this vacation home give it a sophisticated edge.
TRANSITIONAL EXTERIOR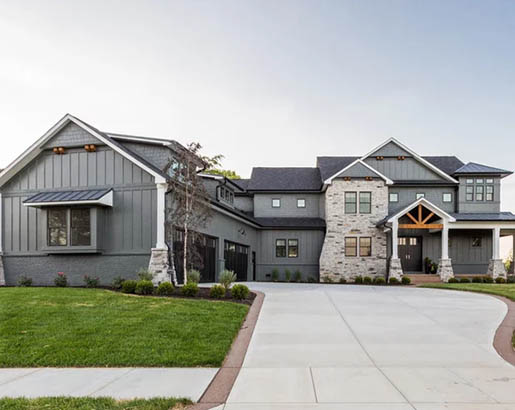 We love how the exterior transitions from the board and batten sidings to marble bricks.
Advantages Of Board And Batten Siding
The vertical aspect of the board and batten ideas provide shadows, textures, and complexity to your home, primarily when used as an exterior siding. With its nostalgic feel, board and batten achieve the highly desired rustic-chic look. It is charming and gives you that cozy feeling you've been looking for.
If you are looking to install board and batten exterior siding, you have a variety of material options available to you. In the past, wood was the most prevalent. It is naturally stunning and holds stain well, at least in the short term. But wood is vulnerable to cracks, rots, termites, and warping. Board and batten vinyl siding took over for a while, but vinyl material is still susceptible to extreme temperatures and warping and isn't always easy to paint. Cement, stone, and brick are durable and resilient, but they are heavy,