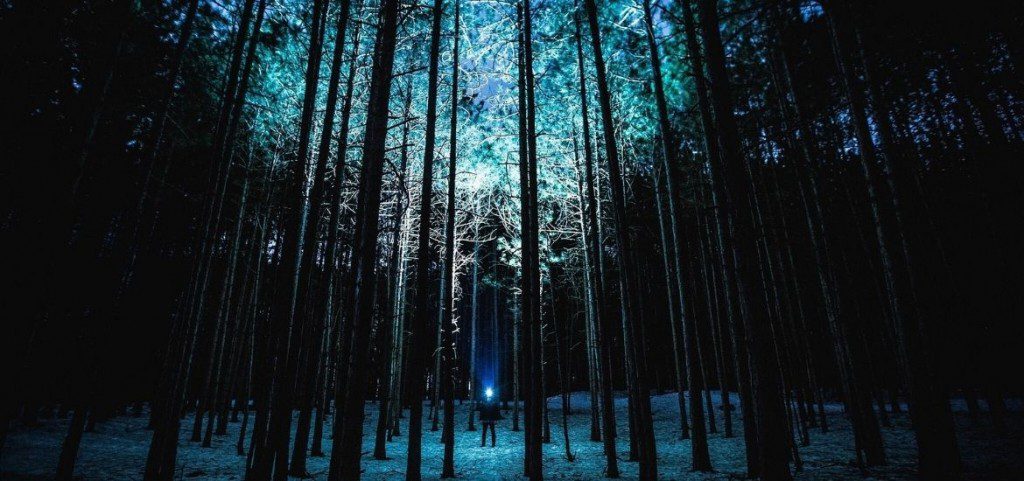 Featured Image: Pixabay
Whether you're camping, fishing, hunting, or working in the dark, a spotlight is something you can't do without. Having a camping lantern is great, but it can only illuminate so much. You can use a good flashlight for checking an electrical panel, pipe, or basement, but it always comes up short when you need to illuminate nooks, crannies, or long distances.
It can be quite hard to find the best LED spotlight that is perfect for you because of the wide array of choices available. And you might have many questions about the spotlights' lumen output and their beam distance. You're wondering which brand offers the best spotlight for long distances, and which brand produces the best outdoor spotlights.
Whether you're an adventure enthusiast, a DIY expert, or simply in need of a reliable emergency tool, a high-quality handheld LED spotlight is an essential companion. In this review, we will delve into the top contenders in the market, evaluating their performance, features, & overall value to help you make an informed decision when selecting the perfect handheld LED spotlight.
Well, look no further because we've reviewed the best handheld LED spotlights for you. You can check out our handheld spotlight buying guide too to help you shop for the right one hassle-free. Let's begin!
Handheld LED Spotlight Buyer's Guide
Let's take a look at the aspects you need to consider when buying the right spotlight for home, jobsite, or outdoor use.
Light Output
A spotlight's output is measured in lumens. The higher the lumens, the brighter the beam. But the spotlight's lumens is just the tip of the iceberg. There are also other aspects you need to consider, including the beam distance and the beam intensity.
Durability
There's nothing wrong with buying an inexpensive spotlight if you're going to use it occasionally. But if you need it for work, then you might as well invest in a durable LED spotlight.
Most spotlight bodies are made of plastic, specifically ABS plastic. This type of plastic is rigid, sturdy, and has a fantastic abrasion resistance. A spotlight with a thick and sturdy ABS plastic body won't break easily when accidentally dropped. Some are even designed to be water-resistant, or even waterproof.
Some handheld spotlights, on the other hand, are made of aluminum alloy. This material is generally sturdy, but make sure to get the thicker ones for better impact-resistance. Make sure that the bezel is made of heavy-duty stainless steel or plastic to ensure that the lens will not crack when you accidentally drop the spotlight.
Type of Battery
In the past, handheld spotlights were powered by conventional AA or AAA NiCad or alkaline batteries. These batteries are available almost everywhere — from your favorite hardware store to that convenience store down the corner. Some conventional batteries are rechargeable and affordable.
But you need two or more conventional batteries to power a single spotlight. Although these batteries are cheaper than lithium-ion ones, the cost of buying non-rechargeable batteries can add up in the long run. And although they are ubiquitous for the most part, there's always the risk of your favorite store running out of stock. That can be a problem if you live in a remote area.
Then there are newer handheld spotlights that are powered by lithium-ion batteries. LED spotlights powered by lithium-ion batteries are generally more expensive than those powered by conventional batteries, but they are cheaper in the long run as you don't need to run to the store and purchase a pack every time you run out of juice. They can be recharged many times, are low maintenance, and more stable than conventional batteries. Their self-discharge rate is also significantly lower than that of conventional batteries.
But, of course, lithium-ion batteries have their limitations. They are generally more expensive, and they tend to overheat. They are also prone to aging, and can lose capacity over time.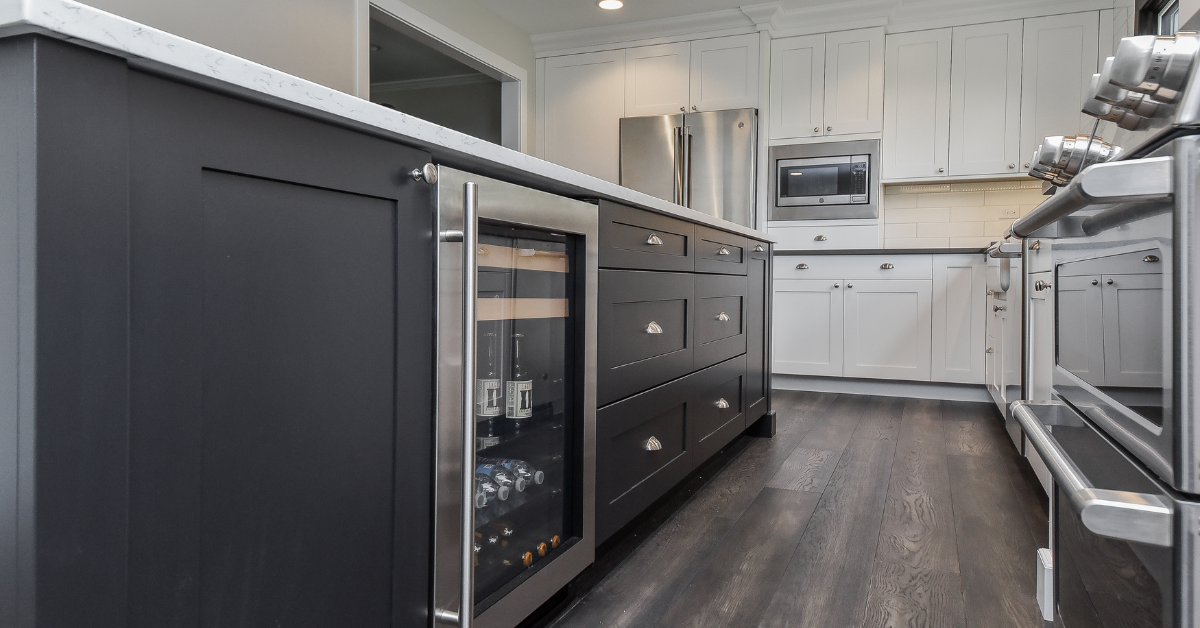 Water-Resistance
If you work outdoors, or you work as a plumber, restoration expert, or volunteer in search and rescue operations, then one of the first aspects you have to consider when choosing a handheld spotlight is its water-resistance. Check its IP or ingress protection rating before buying the product.
The Goodsman Rechargeable Spotlight, for example, is rated IP67. This means that the unit is protected from total dust ingress and water spray from any direction. The Energizer HC-600 LED Spotlight and Craftsman CMXLFAG65280 LED Handheld Spotlight, on the other hand, are rated IPX4.
Strobe and SOS Modes
Spotlights typically have two modes: on and off. Others have three: high, low, and off. Some, on the other hand, have other functions, such as strobe and SOS modes. If you work in law enforcement, military, or emergency services, then a spotlight with a strobe function is essential. Some spotlights also have an SOS mode so you can use them during emergencies.
Weight and Size
LED spotlights can be pretty bulky and heavy, especially if they're powered by lithium-ion batteries. Heavier units are often more durable than lighter spotlights, but they can be difficult to carry especially if you're also lugging other tools.
Conclusion:
The Goodsmann Rechargeable Spotlight is our choice for the best handheld LED spotlight. It can be hard to find the best handheld spotlight especially if it's up against other fantastic products, but this particular spotlight has features that truly make it stand out. Let's take a look.
This LED spotlight is one of the few that has received an IP67 rating. This means that it is waterproof, so you can use it for scuba diving at night, fishing, or during emergencies. It is perfect for plumbers, contractors, electricians, and more. The housing, which is made of heavy-duty ABS plastic and polystyrene, is built to last. The housing, including the bezel, is so thick and heavy that it's not going to crack even when you drop it accidentally.
It has three lighting modes: high, low, and SOS. Choose the 'high' lighting mode in pitch dark settings, or when you want to see as far out as possible. Use the 'low' mode for dimly lit areas or during blackouts. The flashing SOS mode, on the other hand, is perfect for boating, camping, and other outdoor activities.
You'll be surprised at the intensity of its beam, as well as its beam distance. It produces an ultra-bright 3000-lumen light on a full charge and can project a beam as far as your eyes can see.
It has a rechargeable lithium-ion battery and comes with an AC charger and DC adapter. The battery is fully charged at 5 hours or less. It can last 7 1/2 hours on SOS mode, and up to 3 hours on 'high' mode.
Is it pricey? Of course. A product like this always has a hefty price tag. If you're looking for the brightest LED spotlight and the best spotlight for long-distance but don't mind the cost, then this might be the right product for you.
Other Great Articles to Read:
To view our Amazon Associates Disclaimer, please click here.